Hello Sunday friends !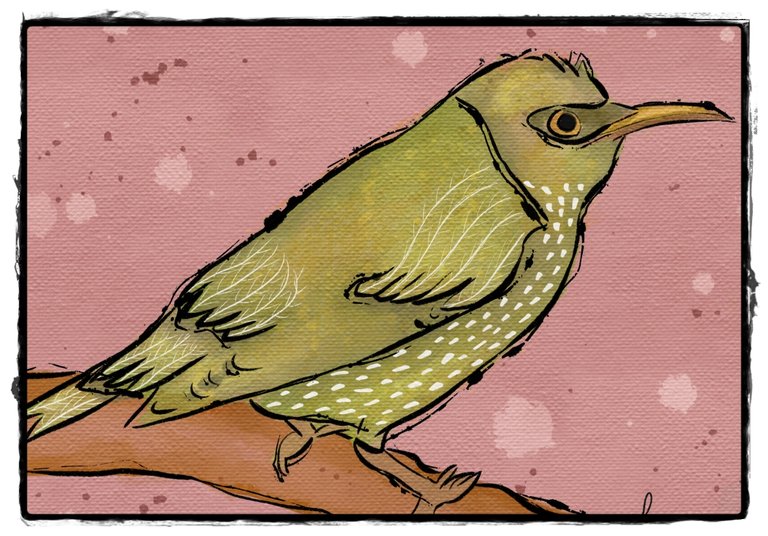 Here is today a painting I've made on my Ipad,
so it's a digital painting using canvas and acrylic painting and brushes in the app Procreate

I love to paint digitally, Procreate is very enjoyable to use, I have as much pleasure to work with it than to paint with real stuff,
and I can easily come backwards or make changes and erase, which is not that easy when you work traditionaly 😁

another nice thing is that it requires very little material, and that it is not messy 😄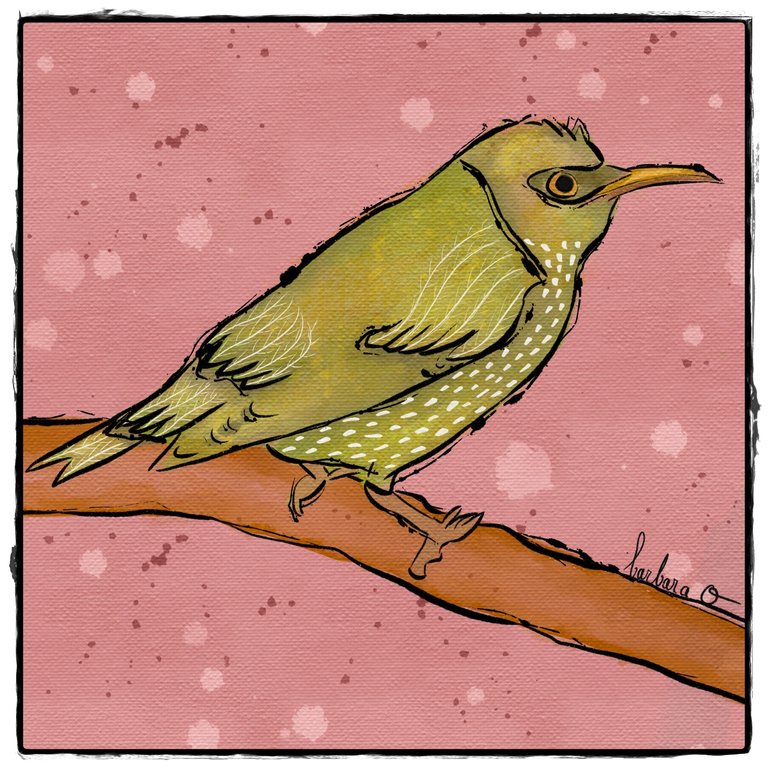 15 % of the rewards generated by my Feathered Art posts go to the FF community.
Have a wonderful evening Lovelies !

As always BlueWonkies are supporting communities ! 👇
Feathered Friends community by @melinda010100 and @barbara-orenya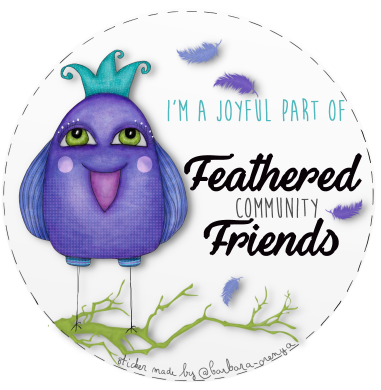 hive-106444

Amazing Nature community by @adalger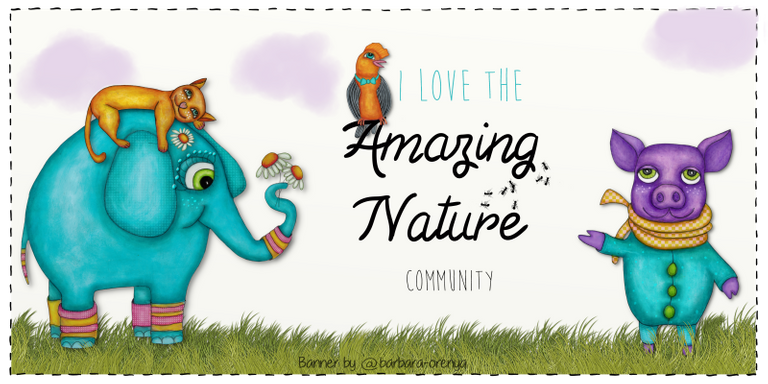 hive-127788

Always a Flower community by @dswigle

hive-154065

Market Friday by @dswigle

hive-196308

Feel Good community by @barbara-orenya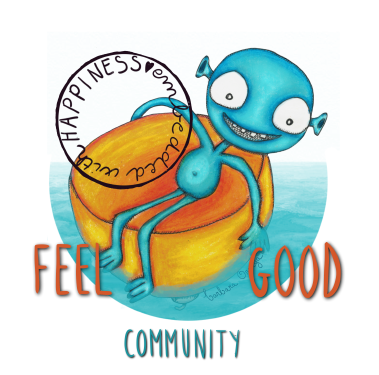 hive-190931