Till now I only encountered this bird 2 times and on the second time I saw it, it was gone so fast that I couldn't take any pictures of it. I waited on the spot of encounter for another hour but it didn't came back. The white-throated dipper is closely associated with swiftly running rivers and streams or the lakes into which these fall. This bird needs very clear and clean rivers or creeks where it hunts for small insects. I hope I can encounter it once again with better light situation more time and better circumstances. But since this bird has a very hidden way of live it is not so easy to encounter it even when you know where it could live.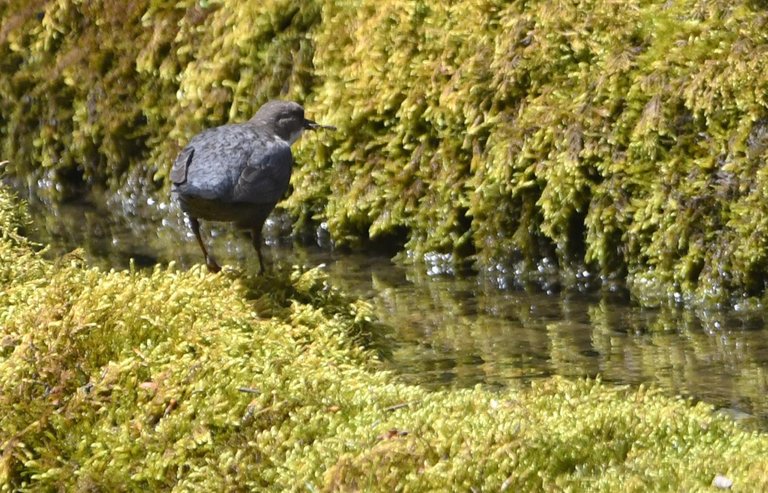 White-throated dipper in Upper Austria. Picture: Florian Glechner.
| Camera used | Nikon D5100 |
| --- | --- |
| Lens used | Nikor 18-105mm lens |
| Filter used | none |
| Exposure Time | 1/2500 Seconds |
| Aperture used | F6.3 |
| Focal Length | 600 mm |
| Time | 11:29 am |
| ISO | 1000 |
Next weekend I drive to the second spot where I saw this bird but couldn't take any pictures, and maybe I have a little bit more luck this time and I can find it once again and take some more pictures, we will see. It is also a very clear creek in the Austrian Alps and I expect to see several nice bird species there, maybe also the White-throated dipper again.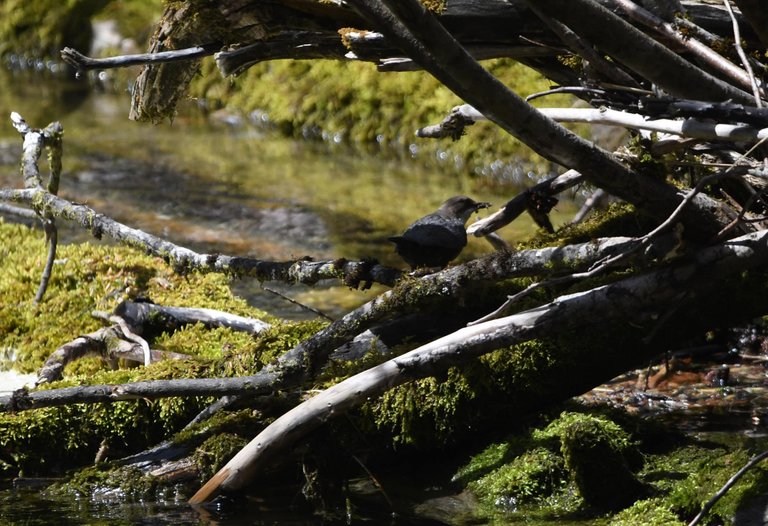 White-throated dipper hunting for small water insects in upper Austria. Picture: Florian Glechner.
| Camera used | Nikon D5100 |
| --- | --- |
| Lens used | Nikor 18-105mm lens |
| Filter used | none |
| Exposure Time | 1/1000 Seconds |
| Aperture used | F6.3 |
| Focal Length | 600 mm |
| Time | 11:29 am |
| ISO | 1000 |