I loved the theme for the smap contest this week. I finally got my first wildlife photos from my Drone. This was one of the main reasons I wanted a drone with good zoom capability. To combine my love of tech and flying with my love of wildlife photography.

I'm not sure if videos are allowed for the contest, if so then I submit this video link with some great action video of the Seagulls from my recent trip/flight to Lake Carmi, Vermont. If videos not allowed, then I suppose I submit the first picture in the set.
I could barely see the island from the far shoreline, and didn't realize there were birds on it until I got closer. That's where the zoom came in handy. I was able to hover and zoom in quite close without disturbing them, even with the wind blowing pretty strong that day (check out the flag whipping).
Here's a few of the stills.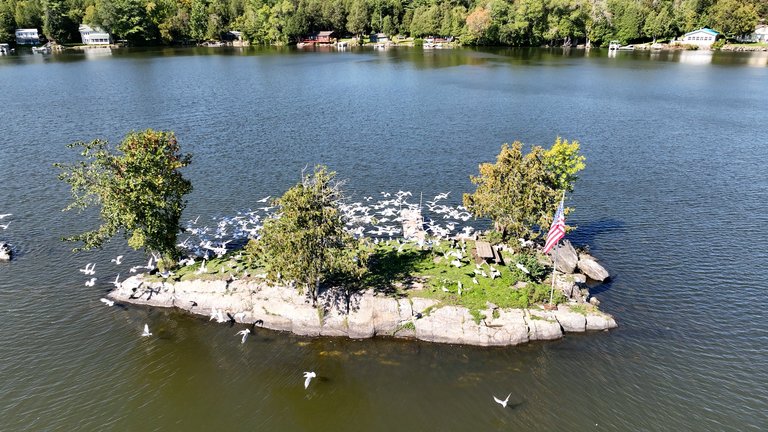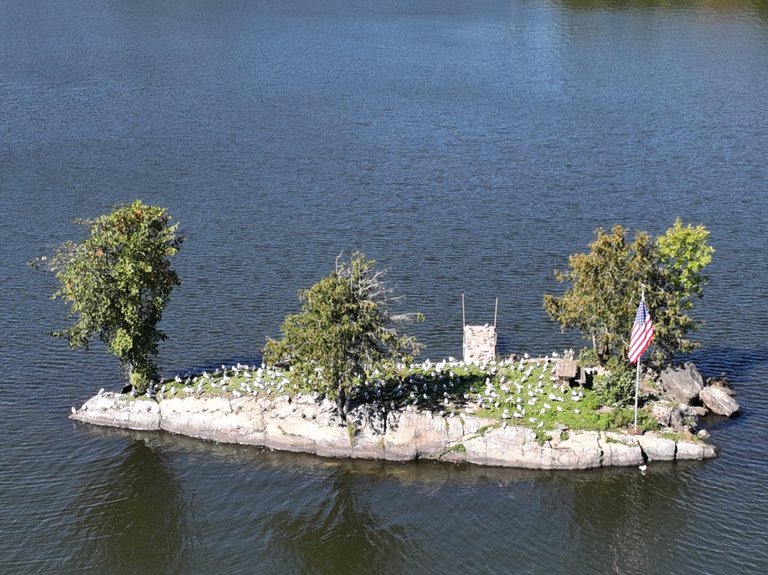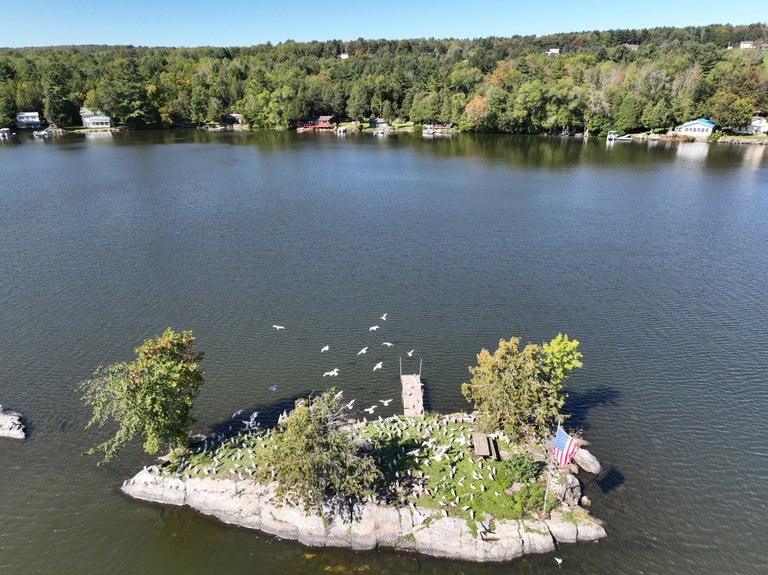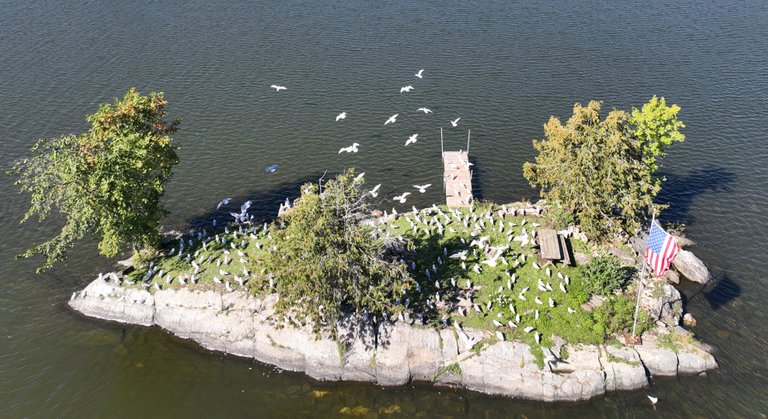 Enjoy these?
Come join our Drone community and weekly contest for other great nature and aerial photography shots! Don't need to own a drone to be a member, just join to see the great photos posted there!
Tell your friends and join our community!
@Ecency link:
https://ecency.com/created/hive-186141