Taking pics of birds in flight (BIF) was one of my goals when I upgraded the camera gear. I was able to get some practice in on the birdfeeder this morning.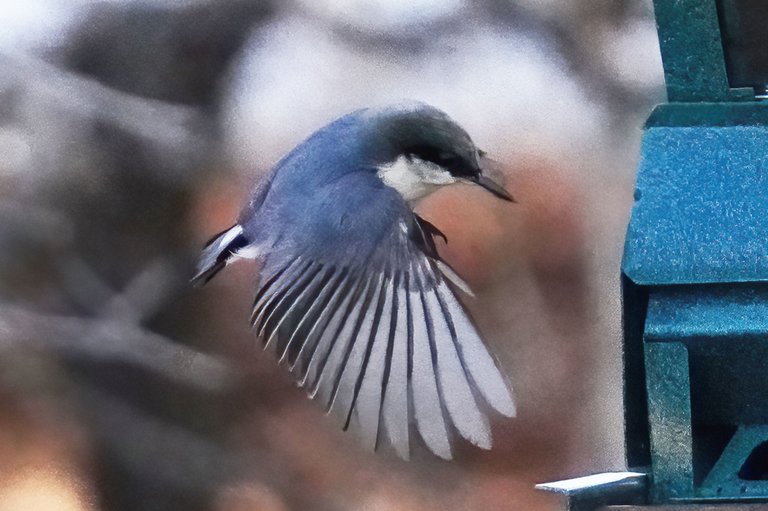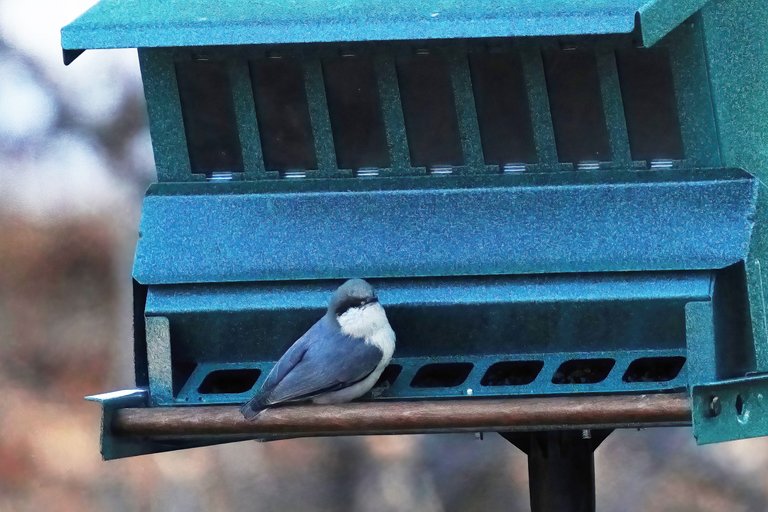 I think these are nuthatches, but new to the field, so someone please correct me or confirm if I go that right!
This is my first attempt at BIF pics. I caught one by accident a couple weeks ago, but this first time actually planning it. I figured if I could catch these fast, little guys, I would be set to capture some hawks, owls, geese, etc. when I make a longer outing.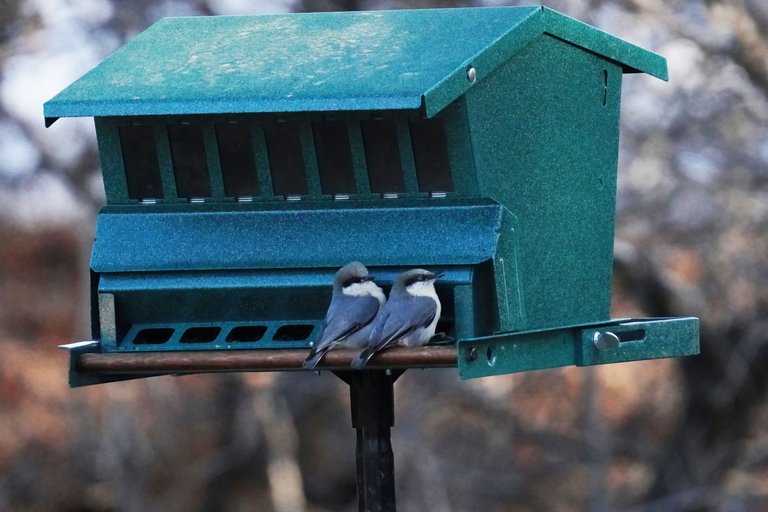 These two seem to be a pair, hanging out together, or maybe just breakfast buds.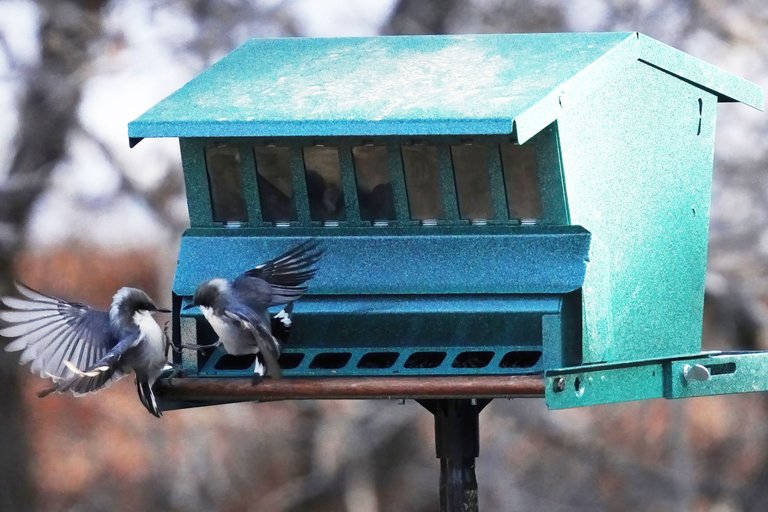 And here's a couple in a bit of a squabble over seating locations.
And just a few other pics for good measure.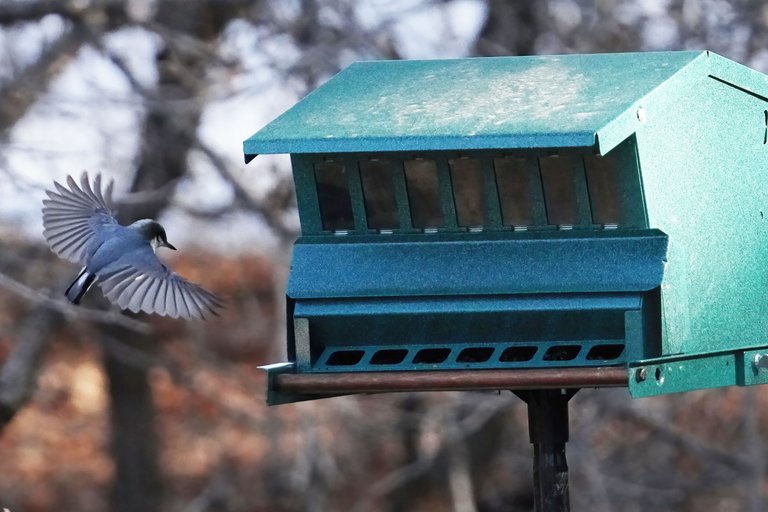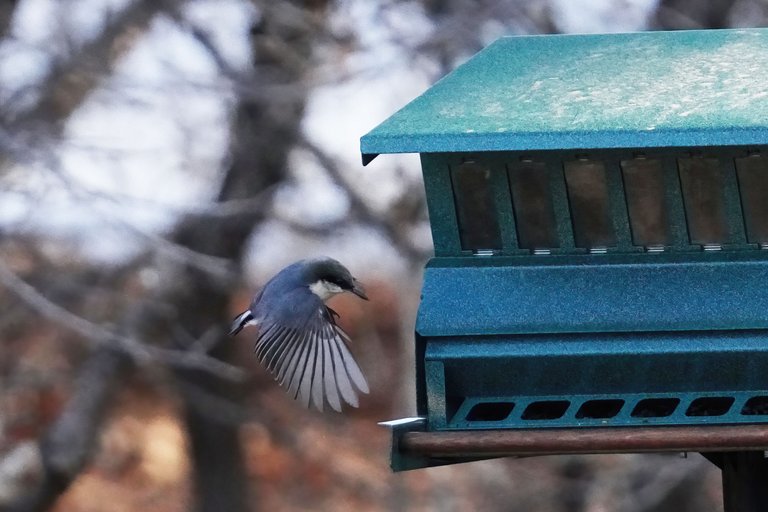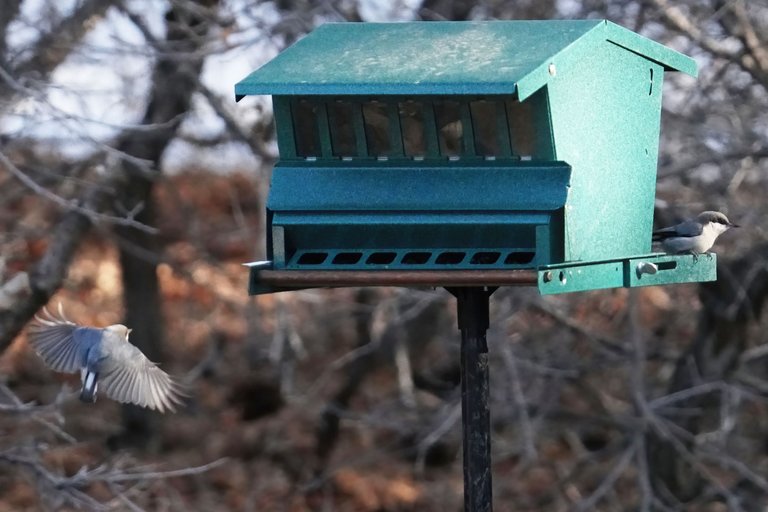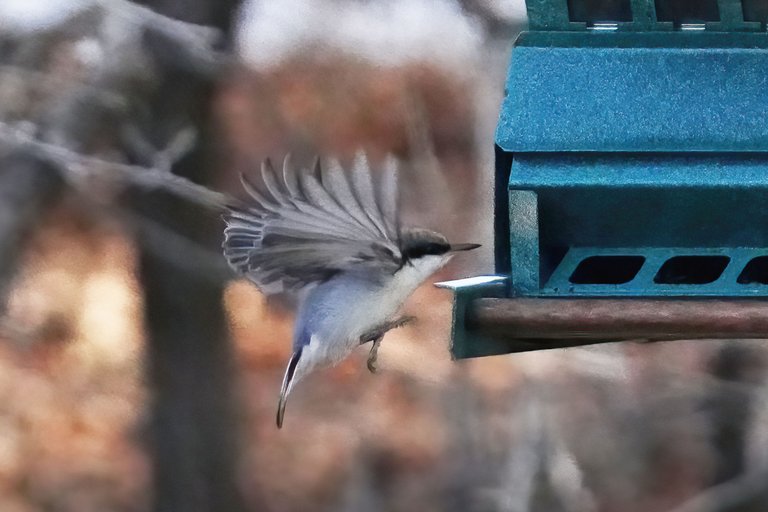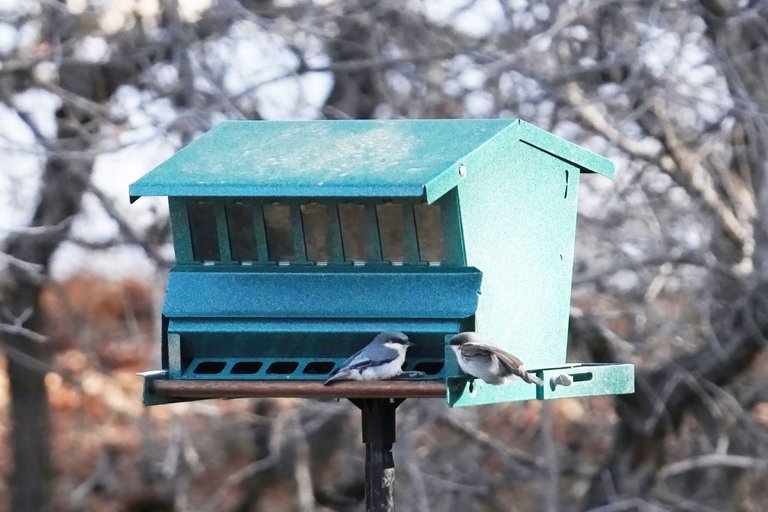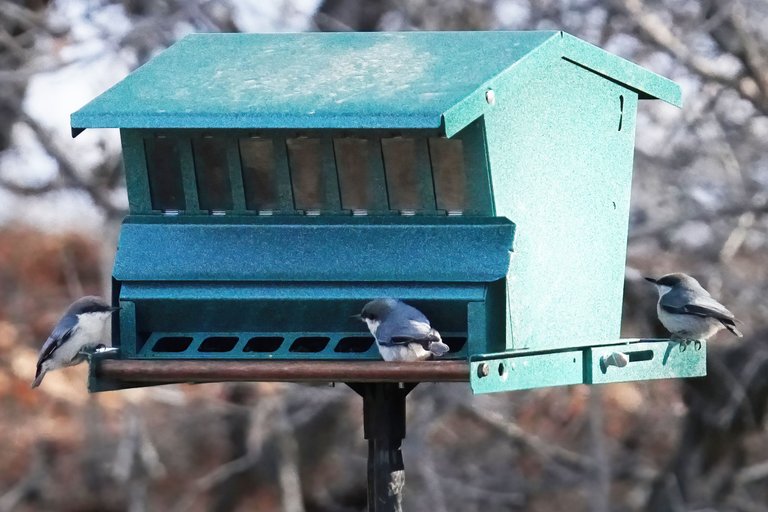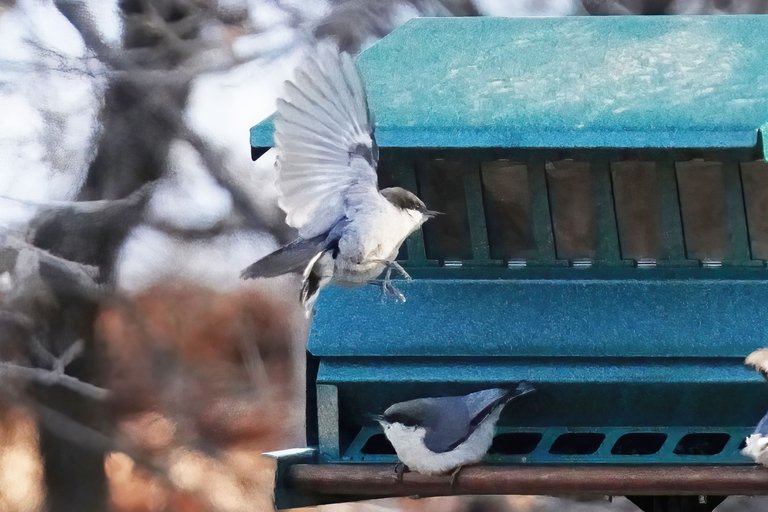 All pics original work copyright 2021 by the author of this post.
Sony A7R4 200-600 G +1.4x TC - Also did a bit of cropping and de-noise on a few of these.