I've been trying to catch some bright finches that have been visiting, but so far they've eluded the camera. This week's "Free" theme hit at a great time, because I had a few pics still sitting on the camera. It included these and a couple good squirrel pics I'll save for later.
This is a Black Capped Chickadee. One of the most frequent visitors to our feeders, and it seems the least shy. They will often come to the feeders while we are sitting a few feet away.
Here's my entry for the contest.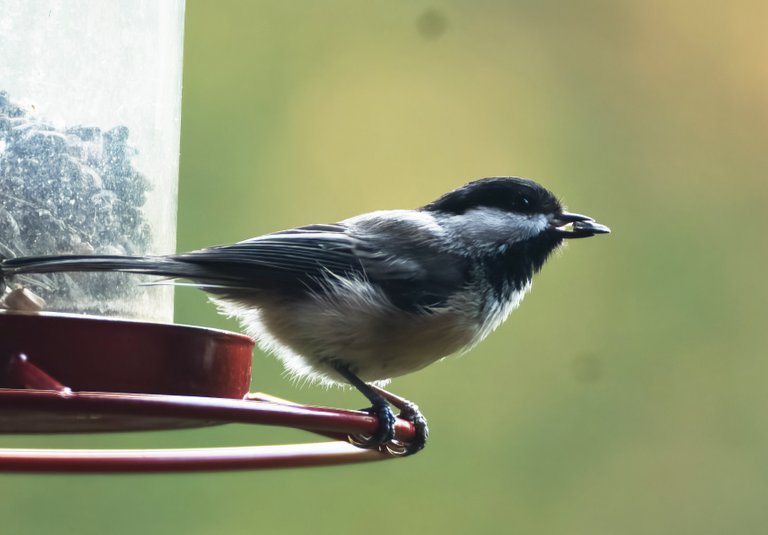 and here's a couple others snapped during the session.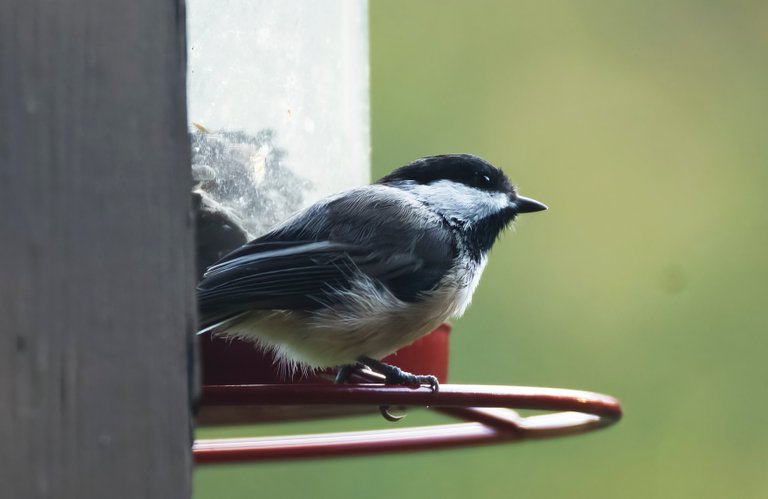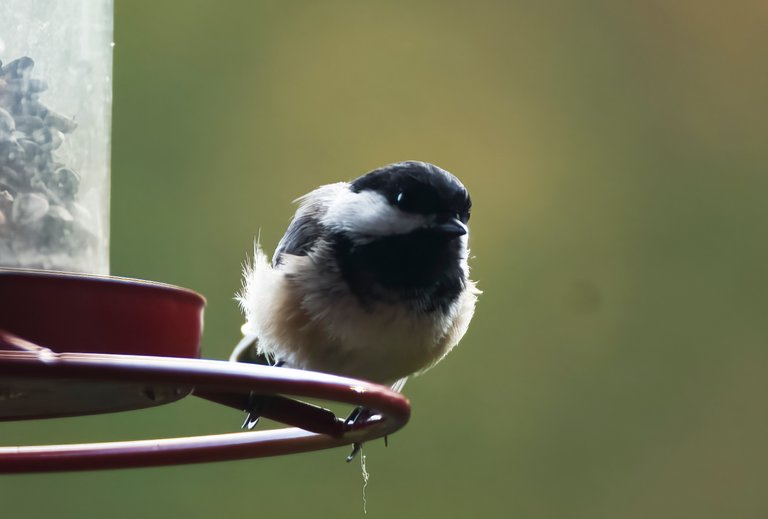 Shot with Sony A7RIV and 100-400 lens, light crop.
I just love the 60MP resolution on this lens that allows me to crop and still have a nice image.
Now, back to the finch hunt.