Čaplje su ptice koje možemo sresti skoro u svim predelima sveta, kao poluvodene ptice često se nalaze pored vode, možemo ih sresti u blizini slatkih voda, najčešće ih susrećemo pored jezera ili močvara ali određeno vreme provode i na tlu.
Herons are birds that we can meet almost in all parts of the world, as semi-aquatic birds they are often found near water, we can meet them near fresh water, we usually meet them near lakes or swamps, but they also spend some time on the ground.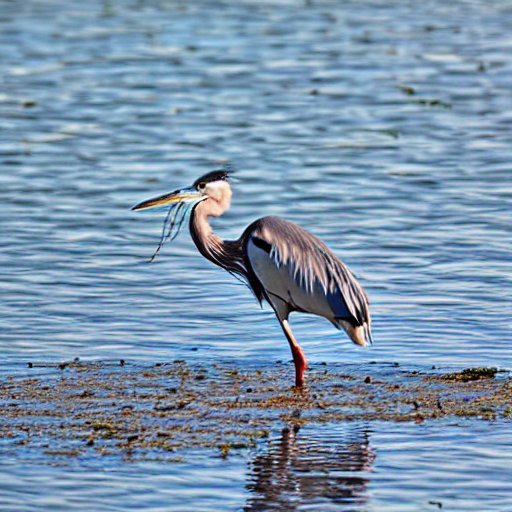 Čaplje su veoma slične po svom obliku tela, ali se razlikuju po boji i veličini.
Imaju izrazito dug i oštar kljun, vešti su lovci, kljun i dug vrat im pomaže da izvuku ulovljenu ribu iz vode čime se obično hrane, ali takođe se hrane i drugim manjim životinjama koje se mogu naći u vodi, rakova ili žaba. Plen koji vrebaju obično ga čekaju u plitkoj vodi.
Herons are very similar in their body shape, but differ in color and size.
They have an extremely long and sharp beak, they are skilled hunters, the beak and long neck help them to pull the caught fish out of the water, which is what they usually feed on, but they also feed on other smaller animals that can be found in the water, crabs or frogs. Lurking prey usually waits for him in shallow water.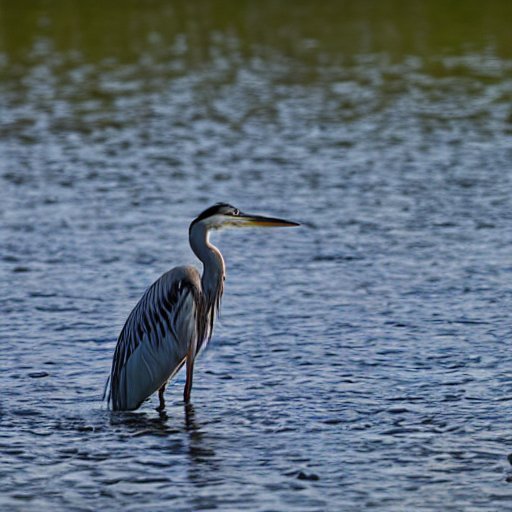 Možda mnogi misle da su čaplje obične ptice, ali njihova pojava zna da fascinira.
Mada se često i pojavljuje u raznim bajkama, pričama poput nekog sibola ili lika.
Mislim da i nije samo obična ptica ima tu nešto čarobno u svojoj pojavi i u njenom izgledu.
Perhaps many people think that herons are ordinary birds, but their appearance is sure to fascinate.
Although it often appears in various fairy tales, stories as a symbol or character.
I think that it is not just an ordinary bird, there is something magical about its appearance and appearance.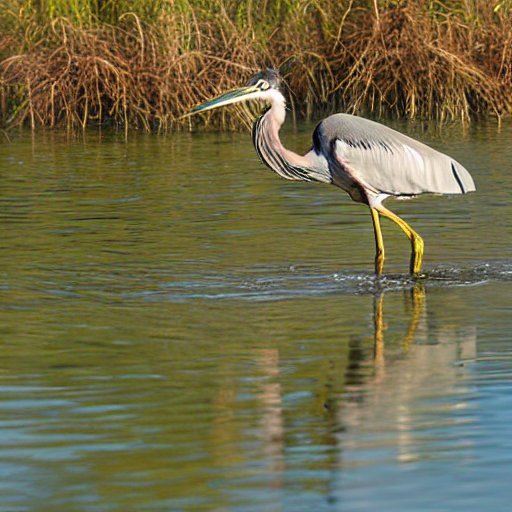 ---
Your Maya
Friends, English is not my first language, so I'm sorry if there are any discrepancies. Hope you understand it ;-)
(The content of the text, as well as images, videos, and other media, are my own personal and private data.)
---
My profiles on other Decentralized Hive Blockchain Platforms (DHBP):
[PeakD.com] - [Ecency App] - [D.Tube] - [Vimm.TV] - [D.Buzz] - [Waivio.com] - [Pinmapple.com]
As on other Decentralized Blockchain Platforms (DBP):