Druženje sa prirodom nije dovoljno ako se u njemu ne zapazi i deo životinjskog sveta koji u njemu živi.
Letnji dani i boravak u prirodu je izuzetno za dodir sa prirodom i onim šta se u njoj nalazi.
Communing with nature is not enough if part of the animal world that lives in it is not noticed.
Summer days and being in nature is exceptional for being in touch with nature and what is found in it.
Najlepše je provoditi dane pored vode u okolini, nekako osvežava.
Nekako su uvek ptice veoma prisute u okruženju vode, i nikako skoro im se nemože prići u blizini, jer odmah odlete.
It's best to spend days by the water in the area, it's somehow refreshing.
Somehow, birds are always very present in the water environment, and it is almost impossible to get close to them, because they immediately fly away.
I ako su ptice živahnog duha, skakuću, love ribu u vodi ili uplaše se i polete, vredno je potruditi se i krenuti u jednu ovakvu avanturu sa njima, provesti dan slušajući njihove zvuke.
And if the birds are lively, jump, catch fish in the water or get scared and take off, it's worth making an effort and going on an adventure like this, spending the day listening to their sounds.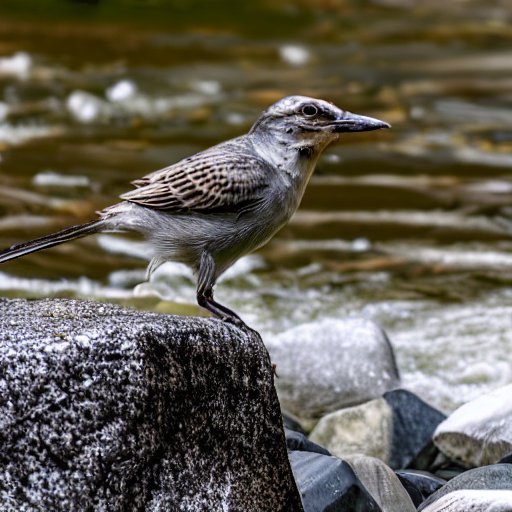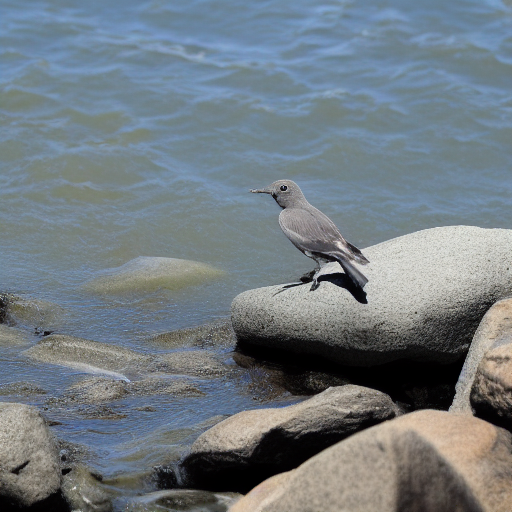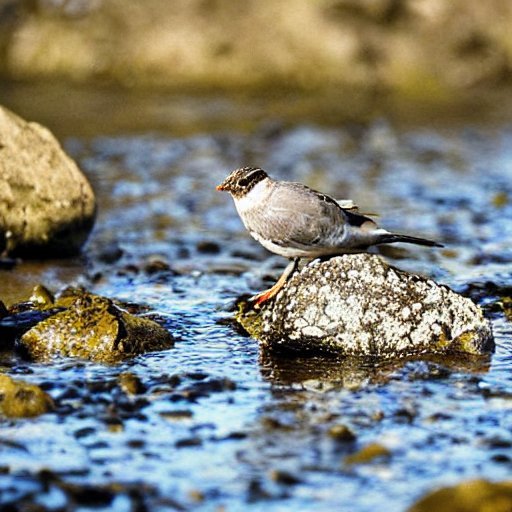 Samo, pazite, ovo može veoma lako da vam prođe u naviku, pogotovo ako ste u nekim gradovima, i želite da izbegnete galame i veoma neprijatne zvuke automobila, kamiona, i svakojakih mašina koje postoje u gradu, kao i buku ljudi.
Just be careful, this can easily become a habit, especially if you are in some cities, and you want to avoid the noise and very unpleasant sounds of cars, trucks, and all kinds of machines that exist in the city, as well as the noise of people.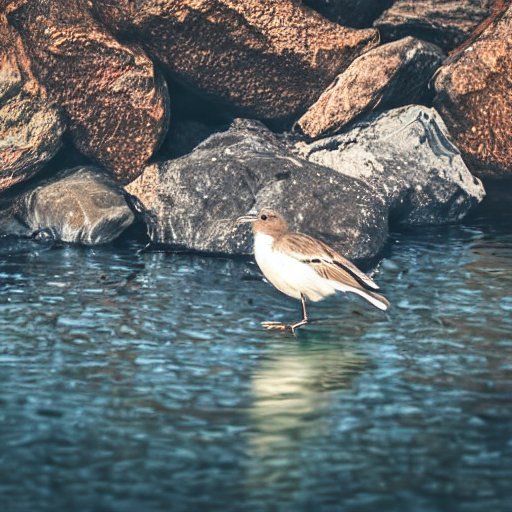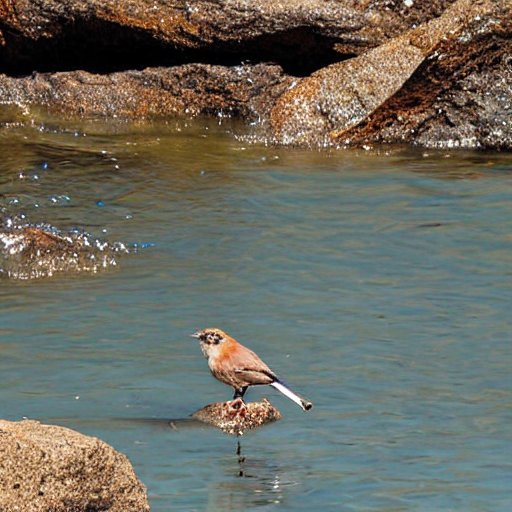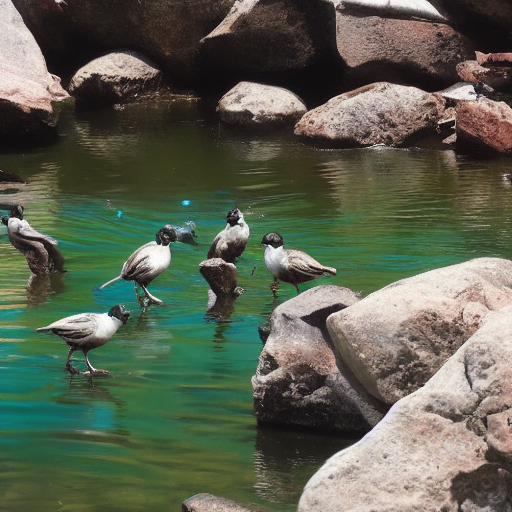 Uživajte uz ptica, koje god one bile vrste, videćete, mnogo ćete se bolje osećati.
Enjoy with the birds, whatever species they are, you will see, you will feel much better.
---
Vaša Maja
Your Maya
Prijatelji, engleski nije moj maternji jezik, pa mi je žao ako ima neslaganja. Nadam se da razumete ;-)
Friends, English is not my first language, so I'm sorry if there are any discrepancies. Hope you understand it ;-)
(Sadržaj teksta, kao i slike, video zapisi i drugi mediji su moji lični i privatni podaci.)
(The content of the text, as well as images, videos, and other media, are my own personal and private data.)
---
My profiles on other Decentralized Hive Blockchain Platforms (DHBP):
[PeakD.com] - [Ecency App] - [D.Tube] - [Vimm.TV] - [D.Buzz] - [Waivio.com] - [Pinmapple.com]
As on other Decentralized Blockchain Platforms (DBP):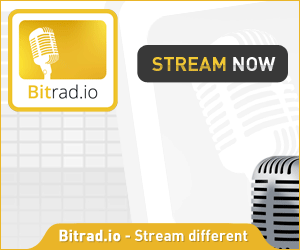 BitRadio
Support me by hearing your favorite radio stations and earn money too!
Bitradio is a community driven webradio website.
Our free radio service brings together more than 200.000 radio stations on a single platform. You get Bitradiocoins (BRO) while listening to your favorite radio station. <You can exchange them to Bitcoin or hold them to own a share of our websites and services.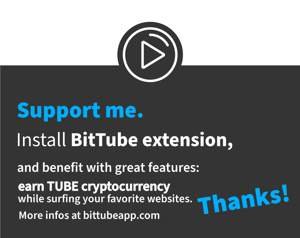 BitTube App
Bit.Tube App - Install this new, amazing add-on for your Browser - and your time spent surfing the Net, anywhere, on any site or site, will be paid out in Tube Krypto-Currency. Monetize your future surfing and your valuable time on the Net.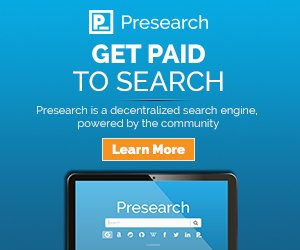 PreSearch
Everything you search for on the internet - is paid to you.
This is a groundbreaking project that you can use for daily search.
Namely, it uses all possible big and famous search engines sites, it is only for you to choose the word or phrase you want, with which search engine to search, and you can add your own favorites, sites , etc.
The cryptocurrency of this project is "Presearch", or abbreviated "Pre".