My entry to #featheredfriends contest- Round 3. Check Here for more information on the contest.
---
Theme
TWO BIRDS
The birds must be present in the same photo
---
Living on Prince Edward Island, surrounded by the waters of the Atlantic Ocean, there are always lots of seagulls around.
I caught these two seagulls as they were gearing down to land on a rooftop.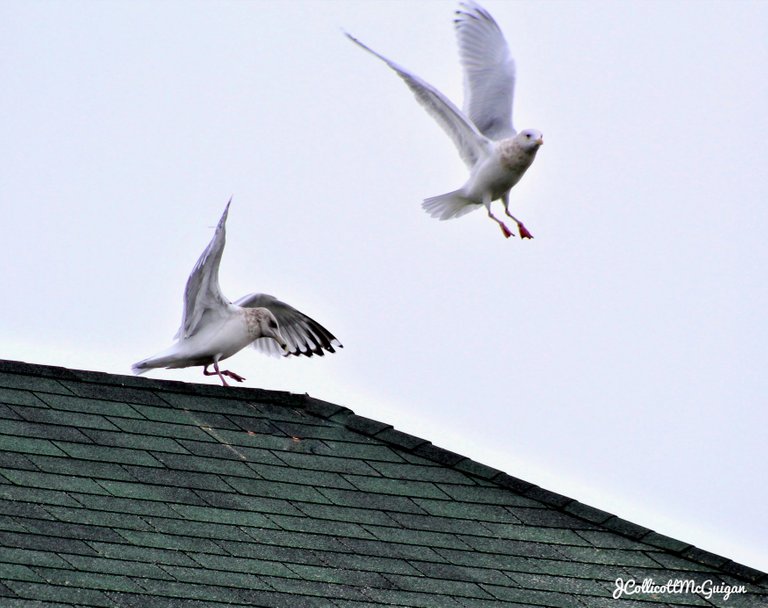 Two other seagulls wait patiently near a takeout restaurant on the waterfront in Souris, PEI in case someone may drop a french fry or throw away an ice cream cone. They may be called scavengers but they clean up any thrown away food. Seagulls are one of nature's vacuum cleaners.
I debated whether to use this photo as the one for the contest but thought the one above with the seagulls starting to land was more interesting.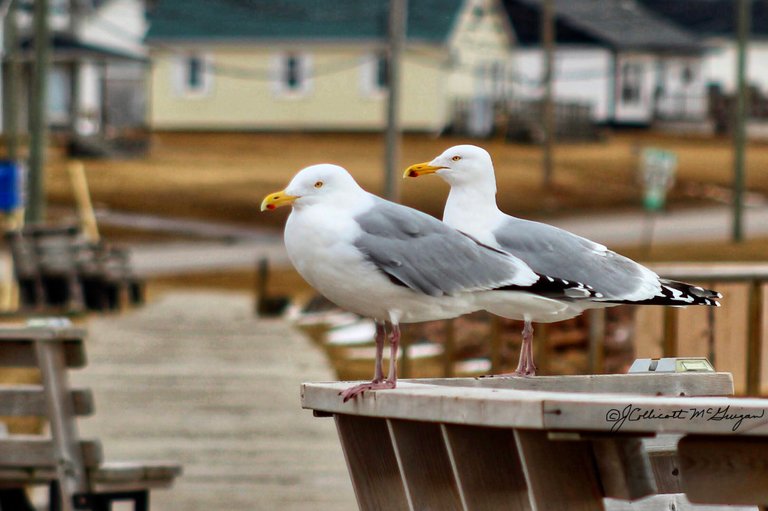 Unlikely friends- the grackle and the bluejay size each other up on the lawn where I leave food for the birds.
From my archives-two Pigeons on the waterfront in Halifax. I took this photo while visiting in Nova Scotia.
Thanks to Feathered Friends Community and @melinda010100 for sponsoring the contest and @nelinoeva for this great theme.


Courtesy of @derangedvisions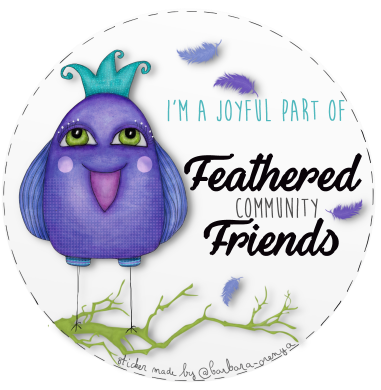 Banner created by @barbara-orenya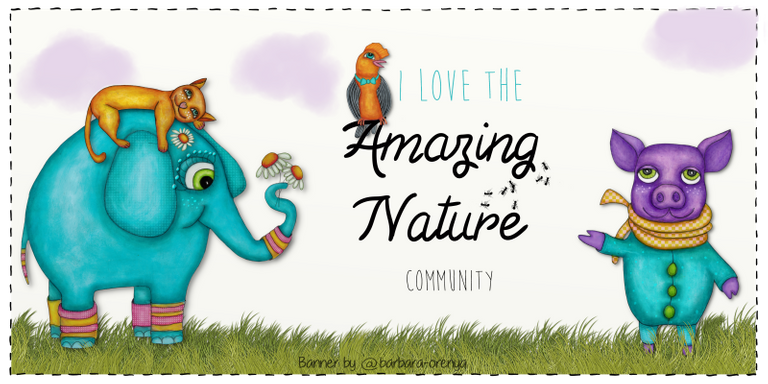 Banner created by @barbara-orenya