Happy #featheredfriday everyone.
I wonder if these two are strictly feathered friends at this point? More like fluffy friends.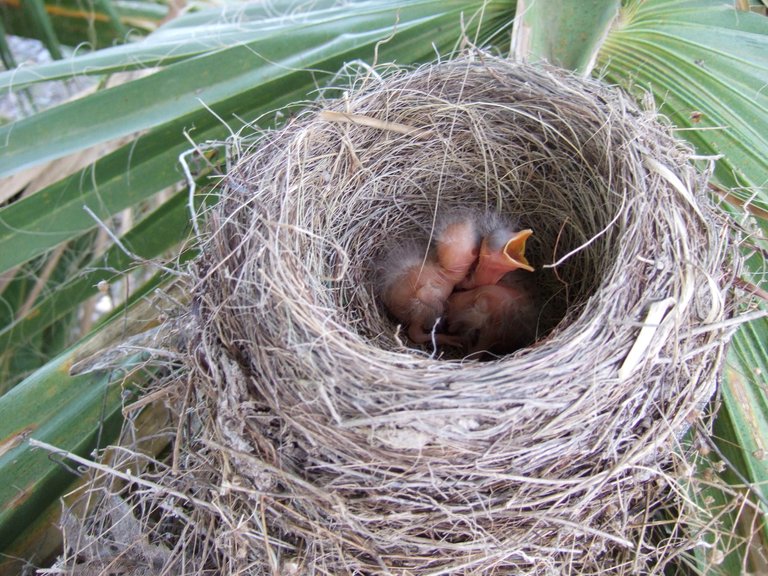 Nature welcomes more little souls to the diversity and vibrancy of our dear blue planet.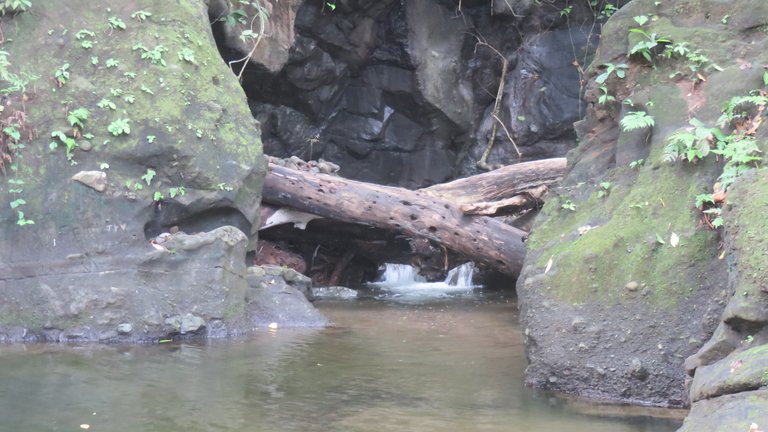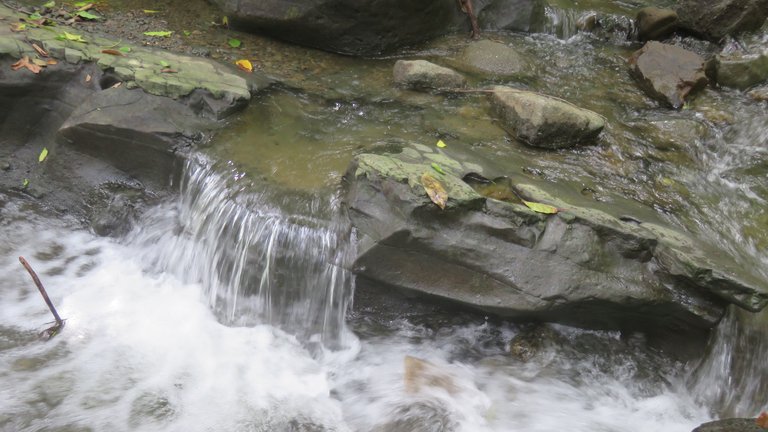 Someone is trying to hide from the camera.... but I see him!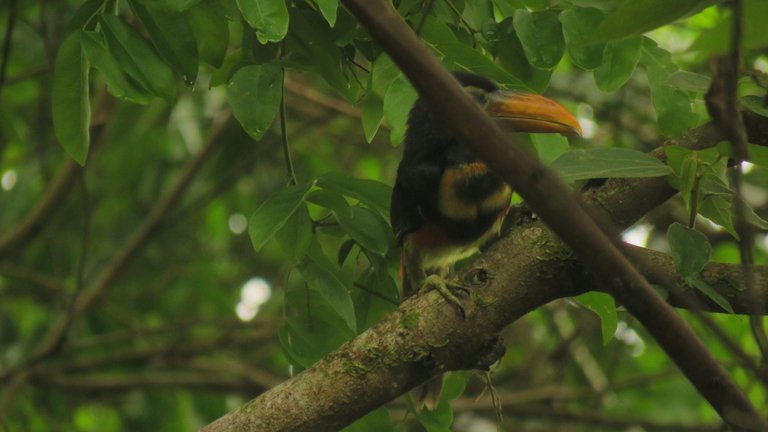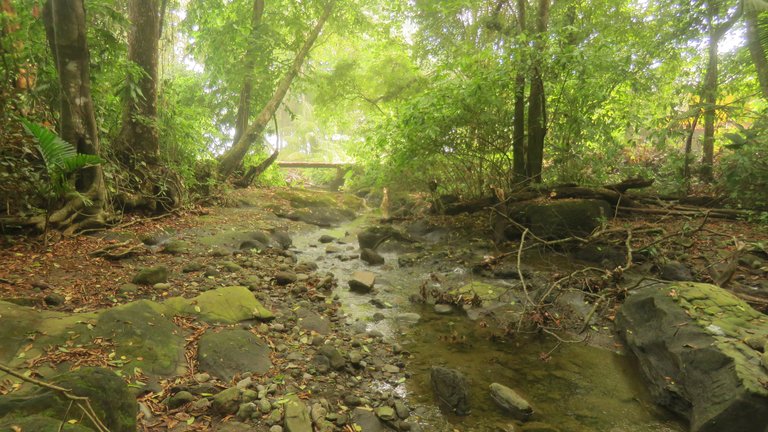 Ah now here are some fully formed feathers!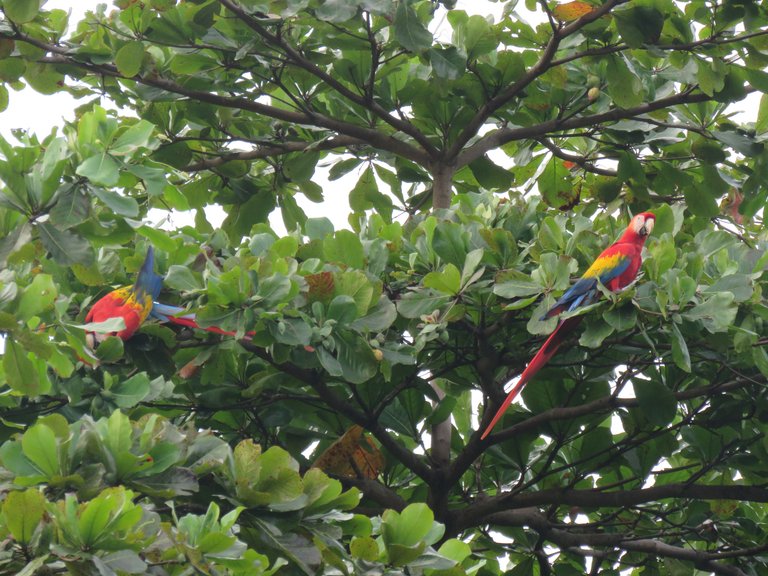 Have a beautiful day bird spotting and ...
Stay Wild xxx