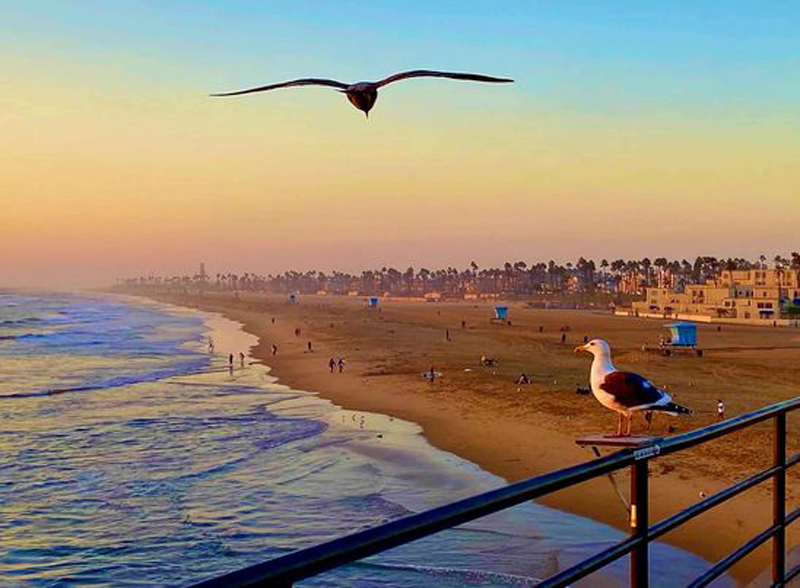 We were sitting by the shore, taking in the amazing colors of the golden sky at Huntington Beach in California. This is a relaxing way to end a long and tiring day. And the seagulls joined us in gazing at the sun fade away.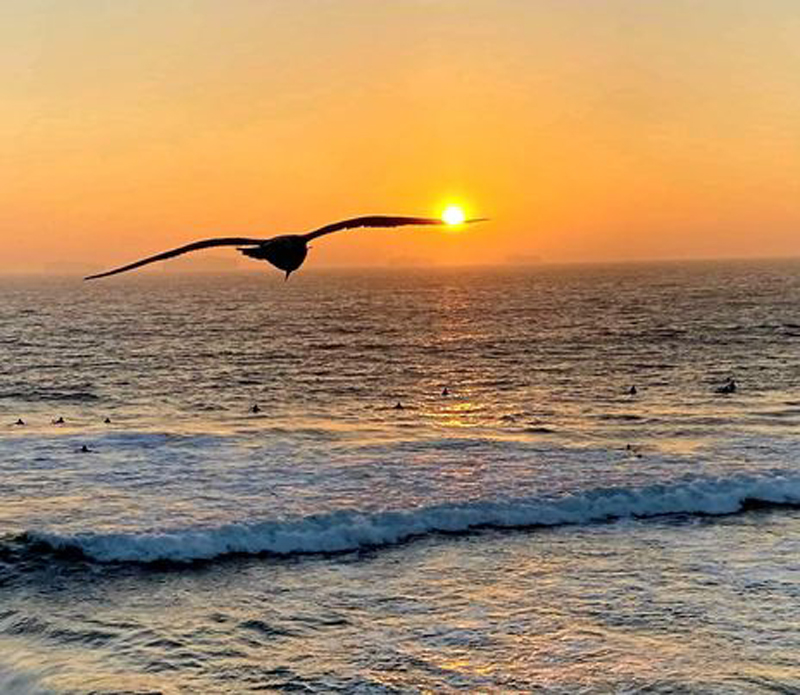 These seagulls remind us to feel light and let our cares fly away. The sunset will soon give a new day.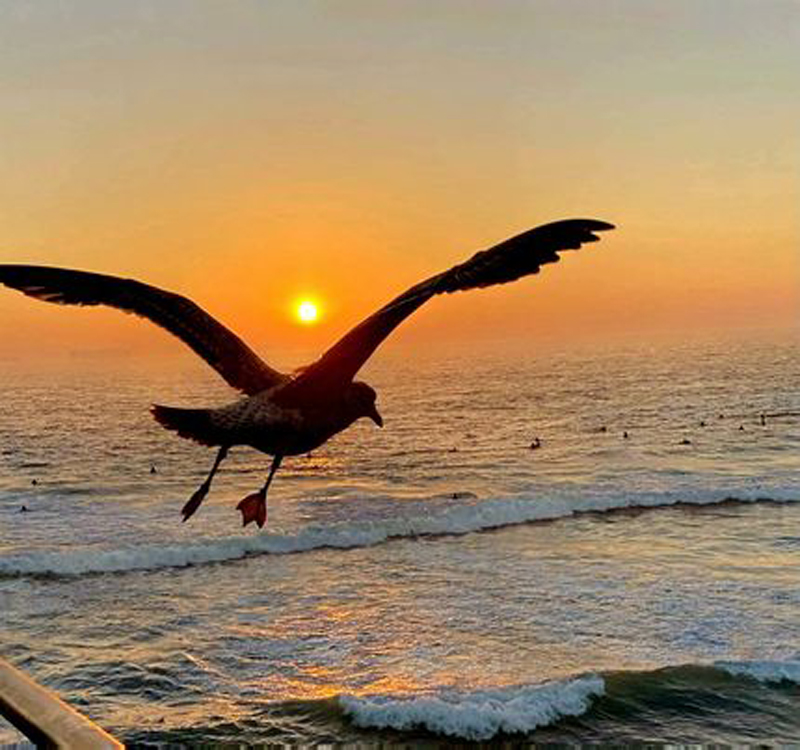 This is our entry to Show Me A Photo Contest Round 87.