Here are this week's lakeside finds for #featheredfriday by @melinda010100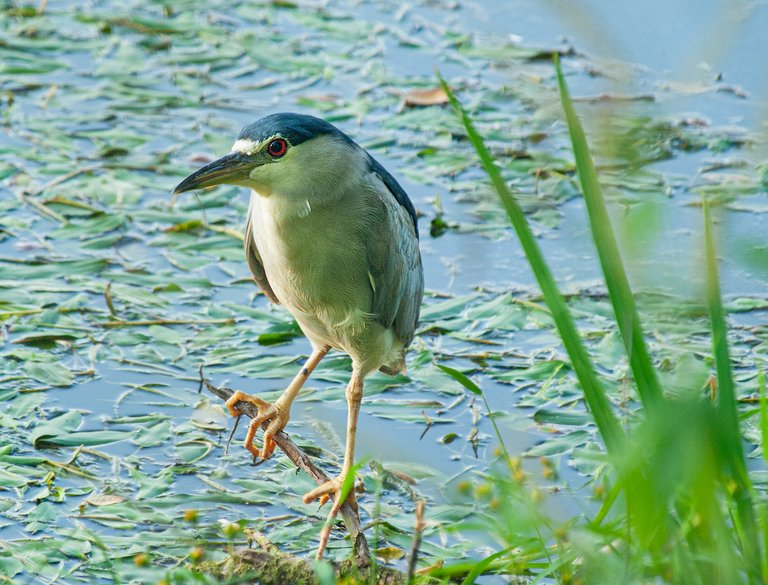 The first find was a black-crowned night heron. He kept his eyes on me but allowed a few photos. Last time I saw him he got spooked and barked at me like a dog.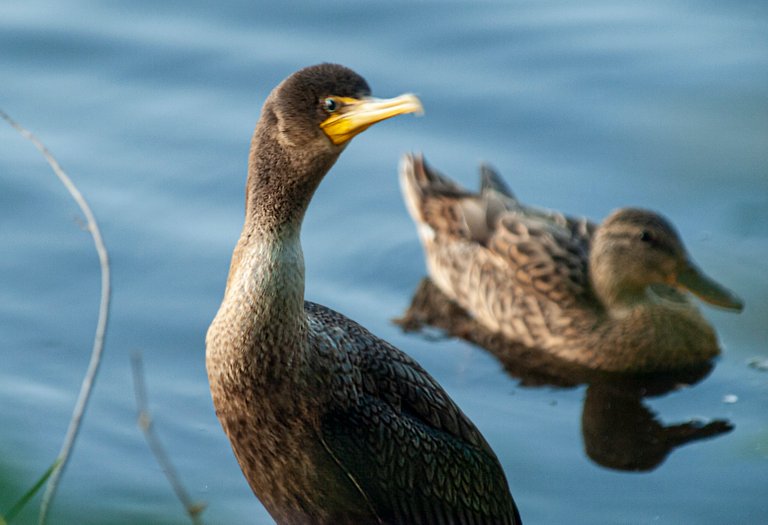 Here is a juvenile double-crested cormorant. At first I though it was another mallard until it turned its head towards me.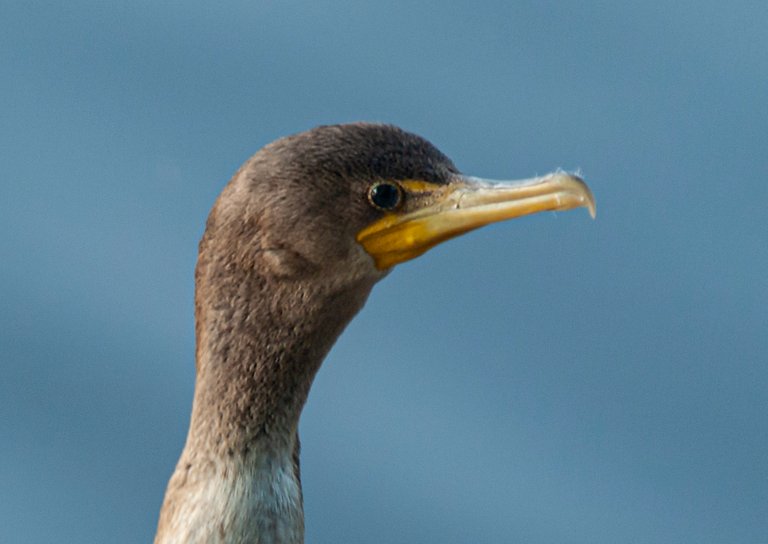 You can tell this is a juvenile because it's face isn't bright orange yet.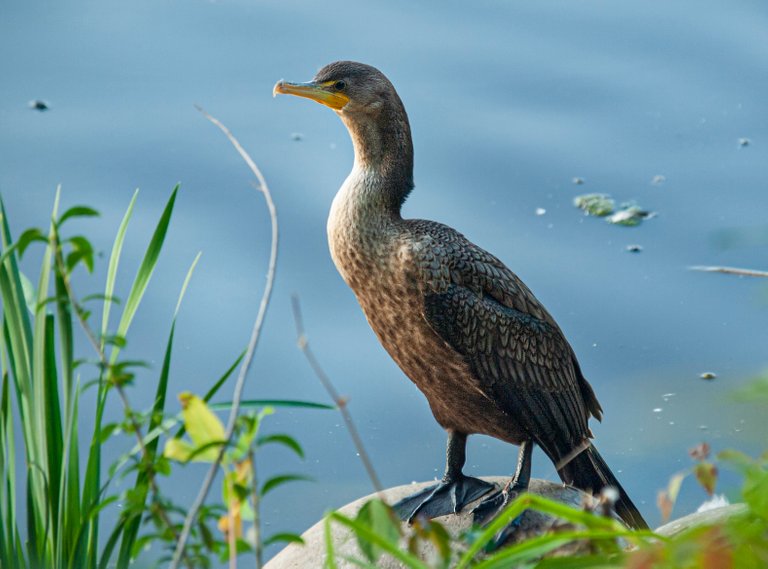 It was a good sport for the most part and let me get some good photos.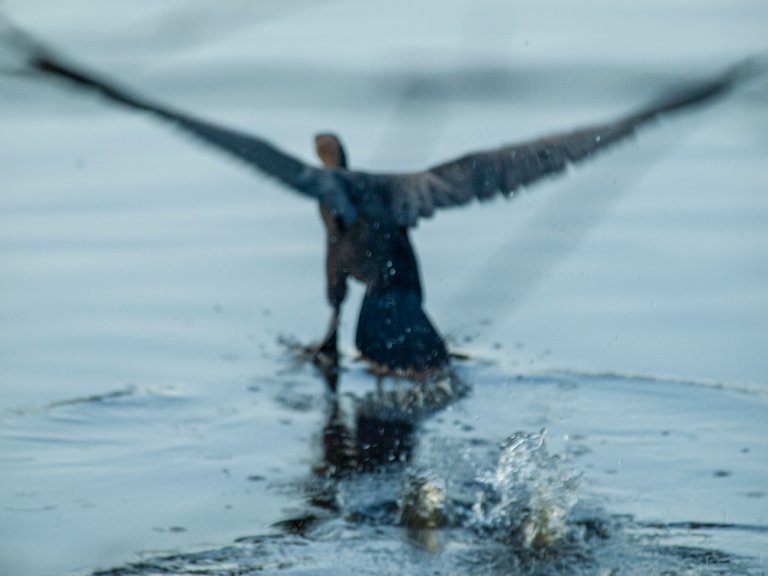 But eventually it got spooked and flew off.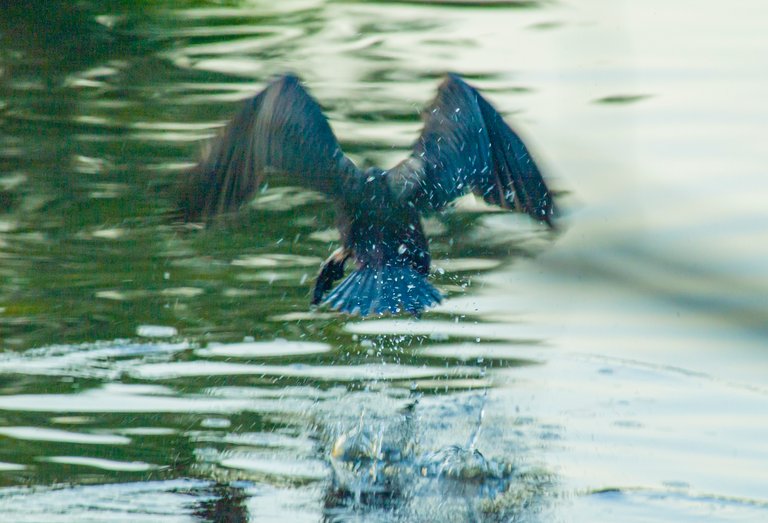 I managed to get a few clumsy takeoff shots as it took off to the other side of the lake.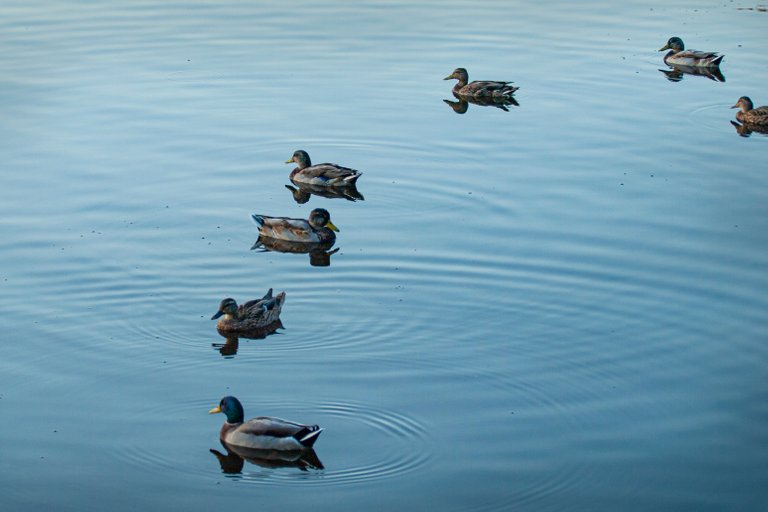 The ducks were unconcerned with the commotion.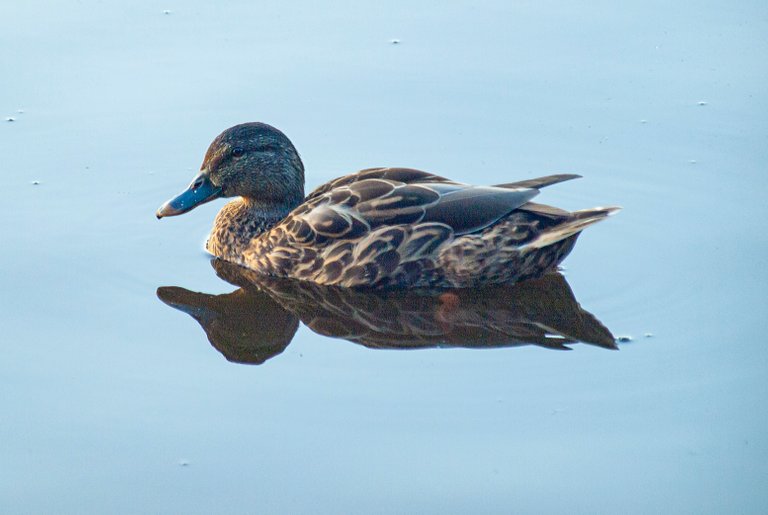 Most of these ducks are still juvenile and haven't filled out with full color yet.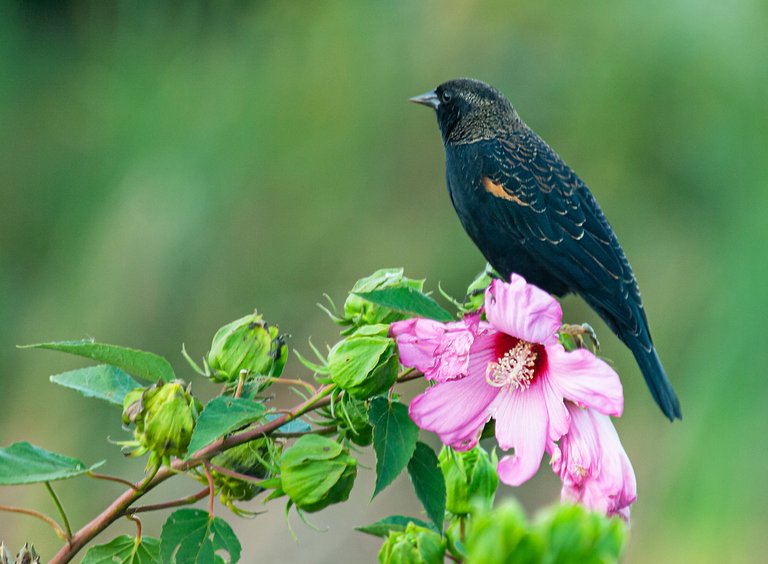 The red-winged black bird juveniles are getting ready to head south for the winter.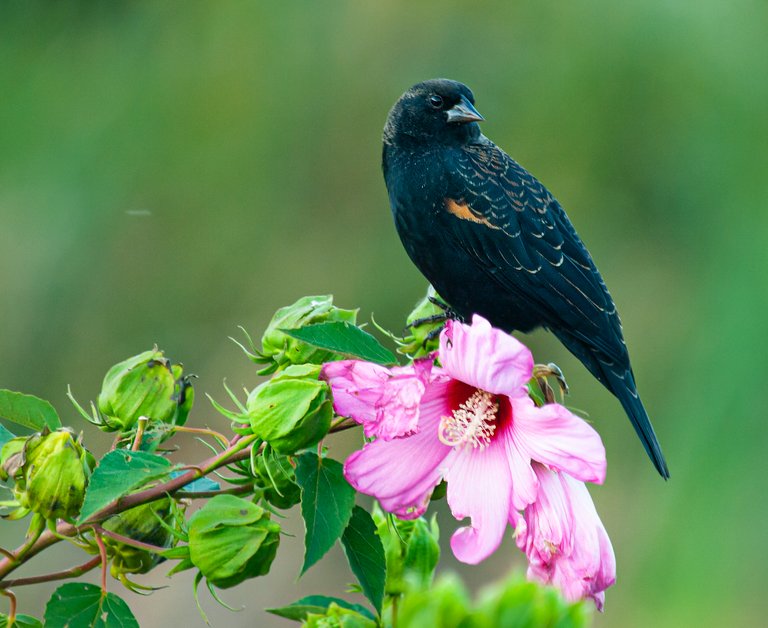 This guy picked a nice flower to perch on. Soon his orange feather will be a bright red color, maybe he will come back here next year to start a family. For now he gets to go to Florida or somewhere warmer.
That's all for now happy #featheredfriday :-)