Okay, obviously not mine, but my bird's wings and bum. Haha.
I have not posted anything (except comments) on the Hive blockchain since 17 days (since 2022.06.03). After I saw that the theme is bird bums, today I decided to enter the 73rd round of the Show Me a Photo (#SMaP) contest. Just for fun. With my Harris's hawk.
You can read more about this round in this post by @nelinoeva.
---
I took multiple photos today, but of course the "bum" will be the entry to this contest, because that is the theme of the current round.
So does this mean that I returned to Hive as a content creator? Well, maybe. I am still thinking about this. Probably the reception of this post will be determining.
Probably a few (at least two) people will be happy to (literally) see me again. You can see my face on the bum photos. Haha.
The two people are @whatsup and @emaxisonline. They encouraged me to post again. Probably I would not write this post without their encouragement, so thank you to both of you.
Let me start this photo post with the wings of my bird, because as I remember, I have not shared photos about the wings of my bird so far.
Okay, her bum is partially visible on this photo, but this photo is not the entry to the current round of the contest.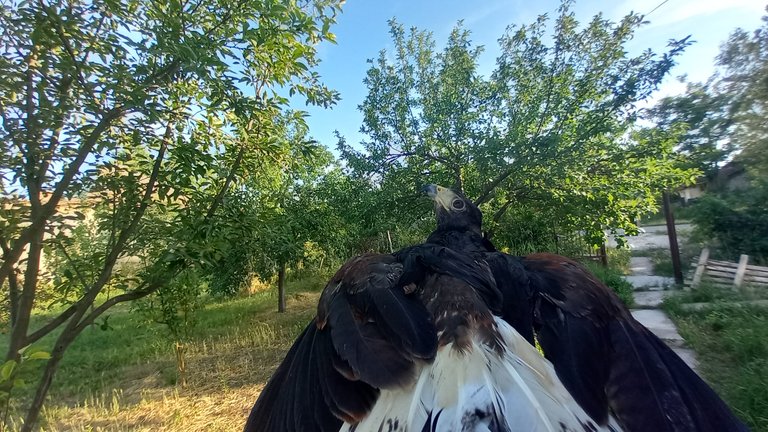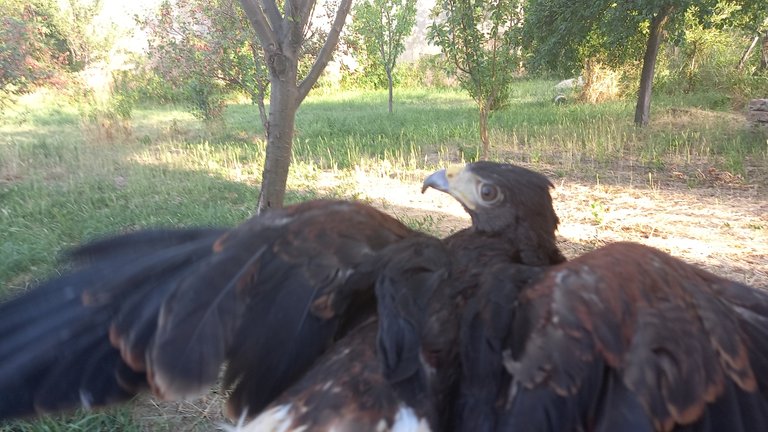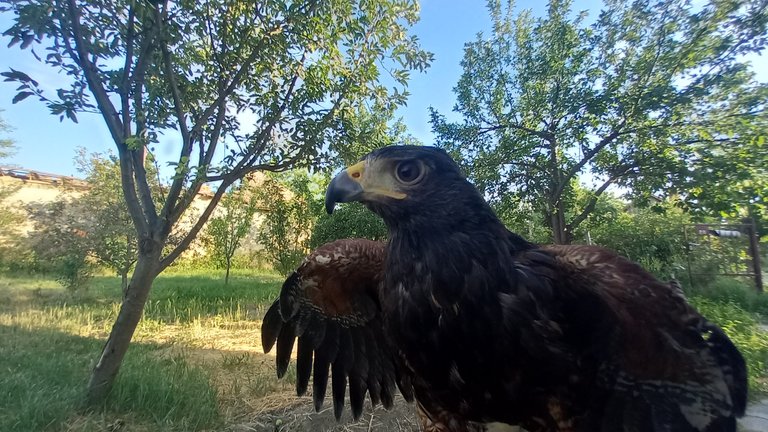 The funny thing is the fact that her wings are not fully open on these photos. I have not took a photo so far, where her wings would be fully open.
I took a photo about her closed wing too. Yes. Her wing is partially reddish.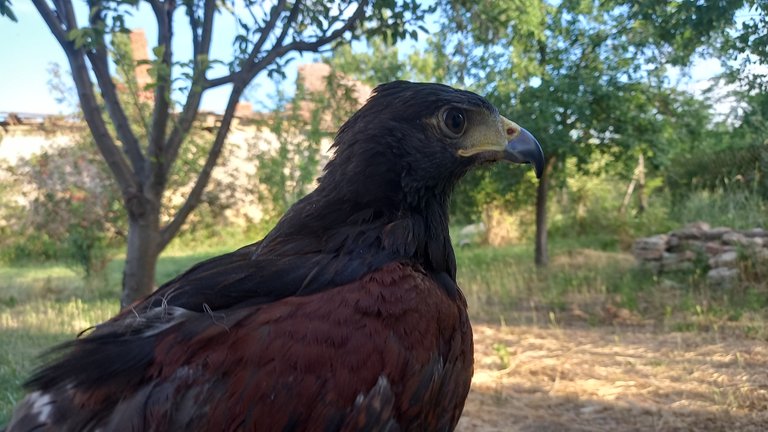 Okay. Let us see her bum. This is the topic of the current round of the contest after all.
Probably the angle is not the best, nor the lights. But this is what I could come up suddenly. You can see that she is on my hand. I took this shot blindly. I have not saw the screen of my smartphone, when I took this photo. So this is my entry to the current round of the contest.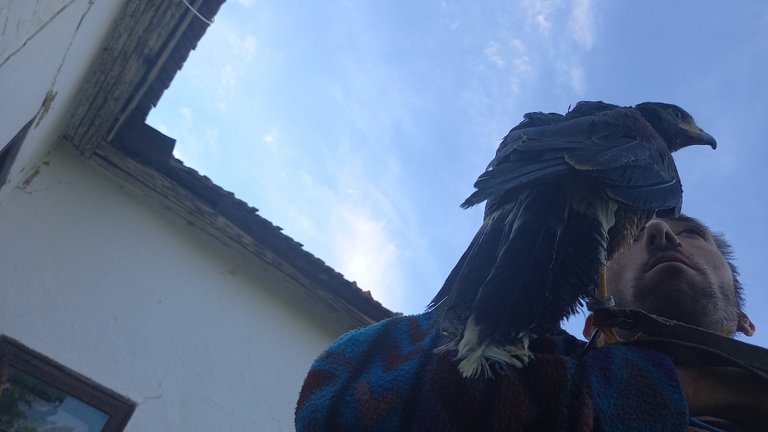 Another bum photo about her. From a little bit more far away. Of course also blindly.
Bonus photos.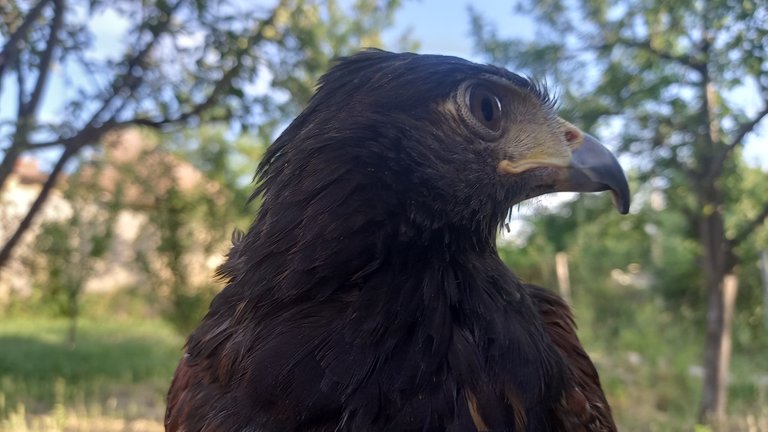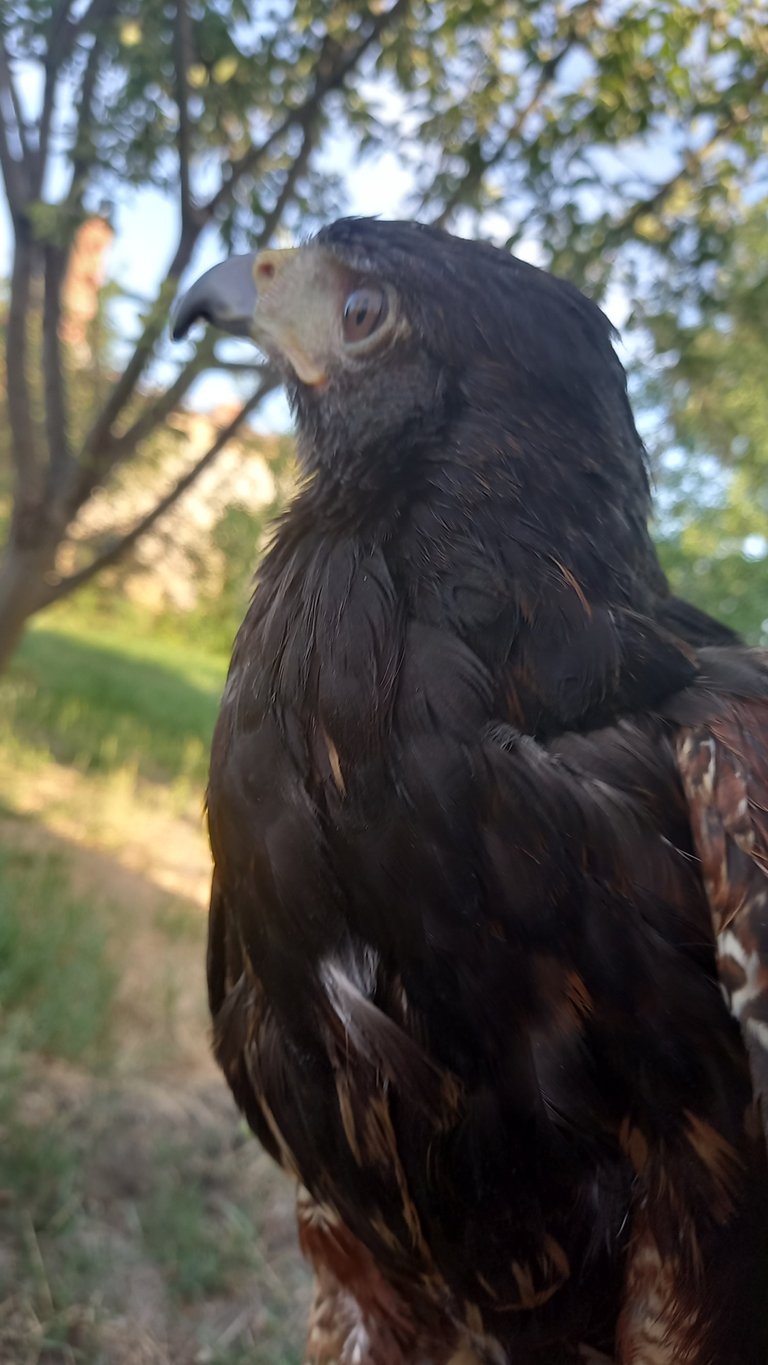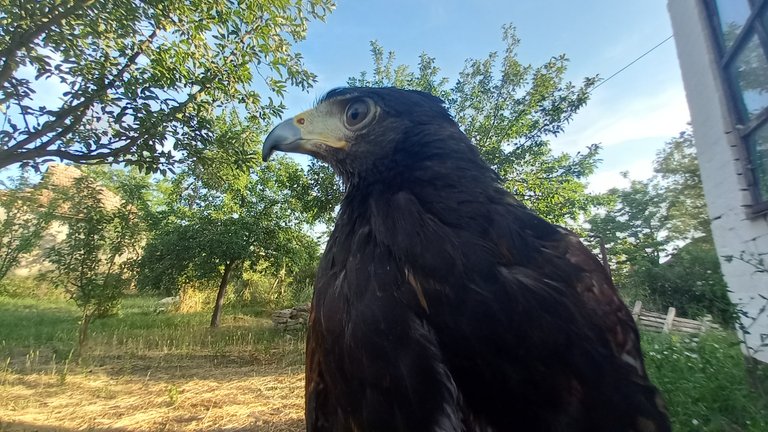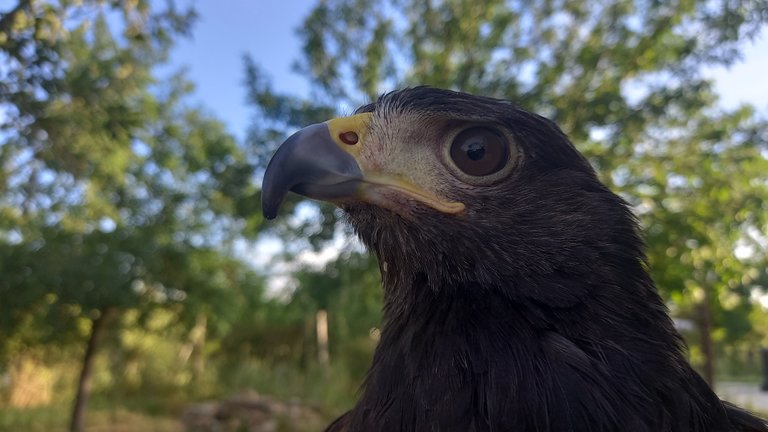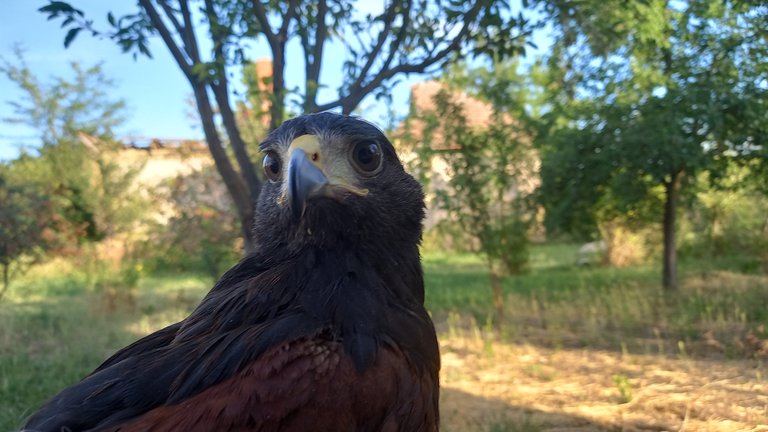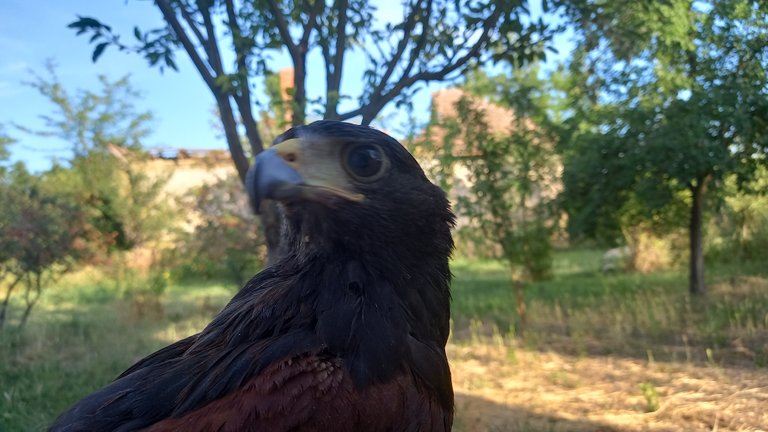 I took every photo in this post today afternoon/evening with my smartphone (Samsung Galaxy A12). I have not edited these photos.
By the way, today is/was a warm summer day. Currently we are in the evening, but the temperature is still 32 °C.
Have a nice day. All the best. Greetings and much love from Hungary.