I wasn't a fan of wireless earphones, because honestly, they can be quite annoying to use. Ugh, technology right? What I like best about the good old-fashioned and less techy earphones is its straightforwardness. Just plug it in your phone or mp3 player and voilà, music's on easy-peasy. No hassle of connecting and disconnecting. You don't even have to charge and recharge those. The minor inconvenience of regular earphones is having tangled wire dangle around your body. I guess it's just one way to show people that you're in your own world and you don't care. You don't want to be bothered.
Now with this earbuds technology, I still have to do a lot of things before I can even listen to my music. There's this whole turning the Bluetooth on first then making sure it is connected and all. The next thing I know, I'm already hearing some creeps singing around me. Not so useful if you want to literally block human beings first things first as you walk around the town.
I had this $50 JBL Bluetooth earphones that I left in my jacket pocket. After doing the laundry, I realized that my newly bought earphones came out squeaky clean too. So there, now I'm back to the good old-school cheap earphones. At least I won't ever feel bad if I lose them or left them in the laundry again. But then I came across this cheap Lenovo earbuds online and thought I could give this wireless little thingy a chance in my everyday life.
Forgive those visible dusts that won't go away lol.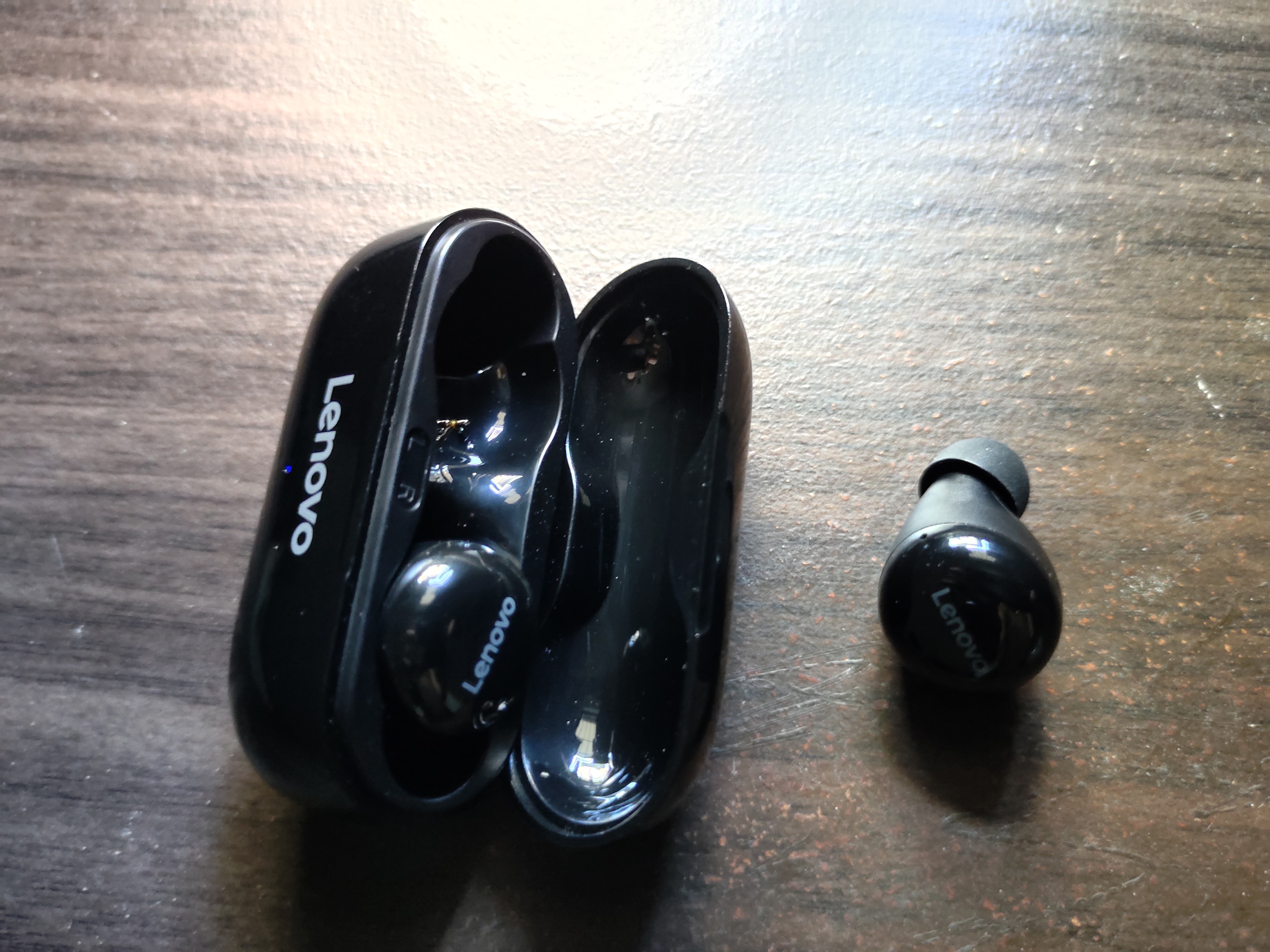 I'm afraid to buy some expensive earbuds and waste money again. I think this one isn't so bad. It comes with a small charging case that I can easily notice before I do the laundry lol. For $10, I get to the tune out the outside world for a few hours. And it's working. I haven't forgotten not to wash them too which is great!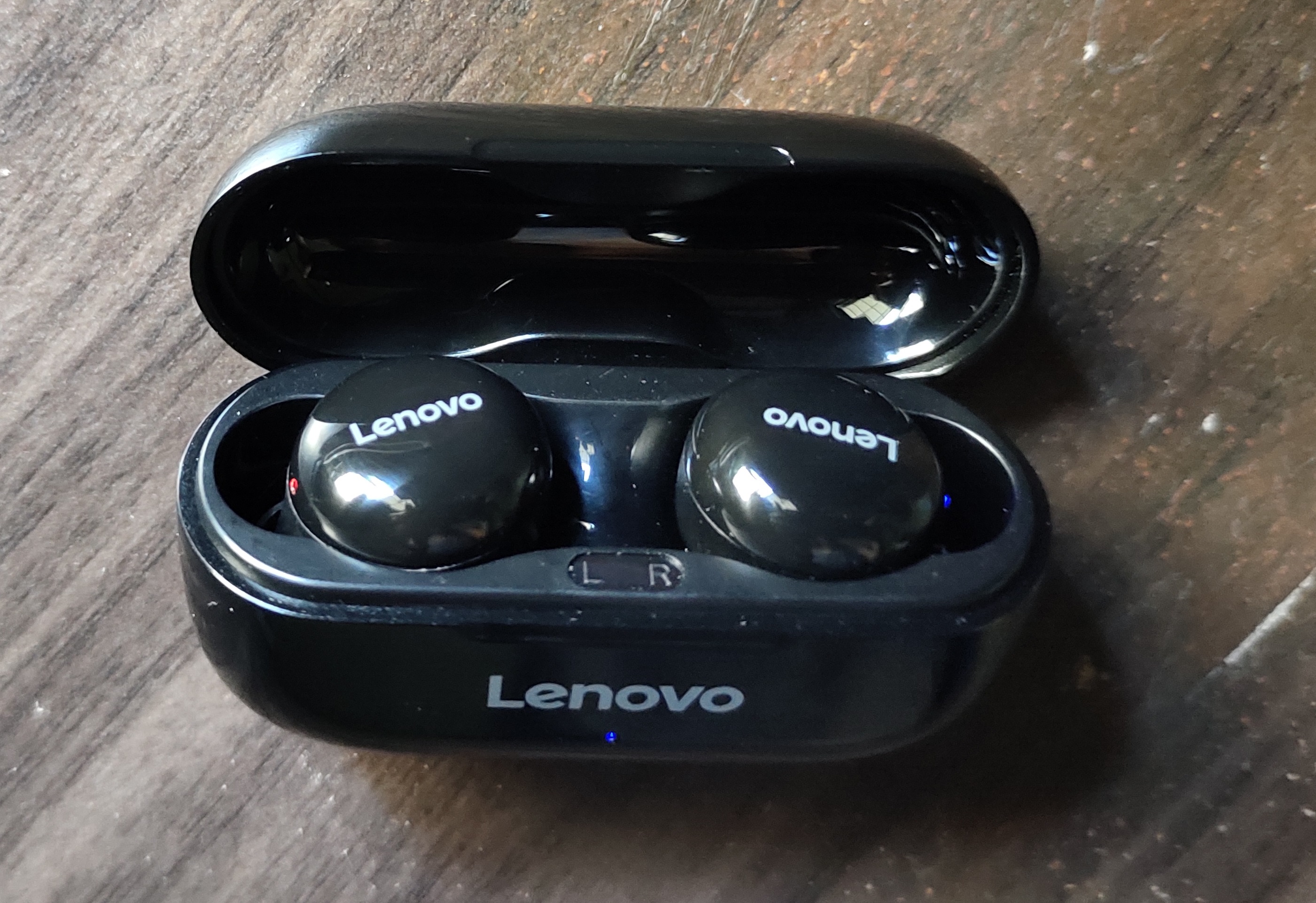 The sound quality is okay. Bass sound is meh. I guess you can't expect that much from a $10 earbuds. You have your music and you don't hear anything else around you (be careful of passing creeps and vehicles though), what else can you ask for? It serves it purpose alright.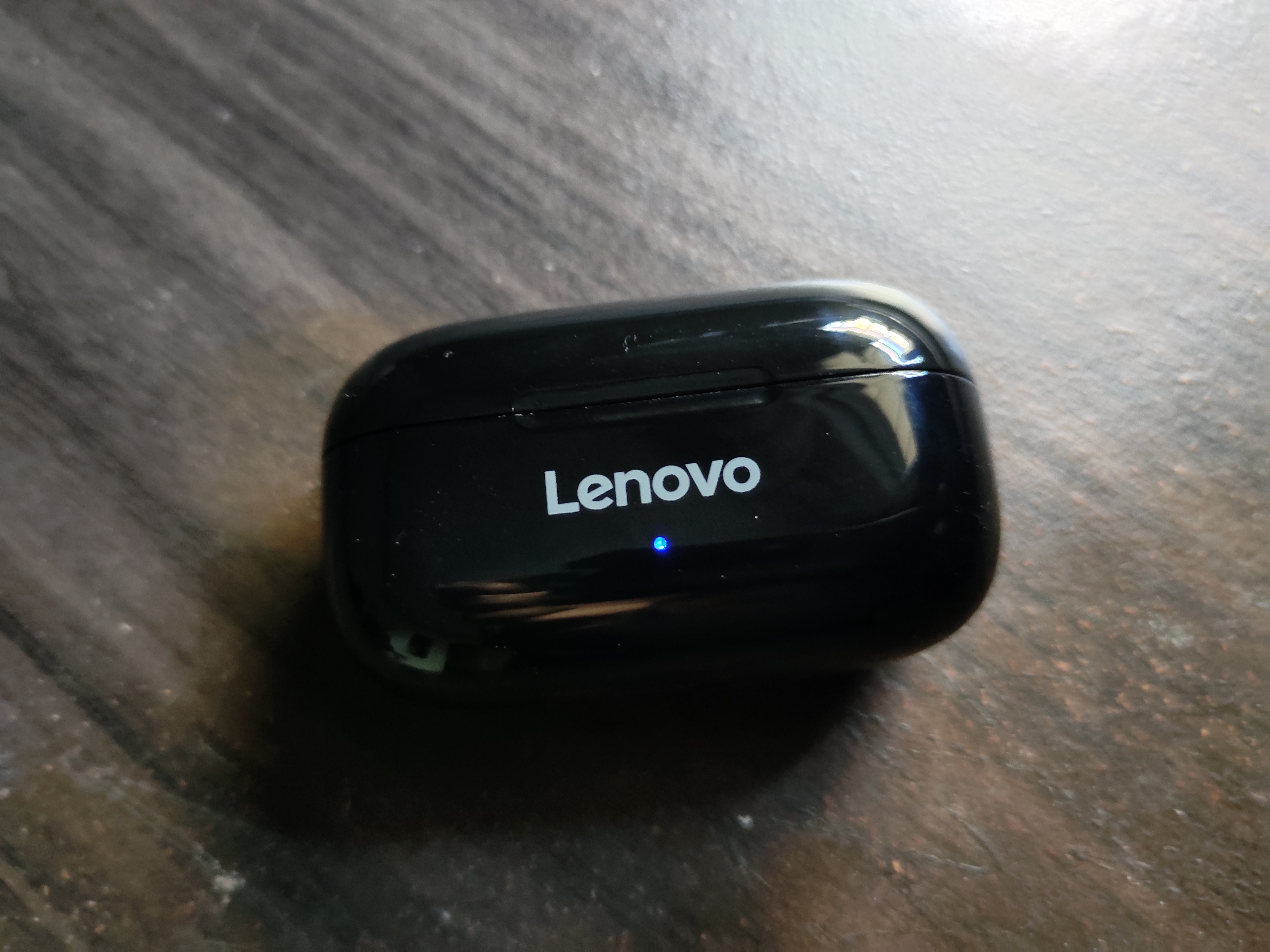 It comes with a nice and sleek charging dock which can charge the earphones anytime and anywhere. You can tune out the noisy world for a couple of hours more.
Some of the things I find inconvenient with these earbuds is having to reconnect at times. There's a bit of delay when pausing and playing a song whenever I tap the earphone. Make sure to pause the music ahead of time before attempting to engage with people otherwise you'll gonna have to ask them to repeat what they've said.
The design is cool and doesn't hurt my ears even if I wear them for a long time. Even though I find the earbuds fashionable, it can feel weird to leave them in your ears without some music playing especially if you're not used to it. The outside noise is reduced and things don't affect you anymore, but who doesn't like that though? Ignorance is bliss. Overall, this is still a decent $10 earbuds that you can find in the market. Let's see how long this is gonna last. I just think you don't need something overpriced just to observe and enjoy your surroundings with your own playlist, right?