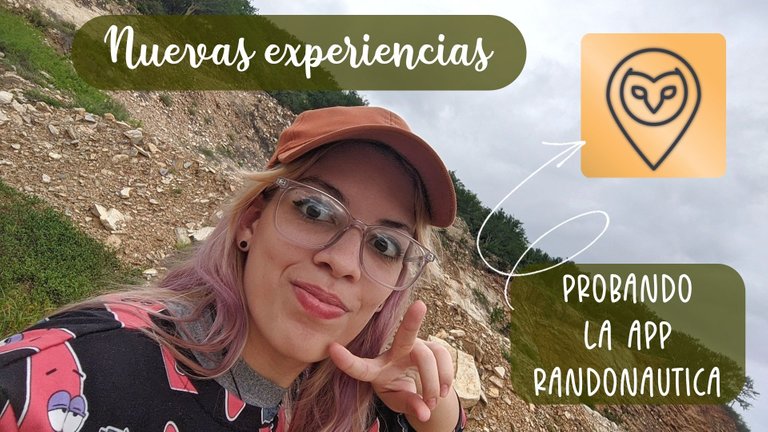 El día de hoy mi amigo Henry, y yo decidimos hacer algo diferente y días anteriores habíamos oído hablar de una App que se llama "Randonautica", la cuál te envía a lugares random a encontrar objetos o algo en definitiva. Así que decidimos probarla, preparamos nuestra mochila con agua, galletas y unos utensilios que podrías quizás utilizar en el trayecto y emprendimos nuestro viaje a lo desconocido.
Today my friend Henry and I decided to do something different and days before we had heard about an App called "Randonautica", which sends you to random places to find objects or something in short. So we decided to try it out, prepared our backpack with water, cookies and some utensils that you could maybe use on the way and set off on our journey into the unknown.
---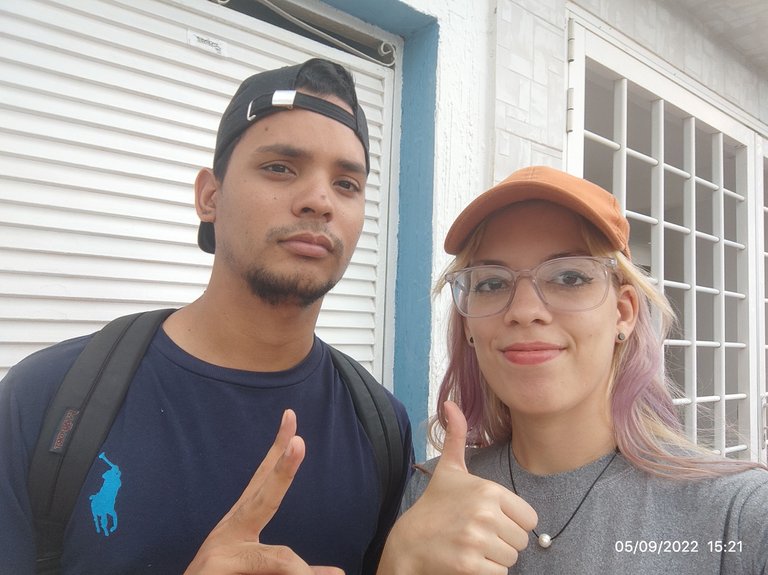 La aplicación nos marcaba un descubrimiento random muy cerca de nuestra ubicación, estábamos en la urbanización "La Villa", Cumaná, Estado Sucre. Y en la zona, hay cerros y zona montañosa, así que nos emocionamos y nos dirigimos hacía el punto que marcaba la app siguiendo el GPS de Google maps.
The application showed us a random discovery very close to our location, we were in the urbanization "La Villa", Cumaná, Sucre State. And in the area, there are hills and mountainous area, so we got excited and headed towards the point marked by the app following the GPS of Google maps.
---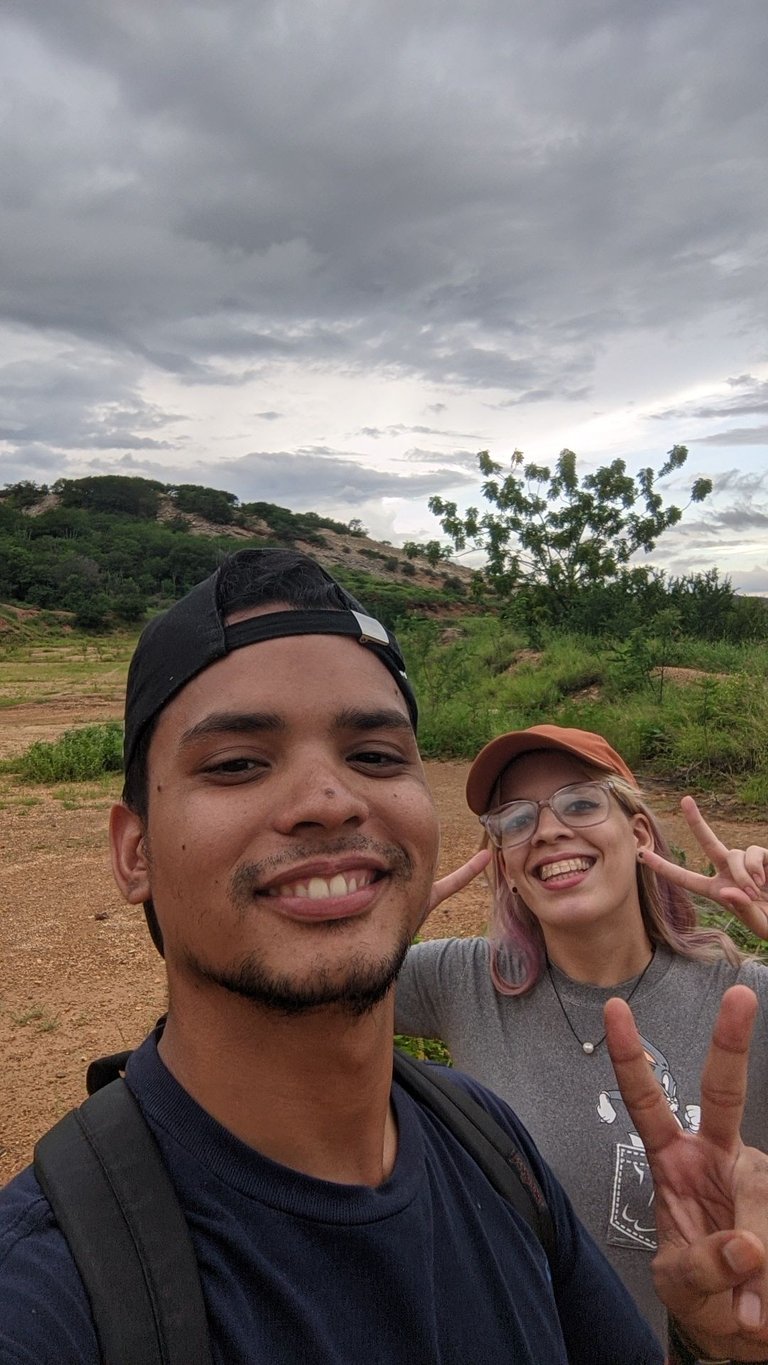 Caminamos alrededor de 1 kilómetro para llegar al punto que marcaba la app, y la zona estaba muy sola, la verdad nos daba un poco de miedo porque no sabíamos qué o a quién nos íbamos a encontrar, pero lo importante era la diversión y las ganas de incursionar, de hacer algo diferente a la rutina de siempre.
We walked about 1 kilometer to reach the point marked by the app, and the area was very lonely, the truth was a little scary because we did not know what or who we were going to find, but the important thing was the fun and the desire to venture, to do something different from the usual routine.
---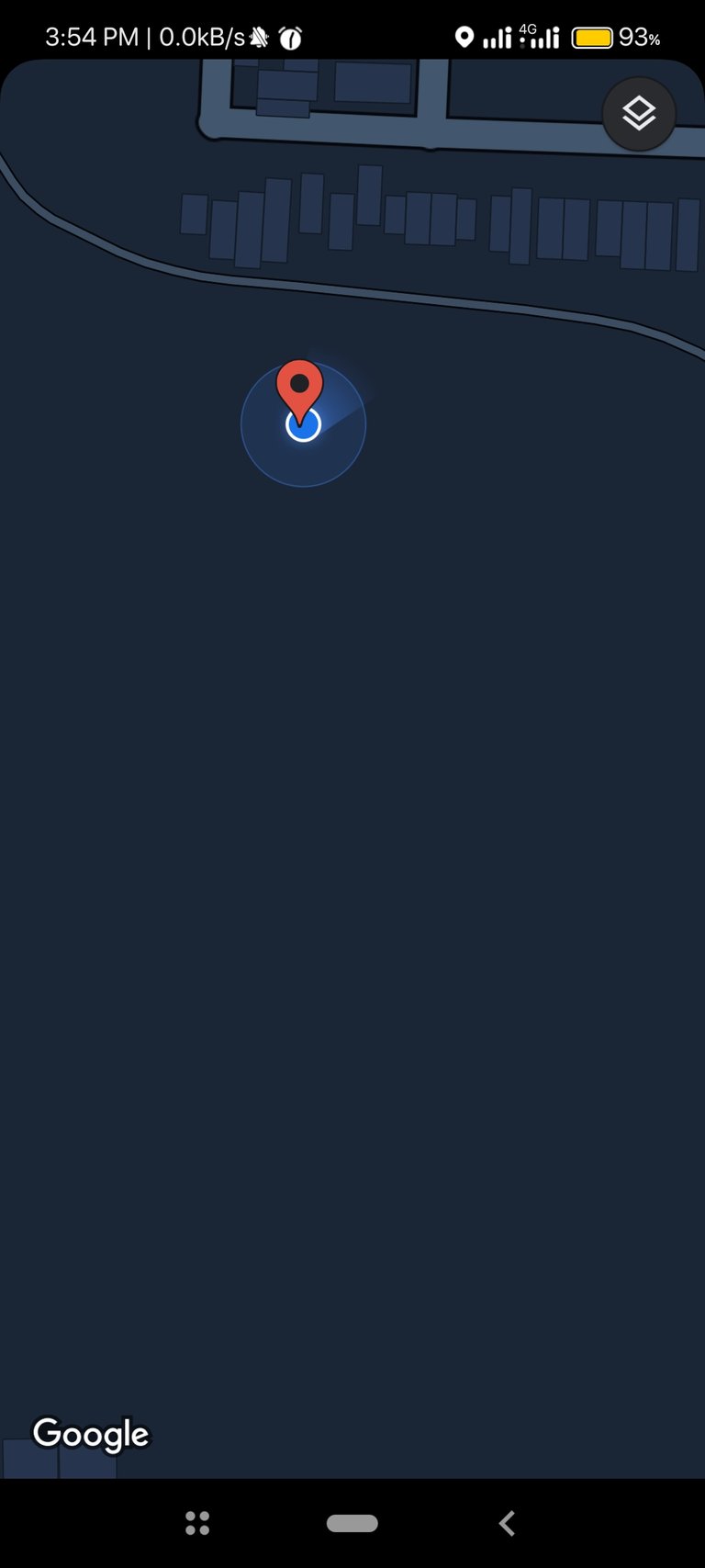 Después de tanto caminar, y buscar por todos lados, llegamos al objetivo, y encontramos una piedra con un asterisco dibujado 🤡
La verdad esperábamos algo más misterioso, como un objeto antiguo o quizá un cadáver jajaja pero nos llevábamos una pequeña desilusión, sin embargo fue divertida la caminata y la aventura de ir hacia lo desconocido.
After so much walking, and searching everywhere, we arrived at the target, and found a stone with an asterisk drawn on it 🤡
The truth we were expecting something more mysterious, like an ancient object or maybe a corpse hahaha but we were a little disappointed, however it was fun the walk and the adventure of going into the unknown.
---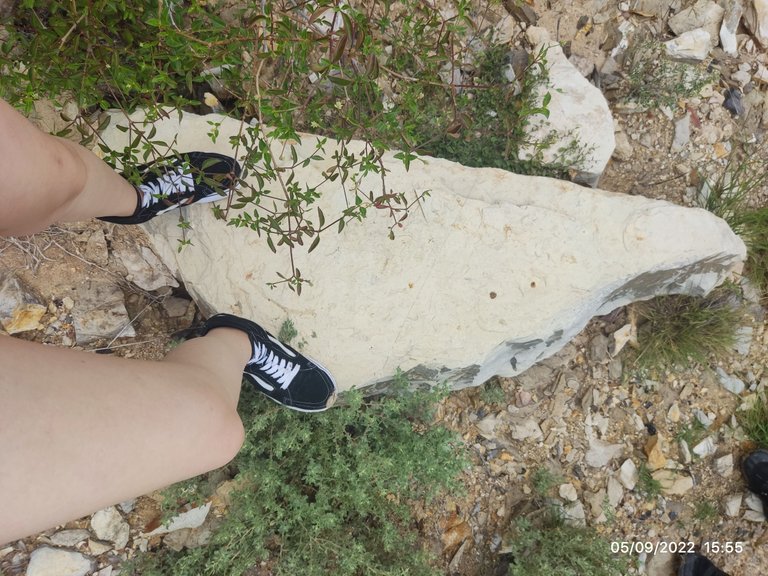 Les dejo más fotografías de todo el recorrido que hicimos y del bonito paisaje💜✨
I leave you more pictures of the whole route we did and the beautiful landscape💜✨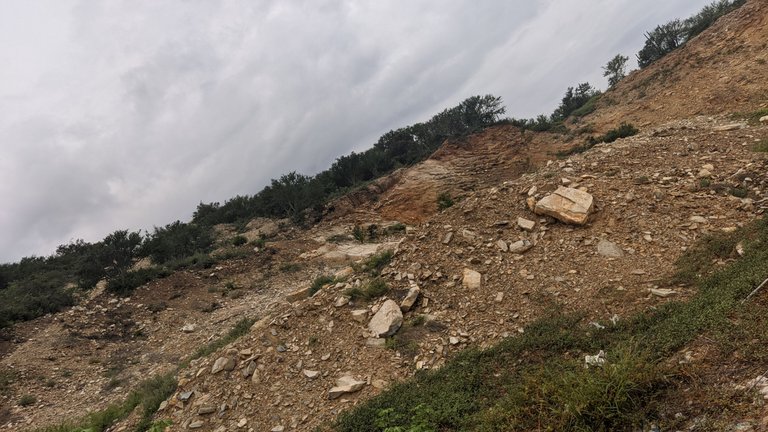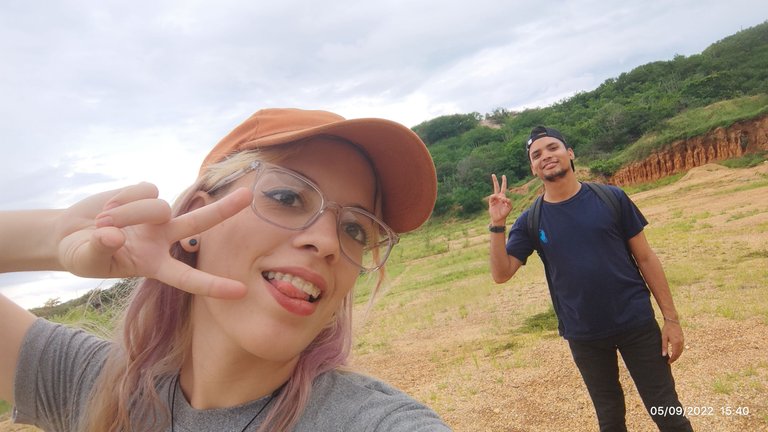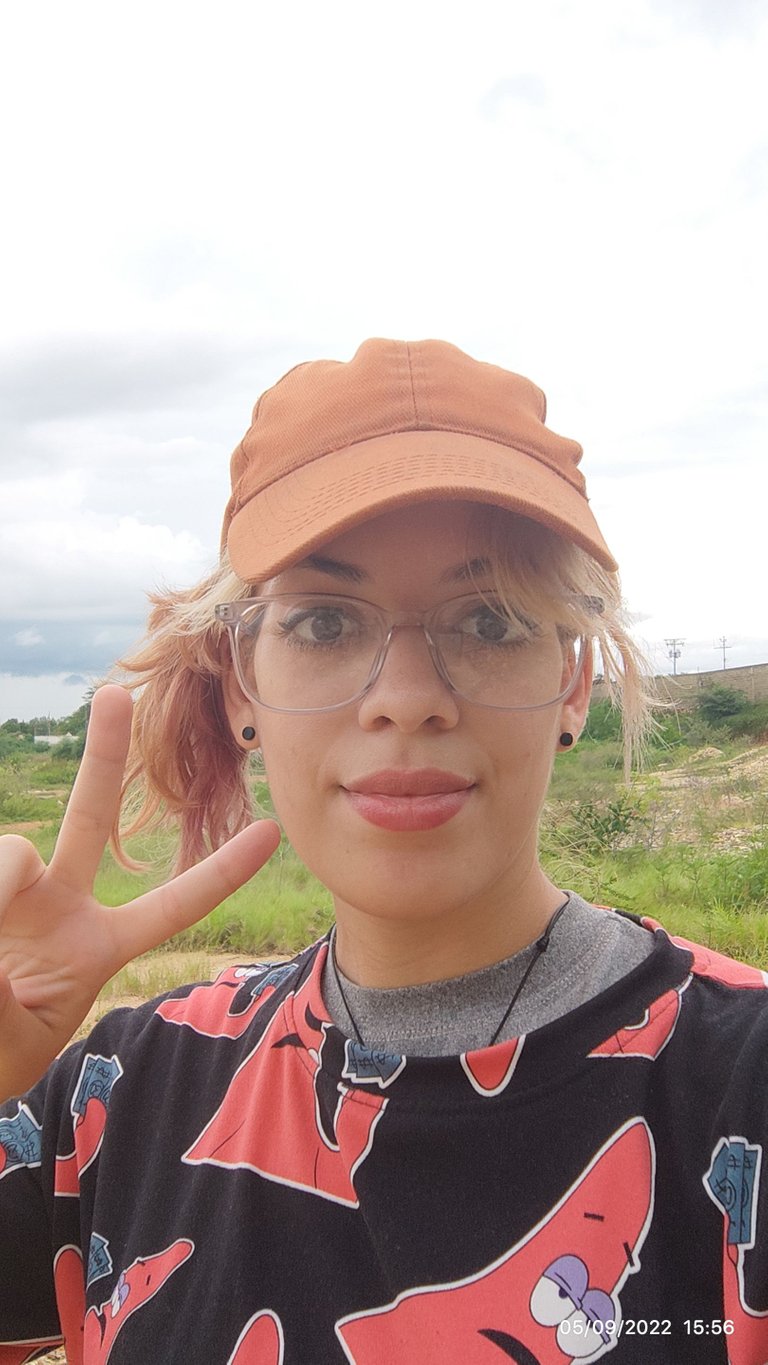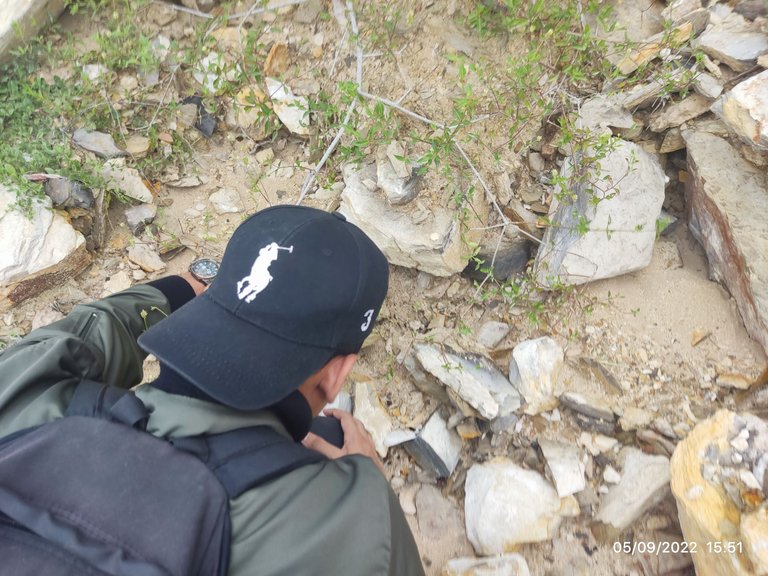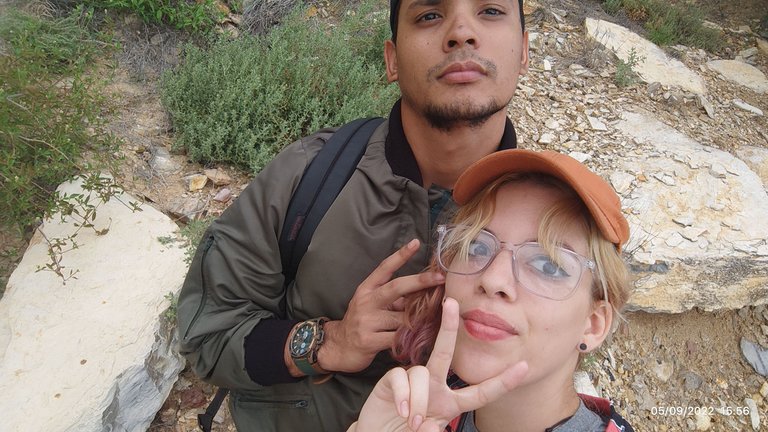 Todas las fotografías son de mi autoría tomadas con mi celular POCO X3 Pro
Ediciones elaboradas con PicsArt
Traducido en DeepL
All photographs are my own, taken with my POCO X3 Pro cell phone
Editions made with PicsArt
Translated at DeepL