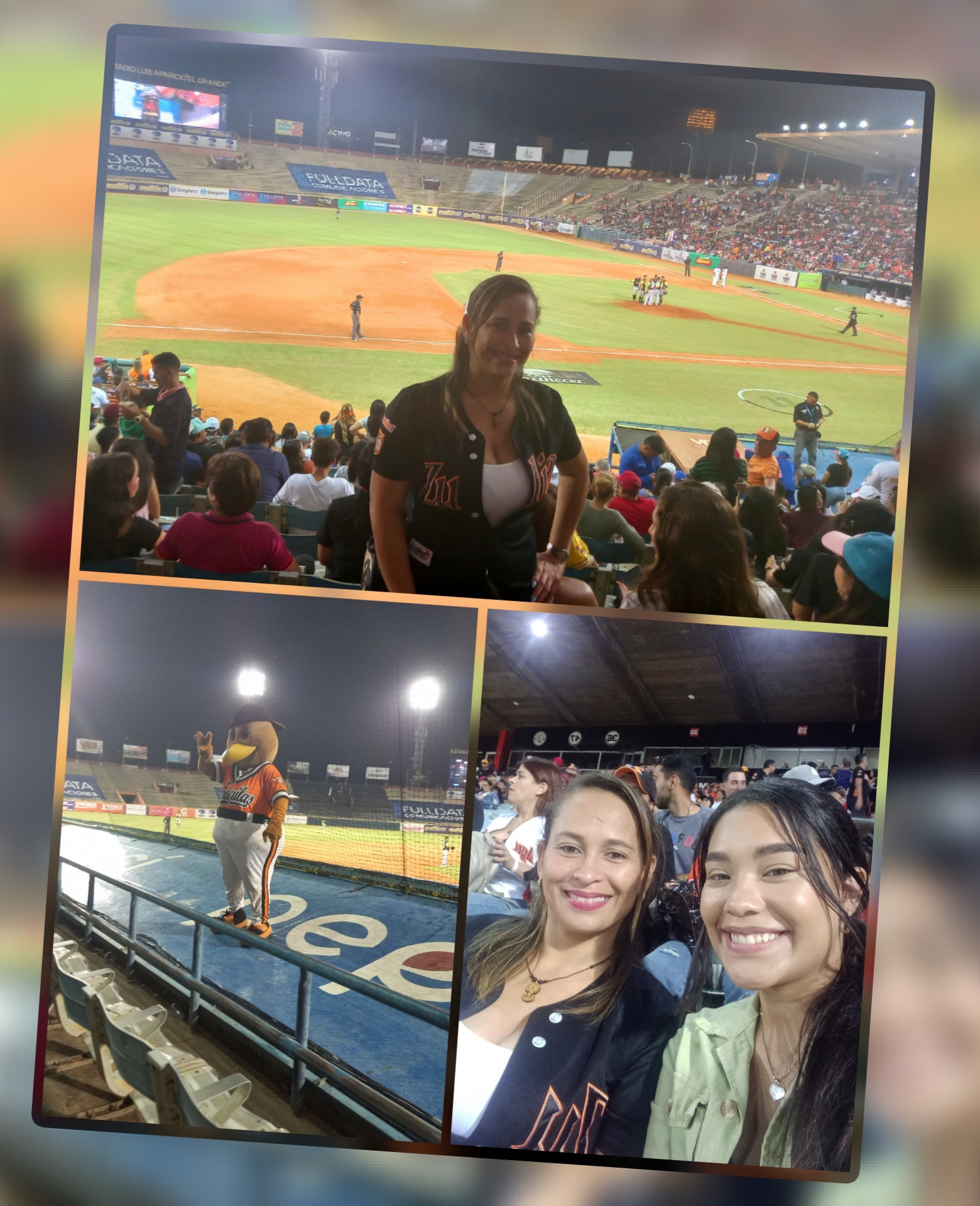 Feliz fin de semana mis queridos hiviers, me da gusto compartir con ustedes una vez más, esta semana estamos de fiesta en el zulia celebramos el cumpleaños de nuestra Reina Morena la Virgen de la Chiquinquira.
Happy weekend my dear hiviers, I am happy to share with you once again, this week we are celebrating the birthday of our Reina Morena la Virgen de la Chiquinquira in Zulia.
Para dicha celebración adornan las plazas calles y avenidas, los feligreses se reunen en la iglesia con fe y devocion, colocan tarimas donde se presentan artistas y diferentes grupos de gaitas para distraernos sanamente al gentilicio del pueblo zuliano.
For this celebration the squares, streets and avenues are decorated, the parishioners meet in the church with faith and devotion, they place platforms where artists and different groups of bagpipes perform to distract us healthily from the Zulian people.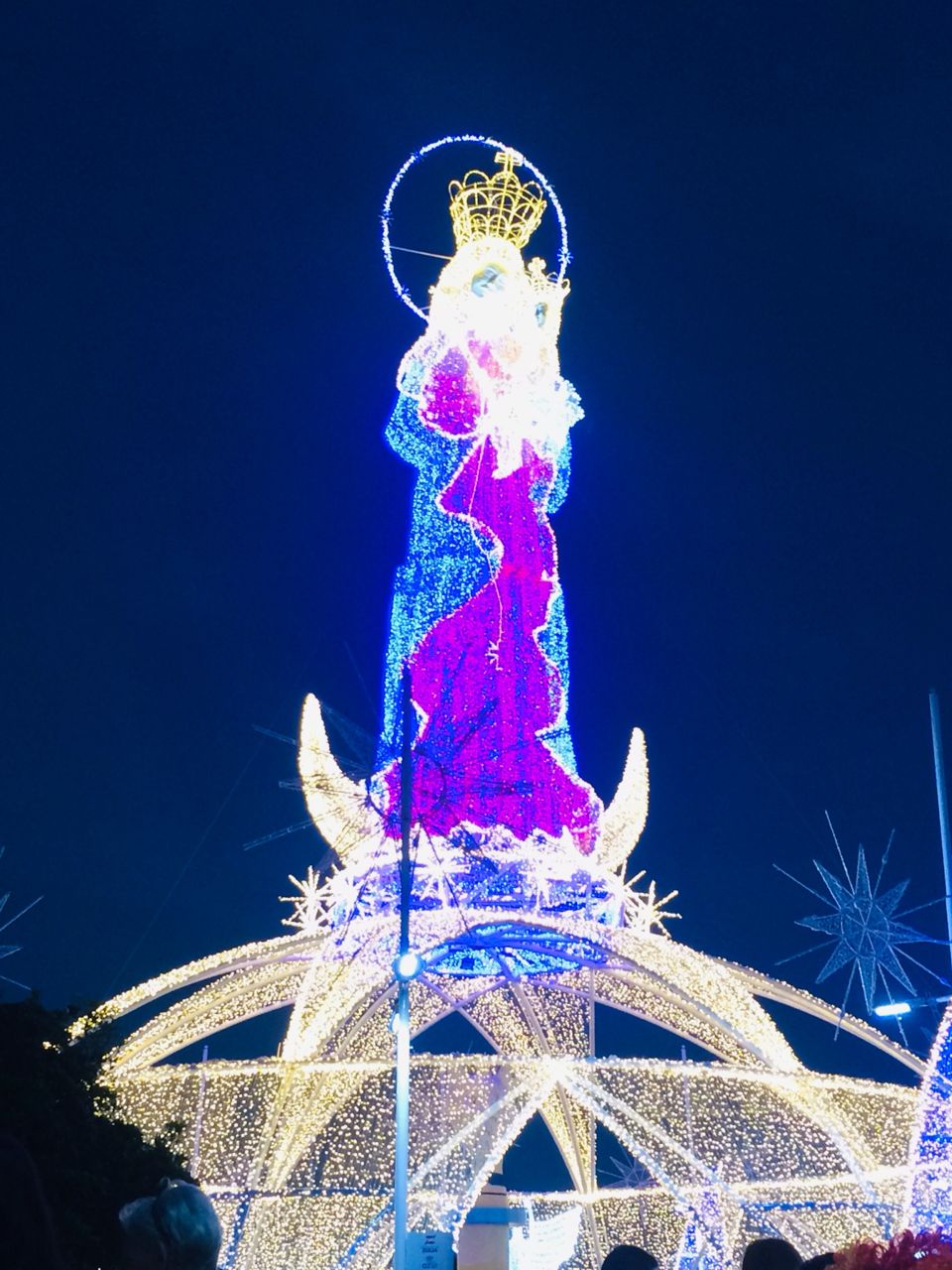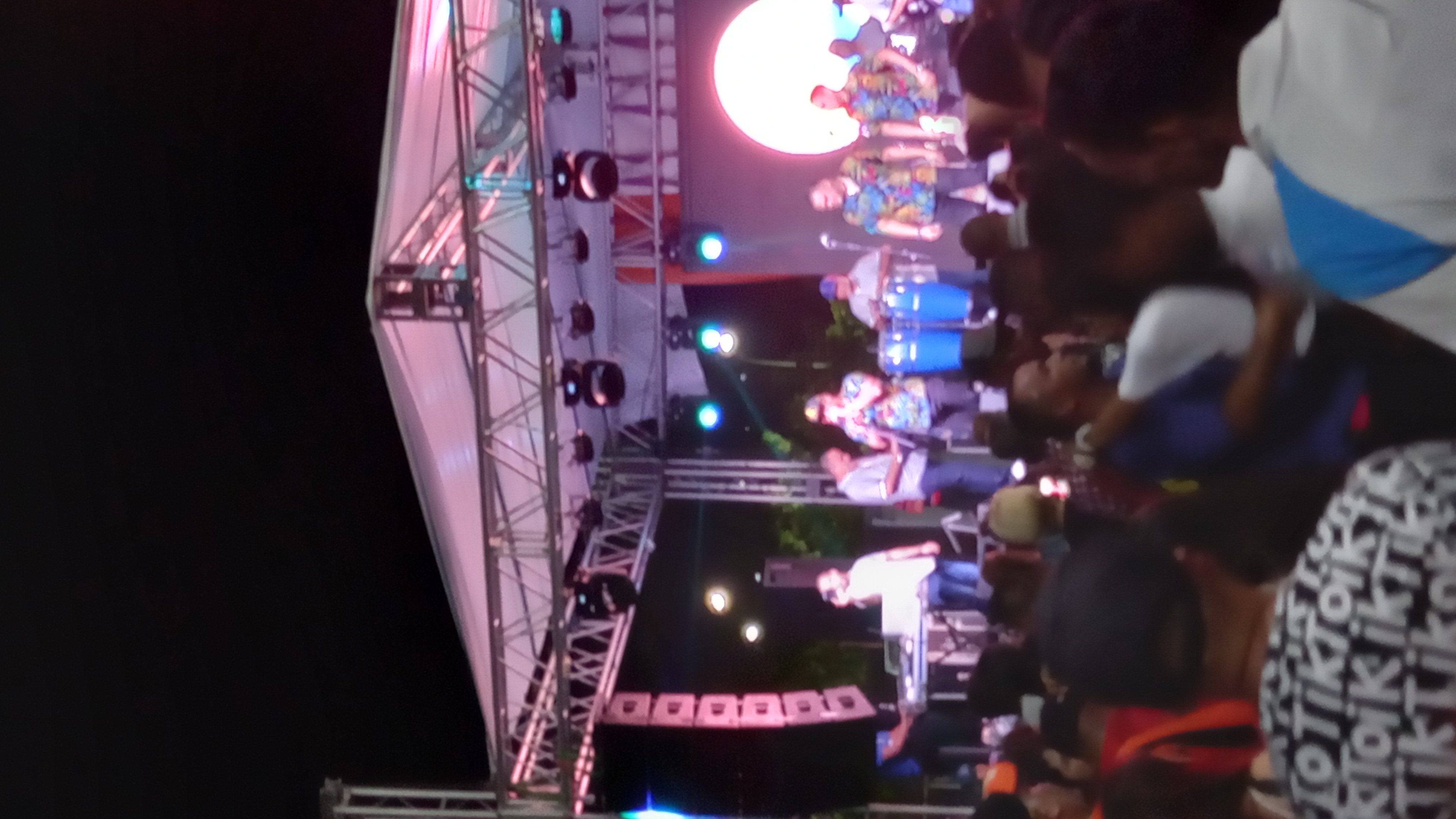 También se realizan juegos de béisbol en honor a la Virgen, este jueves tuve la oportunidad de asistir con amigos y familiares al encontró entre las Águilas del Zulia y los Navegantes del Magallanes como antesala a la gran celebración.
Baseball games are also held in honor of the Virgin, this Thursday I had the opportunity to attend with friends and family the meeting between the Águilas del Zulia and the Navegantes del Magallanes as a prelude to the great celebration.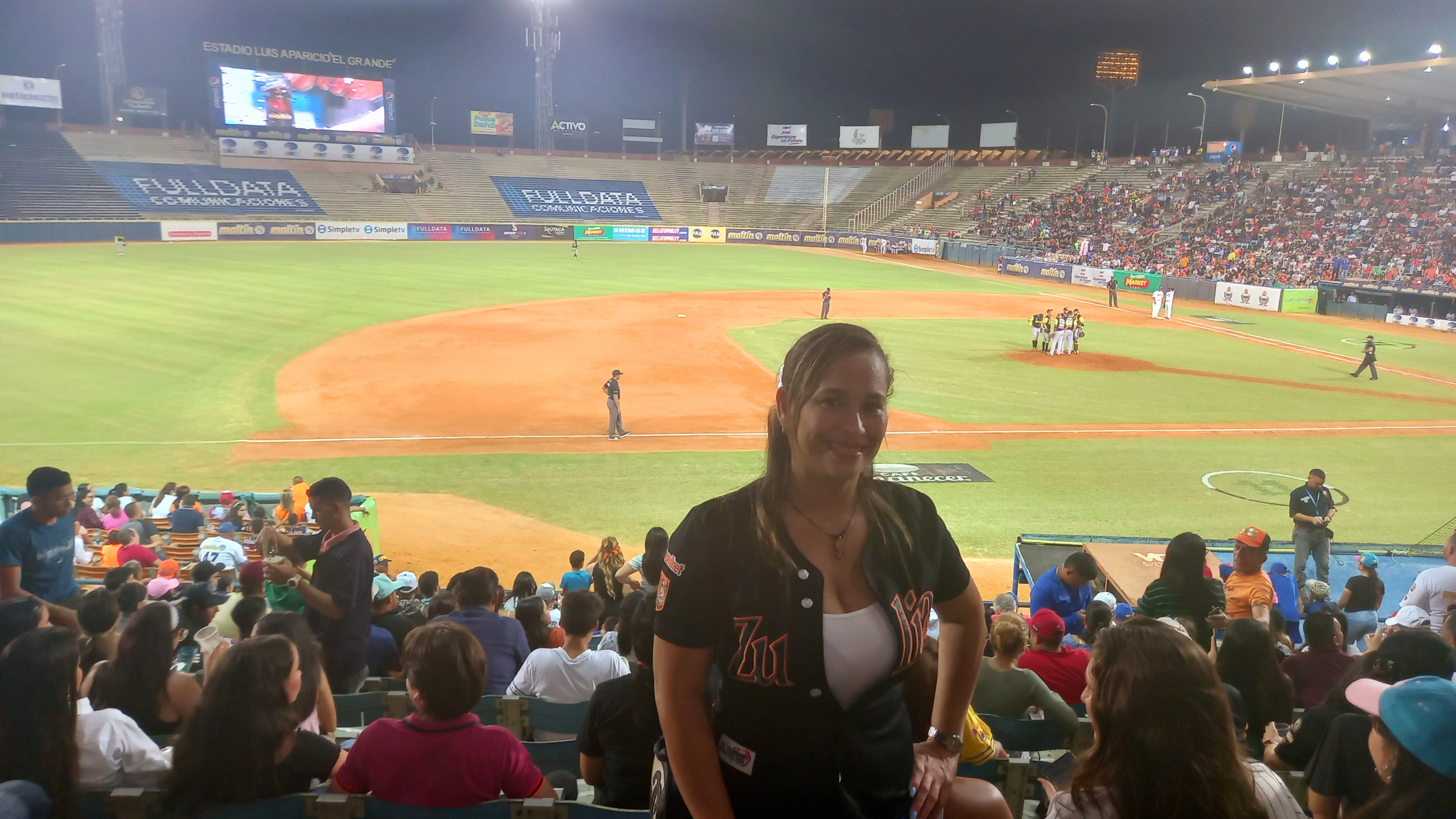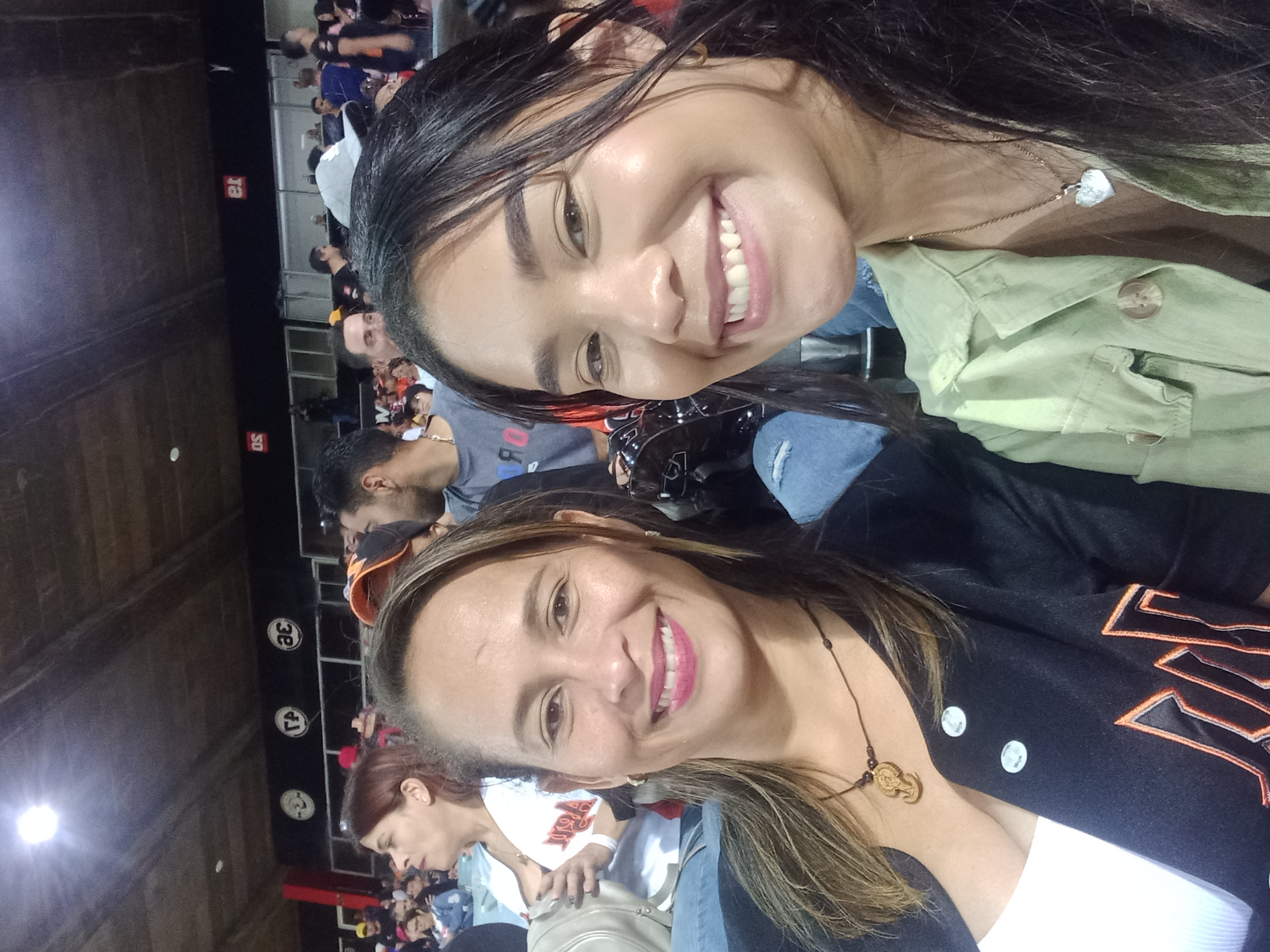 Fue muy emocionante volver al estadio Luis Aparicio el Grande ya que tenia varios años sin venir, el juego estuvo muy bueno saliendo victorioso nuestro equipo Águilas del Zulia anotando 4 carreras ante el Magallanes que anoto 1 carrera.
It was very exciting to return to the Luis Aparicio el Grande stadium since he had not come for several years, the game was very good, our team Águilas del Zulia emerged victorious, scoring 4 runs against Magallanes, who scored 1 run.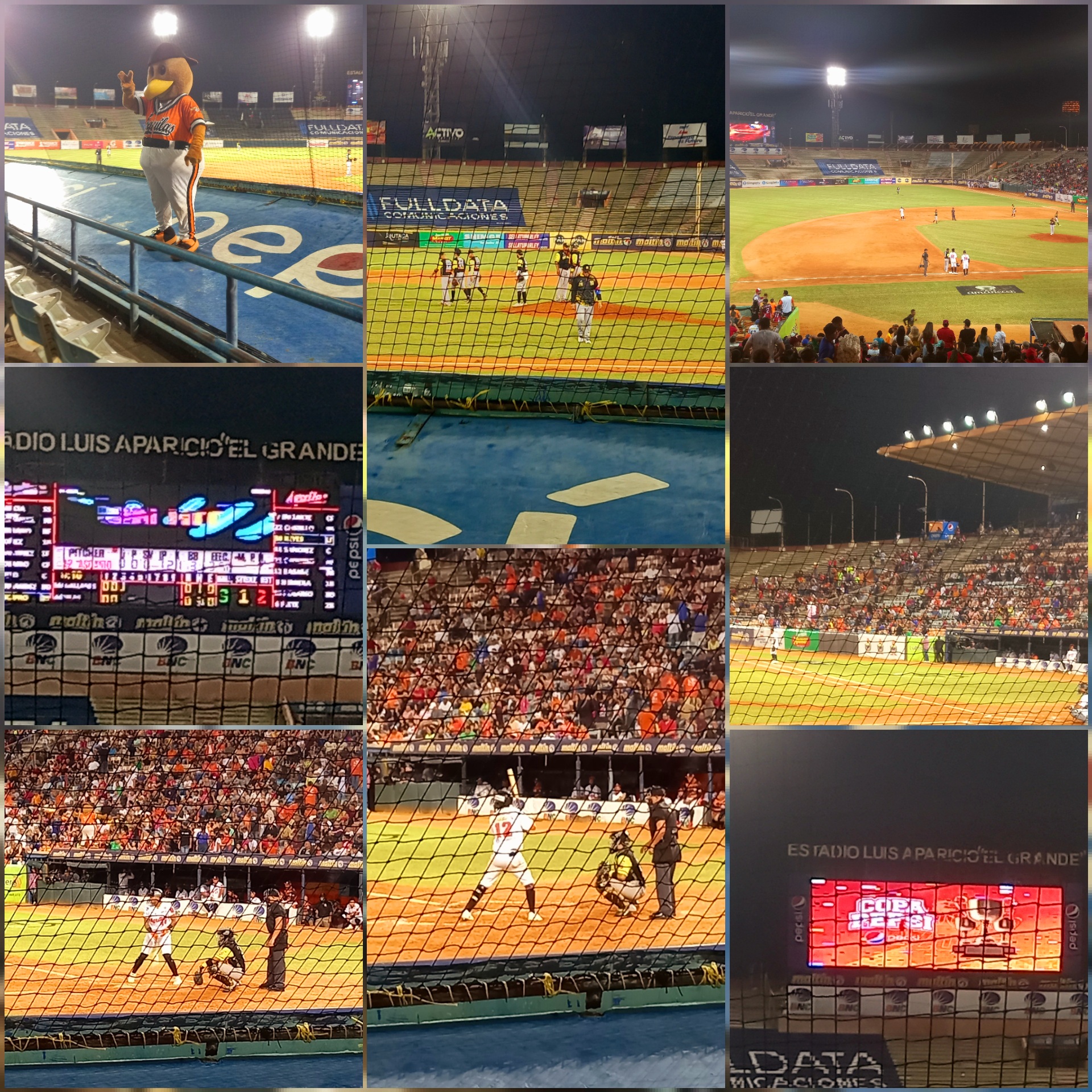 Fui al juego con mi hija María Daniela (@mariaudhr) y con buenos amigos quienes nos invitaron a pasar un rato agradable, las pasamos muy bien, obtuvimos buenos puestos, así que pudimos apreciar desde bien cerca el encuentro. También comimos algunas golosinas y bebidas refrescantes.
I went to the game with my daughter María Daniela (@mariaudhr) and with good friends who invited us to have a nice time, we had a great time, we got good places, so we were able to appreciate the match up close. We also ate some sweet treats and refreshing drinks.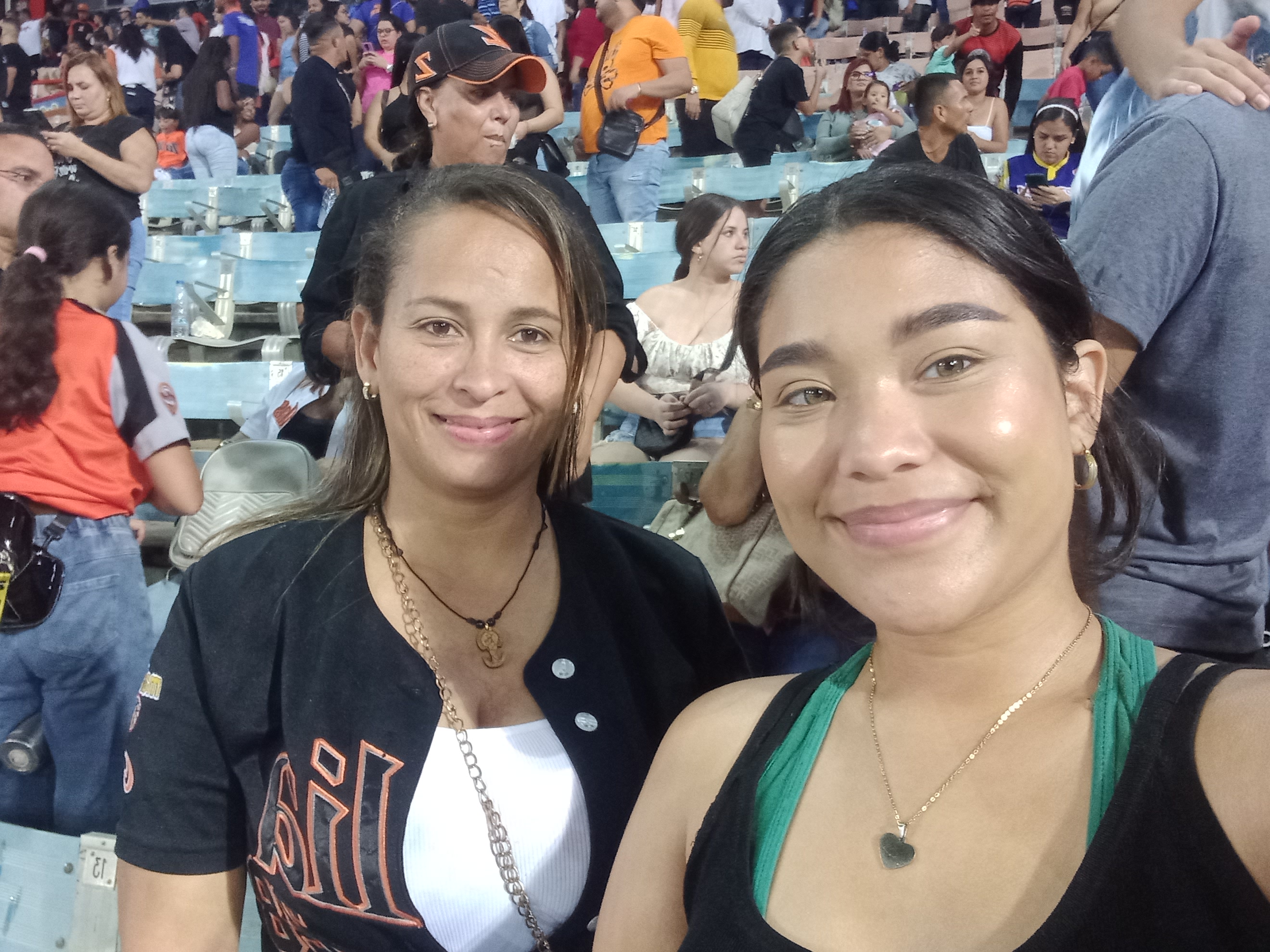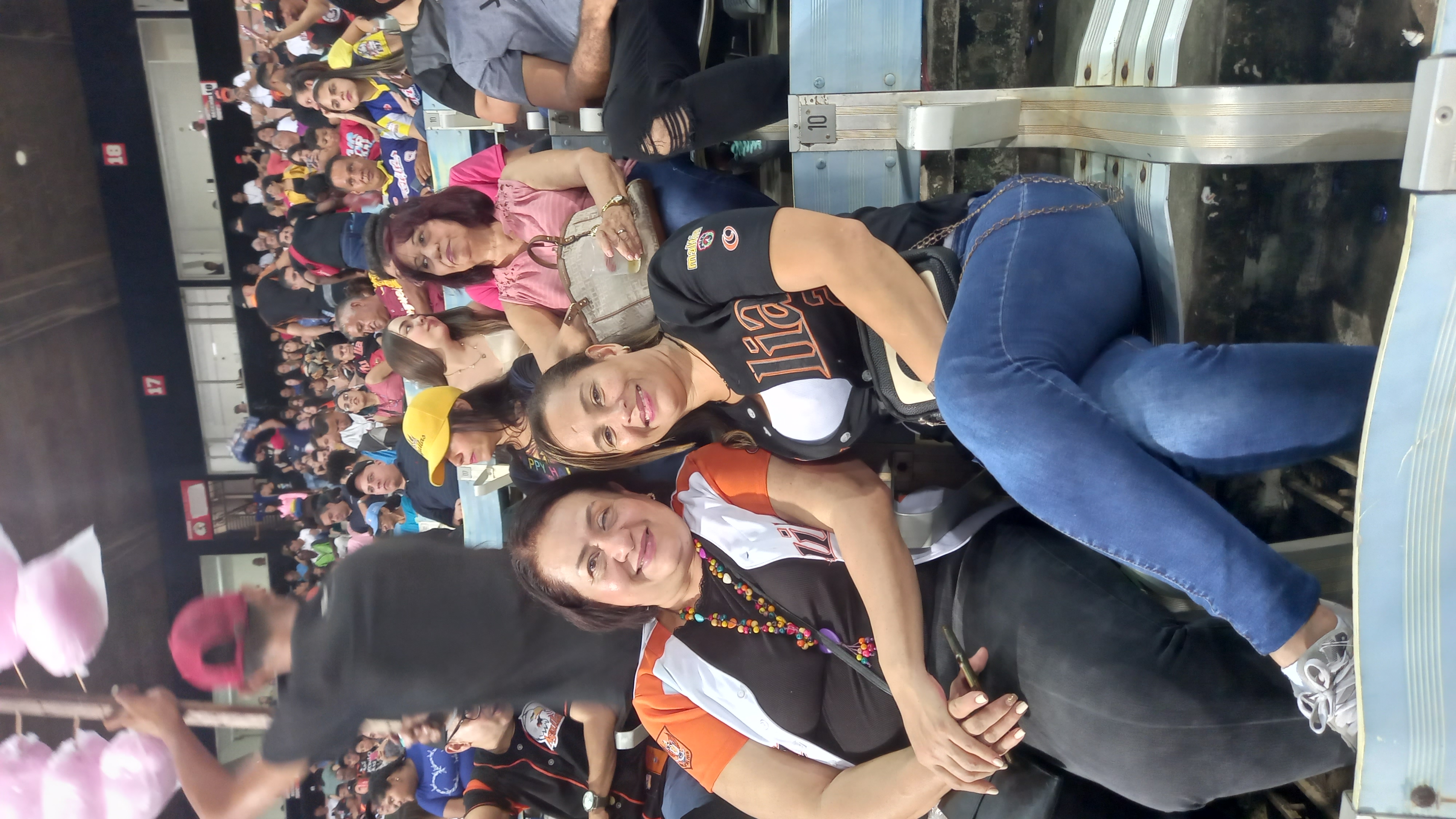 Cuando termino el juego, ya estaban instaladas las tarimas a las afueras del estadio y la agrupación Maragaita se encontraba cantando y animado a los presentes, nos quedamos un rato disfrutando del espectáculo y luego nos fuimos a comer unas deliciosas hamburguesas en uno de los sitios de comidas rápidas más concurridas de la ciudad llamando Franco en la Av Cecilio Acosta.
When the match ended, the platforms were already installed on the outskirts of the stadium and the maragaita group sang and encouraged those present, we stayed for a while enjoying the show and then we went to eat some delicious hamburgers in one of the busiest rapids. food in the city calling Franco on Av Cecilio Acosta.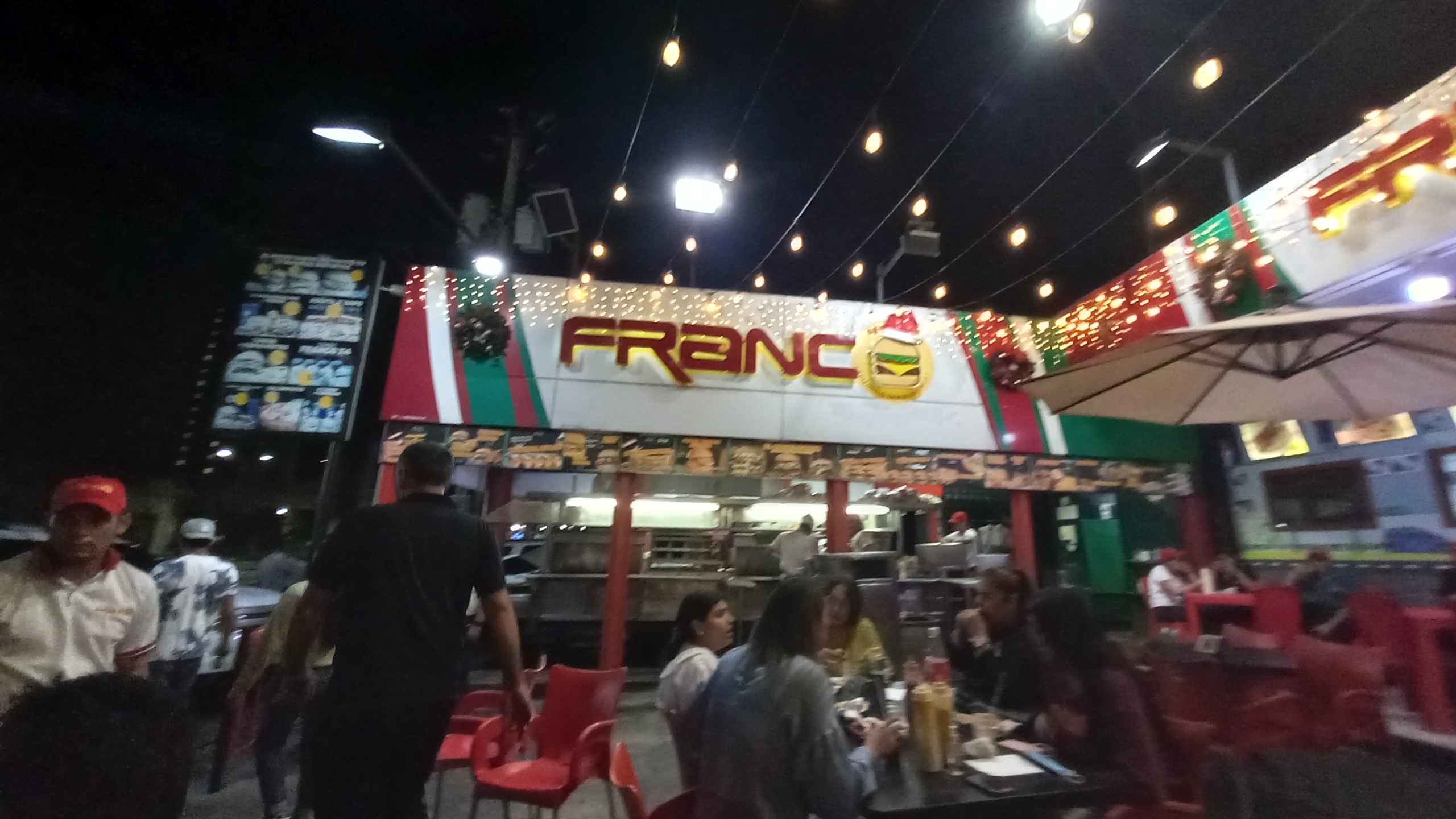 Compartir con excelentes amigos es uno de mis pasatiempos favoritos.
Sharing with excellent friends is one of my favorite hobbies.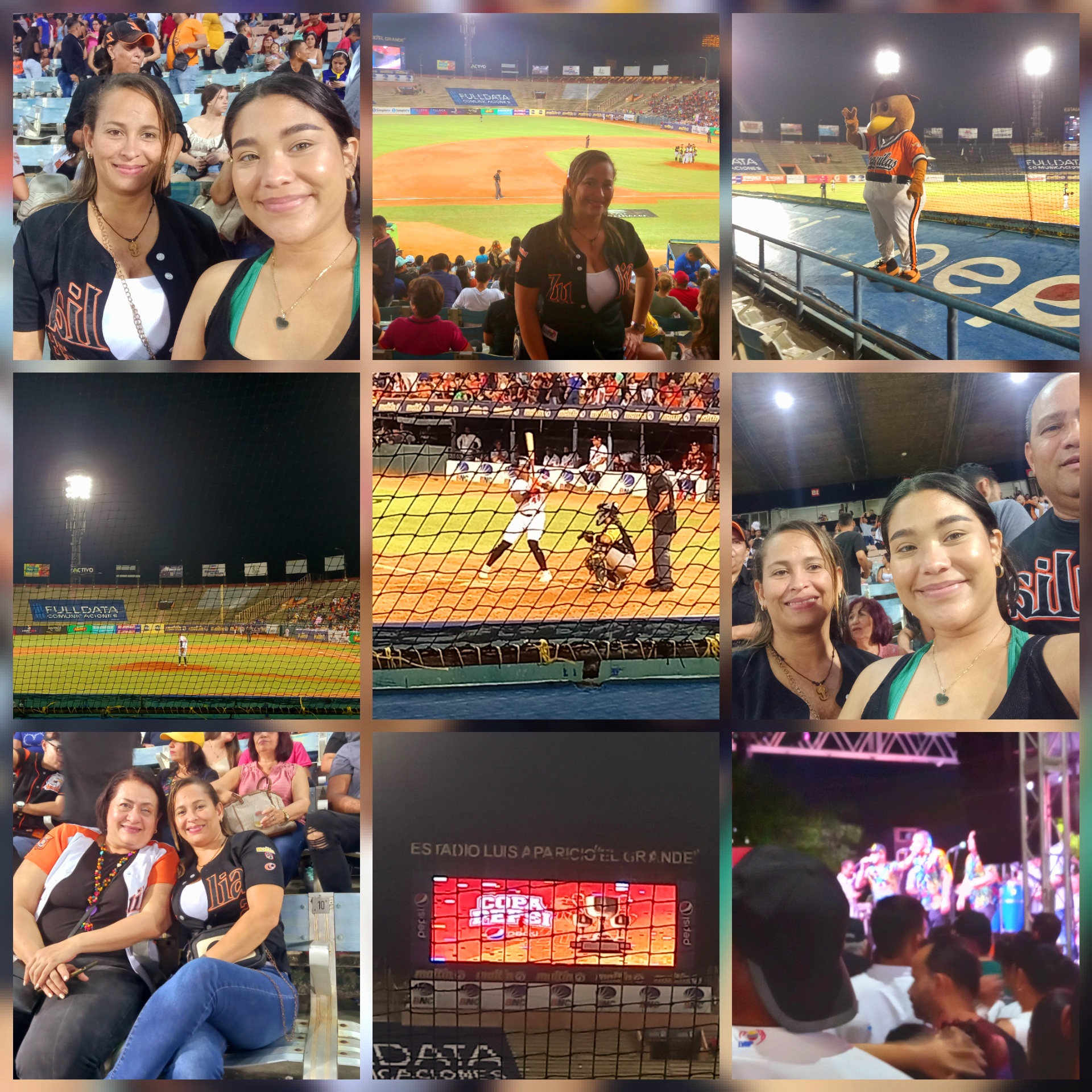 Espero haya sido de su agrado. Hasta una próxima oportunidad.
I hope it has been to your liking. Until a next opportunity.
Las fotografías son de mi autoria tomadas con mi teléfono móvil Samsung A 12
Until a next opportunity.
The photographs are my own, taken with my Samsung A 12 mobile phone.