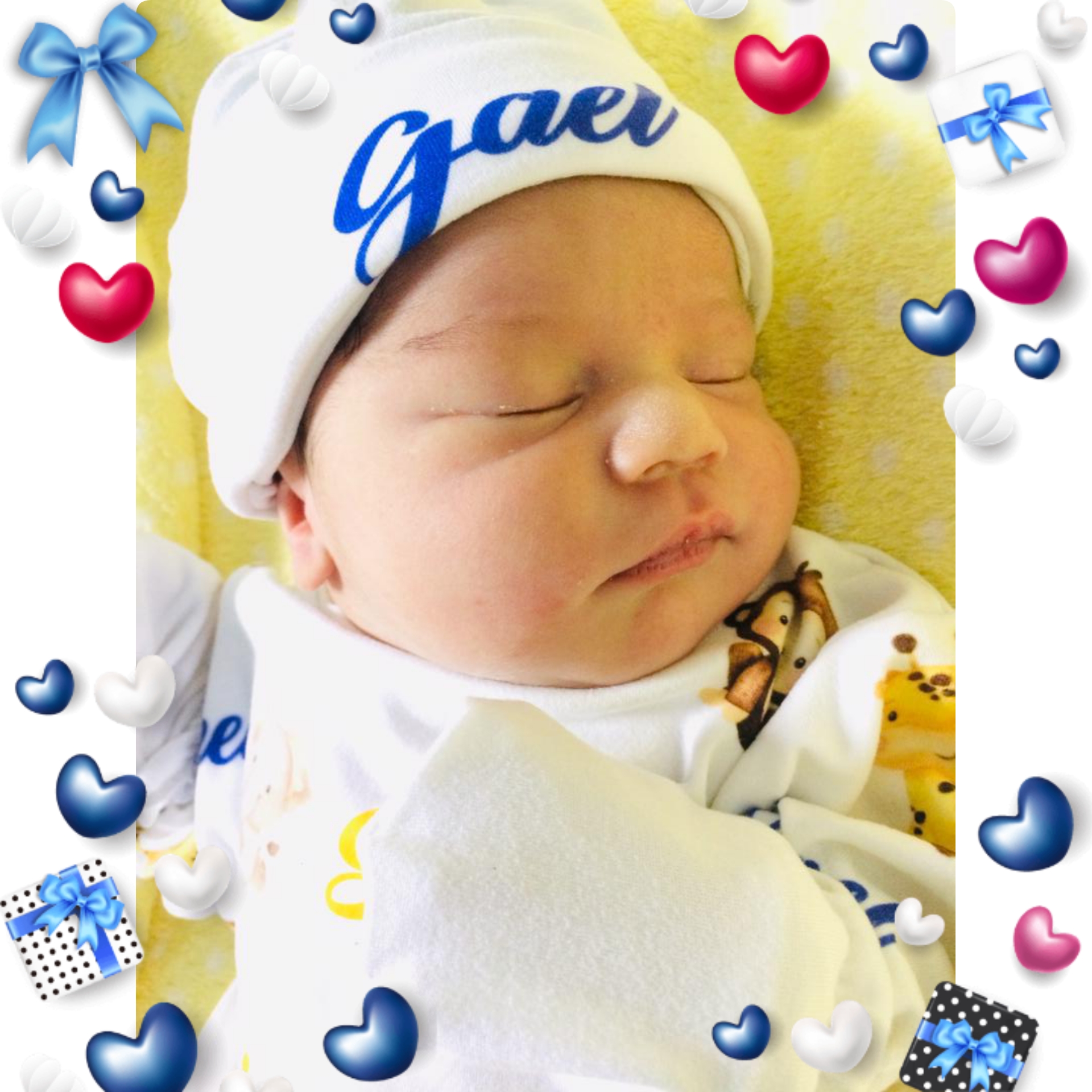 Feliz domingo mis queridos amigos de family-friends, como están? Espero se encuentren bien y en compañía de sus seres queridos. Les cuento la razón por la que estuve ausente desde hace algunos unos días.
Ha nacido uno de los regalos mas hermosos que Dios me ha podido dar mi nieto.
Happy Sunday my dear friends of family-friends, how are you? I hope you are well and in the company of your loved ones. I tell you the reason why I was absent for a few days.
One of the most beautiful gifts that God has been able to give me, my grandson, has been born.
Les presento al nuevo integrante de mi familia __Gael David __ nació el 04 de Octubre del presente año, mediante una cesaría en horas de la mañana, pesando 3 kilogramos y midió 48 cm, en la clínica materno infantil San Juan, en Maracaibo.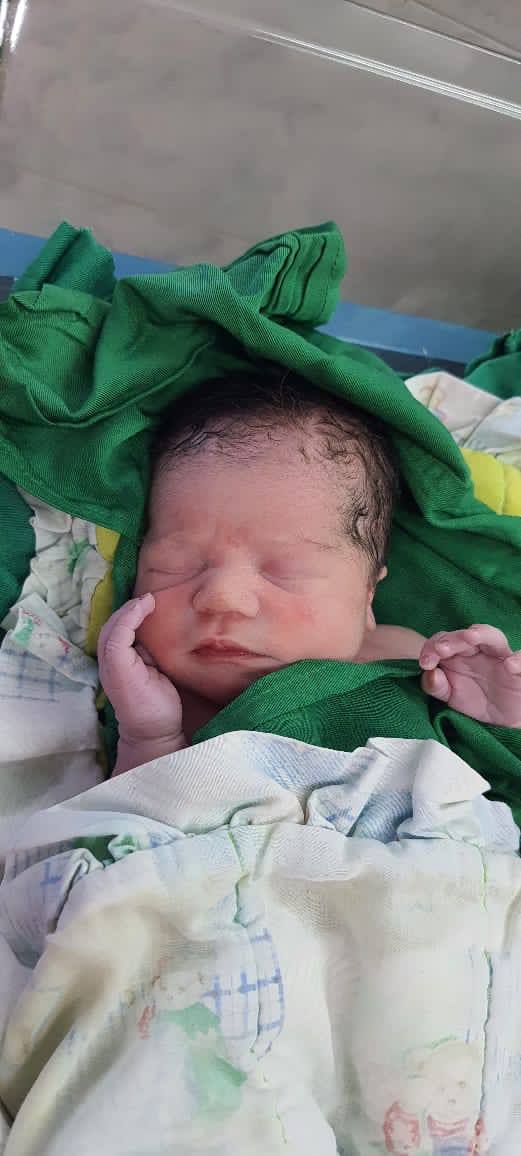 I present to you the new member of my family __Gael David __ was born on October 04 of this year, through a cesarean section in the morning, weighing 3 kilograms and measuring 48 cm, in the San Juan maternal and child clinic, in Maracaibo.
A la clínica llegamos muy temprano los futuros papás, mi otra hija Maria @mariaudhr mi esposo y yo, luego llegaron para hacernos compañía mi mamá y mis hermanas @dayanaromer y @alfrednoyed también nos acompañaron en la sala de espera parte de la familia de Miguel mi yerno.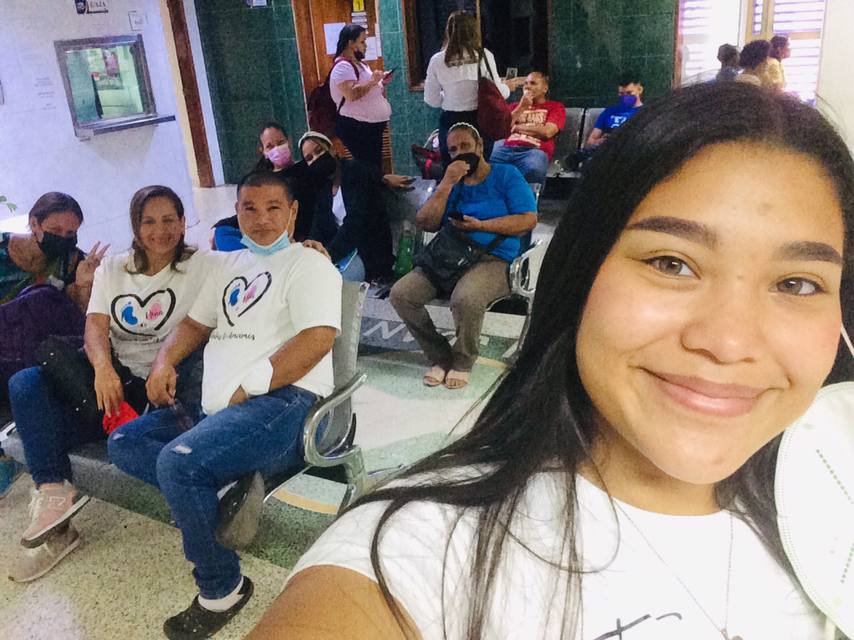 The future parents arrived at the clinic very early, my other daughter Maria @mariaudhr my husband and I, then my mother and my sisters @dayanaromer and @alfrednoyed also joined us in the waiting room part of Miguel's family my son in law
Toda la familia estaba ansiosa por su llegada, ya que es nuestro primer nieto, sobrino y bisnieto de ambas partes, no se imaginan las felicidad tan grande que sentimos cuando nos enseñaron a este príncipe por primera vez, sobre todo saber que esta sano y fuerte, aunque debo confesar que yo me sentía un poco nerviosa mientras mi hija Daniela estaba en quirofano ya que ella había estado presentado la presión arterial levemente elevada y eso me preocupaba.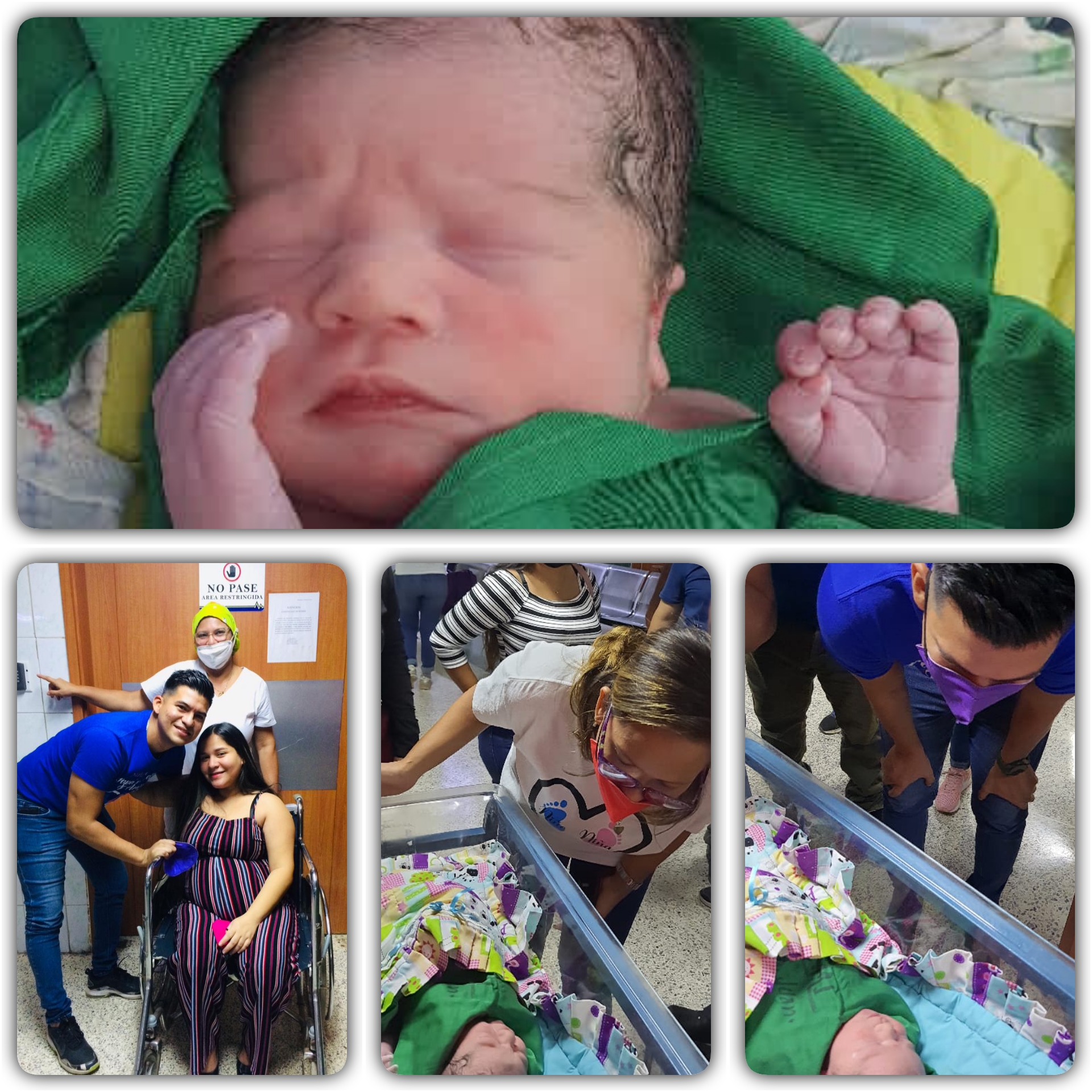 Gracias a Dios todo salio bien y hoy estoy disfrutando de esta maravillosa alegría.
The whole family was anxious for his arrival, since he is our first grandson, nephew and great-grandson of both parties, you cannot imagine how happy we felt when they showed us this prince for the first time, especially knowing that he is healthy and strong , although I must confess that I felt a little nervous while my daughter Daniela was in the operating room since she had been showing slightly elevated blood pressure and that worried me.
Thank God everything went well and today I am enjoying this wonderful joy.
Mi hija Daniela @danielaaur12 estuvo atendida por excelentes profesionales, su médico de cabecera nos mostró todo el proceso de la cesaría y tomo muchas fotos y videos los que amablemente nos envió vía WhatsApp, así que algunas de la fotografías que les voy a compartir fueron tomadas por el Dr. Cesar Bracho y su equipo.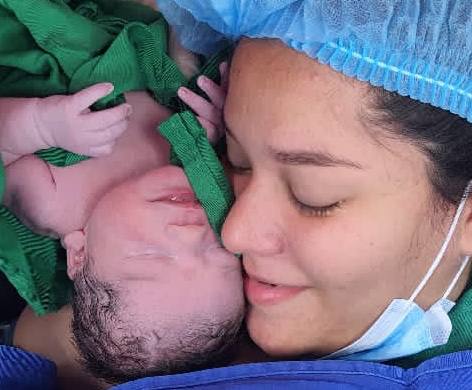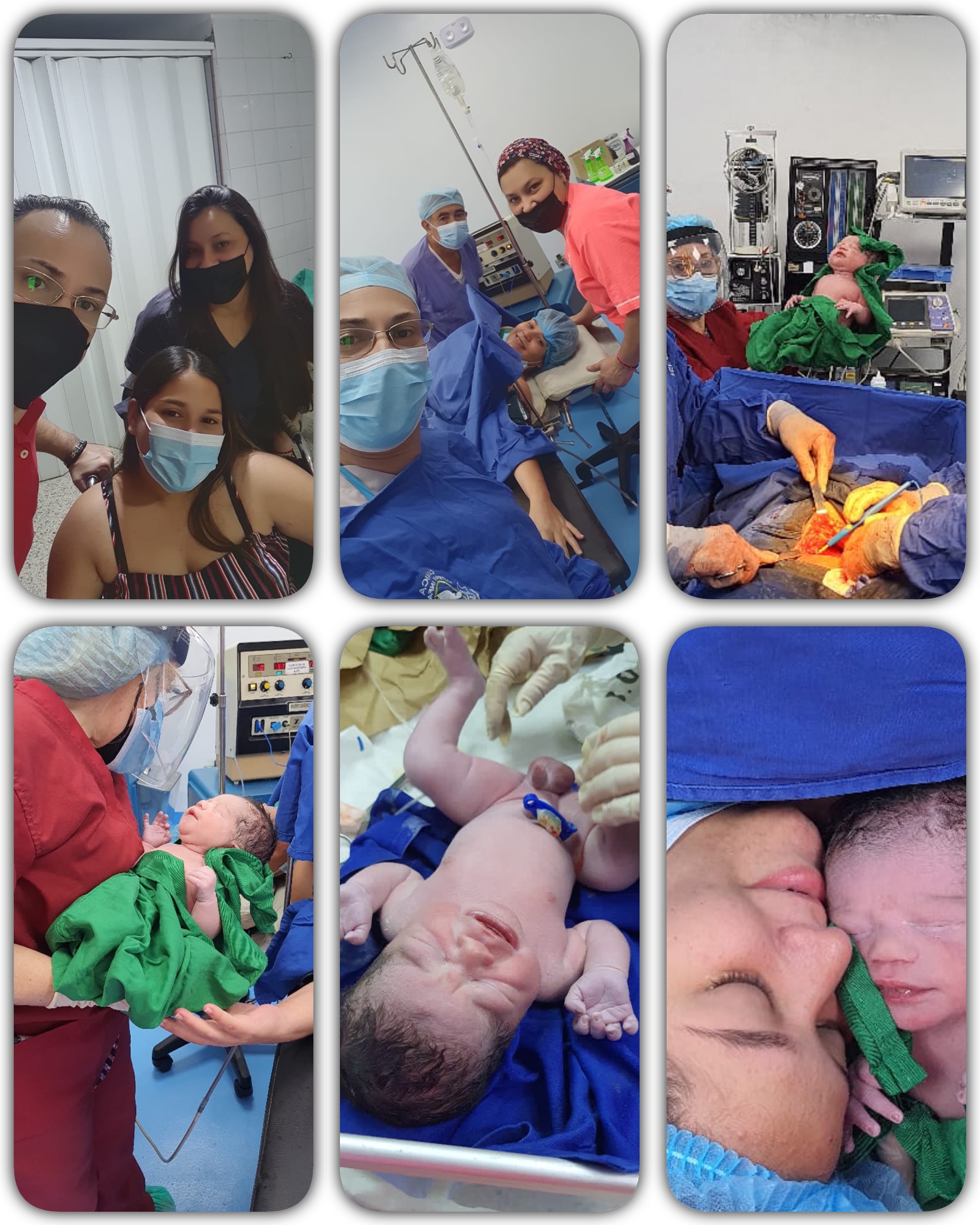 My daughter Daniela @danielaaur12 was treated by excellent professionals, her family doctor showed us the entire process of the cesarean section and took many photos and videos that she kindly sent us via WhatsApp, so some of the photos that I am going to share with you were taken by him. Dr. Cesar Bracho and his team.
Pase la primera noche con ellos en la clínica y les cuento que Gael es niño muy tranquilo y bien portado, no da que hacer, solo duerme y come. Además de ser un hermoso bebe y mi hija recuperándose favorablemente.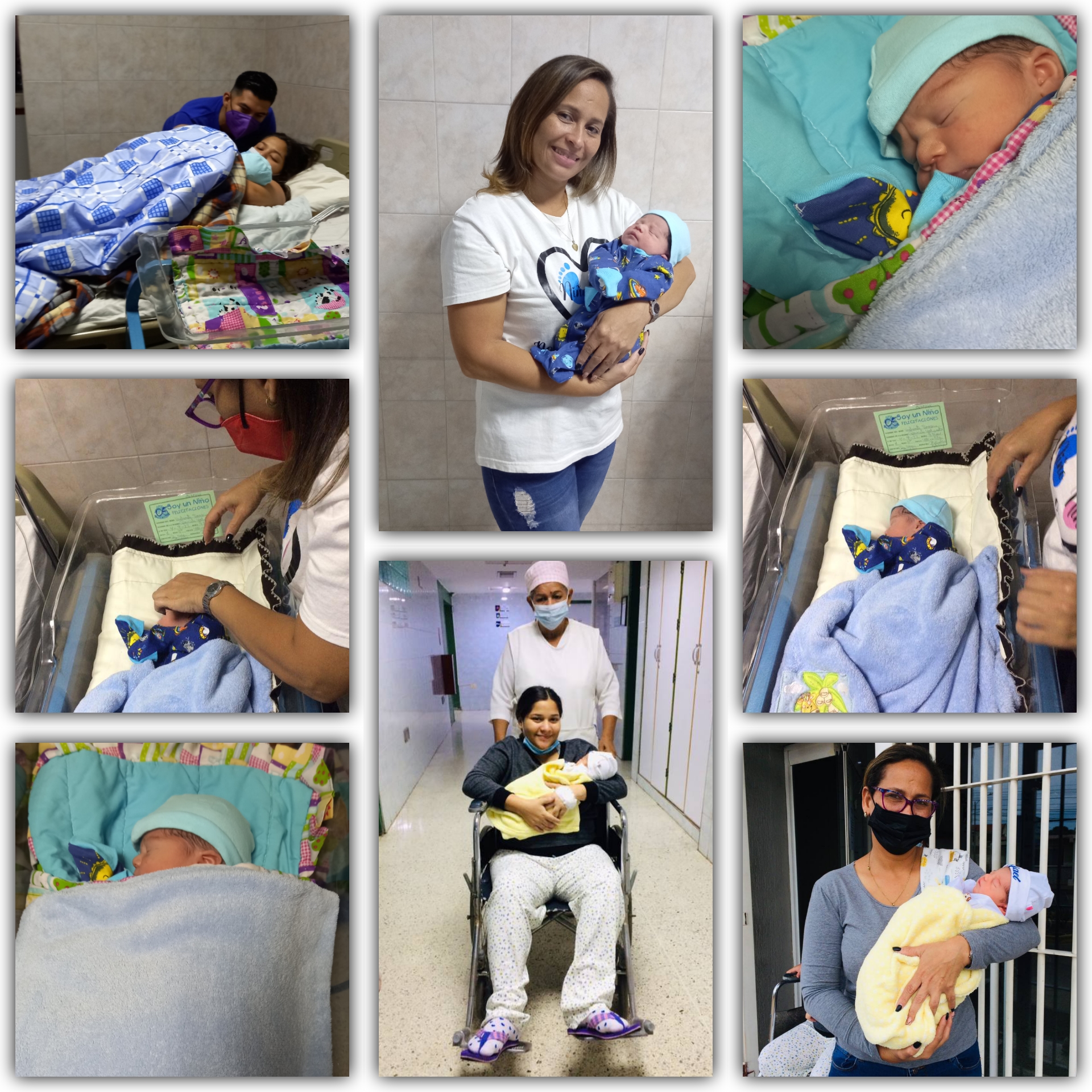 I spent the first night with them at the clinic and I told them that Gael is a very calm and well-mannered boy, he doesn't give much to do, he just sleeps and eats. In addition to being a beautiful baby and my daughter recovering favorably.
Como familia estamos felices por la llegada a nuestro hogar esta personita a la que vamos a amar con todo el corazón, asi como también apoyaremos a nuestra hija para que le enseñe a Gael los valores que le hemos inculcado desde pequeña.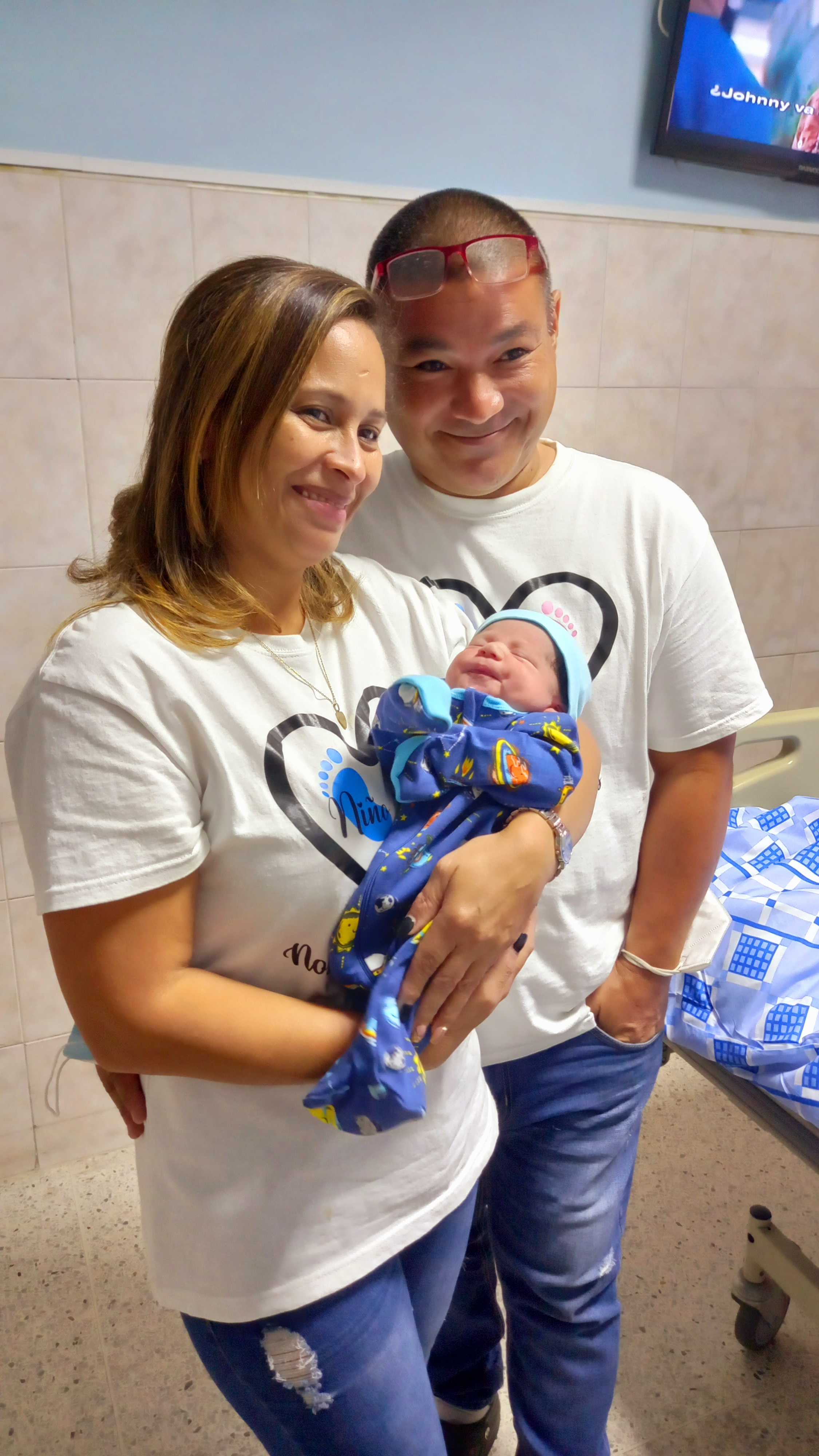 As a family we are happy for the arrival in our home of this little person whom we are going to love with all our hearts, as well as support our daughter so that she teaches Gael the values ​​that we have instilled in her since she was a child.
Solo me queda dar gracias a Dios y a la Virgen por esta gran bendición 🙏🏼 mi nieto Gael David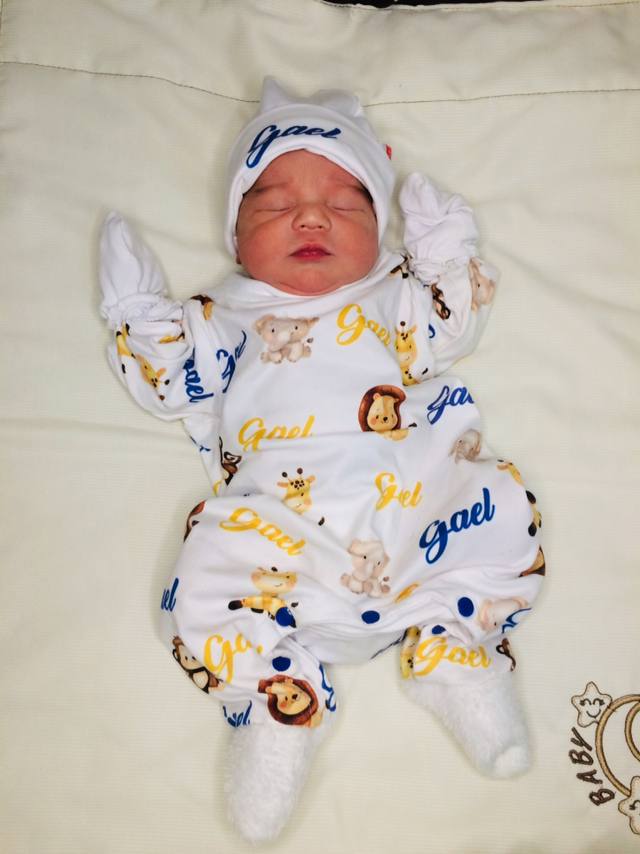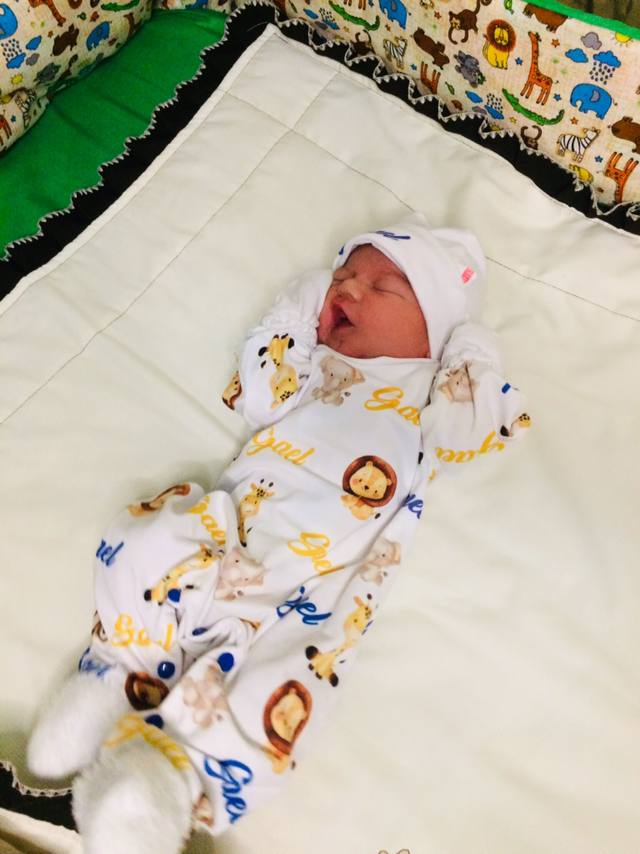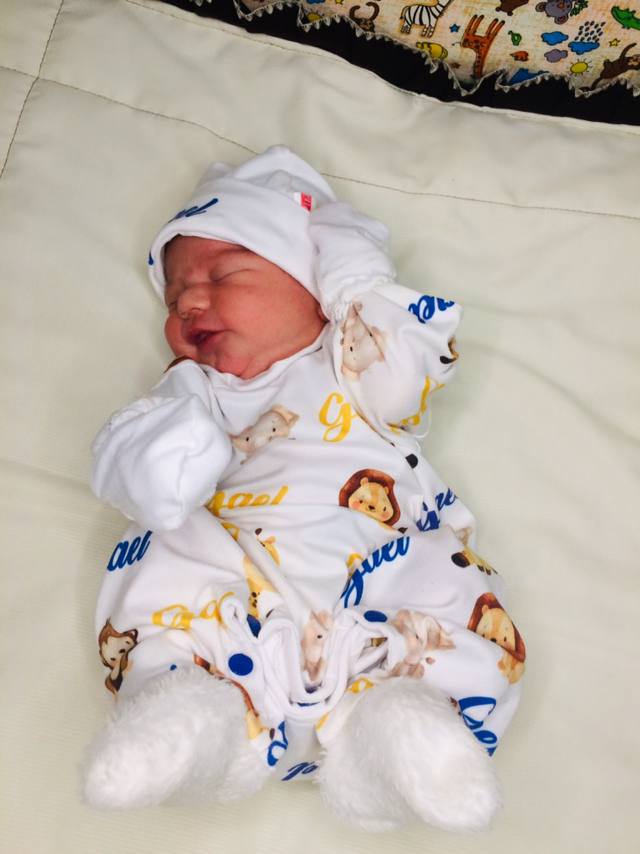 I can only thank God and the Virgin for this great blessing 🙏🏼 my grandson Gael David
Espero haya sido de su agrado. Hasta una próxima oportunidad.
I hope it has been to your liking. Until a next opportunity.
Las fotografías son de mi autoria tomadas con mi teléfono móvil Samsung A 12
Until a next opportunity.
The photographs are my own, taken with my Samsung A 12 mobile phone.