Hi hiveans, guess this lovely community (stars) is very welcoming and innovative, I strongly believe in time it will be well known in hive Blockchain as times goes by.
It been quite a while I posted content here on hive and that's because I've been indulged in so many things lately that has been really taking most of my time and resources lately. But I'm fully back and ready to continue posting my content here on hive.
Roughly last month or there about I went AWOL on hive due to some personal reasons but I'm going to share one of the reasons here. I've been planning on venturing into being a fashion stylist for like few years now and I decided on taking a further step by putting it into action by learning it at a friend's place like few meters from where I stay. My reason for going into this fully was because I resigned at my place of work late last year (Dec 5 2021). I resigned because my job wasn't paying well enough for me and it was overwhelming and stressful, so I decided on taking the bold step and I'm not regretting the action I took concerning it.
About being a fashion stylist
Being a professional stylist has always been a passion I developed during my days in college but I didn't disclose it to anyone nor my closet folks. Alot of people including my friends and family were so surprised seeing resigning and pursuing a different career but I convinced them that it has been my hidden passion I didn't disclose to anyone. You know being an interior designer and set designer I thought of adding my skills into fashion and also creating a good portfolio for myself.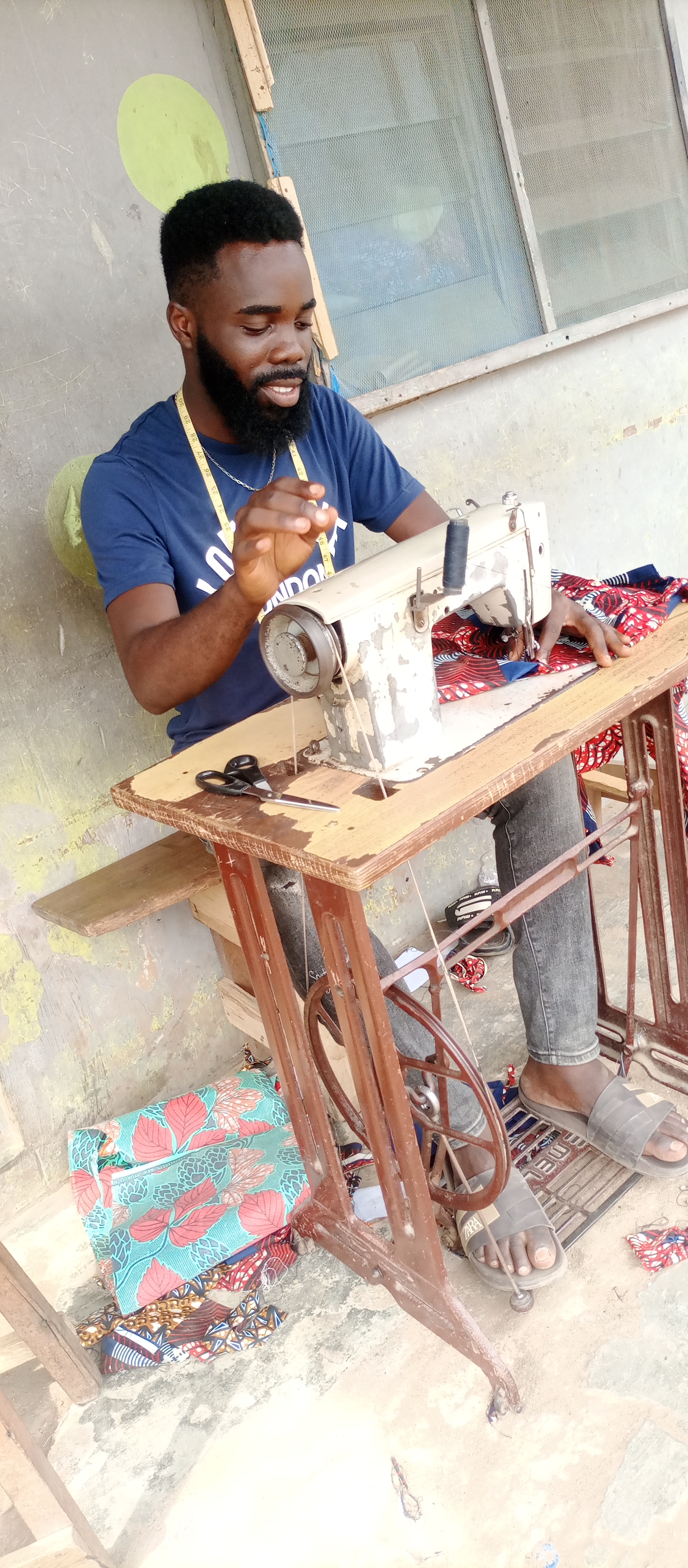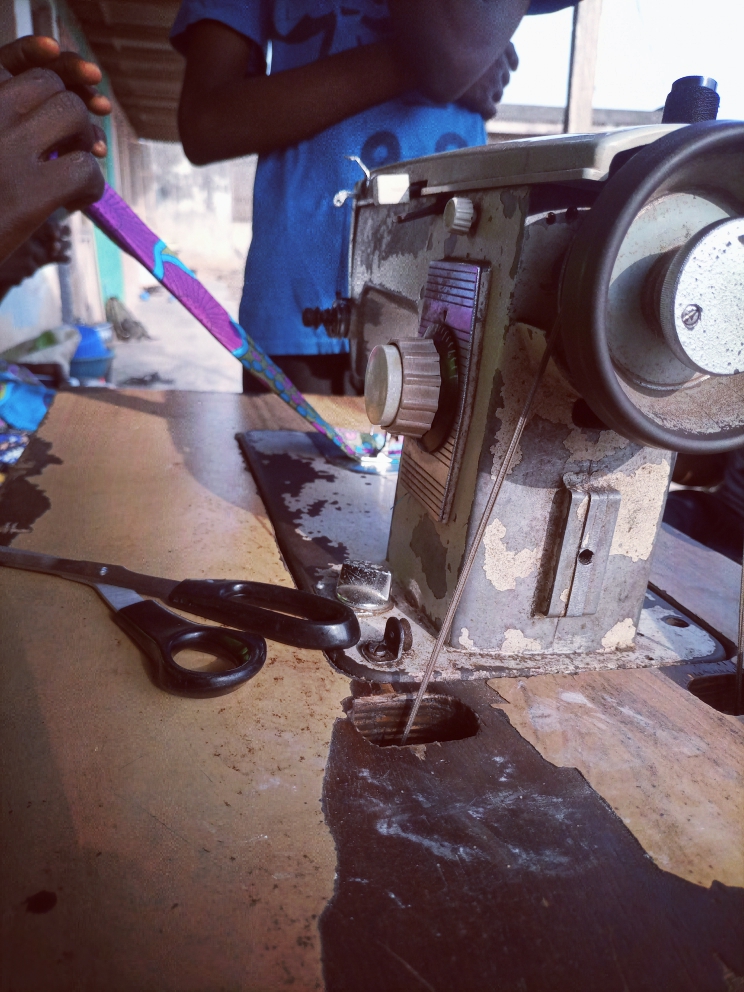 Another reason for going into fashion designing is basically because of scarcity of unemployment in my local area and this has been a major factor affecting many youths. So basically it's also advisable to go into skills acquisition (being a fashion stylist).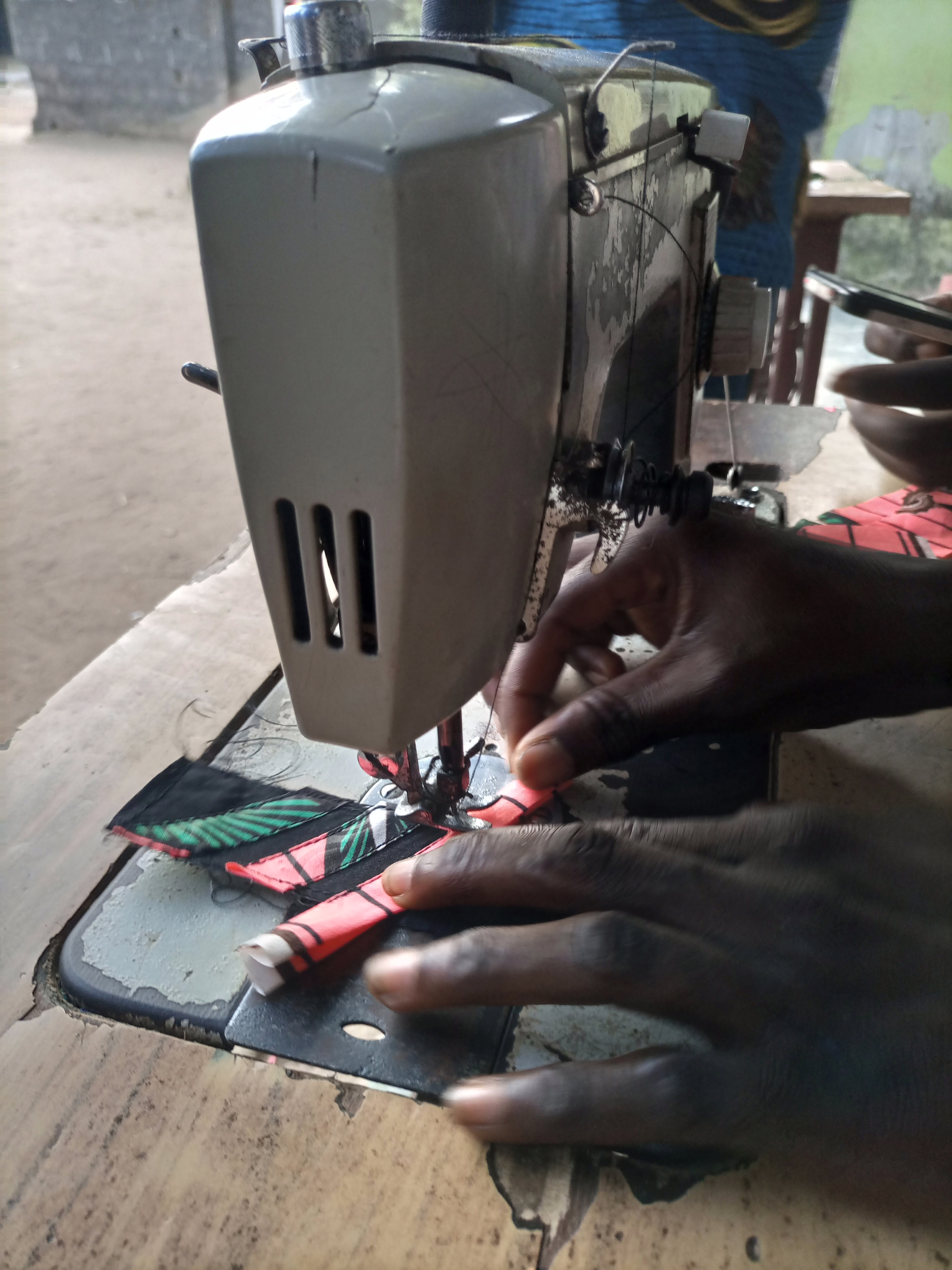 Now I'm fully back and also ready to stay committed to hive blockchain.