Yoo Hello Hello, Welcome back to my digital art series
This is my 59th series of the random digital art. wohooo. . .
How are you all today? Hope you are all doing Ok.
Finally after 5 months I am able to get back online to share som of my digital art. There has been a lot of things going on, but I do hope that I can come back stronger than ever. Anyway, I hope you are all doing ok also. and have a great day ahead.
I am back with some fractal art that I made using Apophysis app.
as usual I edit the fractal in photoshop, to combine and add some background colors. Hope you all like it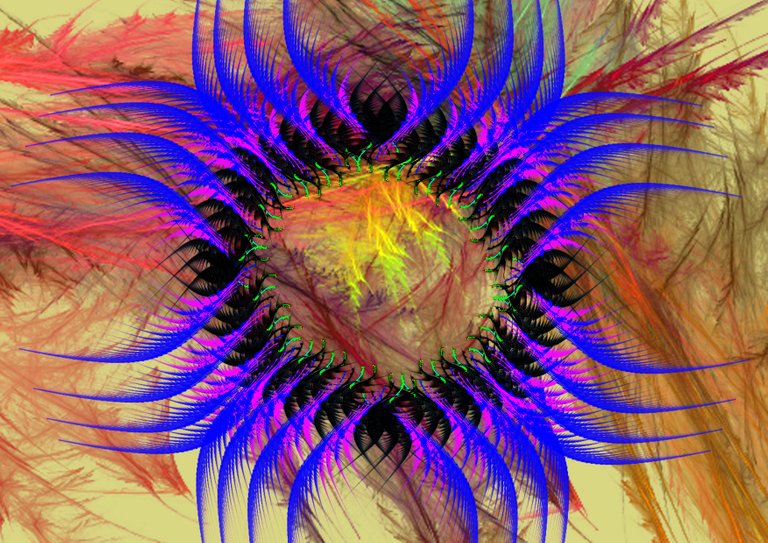 ---
---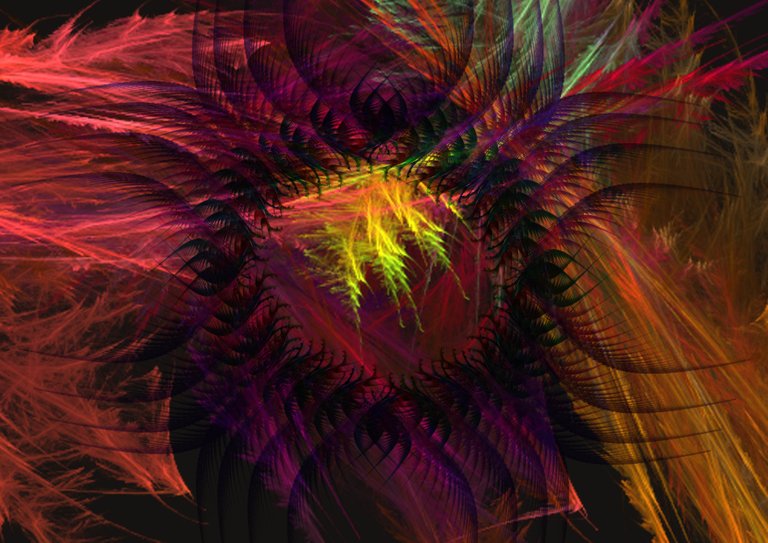 ---
---