Hello, my amiable hivers and the amazing Stars community ❤️❤️
I wish to welcome you all to the last lap of the year. The most beautiful month of the year for me 😉, even more than my birth month.. hehehe
The month of joy and happiness. The euphoric atmosphere is flavored with bliss and a sweet aroma. It is a colorful month with many blessings_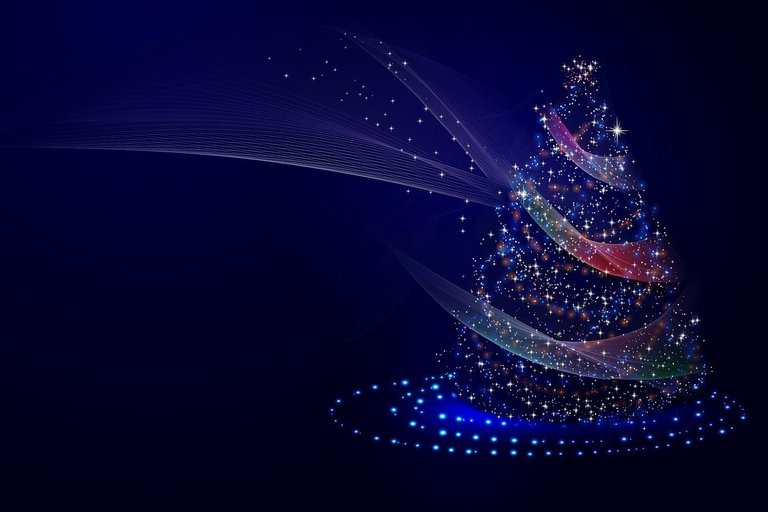 Image source
Waking up this morning to realize that it's 1st December already, I felt this unusual joy within. I knew that the season of so many fun activities between family members are here again. Christmas time is that time of the year my siblings and I (we all live in different states) do come together to share how far the year has been and also share our plans for the new year. I love this tradition adopted by my mum. It has been another means of bonding us together. It's a medium where we advise and encourage each other after the year reviews and the new plans for the year. We usually end the family meeting with a nice meal and prayers. Unfortunately, I am going to miss this year's family get-together. This is because I don't have any plans of traveling home this Christmas...the year hasn't been so rosy and so to put some things in place, I have decided to stay back in Lagos state Nigeria where I reside with my husband and children. Hopefully, I will join them virtually to catch up with the family activities.
My kids are the type that loves traveling to our village during the festive season. They cherish all the village dances and some traditional games with other children there in the village. They also love my grandma's unending stories 😂. I have received 1001 questions from them on why we are not traveling this year but I am sure they will be fine cos I will endeavor to take them around some beautiful places in the city.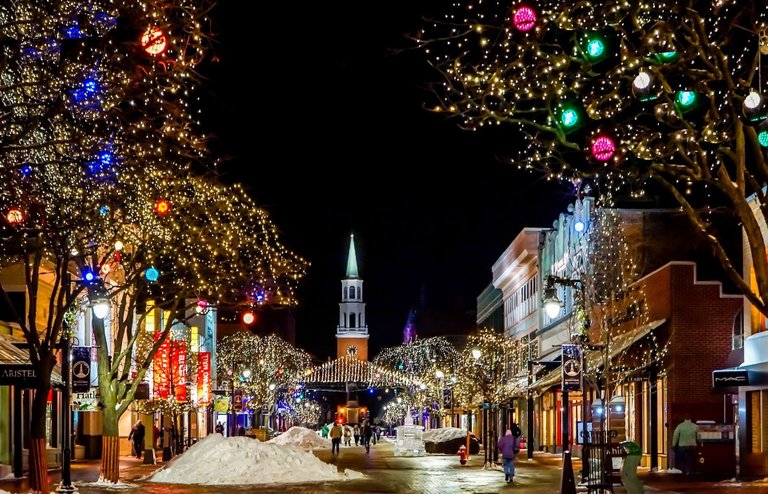 Image source
So my plans are: To take them to a conservation center in the city where they can have fun. Visit the children's fun world in one of the malls around. Visit the beach ⛱️🏖️ as well and then make unique meals of their choice. I believe with these plans, our Christmas will be fun-filled, exciting, and with sweet memories.
So my dear friends, do you have a family tradition you follow while celebrating Christmas? How are you planning for the season from your end?
Do well to share with me in the comment section 👍🤗🥰
Merry Christmas in addy mi' Star ⭐✨ familia' 🎄