Every good gift and every perfect gift comes from the Father of lights that dwells in the heavens. The brilliant thoughts of God are thoughts of good, of progress and prosperity for men.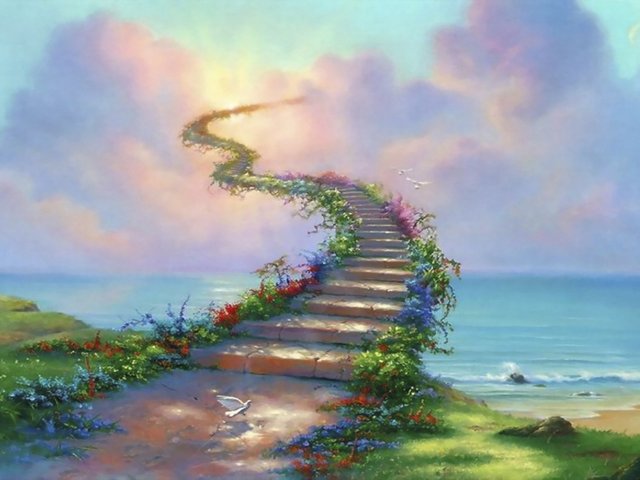 Imagen source
Because I know the thoughts that I have about you, says Jehovah, thoughts of peace, and not of evil, to give you the end that you expect.
Jeremiah 29:11 King James Version (RVR1960)
Examine God's expression: "Because I know my thoughts about you." God knows perfectly the plans he has for his children, simply, God created us and God knows what each one of us needs to be successful in life.
Now review this other situation that occurred with the fall of man in the Garden of Eden. With the sin of Adam and Eve, Satan thought that he had ruined God's plans for them. It turns out that God had a better plan for the restoration of man, and that plan was designed long before the foundation of the world, with the coming of Jesus Christ to earth. In Christ the life of man was restored with the character of eternity.
Personally, I have asked the Lord, if there is a greater plan than Jesus Christ, so that man is happier. So there is not, because Christ is the highest expression of God's love for humanity. So, this indicates to us that if Christ is eternal life, God does not have a plan superior to this, for man.
The additional plans that God has for us are related to our development in earthly life. The greatest plan and most relevant gift, God has already given it to us with Christ.
If God has rewarded us with salvation and eternal life in Christ, then He will also give us with Christ, all those things that we ask of Him.
Finally, brothers; God has the most excellent plans and thoughts for us, in order to develop our human capacities and potentials to be successful. It is now up to us to empower ourselves with the thoughts of good that God has for each of his children.