Droughts are not forever and they occur because God allows it caused by various causes but after every drought there is always hope
We can reflect on this passage as God glorifies Himself in the people of Israel after a long drought when a man pinned all his hopes on God and prayed with all his heart that God would glorify Himself and have mercy on the people.
1Kings18: 41
41 Then Elijah said to Ahab, "Go up, eat and drink; because a big rain is heard.
42 Ahab went up to eat and drink. And Elijah went up to the top of Carmel, and prostrating himself on the ground, he put his face between his knees.
43 And he said to his servant, Come up now, and look out to sea. And he went up, and looked, and said: There is nothing. And he said to him again: Come back seven times.
44 On the seventh time he said: I see a small cloud like the palm of a man's hand, rising from the sea. And he said, "Go, and say to Ahab," Raise your chariot and come down, so that the rain will not stop you.
45 And it came to pass, being in this, that the heavens were darkened with clouds and wind, and there was a great rain. And Ahab coming up came to Jezreel.
46 And the hand of Jehovah was upon Elijah, who girded his loins, and ran before Ahab until he came to Jezreel.
(RV1960)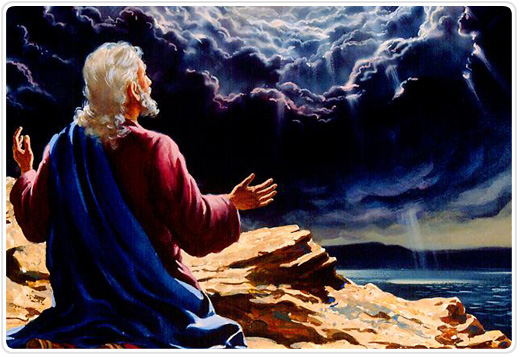 Source
All of humanity can receive the promise of God's provision if they believe and pray that this promise will be a reality because it was this or what this prophet of God used prayer as a tool for God to send rain to the earth for the ravages that the drought was causing throughout the nation and we can read that Elijah prostrated himself on the ground as a act of reverence and humility before God persevering in the act of prayer since the word teaches us that he prayed to God seven times which teaches us that we must be persevering in prayer until God hears us
God does not forsake his people and perhaps today we are not going through a drought where we need rain from heaven but that drought can represent today what the world currently lives where many do not find rest and peace due to this situation that is really very worrying but in God everything it's possible.
We have an example that persevering prayer opens the heavens and it is in God that we must have hope in this difficult time. Remember that droughts do not come to stay. God is good and merciful.
Today God can send us showers of blessing if we can believe because he is sovereign and almighty and in Jehovah's hand is our hope let us ask and pray with faith with humility persevering day and night until God hears us as he did with Elijah.
¡WITH LOTS OF LOVE!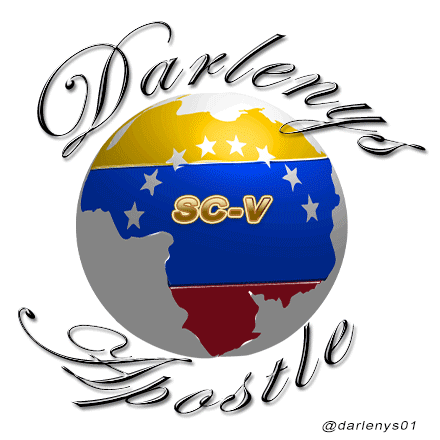 MOTHER OF THE CROWDS