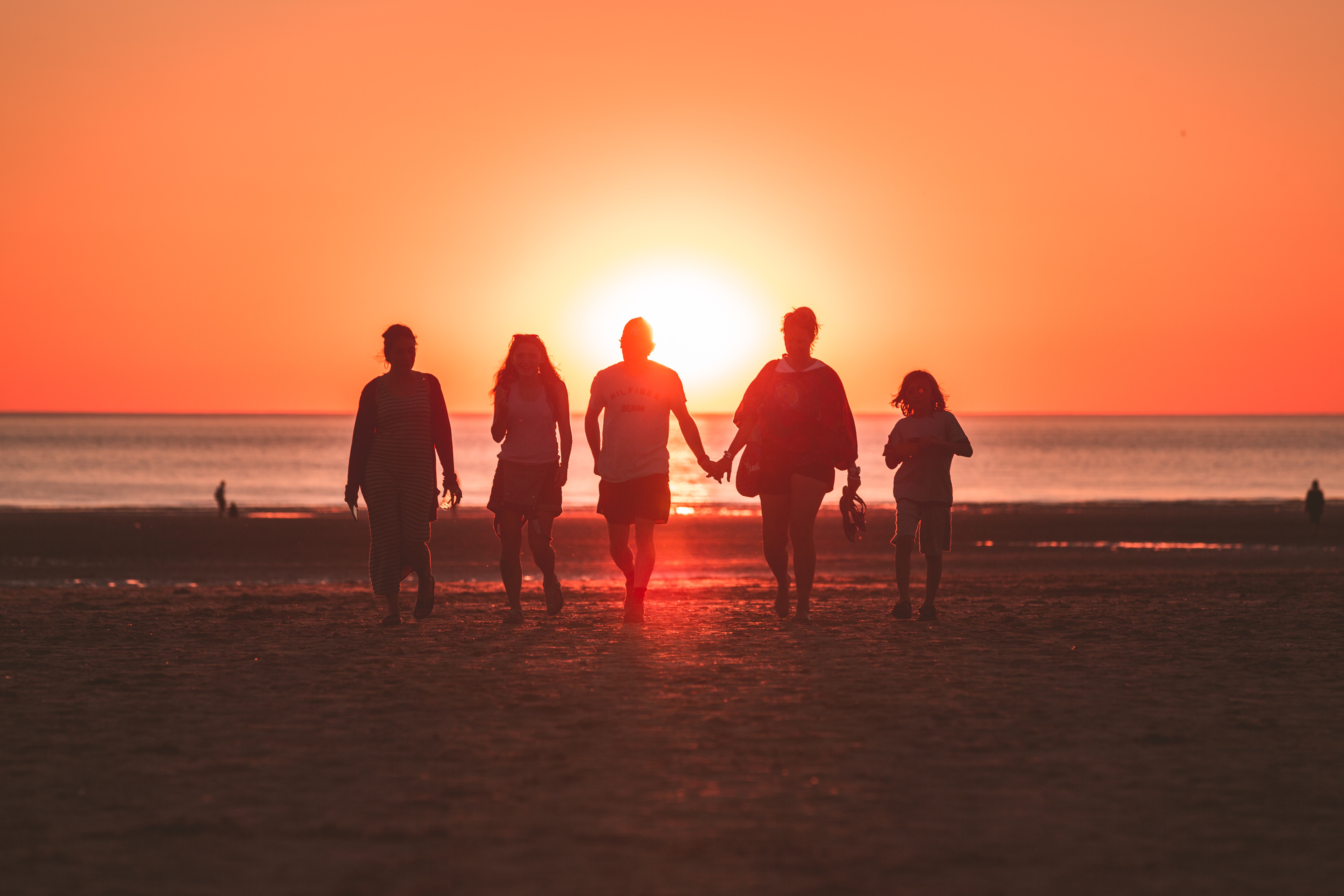 Source
Amos 3:3 Can two walk together, except they be agreed?
https://bibliajfa.com.br/app/kjv_apocrypha/30O/3/3
Relationships can build you up or tear you down, that is why we need to know the kind of people we keep around us, because they can influence us one way or another. It is very important to keep persons of same mind, Sam goal, same agenda, people that are going in the same direction with us in the journey of life and we need to be deliberate about it.
From the text above, two person cannot walk together without having an agreement or better put, a common cause. These days we are believers having unbelievers as their best friend, when the Bible says we should not be unequally yoked with unbelievers. A believer and an unbeliever are working in opposite directions, there can't be an agreement, except one will yield to the other.
So, as a believer, learn to build good relationships that will edify you, make relationships that will make you a better person and will bring glory to God. And as much as you are looking for a good friend or partner, it all starts with you. Be a good friend first, be a good spouse, a good partner, be what you want others to be to you. Let it start with you.