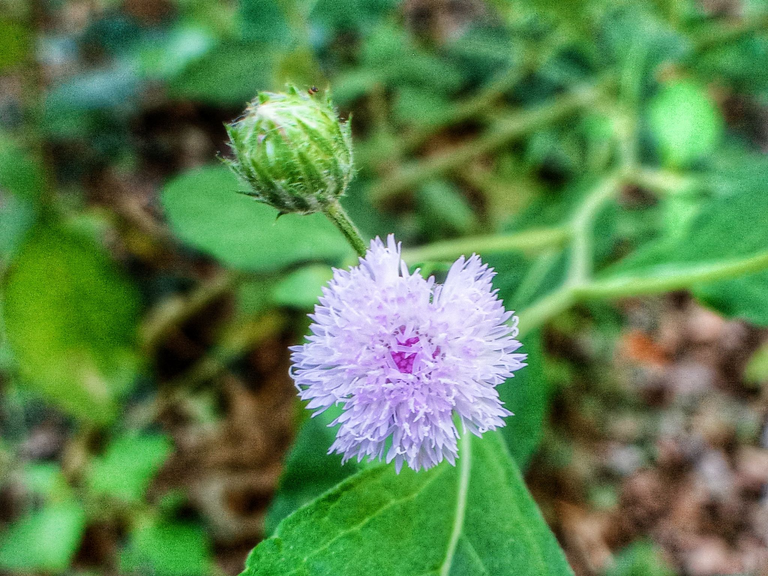 Hello Everyone!!
God is faithful and He will never change. When He says it, He will do it. God remains true to His promises. For He is a promise keeper.
God is not a man, that He should lie,
Nor a son of man, that He should repent;
Has He said, and will He not do it?
Or has He spoken, and will He not make it good?
- Numbers 23:19
New American Standard Bible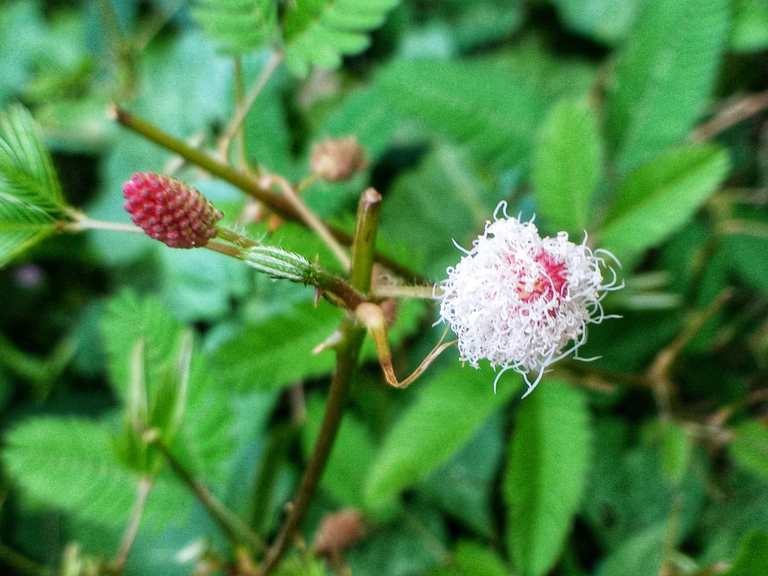 In His unchanging nature, we remain secure, We have peace, faith in the Word, and hope in His promises. God Bless and have a great day in God's Word.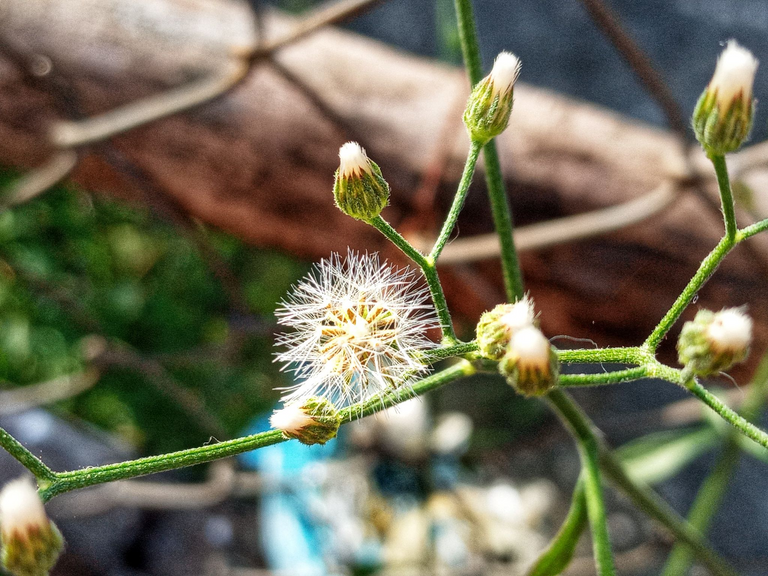 Dear God, we receive Your love and we believe in Your power for us. Thank You Lord for You are our Savior and King, who will never change and You will never turn Your back from us because You are God full of grace and truth and we declare victory upon each and every one of us in Jesus' name! Amen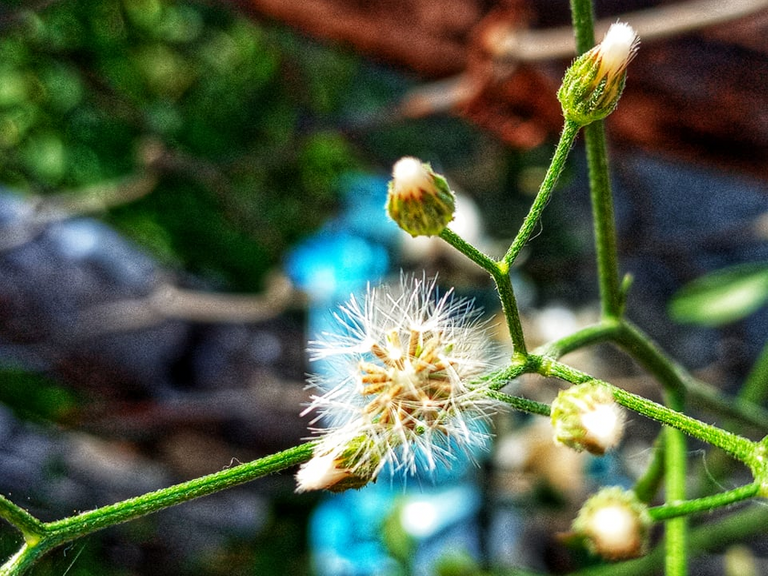 My smartphonephotography collections.
Photos are mine and taken by me using my A10s
Taken at San Fernando City, Philippines
Thank you for stopping by:-)
May God our Father and the Lord Jesus Christ give you grace and peace.
God bless us all :-)