Luke 5:5 And Simon answering said unto him, Master, we have toiled all the night, and have taken nothing: nevertheless at thy word I will let down the net.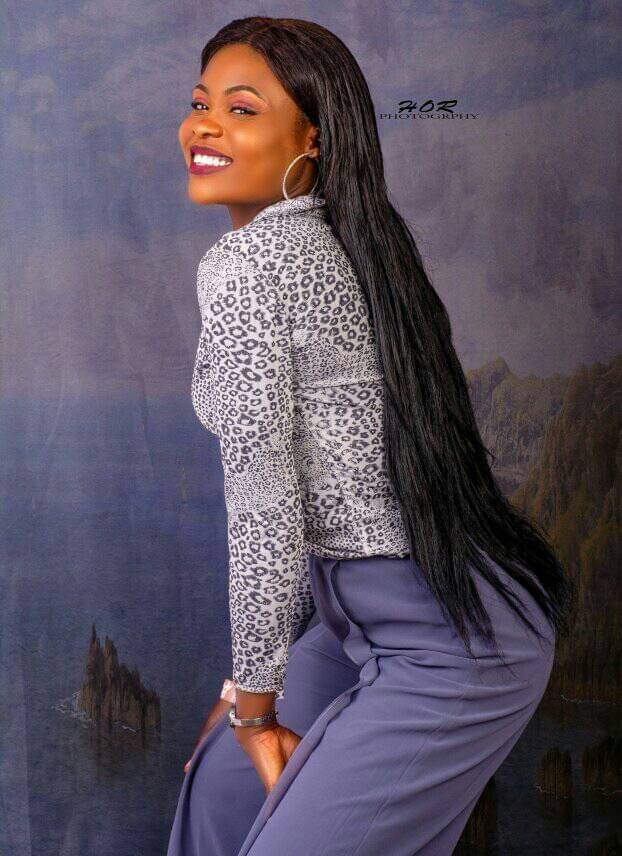 This was Peter's testimony: he toiled all night, but caught nothing. The night is that dark moment of struggles without result.
Everyone experience a night season in life. In the night struggles, you employ all your strategies and expertise, but nothing tangible is achieved.
Are you toiling without result? I have a word for you: launch into the deep. You have been going round the shallow areas of life, but the deep is where your miracle is.
The deep is the word of God. At the word of God, just one more effort will bring abundant result more than what years of labour could produce.
Remember the case of Peter in verse 6, he caught so much fish that his net began to break. Yours is now, just use the word of God at your advantage this time.
When the miracle comes, don't forget the people that toiled with you through the night. If you do, your miracle might be wasted. Peter called his friends to help him gather his blessings.
Your blessing is the dept of God's word, don't fail to launch into it with prayers. Your time to smile is now.
Let's pray together.
Heavenly Father, thank you for your word in our lives. Today we launch into the dept of your revelatory word and we receive our breakthroughs, in Jesus name. Amen.