Psalms 89:5 And the heavens shall praise thy wonders, O LORD: thy faithfulness also in the congregation of the saints.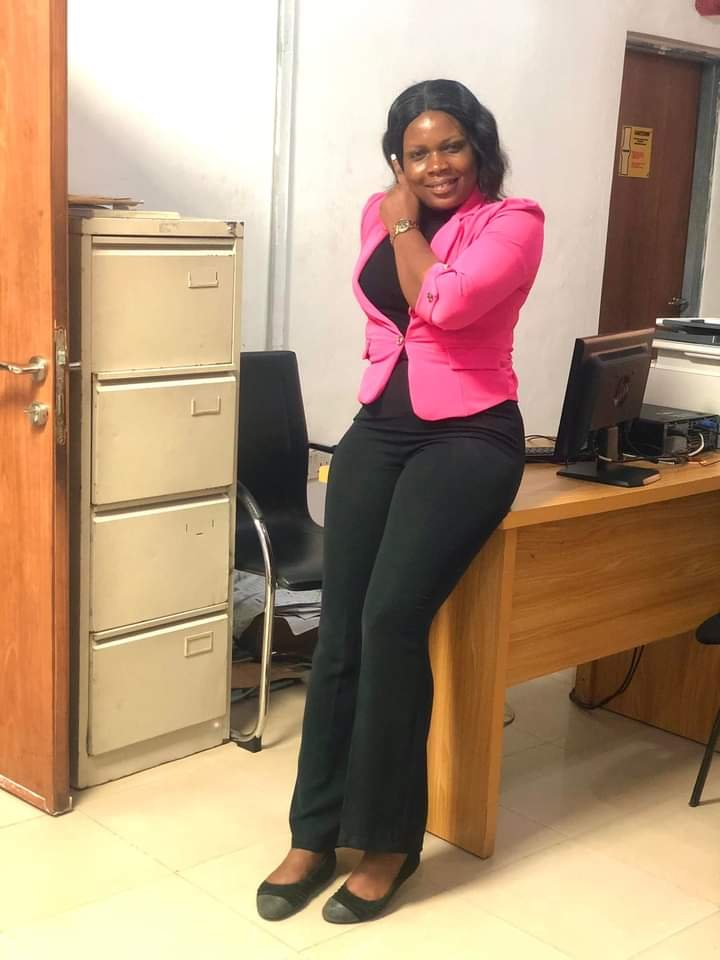 One of the intriguing attribute of the Almighty God is His wonders and faithfulness.
It's amazing how creative He is in the manifestation of His wonders upon the earth. His wonders in our lives has brought us joy, destroying the enemy's plan for sorrows in our lives.
His wonders has manifested in His provisions in the midst of lack. Above all, His wonders is seen in the salvation package He has given to us who were never qualified.
He's faithful in making sure that we experience His wonders in our lives. Don't be discouraged because of the disappointment, for the God of wonders is faithful to do something wonderful again.
Rise up and praise Him, even in the rain. The wonders of God is here to wipe away your tears, irrespective of how long you have been crying.
Today is the day, you shall experience His wonders in your point of need.
Let's pray together.
Dear Heavenly Father, thank you for your wonders in our lives. We invite you into every difficult situations around us, please let us experience your wonders today, in Jesus name. Amen.