Psalms 63:7 Because thou hast been my help, therefore in the shadow of thy wings will I rejoice.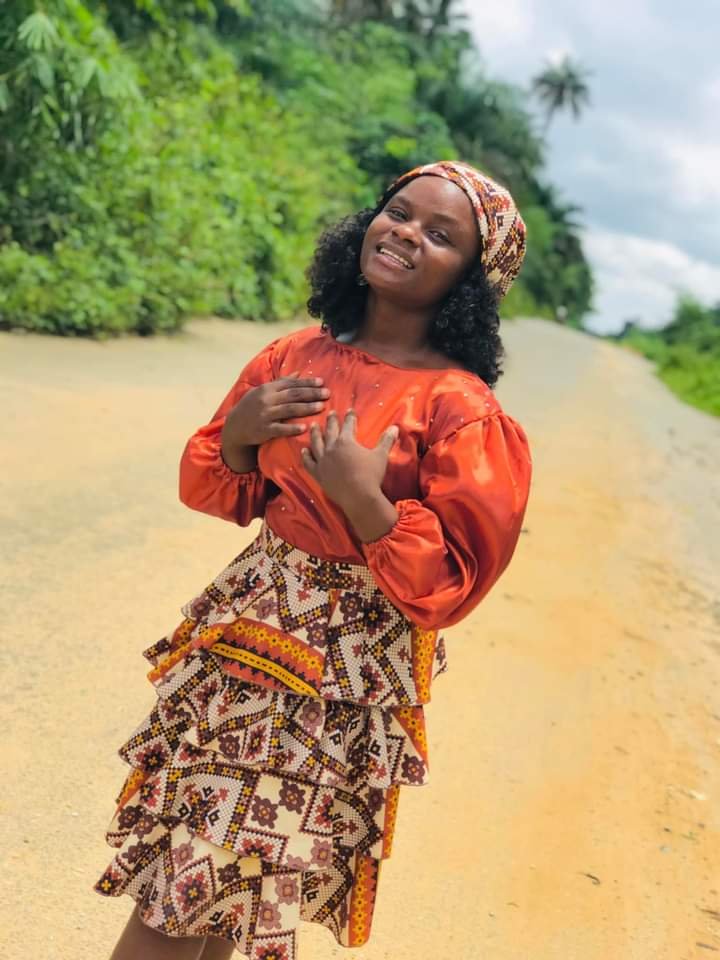 The Almighty God has been our help. This is indisputable, for without Him we can do nothing.
Brethren, when you look back at the events of life as it unfolded from the past till now, you will realize that Christ has been there for us every step of the way.
His present help has destroyed many storms, averted a lot of evil plans and delivered us from destruction.
His helping hands has brought us this far and we are sustained by His presence in our lives.
Thus, it's time to arise and praise Him for His help. Sing out aloud and rejoice, for He has confounded the enemy and gave us victory on every side.
Let everything around us give thanks to the great I AM for He has fought our battles and defeated our enemies in their numbers.
He's still our help.
Let's pray together
Heavenly Father, thank you for your unending help upon us. We rise to praise you for all you have done, all you are doing and all you are about to do. Receive all the praise, in Jesus name. Amen.