Marriage is the very essence of the family in the constitution of the union between a man and a woman, in the divine order for its fruition and multiplication.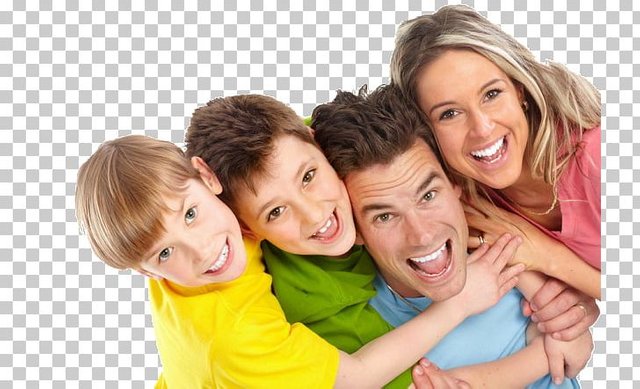 Imagen source
21 Then Jehovah God slept soundly in Adam, and while he slept, he took one of his ribs and closed the meat in its place. 22 And from the rib that the Lord God took from the man, he made a woman and brought her to the man. 23 Then Adam said, This is now bone of my bones and flesh of my flesh; This one will be called Varona, because it was taken from the man. 24 Therefore a man will leave his father and mother and be united to his wife, and they will become one flesh.
Genesis 2: 21-24 New King James Version (RVR1960)
According to the Biblical order, marriage is nothing more than the union between a man and a woman. The purpose of this unit is children, for divine fulfillment of fertility and multiplication.
Eve and Adam are the first couples in humanity to be counted as the first couples in marriage. The woman was taken from the man to become the complement of the man. God's command was that both men and women should be "One".
Unity in marriage is the key to maintaining love, communication, and trust. The needs of women are complemented by those of men and those of men must be complemented by those of women. This represents unity in marriage.
Marriage by itself ceases to gain importance in the eyes of God, but fulfills the commandment of multiplication. It is essential that men and women, when united, yearn to have children. At least this was the overwhelming desire in the heart of Abraham, the father of faith.
Sarai, Abrham's wife, was sterile and therefore could not multiply. In a way, this afflicted patriarch Abraham, his heart's greatest desire was to have a child. Although Abraham was an excessively rich man, because he had gold, silver, and much cattle, none of this filled the emptiness of his heart. One day, he seemed to be concerned about this situation, and God Himself had to speak to him in a vision to help him have confidence and wait for God's time.
1 After these things, the word of Jehovah came to Abram in vision, saying: Fear not, Abrham; I am your shield, and your reward will be extremely great. 2 And Abram said, Lord Jehovah, what will you give me, since I have no children and Damascene Eliezer is the steward of my house? 3 Abram also said: See that you have not given me offspring, and behold, my heir will be a slave born in my house. 4 Then the word of the Lord came to him, saying, "This man will not inherit you, but one of your sons will inherit you."
Genesis 15: 1-4 New King James Version (RVR1960)
As we can read, what worried Abraham the most was the idea of ​​not having a son, and who would possibly inherit him after his death, would be a slave named Eliezer.
God has to encourage him with the brilliant idea that the one who would inherit him was a son who would come out of his womb.
This clearly teaches us that in each marriage children are the true jewels of the riches that we can have and not in themselves the material riches.
I invite you to value your marriage, love your spouse with great passion, communicate with him, treat him with great kindness and trust; and you will have a victorious marriage with children coveted in obedience and health.
Value what God has placed in your hands and don't let anyone take it from you.