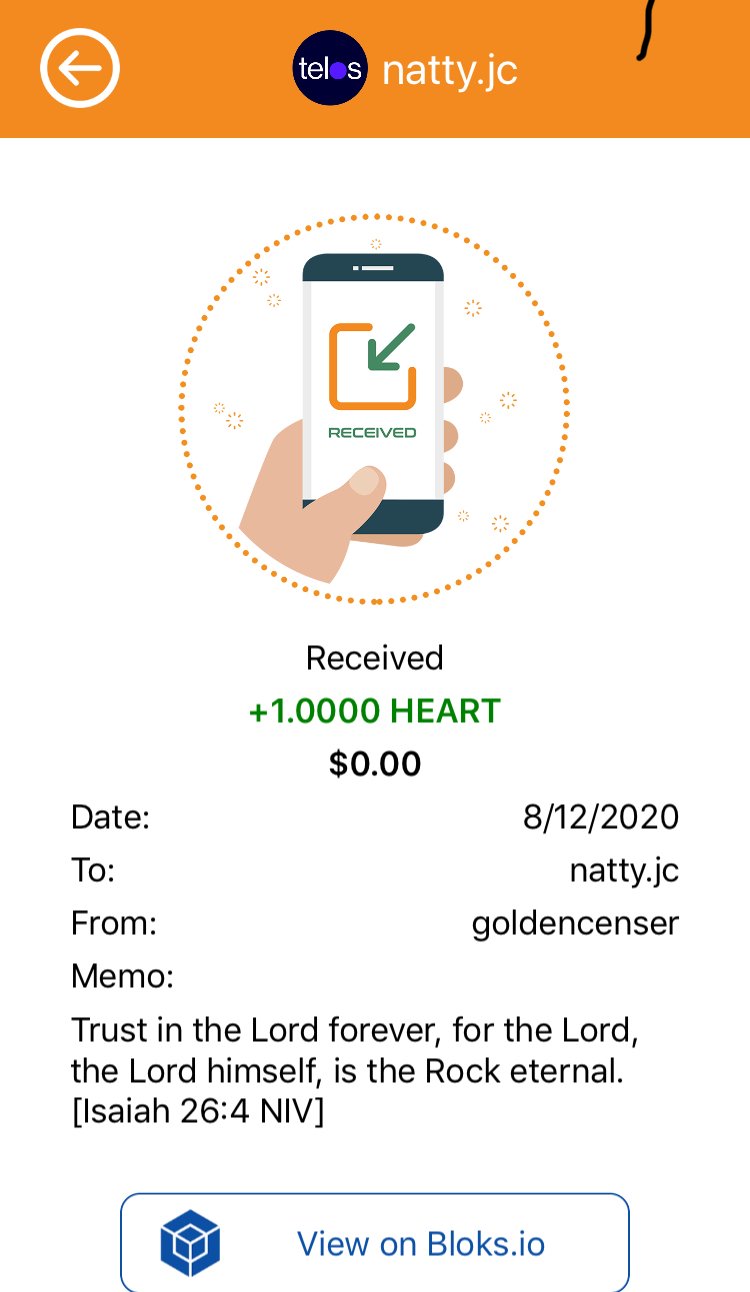 There are many references in the Bible for the Christian to strengthen one's faith and increase your trust in the Lord. It is only when we do not know that we get taken advantage of.
By Simply Trusting Everyday, we grow in faith and grow closer to the Lord. The More we grow closer to him the easier our petitions get through to him and the more get our prayers answered.
All that is required of us is to trust him and leave everything in his hands, knowing fully that the Lord who hasn't never disappointed will not disappoint us, one thing we need to do though, obey him even as we trust the process.