Happy mothers day! From heartchurch venezuela we congratulate all mothers for having the most laudable role of all humanity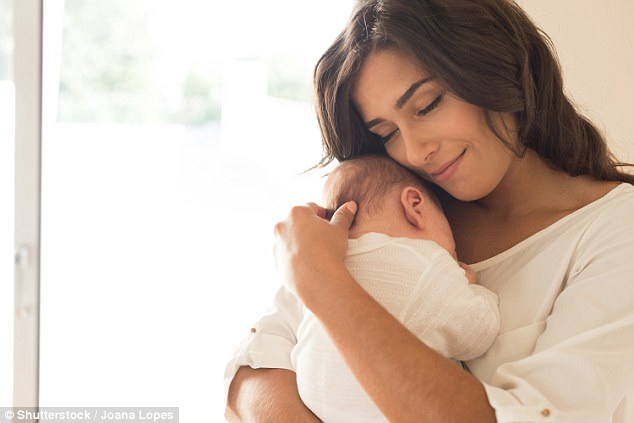 Source

Being a mother is one of the noblest blessings that God could give a woman, having children and being a mother is a blessing from God since the Bible determines that children are inherited from God.
Psalms 127: 3
3 Behold, the inheritance of Jehovah are the children;
The fruit of the womb is esteemed.
King James Version (RVR1960)
Children are highly prized fruits of a woman's womb, what a wonderful thing the miracle of life! and it is precisely the woman who carries it in her womb to become the noblest role of humanity
¡Congratulations to you, mom!

Source

Mothers perform the most important role also in life by becoming not only mothers but also teachers, cooks, counselors, psychologists ... she, along with the father, have one of the greatest responsibilities of raising, guiding and forging values ​​and character in children
Mothers are experts in transmitting love to our children through care and dedication, which is why the role of the mother is considered in the Bible in many examples to exemplify the love, loyalty, care and courage that a woman has. mother to defend her children
In ancient times we can read in the book of Judges how God uses Deborah to show her people Israel love and mercy because although Deborah was a judge in Israel God does not raise her as a judge but as a mother since Israel had decayed and there was much tribulation in the towns and villages, everything looked in ruins
this really shows us the magnitude of the greatness of a mother who rises to comfort, care for and guide the children of Israel
Judges 5: 7
7 The villages were abandoned in Israel, they had decayed,
Until I Débora got up,
I got up as a mother in Israel.
King James Version (RVR1960)
This means that only a mother is capable of battling and giving what it takes to raise her children
In the Bible there are various arguments that exemplify the love, courage, perseverance and dedication of a mother who is capable of everything to ensure the tranquility of her children, because a mother passes whatever is necessary in order to feed and protect her children
The love of a mother, has no limits, forgives as many times as necessary and never holds a grudge for her children so there is no love like that of a mother
Mothers are unique and perfect, they act in different ways to achieve the mental health of their children, they are risky and stubborn, persevering and docile.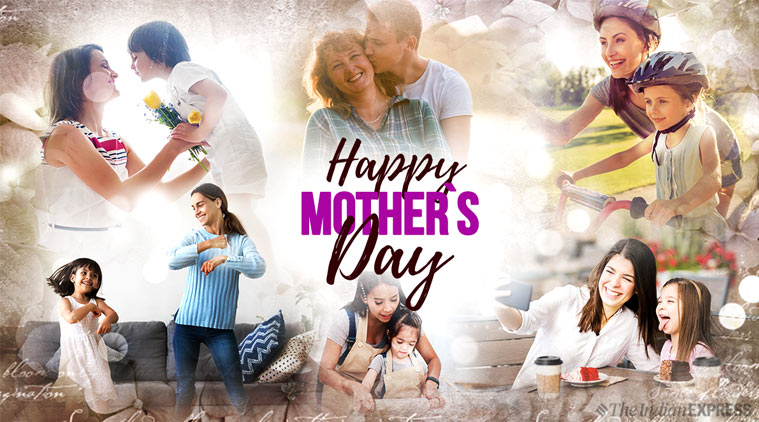 Source

I am particularly struck by the attitude of a Canaanite woman who was willing to receive humiliation and contempt in order to find healing for her daughter and although many have cataloged this attitude as an attitude of faith, for me it is truly the most noble and greatest act of love that any woman can do for her daughter and that is called "Mother"
Read:
Matthew 15: 21-28
21 When Jesus left there, he went to the region of Tire and Sidon.
22 And behold, a Canaanite woman who had come out of that region was crying out, saying: Lord, Son of David, have mercy on me! My daughter is seriously tormented by a demon.
23 But Jesus did not answer him a word. Then his disciples came to him and begged him, saying: Dismiss her, for she cries after us.
24 He answered and said, I am not sent but to the lost sheep of the house of Israel.
25 Then she came and fell down before him, saying: Lord, help me!
26 And he answered and said, It is not well to take the children's bread, and cast it to the dogs.
27 And she said: Yes, Lord; but even the little dogs eat from the crumbs that fall from the table of their masters.
28 And Jesus answering said, O woman, great is your faith; be done with you as you want. And her daughter was healed since then.
King James Version (RVR1960)
This woman as a worthy mother did not mind having to be ashamed to find the health of her daughter, she did not care that they called her "little dogs" nor did she care that they humiliated her, nor the limitations that could arise because her love was above from any adversity and this Canaanite mother appealed to Jesus' unconditional request to heal his demon-possessed daughter
The Canaanite woman did what any mother could have done for her daughter, humbled herself before the Lord in order to receive the healing of her daughter, for this is how a mother humbles herself and does whatever it takes for the welfare of her children.
For this reason mothers are crowns of their children and deserve all the honor for that worthy work they do.
From our hearts we bless all mothers in the name of Jesus Christ, we bless their children inheritance from God and we wish that our God gives them strength and perseverance to care and fight together with all their children.
Have a happy and blessed day!