Welcome to my Blog!
I hope you are being ministered to as your go through this article.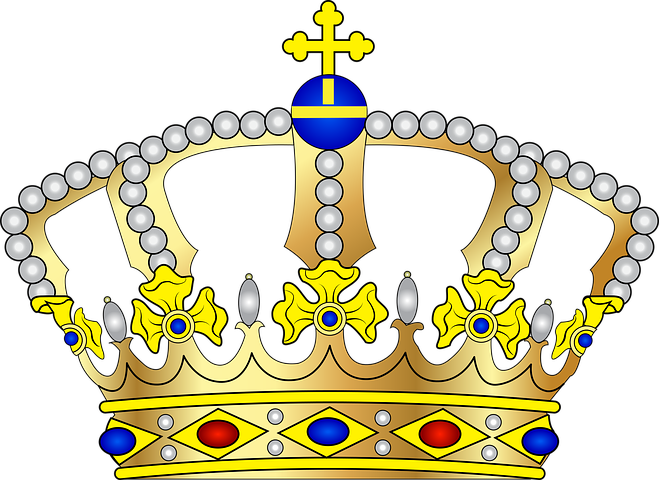 Matthew 5:23-24 KJV
"Therefore if thou bring thy gift to the altar, and there rememberest that thy brother hath ought against thee; Leave there thy gift before the altar, and go thy way; first be reconciled to thy brother, and then come and offer thy gift".
---
God has given us authority as children of God over everything He created. We were made to rule and dominate so, it will be against the will of God if we stay enslaved. There is need for us to exercise our spiritual authority and also uphold it.
In building and upholding our spiritual authority in the realm of the spirit, a sure way is to maintain a cordial fellowship with God and be prayerful always. Your spiritual authority increases the more you pray as well as how deep your relationship with God is. This is so because prayer emboldens, empowers and energizes your authority.
More so, prayer gets you filled with the Holy Spirit. Meaning that if you cannot pray or be heard by God, then your spiritual authority and power level will suffer great decline. This will make you extremely vulnerable to the enemy, because you can no longer take charge of your environment and your world, the way you should.
It is one thing to have spiritual authority and it is another to know how to exercise it. Many Christians are still ignorant about their God-given authority and hence, are not even exercising it. We need to always exercise our spiritual authority in the face of challenges.
When faced with problems, it is never a time to cry, weep or lament rather, it is a good time to stand your grounds as a child of God. Speak authoritatively and correct things in your life. Prayer and profees victory always and the devil will flee. Do not frustrate the power God has given to you.
God bless you.