It's July already!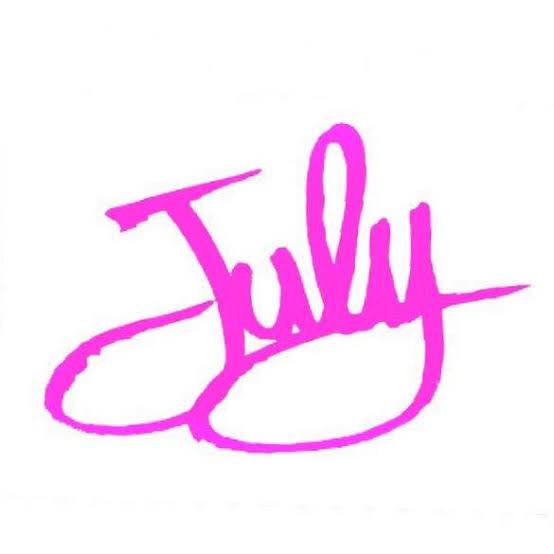 Happy New Month to all of us!
All thanks to God Almighty who in His infinite mercies have sustained all our lives and preserved us even in the face of this deadline pestilence. He is indeed a faithful God. This is a prove of what God says in the scripture below - Psalms 91:4-7
He will cover you with his feathers, and under his wings you will find refuge; his faithfulness will be your shield and rampart.
You will not fear the terror of night, nor the arrow that flies by day,
nor the pestilence that stalks in the darkness, nor the plague that destroys at midday.
A thousand may fall at your side, ten thousand at your right hand, but it will not come near you.
---
We began this year on a wrong foot but despite all the happenings which unfortunately, has taken the lives of many, God still remains faithful to His words. So, do not fear, do not be afraid because in all these things, we are more than conquerors through Christ Jesus our Lord.
Is there anything or any expectations you had this year? Hold on to God, pray and work; you will definitely get to your destination. Do not give up on your dreams and aspirations and neither should you let the present situation make you have an excuse for not meeting your goals.
God still has many blessings for us this year and sooner than later, God will completely heal the land. However, it is incumbent on us to constantly pray and seek the face of the Lord.
As many as will continue to entrust their lives in the hands of God will get to preserve their lives. God will hide us in the shadows of His. He will keep us as the apple of His eye. Live victoriously because we have a Father who cares for us inspite of our flaws.
Happy New Month
God bless you