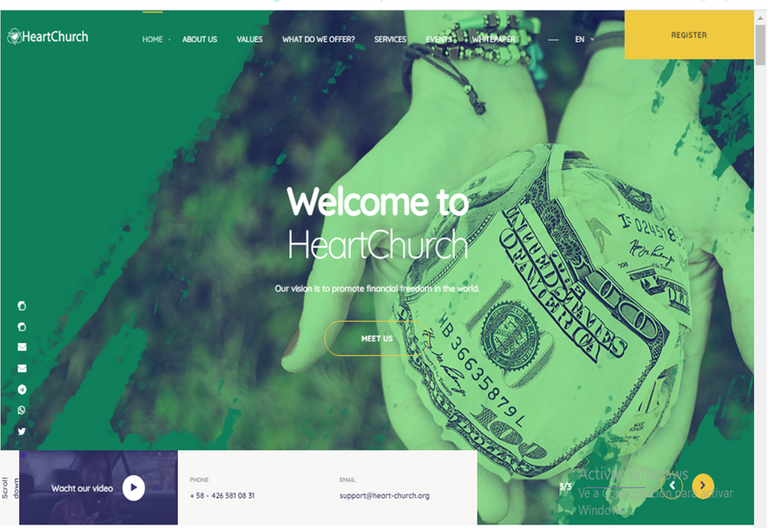 ---
First off, congratulations to us and kudos to our frontliner @Darlenys01 on the successful launch of the HeartChurch website. It's indeed a great achievement, I must say.
---
For those who just joined us or do not know us, the HeartChurch is the First Ever Church on the Blockchain founder by @SirKnight. We believe in Family, Faith and Freedom that's why the Church is always on the crusade for Freedom of many Christians financially, educational and socially. The community began on the Steemit platform and then it expanded on to Telos blockchain and now we are on HIVE.
---
The HeartChurch has the mission of embracing and promoting Christianity on and off the blockchain by spreading the love of God and celebrating the beauty of his creation, building a community of support, and fighting evil in whatever form it can take.
---
Few weeks ago, the HeartChurch website was being launched. On the HeartChurch website, one can get to know the core values of HeartChurch, it's vision and mission, what the HeartChurch has to offer, its achievements so far and many others. You can as well make donations via the website to support the HeartChurch on her projects such as 'Bread from Heaven' done in Venezuela. Its a website through which one can get to know alot more about the HeartChurch community. If you haven't visited the HeartChurch website yet, I think you should head over there.
---
---
What Can Be Done on the Website?
---
Firstly, I think testimonials should be on added on the platform. Those who have benefitted or have been impacted upon by the HeartChurch should share their story. Also, the video on the platform should be one that shows the projects being done by HeartChurch; it could also carry some video testimonies.
---
Secondly, unique blogs written by community members overtime should be featured on the website. Photographs of all the sub-communities of HeartChurch should be added on the website too.
---
SETTING UP SQRL WALLET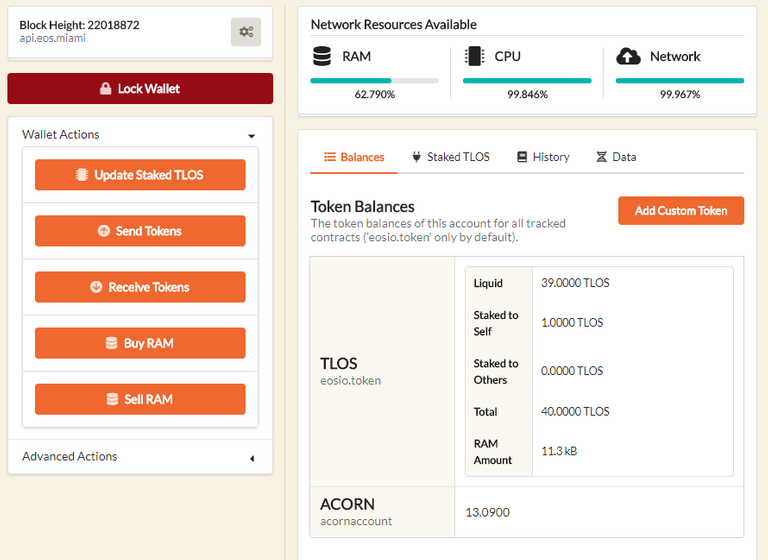 Following our expansion to Telos, we all need to have a Telos account. Good news is, the HeartChurch will help you set up your account. All you need to do is fill the form correctly.
---
Having created your account, to interact with the Telos blockchain, you will need an SQRL wallet. Permit me to guide you through, if you have difficulty doing that.
---
Ensure to download SQRL for desktop. If you haven't yet, download here: https://telosfoundation.io/downloads
---
Import your account: That is basically entering your private key and username.
Goto tools - Manage Wallets - click on Import Account
---
Next is to Stake TLOS: To engage in governance and other activities and actions on Telos, you must first stake your own TLOS CPU and NET. To achieve this,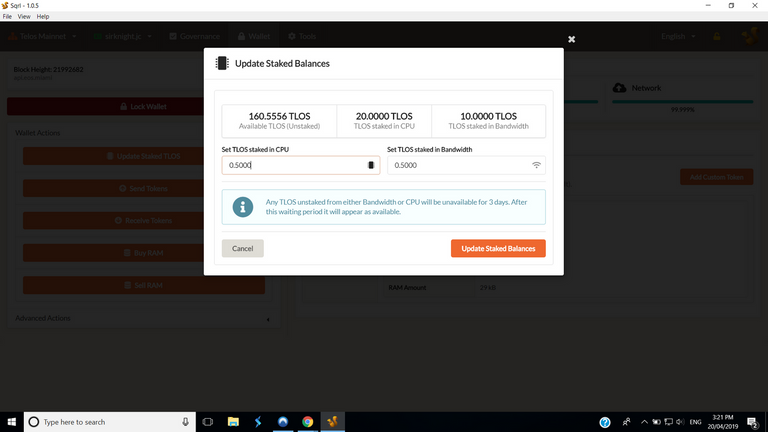 Go to your Wallet and unlock.
Click on "Update Staked Telos". Enter 0.5 NET and 0.5 CPU and
Hit 'Update Staked Balances'.
---
Appoint FreedomQuest as Voting Proxy:
Goto 'Governance' and then Proxies
Scroll to where you find 'freedomquest'
Click on the circle by the side
Confirm action
---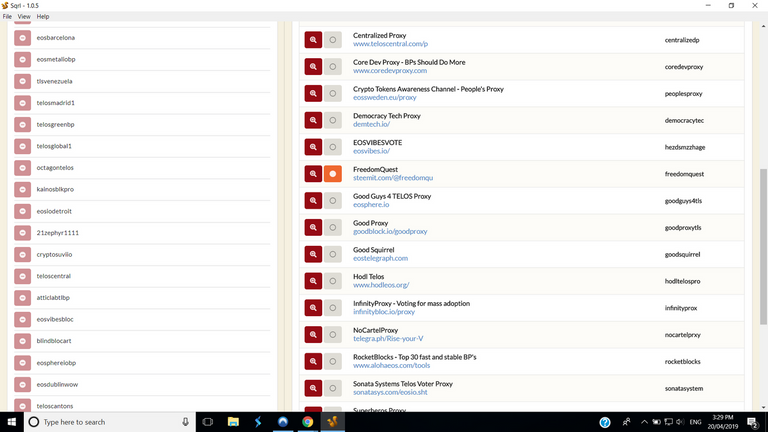 With that, you have successful appointed 'FreedomQuest' as your voting proxy.
---
Earning Acorns: Add ACORN token to your wallet if you haven't yet,
Go to Tools / Airdrops Custom Tokens
Hit 'Add Custom Token'.
Contract name is 'acornaccount'.
The asset name is 'ACORN'
---
Hit add custom token and Confirm Custom Token then go back to your wallet. You should now see your 0.1 Acorn.
---
With that you have successful set up your SQRL wallet. I hope that was helpful. Please do well to visit the HeartChurch website and gain some insights about the community and how you can be of help.
---