It breaks my heart when I see children do things that provoke their parents to make negative pronouncements over them. More saddening is the fact that they do not know they implications of these speakings. If we must really succeed in life, we need the blessings from our parents and not curses. So, as children, we should always try to provoke blessings from our parents.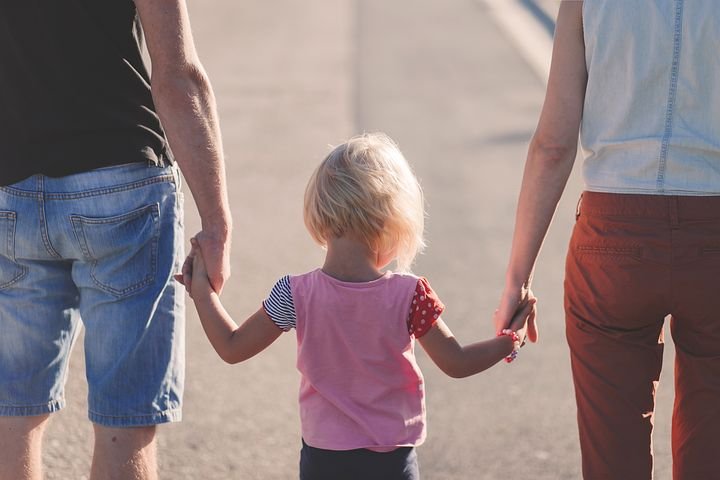 source
---
The role of parental blessings cannot be exaggerated, . The blessings from your parents goes a long way in your destiny. Owing to this, parents should endeavour to control their emotions and not utter words that may destroy their children's destiny and future.
Let's see what the Bible says in the book of Ephesians 6:2-3
Children, obey your parents in the Lord, for this is right.
Honor your father and mother"—which is the first commandment with a promise
so that it may go well with you and that you may enjoy long life on the earth."
---
Life is highly governed by laws, and these laws makes everything accurately predictable without a fault. God wants the best for everyone but you have the choice to either follow through with the Word or trek in the path of the wanderer.
Parents are not just living statue, they're spiritual authority and their contributions in your life goes a long way. You're the dividend of a sealed contract and your future is tied to your adherence to God's instructions.
"Those who play down on Laws end up being canned in Life"
To be blessed simply means; to be favored, empowered to prosper, to excel effortlessly in all noble endeavor. Even if you were raised by a guardian, honor them selflessly. There is a unique grace that comes from honouring elders.
Honouring your parents, guardians, spiritual authorities and people in general is not just by words rather by actions; Jacob honoured Isaac his father with venison and the blessing came upon him, preserving him from the curse, Joshua honored Moses and he was distinguished. Elisha honoured Elijah and he excelled as the leader amongst those who were far ahead of him.
You might be thinking, what if I came from a dysfunctional family, should I still honor my parent? God doesn't mince words, just do your part in honoring them and you'll get your rewards.
God bless you