Welcome to my Blog!
To every thing there is a season, and a time to every purpose under the heaven - Ecclesiastes 3:1
---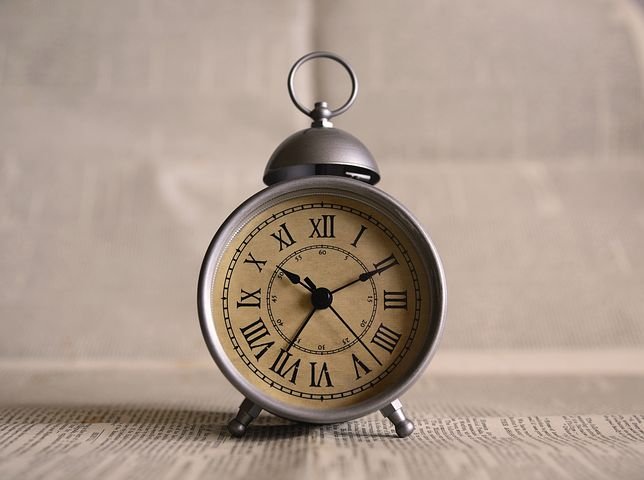 Life operates with time and seasons and this is how God preordained it to be. Hence, we will experience ups and downs in life sometimes, even as born again Christians. Note, when you receive Christ into your life, it doesn't mean that from that moment forward, you won't experience hard times or unpleasant situations. It will be very errorneous to think so. The beauty of life is in its ups and downs. It is until you understand times and seasons that your life will be productive.
So, I'll love us to have this mindset and also learn to work with times and seasons. In the cause of life, times of lack may come but certainly, times of abundance will also come so far, we are not lazy. Days of mourning, sadness, pain may come but certainly, days of joy and peace will also come. It's just a matter of time. By the leading of the Holy Spirit, King Solomon also buttressed this fact in the above Bible verse.
When we have this mindset and understanding of times, there will be no room for anxiety and worry. Also, we will not have to be praying unnecessary prayers. Why many bask in worry and raise prayer points that are uncalled for is simply because they have failed to understand times and seasons. Many persons today want to go ahead of time, they want to get to a higher height so quickly.
We live in an era where people want quick wealth but it shouldn't be so. There's time for everything; to get wealth, you have to work for it. God is not a magician. You need to sow if you want to reap because you can never reap what you didn't sow.
Even Christ worked with time. He didn't just live by chance. Remember when He attended the marriage in Canaan and His mother told Him there was no wine? He said to her that the time for that miracle to happen didn't yet come and when it did, He performed it. Though He came to world to die for our sins, Christ didn't die and anytime, He died at the right time.
If you must achieve success in life, you have to be ready to go through the process necessary for success. Never forget that there is a seed time and that there is harvest time. Sow, when it is time to sow. Don't eat your seeds. When you do so, you will definitely have a bountiful harvest.
God is the owner and controller of times and seasons so, to understand times and seasons, you have to know God which is only possible through the study of His words.
God bless you!