These flowers were in dire need of being disarranged so I rotated them on a lazy susan in steps of about 10 degrees while I also rotated the camera in 10 degree steps. I capped the lens in between rotations. The light source was a DLP projector playing anything with flashy random colors from youtube.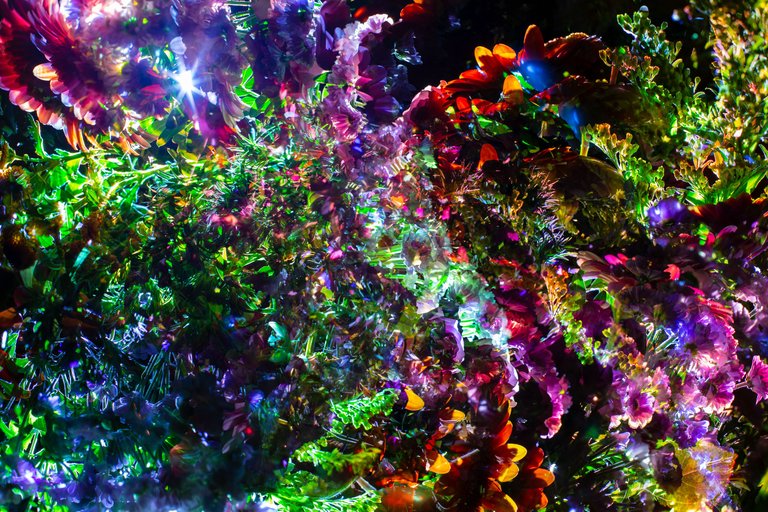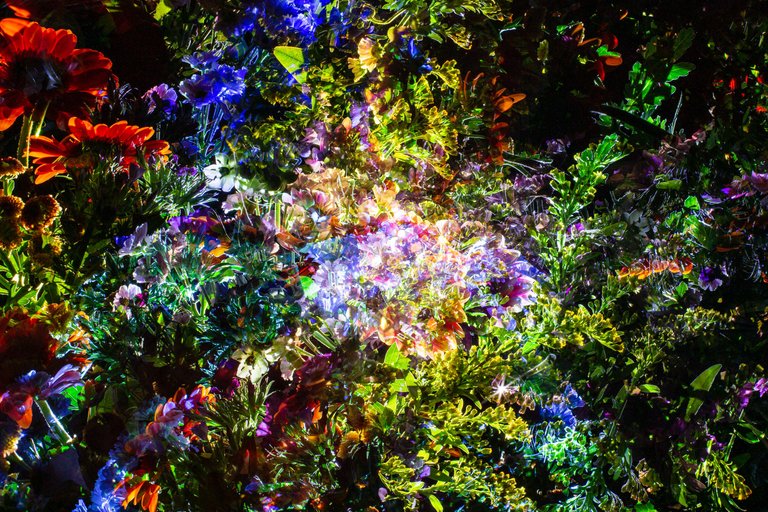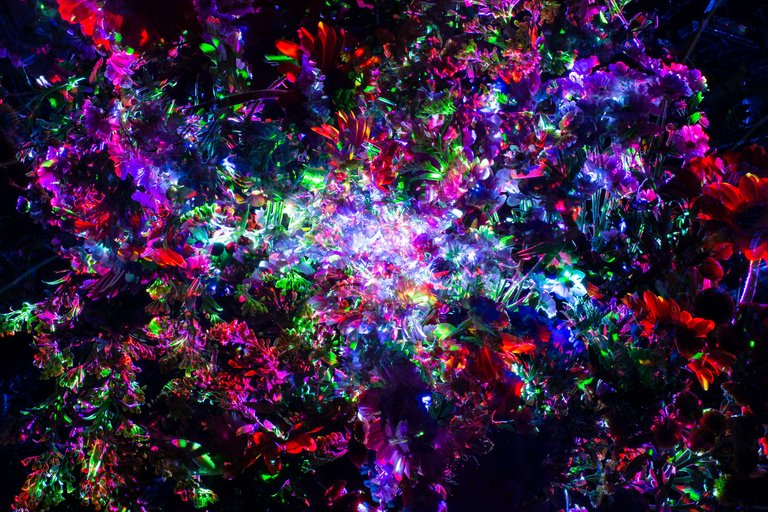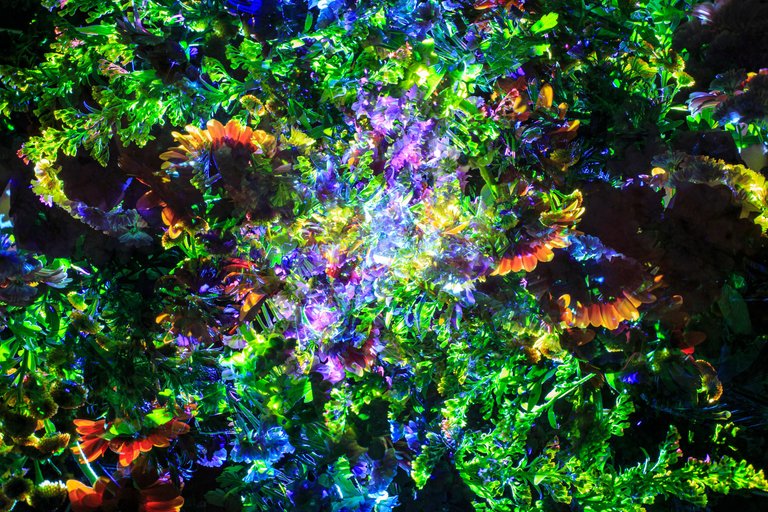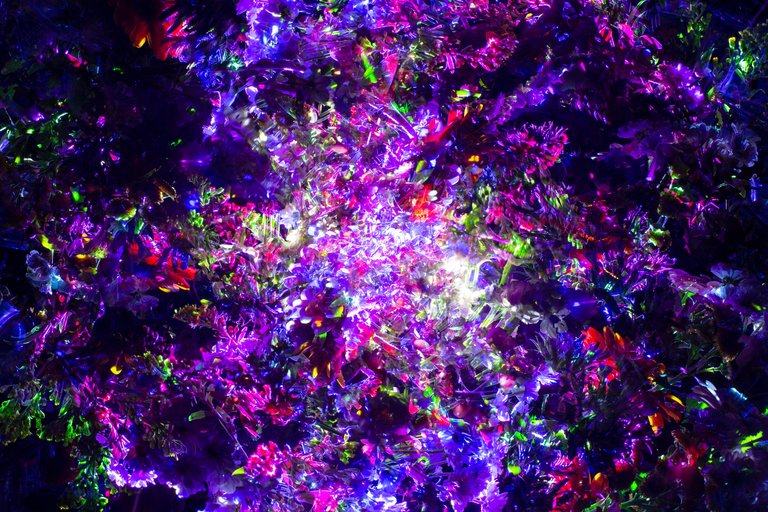 ---
Please let me know if there's a particular work you'd like to see minted.
I'm also on Instagram - Facebook - Twitter
---
Subscribe to the Lightpainters United Community for more light painting goodness.

We're also on Discord if you have any questions or wish to become a verified member.