Fisioterapeuta colocando Vendaje Neuromuscular a un Atleta
Physiotherapist applying a Neuromuscular Bandage to an athlete.


Exhibición de Street Workout
Centro Comercial Sambil Barquisimeto
#HiveSWCBqto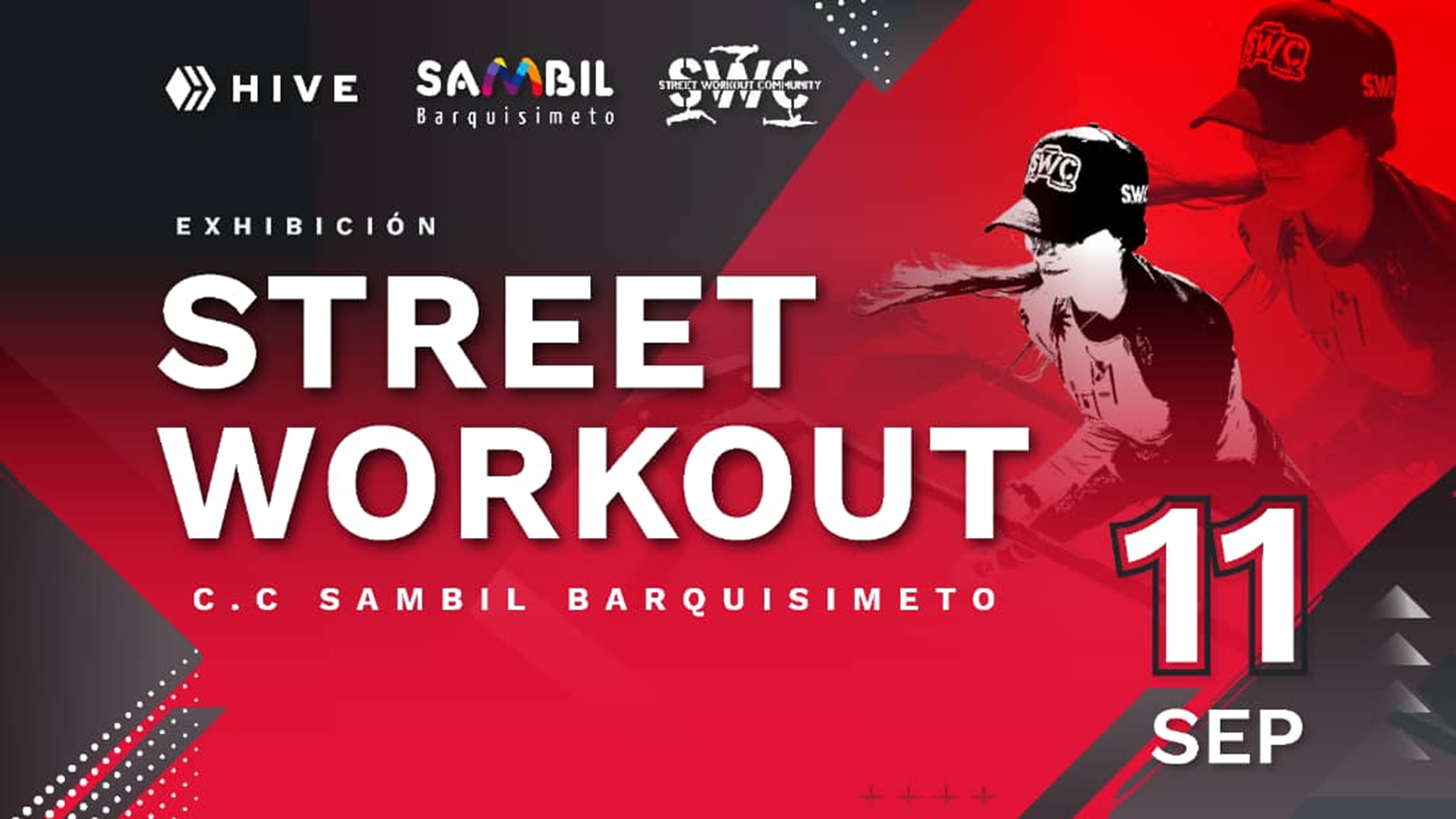 Flyer del Evento
Event Flyer


Saludos lectores de SWC
Greetings SWC readers
Algunas Consideraciones del Programa Atención al Atleta
Some considerations Athlete Care Program
#HiveSWCBqto
Atención al Atleta
Athlete Care
El Programa de Atención al Atleta en SWC comenzó a partir del mes de mayo de 2022, en el marco de la Competencia Nacional Abierta Street Workout Duals Battles (SWDB). Desde que inició la planificación de la SWDB presenté la propuesta de crear el Programa de Atención al Atleta. La finalidad de este Programa es propiciar un espacio de atención a los atletas antes, durante y después de cada evento en el cual se desempeñe cada atleta. La idea es lograr que los atletas participen en las exhibiciones, versus y competencias sin ningún tipo de lesiones. Incluso, cuando un atleta llega lesionado a una actividad planificada por la SWC, es evaluado por el equipo de Atención al Atleta. Ese equipo está conformado por dos Fisioterapeutas y un Médico. Habitualmente nos acompañan a las Exhibiciones, Versus y Competencias dos Fisioterapeutas que prestan atención, en tiempo real, a los atletas de SWC. En esta oportunidad nos acompañaron a la ciudad de Barquisimeto, William Vásquez y Fernando Coello, dos Fisioterapeutas que atienden a nuestro atletas. El 11 de septiembre 2022, arribamos a la ciudad de Barquisimeto, específicamente al Centro Comercial Sambil Barquisimeto, atletas, parte del equipo organizador y los Fisioterapeutas que atendieron a nuestros atletas en esta oportunidad.
The
Athlete Care Program
at
SWC
began in May 2022, within the framework of the National Open Competition
Street Workout Duals Battles (SWDB).
Since the planning of the SWDB began, I presented the proposal to create the Athlete Care Program. The purpose of this Program is to provide a space for attention to athletes before, during and after each event in which each athlete performs. The idea is to get athletes to participate in exhibitions, versus and competitions without any injuries. Even when an athlete arrives injured at an activity planned by the SWC, he is evaluated by the Athlete Care team. This team is made up of two physiotherapists and a doctor. We are usually accompanied to the Exhibitions, Versus and Competitions by two Physiotherapists who pay attention, in real time, to the SWC athletes. On this occasion, we were accompanied to Barquisimeto city by William Vásquez and Fernando Coello, two Physiotherapists who care for our athletes. On September 11, 2022, we arrived in Barquisimeto city, specifically at the Sambil Barquisimeto Shopping Center, athletes, part of the organizing team and the Physiotherapists who attended our athletes on this occasion.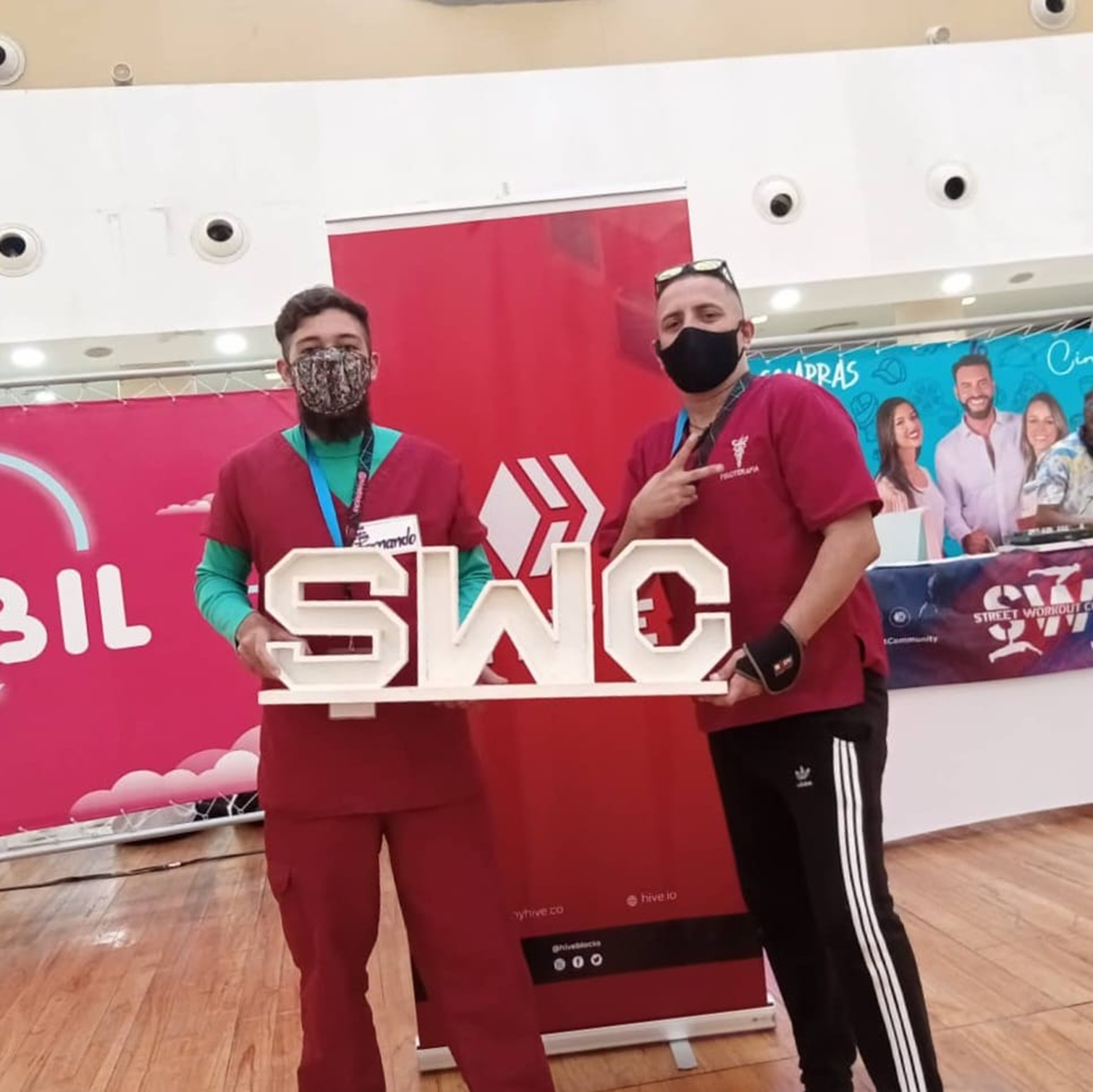 Fernando Coello y William Vásqez
Fisioterapeutas / Physiotherapists
#HiveSWCBqto


"Agradecida por cada día vivido"

"Grateful for each day lived"

@marlenyaragua


Atención al Atleta
Athlete Care
#HiveSWCBqto
En el transcurso de esta exhibición los Fisioterapeutas atendieron a los atletas de SWC y a los atletas invitados. De hecho, los atletas invitados observaron con sorpresa que los atletas fueron atendidos antes, durante y después de la exhibición. Se valoran a los atletas que tienen alguna molestia o contractura muscular y una vez evaluados, los Fisioterapeutas proceden a llevar a cabo la acción correspondiente. Puede ser desde un masaje con crema fría o la utilización de vendaje neuromuscular, dependiendo del estado del atleta en ese momento. Jamás se utilizan cremas con analgésicos. El vendaje neuromuscular genera una acción analgésica en la zona afectada. Durante la exhibición, los atletas son observados por los Fisioterapeutas. Después de la puesta en escena, los atletas son atendidos de acuerdo a su solicitud, con masajes para relajar músculos e incluso puede utilizarse terapia con frío o calor. En el caso de utilizar calor; lo hacen con radiación infrarroja, utilizando lámparas portátiles para tal efecto. Cuando la terapia es en frío, utilizan hielo. En algunas ocasiones han usado electroterapia, un equipo portátil utilizado por nuestros Fisioterapeutas.
During this exhibition the Physiotherapists attended the SWC athletes and the invited athletes. In fact, the invited athletes observed with surprise that the athletes were taken care of before, during and after the exhibition. Athletes who have any discomfort or muscular contraction are evaluated and once evaluated, the Physiotherapists proceed to carry out the corresponding action. It can be from a massage with cold cream or the use of a neuromuscular bandage, depending on the state of the athlete at that moment. Creams with analgesics are never used. The neuromuscular bandage generates an analgesic action in the affected area. During the exhibition, the athletes are observed by the Physiotherapists. After the staging, the athletes are treated according to their request, with massages to relax muscles and even hot or cold therapy can be used. In the case of using heat; they do it with infrared radiation, using portable lamps for this purpose. When the therapy is cold, they use ice. On some occasions they have used electrotherapy, a portable equipment used by our Physiotherapists.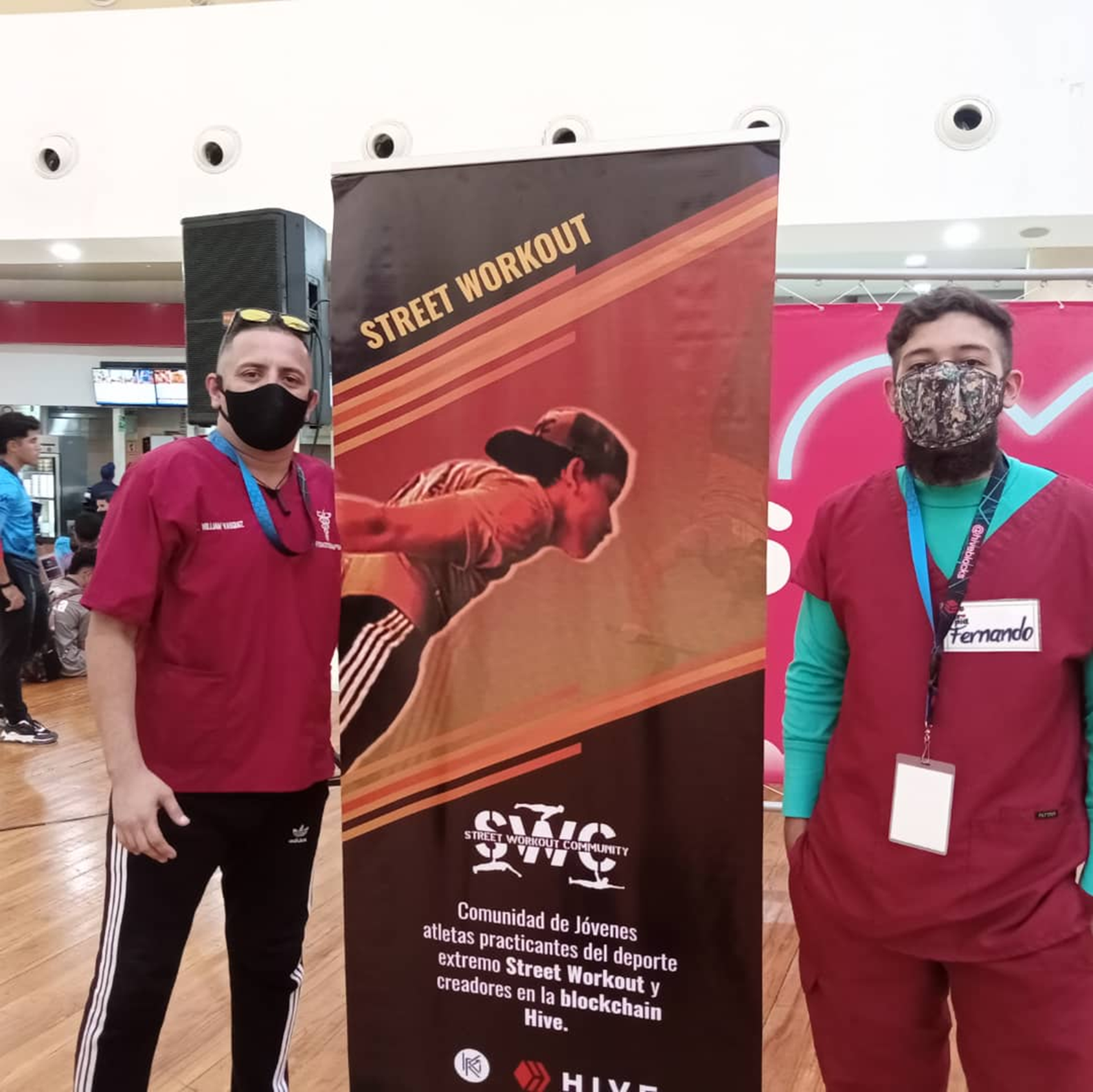 William Vásquez y Fernando Coello
Fisioterapeutas que prestaron sus servicios
Physiotherapists who rendered their services
#HiveSWCBqto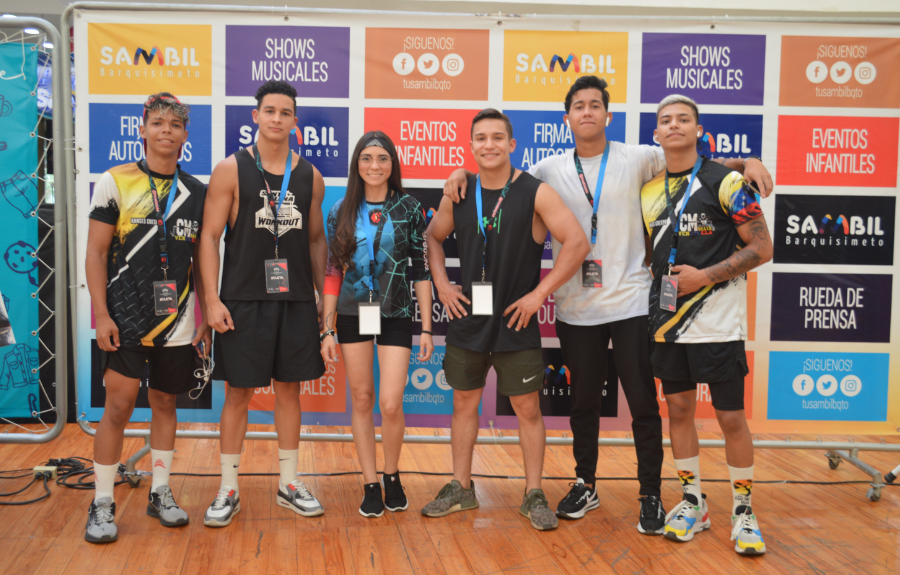 Atletas invitados junto a / Invited Athletes along with
@milagroscdlrr


En el transcurso de la exhibición estuve muy pendiente de la Atención al Atleta, puesto que la mayoría viajaron desde Maracay; hasta la ciudad de Barquisimeto, el mismo día de la exhibición. En este caso, el atleta solicitó atención por parte del Fisioterapeuta y luego de evaluarlo, en el momento en el cual yo estaba realizando el recorrido; se comunicó conmigo para notificarme la acción a seguir. Utilizó el vendaje neuromuscular, en esta oportunidad, para que tuviese efecto analgésico y permitiera que el atleta tuviese mayor movilidad.
During the exhibition I was very attentive to Athlete Care, since most of them traveled from Maracay; to the city of Barquisimeto, the same day of the exhibition. In this case, the athlete requested attention from the Physiotherapist and after evaluating him, at the moment in which I was doing the tour; he contacted to notify me of the action to follow. He used the neuromuscular bandage, on this occasion, so that it had an analgesic effect and allowed the athlete to have greater mobility.
---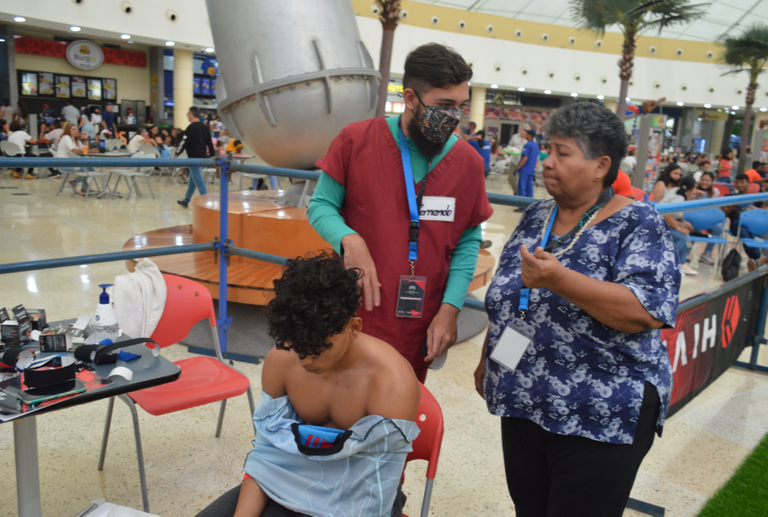 Atendiendo a un atleta e informando acción a seguir
Attending to an athlete and informing action to follow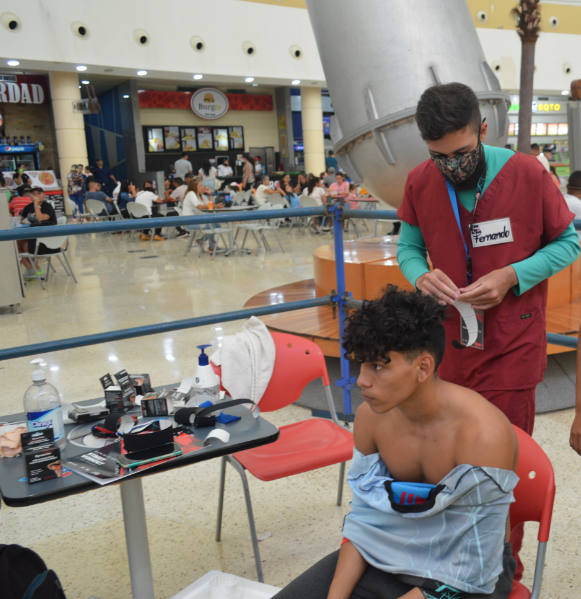 Aplicando vendaje neuromuscular en la zona afectada
Applying neuromuscular bandage in the affected area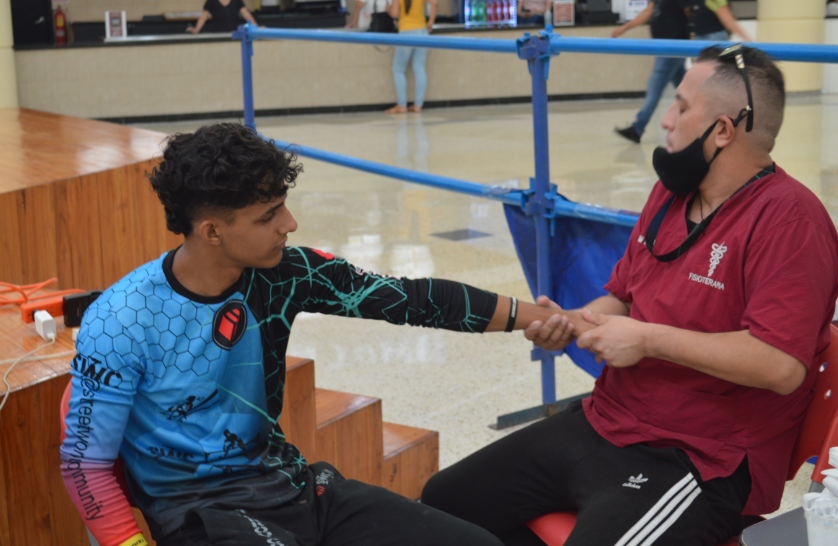 Masaje y frío localizado en la zona afectada
Massage and localized cold in the affected area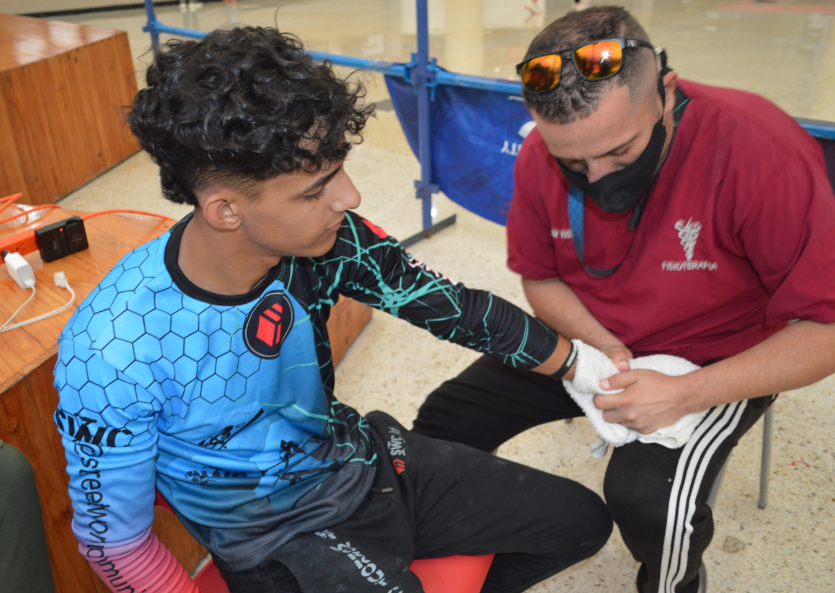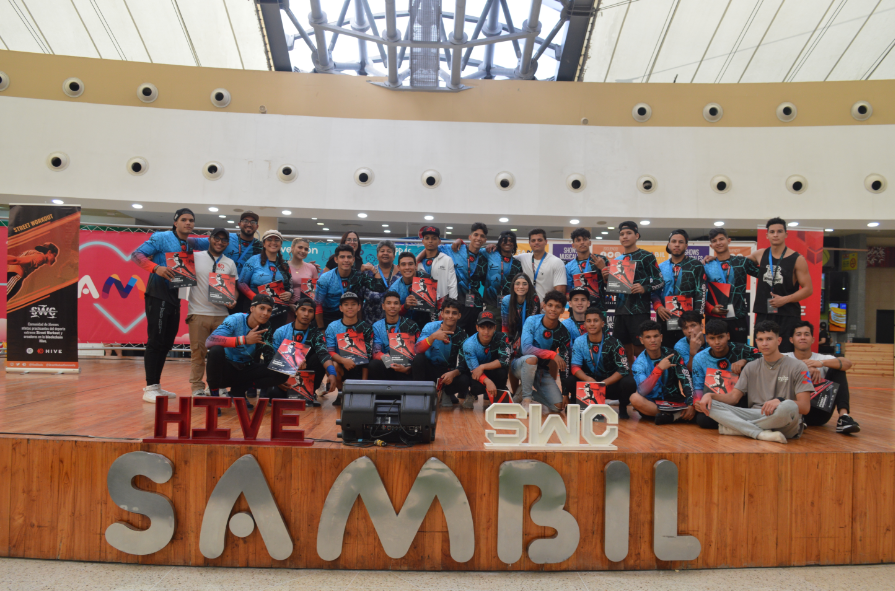 #HiveSWCBqto
SWC, atletas invitados y @hiversbqto


Traducido con www.DeepL.com/Translator
(versión gratuita)
Translated with www.DeepL.com/Translator
(free version)


Fotografías / Photographs
Archivo SWC
SWC Archive


Somos Energía ... la Energía se Transforma
We are Energy ... Energy is Transformed


Contenido Original Creado por
Original Content Created by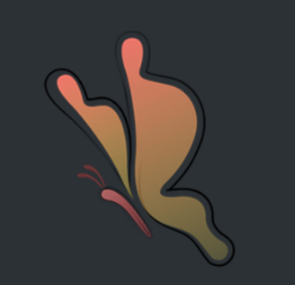 Gracias por visitar mi blog y dejar sus comentarios
Thanks for visiting my blog and leaving comments


Hasta una próxima publicación
Until a next post


Mis redes y plataformas interactivas
My networks and interactive platforms