Finally, the EPL 2019-2020 league season will end today despite the covid-19 pandemic disruption,.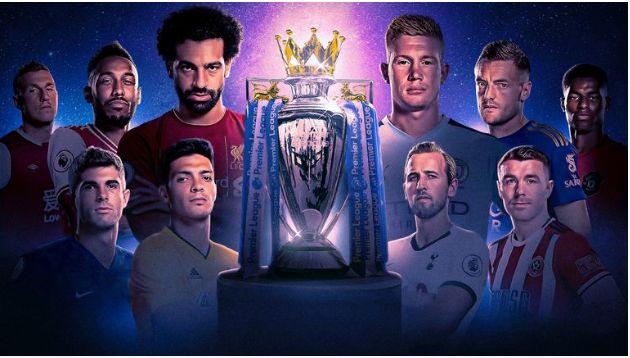 link
EPL resumed back July after it was initially stopped due to the pandemic situation across the globe in March 2020.
Liverpool who waited 30 years to become the Champions of England as they were initially delayed by the pandemic. Liverpool last game will be played at St James Park, facing Newcastle United who are already sitting 13th on the log.
Manchester City the defending Champion recently escaped Uefa's sanction, but fined for violating FIFA fair play rules, will host Norwich City at the Etihad Stadium, who are already relegated to the Championship next season.
The race for Europe
It will be a tough game at the King Power Stadium, Leicester must beat United on the final day to finish in the Champions League spot, a point will guarantee United for next season UEFA Champions League, anything short of that will see them book a spot in Europa Cup, pending Chelsea's outcome against Wolverhampton.
Chelsea needs at least a draw to secure top four and a spot in UEFA Champions League next season, Frank Lampard side will host Wolve at the Bridge in a must win for Wolve will book them in top 6 and a spot in Europa League.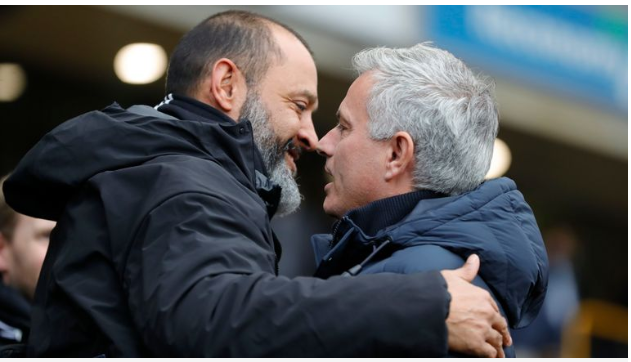 Wolves and Spurs are guaranteed top-seven finishes, but the question is who would finish either 6th or 7th?
Tottenham plays away to Crystal Palace, a win could also help move ahead of Wolve if anything short of winning at the Bridge, will move Wolve back to seven, with the hope Arsenal lose to Chelsea in FA Cup final to avoid automatic spot for Arsenal.