Hi, friends!
I had short 40km initial test yesterday with our Renault Clio Rally5 car which is good because WRC Croatia Rally is in less then two months.
It was not something special on the closed roads or a track, it was on the open road just to feel the rally car, how it handels etc. It was just an initial test, nothing more then that.
We should have first official test on the closed track on 28th of this month and it is good to drive this rally car on the track because we have some off road parts in case of our mistake.
My opinion after the first test is that car is less wild then our last machinery Citroen C2 R2 Max. I will for sure need some time to know the car better but that will time with running the car in anger.
Thanks, HIVE!!! :)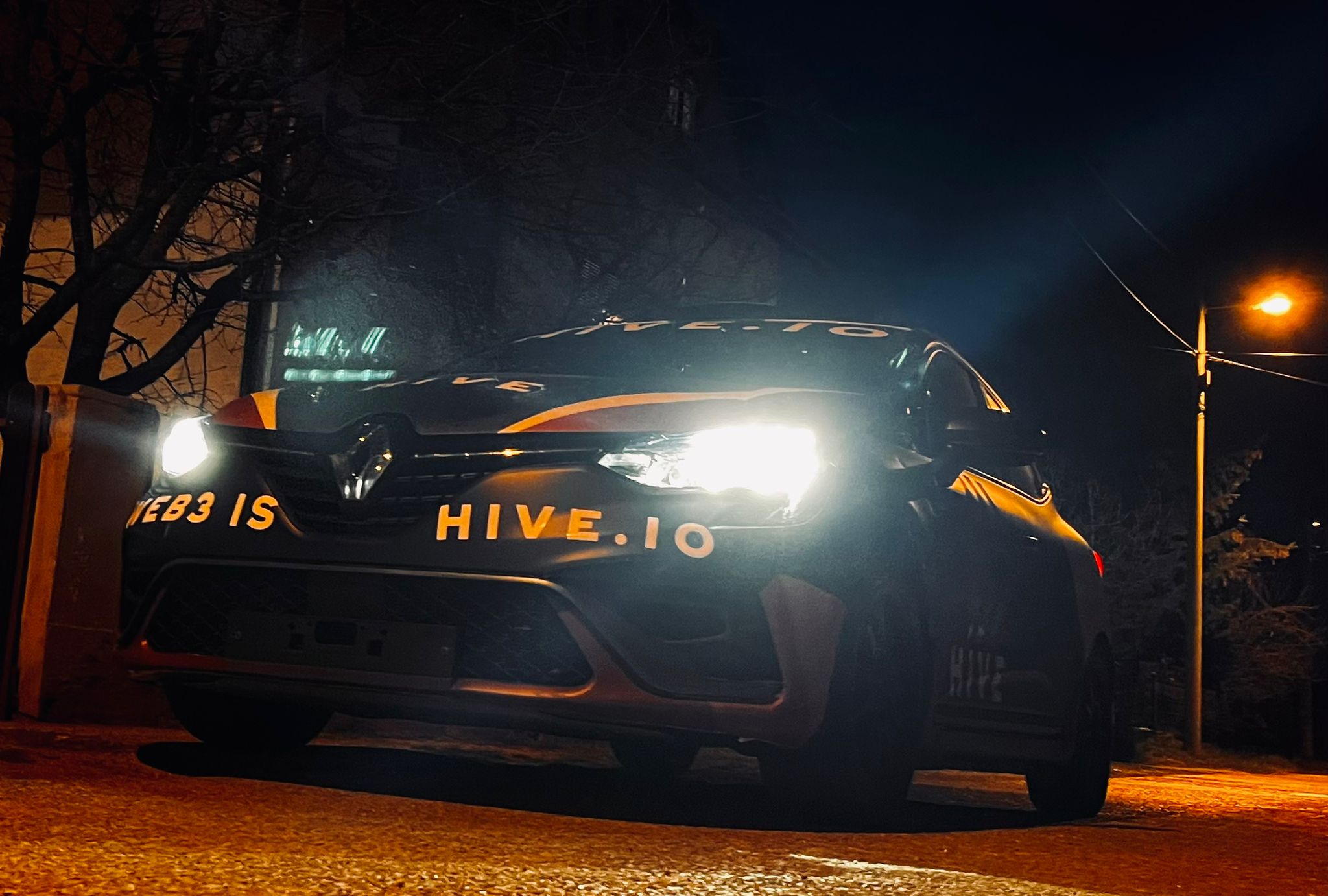 Follow @pfunk, @guiltyparties and @themarkymark for newest witness news.
Great attitude from crew at @minnowsupport :)
Grab a beer and enjoy!
Cheers!