Hi, friends!
Time passes by very fast and now it seems that it was so long ago when I started to blog on this beautiful platform. I started with this in August 2016 but then this was with another name.
Three years ago there has been a big change and Hive was born. I remember that very good. I started to post on the both platforms but after a short time I decided to continue only on Hive. And I am happy because of my decision.
Hive has helped me tremendously and I will never forget about this. Let's do some good things together!
THANK YOU, HIVE FOR GIVING ME A RALLY OPPORTUNITIES I HAVE NEVER HAD.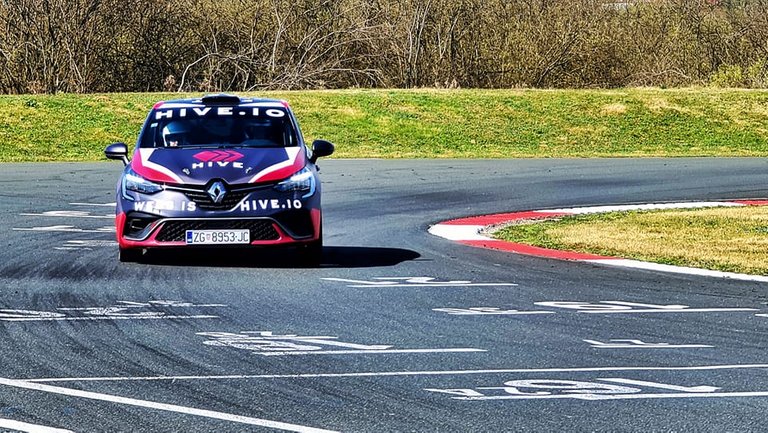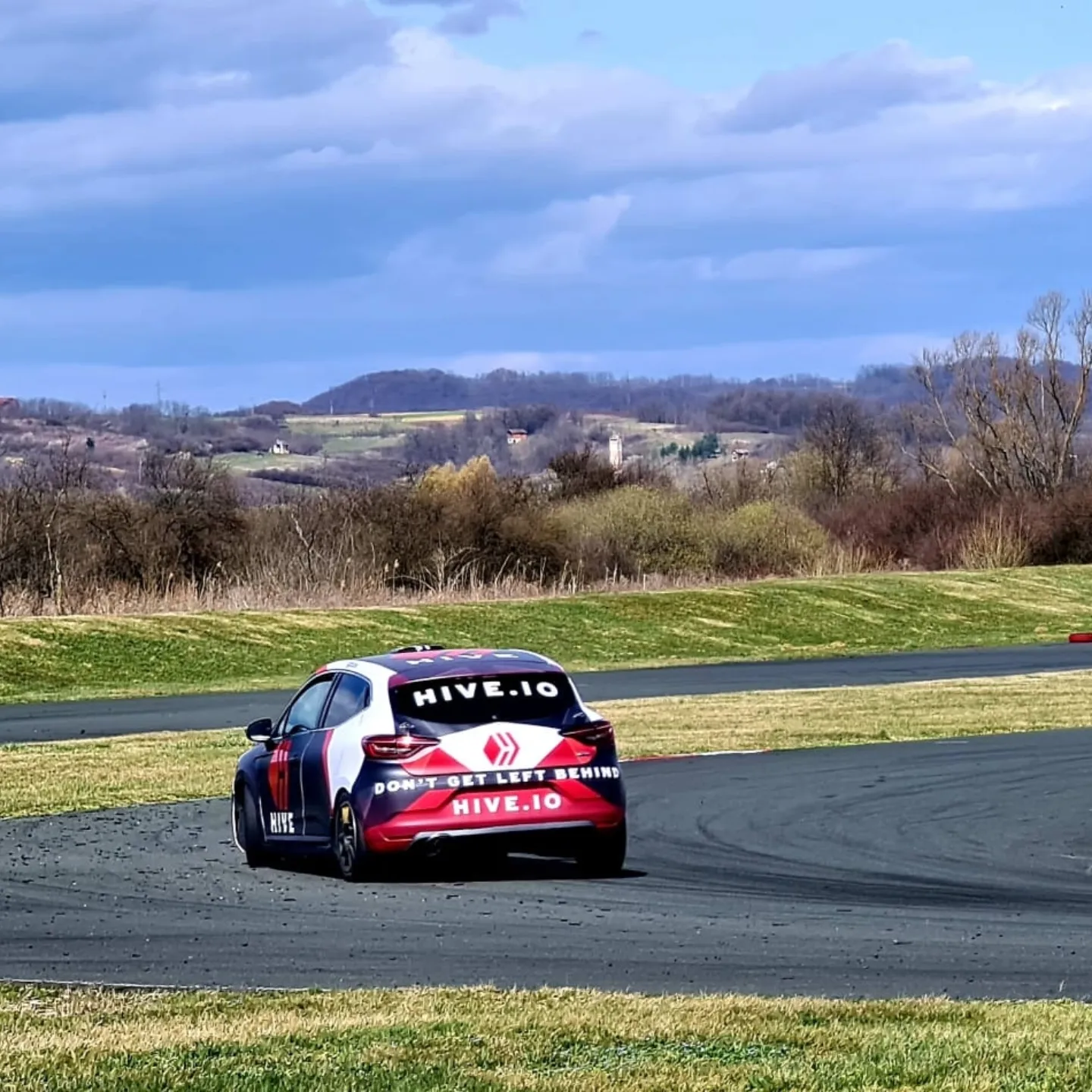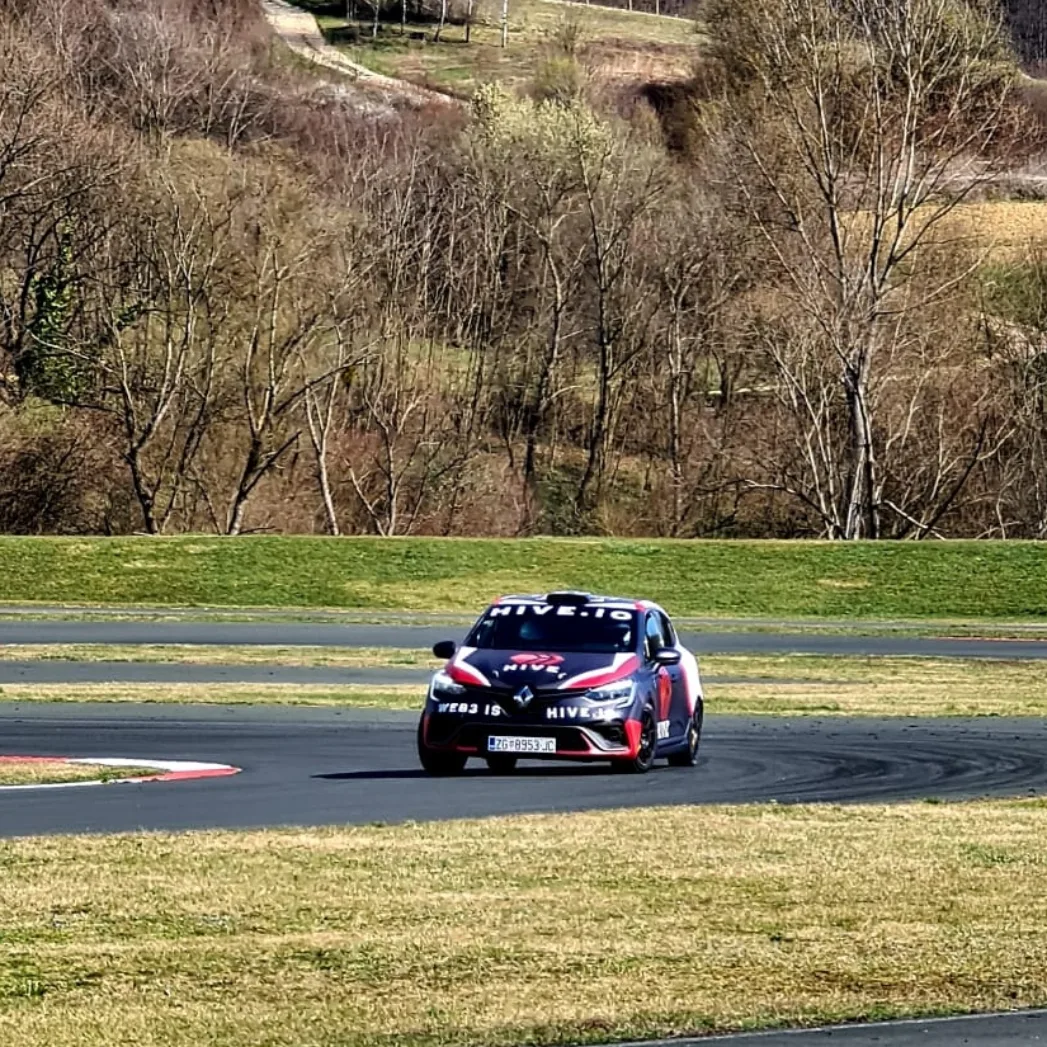 Follow @pfunk, @guiltyparties and @themarkymark for newest witness news.
Great attitude from crew at @minnowsupport :)
Grab a beer and enjoy!
Cheers!