Hi, friends!
I think that we spent around twelve hours today in our recce car, first for travelling 300km to the sea side where event will be held.
Rest of the time we were on the special stages making notes for the special stages for this weekend 's rally. And I can tell you that stages aren' t easy. The right words should be: very fast and demanding plus everything full of red mud on the tarmac.
That mud makes tarmac extremly slippery. We just have to be clever and aomehow see the finish of the rally. And of course hope not to have any technical problem this weekend.
PLEASE KEEP YOUR FINGERS CROSSED FOR US!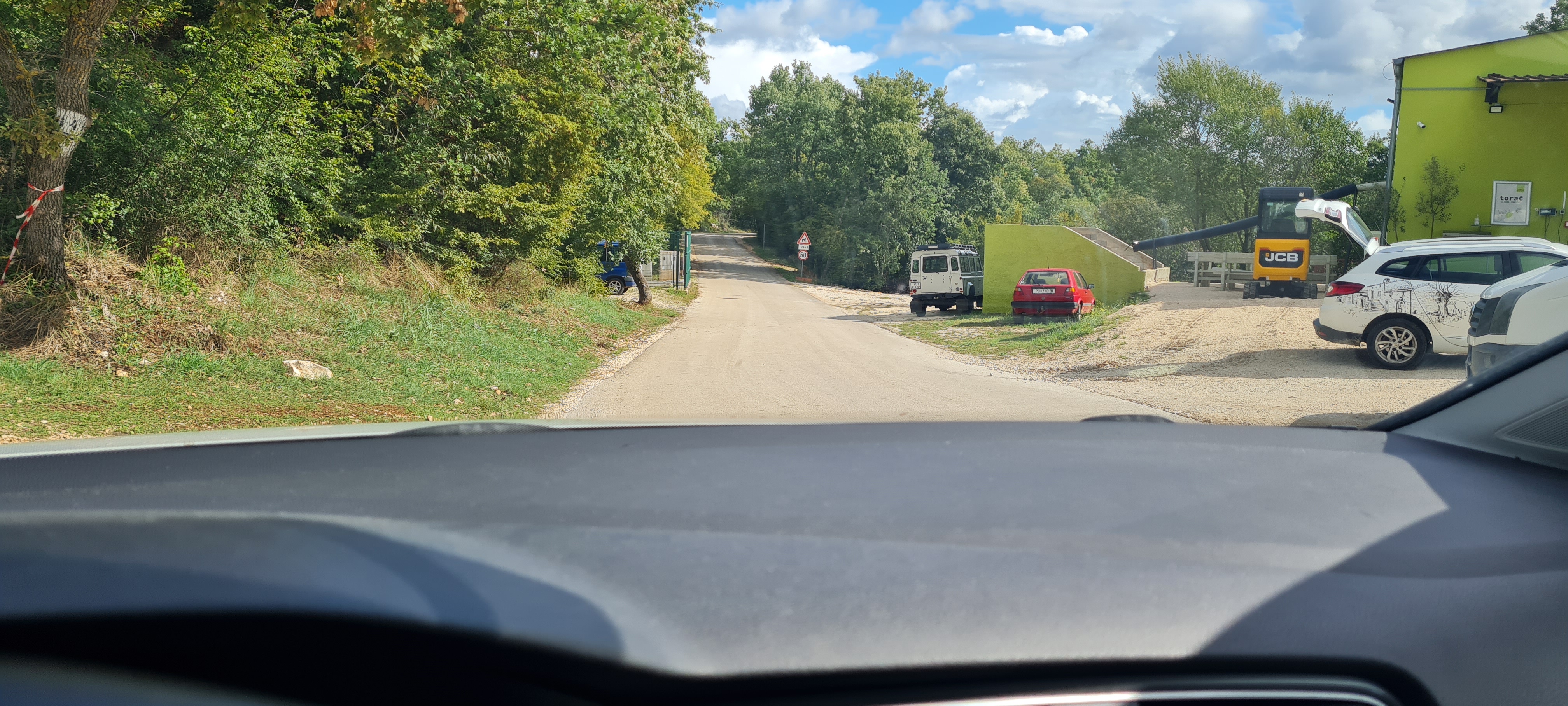 View on the special stage road from the recce car
Credit for photos and videos to WRC and Youtube
Follow @pfunk, @guiltypartiesand and @themarkymark for newest witness news.
Great attitude from crew at @minnowsupport :)
Grab a beer and enjoy!
Cheers!