Hi, friends!
I still have some atomach problems and because of that I didn't go to work today. This is horror. And we have a gravel rally in front of us in just two days.
But it is not everything grey. Today team boss of Slovenian team sent a photos of our car which we will drive this weekend.
The car is Suzuki Baleno 4wd and it looks good if you ask me.
The car lacks stickers but this will be dona when we will see the car alive.
The team comes tomorrow at tge service park and we will meet the team on Saturday.
I hope that my health will be fine for this weekend. PLEASE KEEP YOUR FINGERS CROSSED FOR US /ME!!!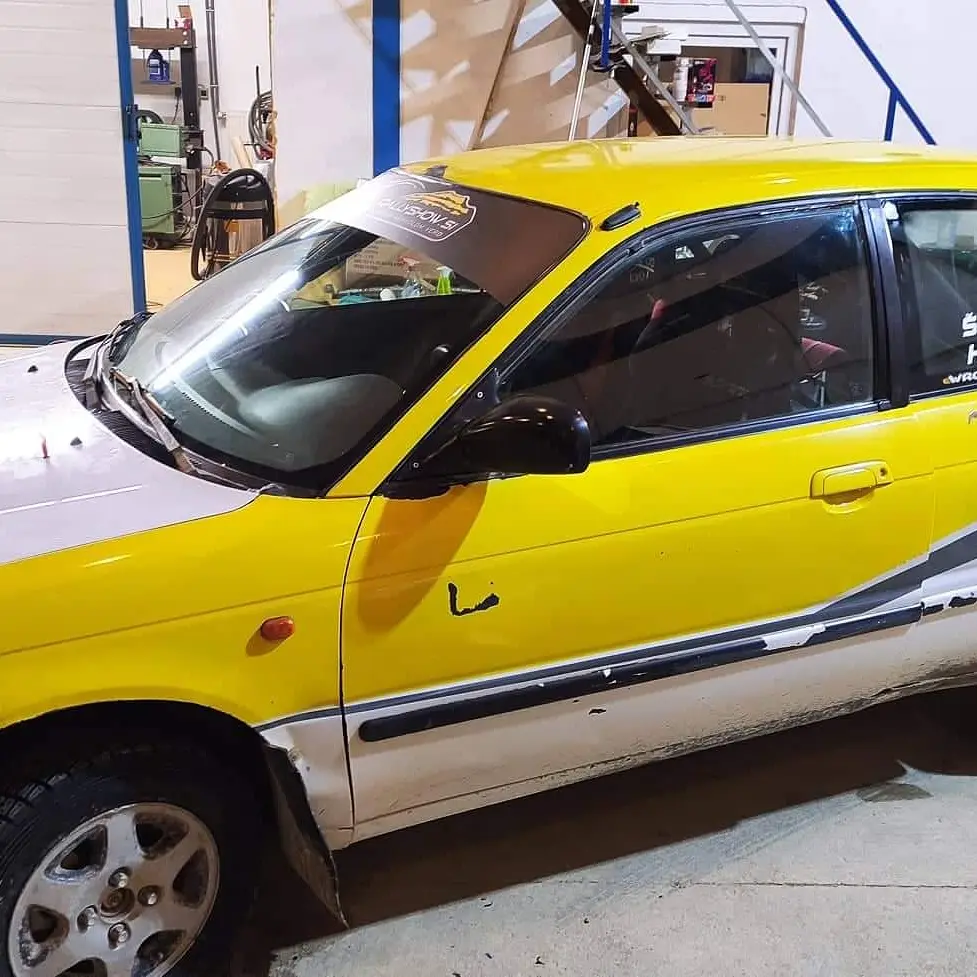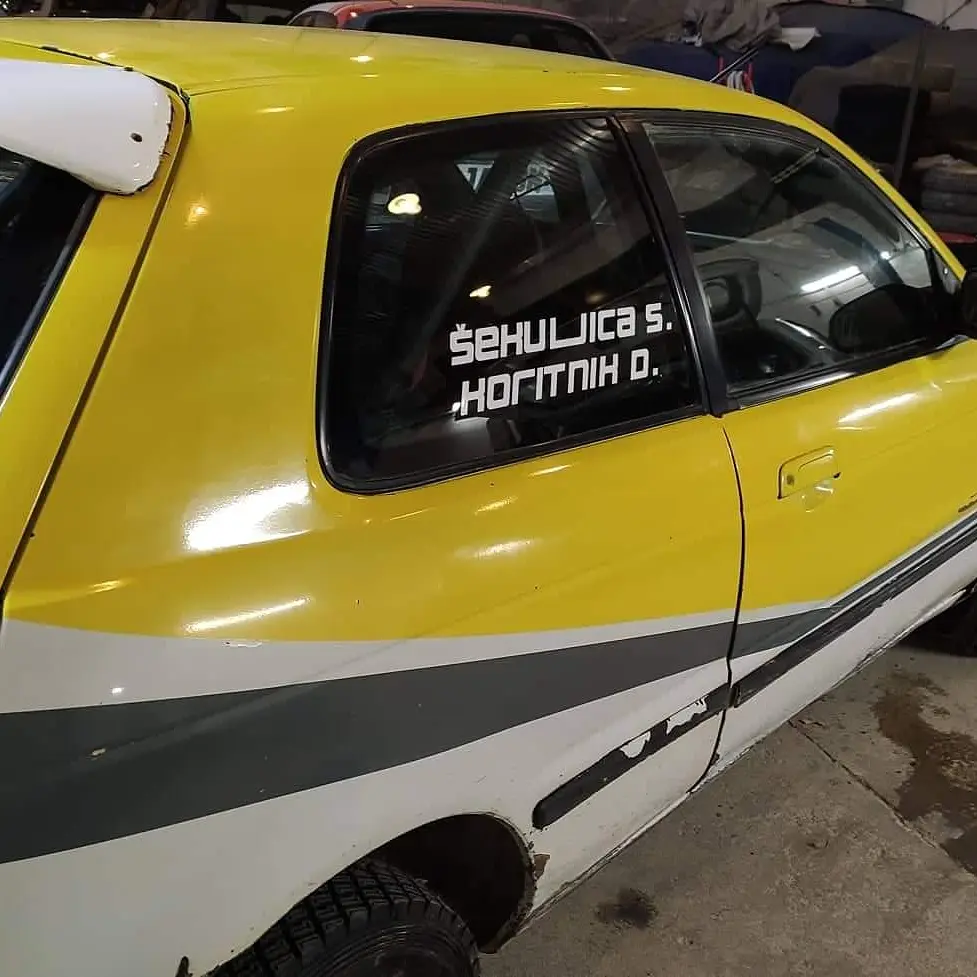 Follow @pfunk and @themarkymark for newest witness news.
Follow @druckado because they wanted to help us.
Great attitude from crew at @minnowsupport :)
Grab a beer and enjoy!
Cheers!