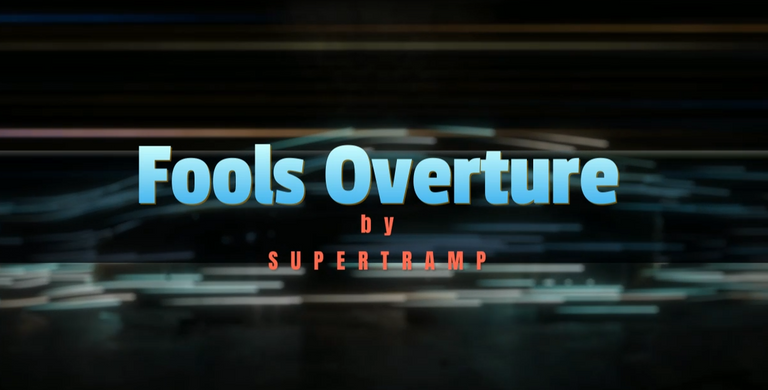 About 8 months ago I began dusting off my brains and reconnecting my equipment so I could hopefully remember how to play music again.
WAYYYYYY back in the late '70's, I began learning The Fool's Overture when it was new.
There was a perplexing keychange that lost me (I didn't have any digital equipment back then) and the main lyric vocal had such damned HIGH NOTES, I never really pursued learning it.
8 months ago, I rediscovered it, figured out the keychange and fixed it so that I could sing it.
I created this video, with all the green screen effects.
I really consider this unfinished as it is missing that ethereal flute part.
I think my new friends @lyon-89 and @purplesinger will enjoy this
So here is my rendition of "The Fools Overture"

All is recorded live with just me, my keys and computer.
""The Fools Overture"

by Supertramp
performed by
Jerry E Smith