As human beings when we were born on the planet from that time we were unknowingly entered into a bubble of bondings. A newborn baby while entering into the world, does have any ideas about the unfamiliar territory? Entirely, Ignorant of the situation, in fact, it doesn't comprehend anything and doesn't know what would be a perfect behaviour in multiple situations. As time goes its brain gets develops by observing each and every tiny matter happening its all around and learning how to deal with multiple situations of life.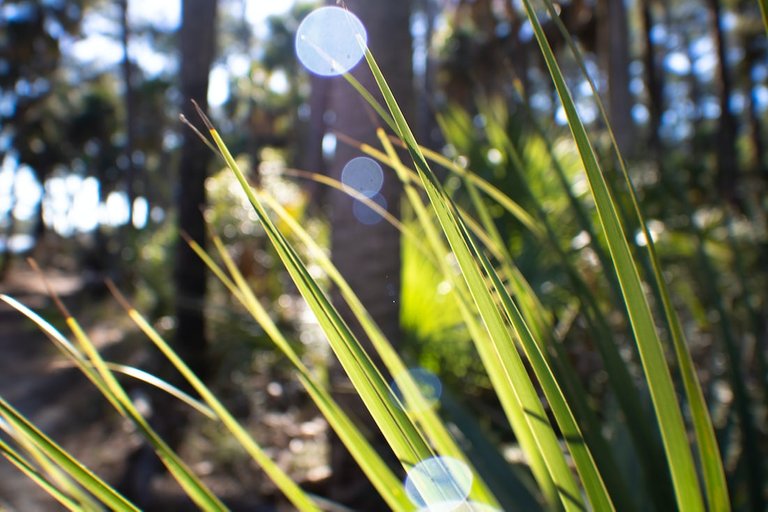 © Jonathan Larson
During that time we were stuck in a cage of bondings. A newborn only knows his mom because his mother breastfeeds him. We all had the same stage, during the time we entered into the bubble of bondings. A kid entirely identifies each and every family member and blindly falls into the affection of bonding with them. As we get older, we naturally become acquainted with multiple characters and some bonding lasts for a whole lifetime.
For example; when you were in school, well you might recall the first day of your school life, how was it? Can you remember the day? I know it has been so long but the memory hardly someone forgets. Because it's one of the Golden periods of one's life. I can clearly glimpse the moments of the first day at my school in my imagination. Yes, there I made a new friend and he was the first friend of my life. I have not forgotten his name though I have come miles away from the city.
Another stage of bonding is whenever you were randomly walking along a road, someone asked your identity as he felt your face is pretty common to him. Yes, from that identity I have seen a random person get too close to him. Yes, I have encountered this kind of situation numerous times and I don't even know how people detect me as a beloved face. In the days of my childhood whenever I went to my hometown with my family, I was quite awkward in the place. As I went to a place in a solo, someone asked what my name was and there I got connected with a random one. Believe me, it was a unique experience in life although it felt awkward to me.
Anyway, as there are multiple characters exist on the planet, we will have a diversity of bonding with them which is a pretty normal case to me. I feel those bondings are like variety of foods as different foods have different tastes, and different bondings have roles and impacts on one's life. You hardly detect someone who loves all kinds of food, in the same way in our life we don't pay the same attention to each and every character equally.
To me, the top priority list among a vast amount of bondings is family and friends. Family, a place of peace whenever I have been in any serious trouble encountered in my life, I always get my family members on my side. Yes, I would like to inform you one thing very clearly that I have an older sister, not too much older than me. I don't even know how appropriately she read my face. Whenever I feel any mental pressure, I sit in front of her silently. Having a sibling like her is a blessing and I admire her.
Last week she had the wedding ceremony and I had not enough courage to attend the event although I had to overlook the Whole event in my way. I feel like growing up together and now I have to farewell her event, is one of the toughest tasks to be done. Anyhow, I could make it and hope that one of my beloved people begins her life with more joy.