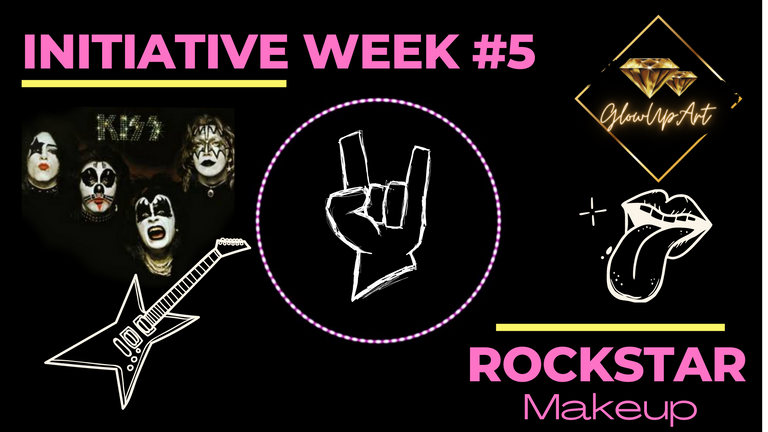 ---
---
hello wonderful people of

#hive

cordial greetings to each and every one of the people who every day share their beautiful creations in our community, we have already completed our first month and we still find it incredible that time has passed so quickly, a month of learning but has been loaded with good content.
This week

#glowupart

brings you a new initiative, number 5 and this time we ask you to show us your skills with makeup by becoming a Rockstar we want to see that characteristic rock acid, we want you to show us what is your vision of a rockstar but remember our rules.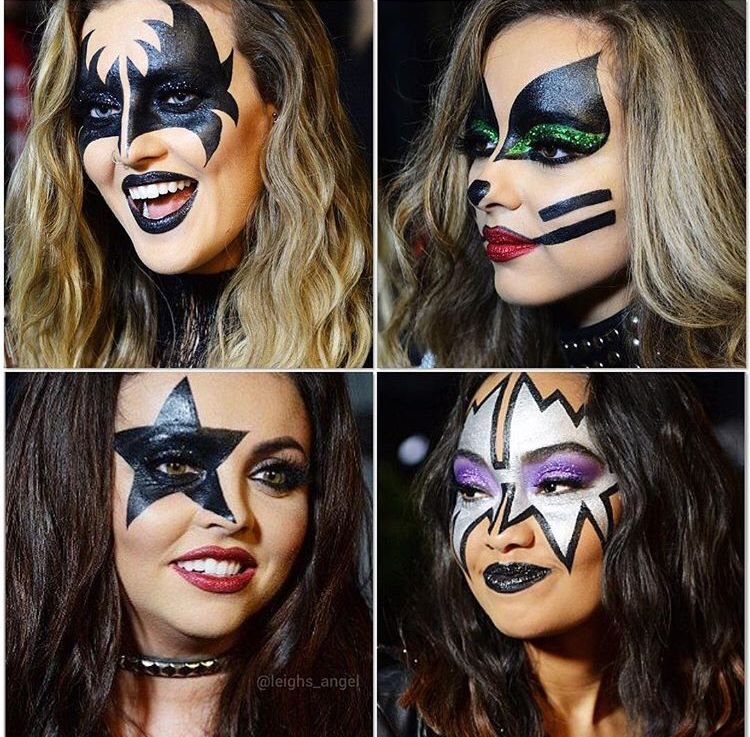 Rules
-The images in the post should not be opaque or blurry images.
-The step-by-step of your makeup should be shown.
-You must comment, vote and reblog this post.
-Remember when sharing your post on Twitter you must place them:
#glowupart
@glowupart
-Invite at least three people to participate.
5 hive award

We hope to see incredible make-up, full of rock and stridency, that transports us to that wonderful world and shows how you become a rock star.
The Initiative will run through Sunday, August 14 until 5 p.m.
WE ARE WAITING FOR YOU!
---
---

---
---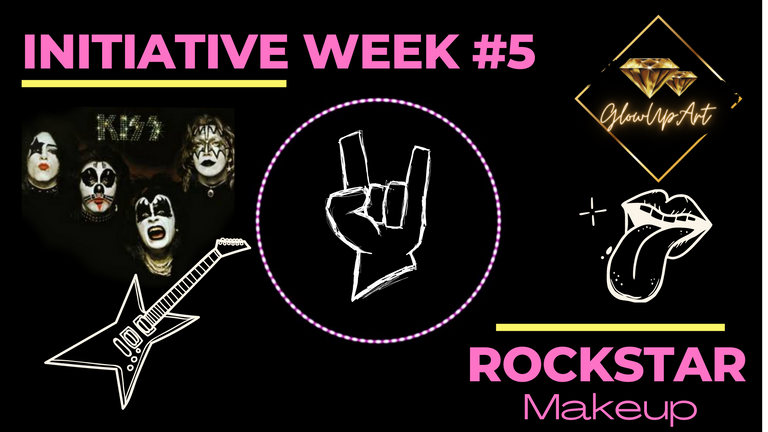 ESP
hola gente maravillosa de

#hive

saludos cordiales a todas y cada una de las personas que día a día nos comparten sus hermosas creaciónes en nuestra comunidad, ya cumplimos nuestro primer mes y aún nos parece increíble que el tiempo haya pasado tan rápido, un mes de aprendizaje pero que ha venido cargado de buenos contenidos.
Está semana

#glowupart

te trae una nueva iniciativa, la número 5 y está vez te pedimos que nos muestres tus habilidades con el maquillaje convirtiéndote en un Rockstar queremos ver ese ácido característico del rock, queremos que nos muestre cuál es tu visión de un rockstar pero recuerda nuestras reglas.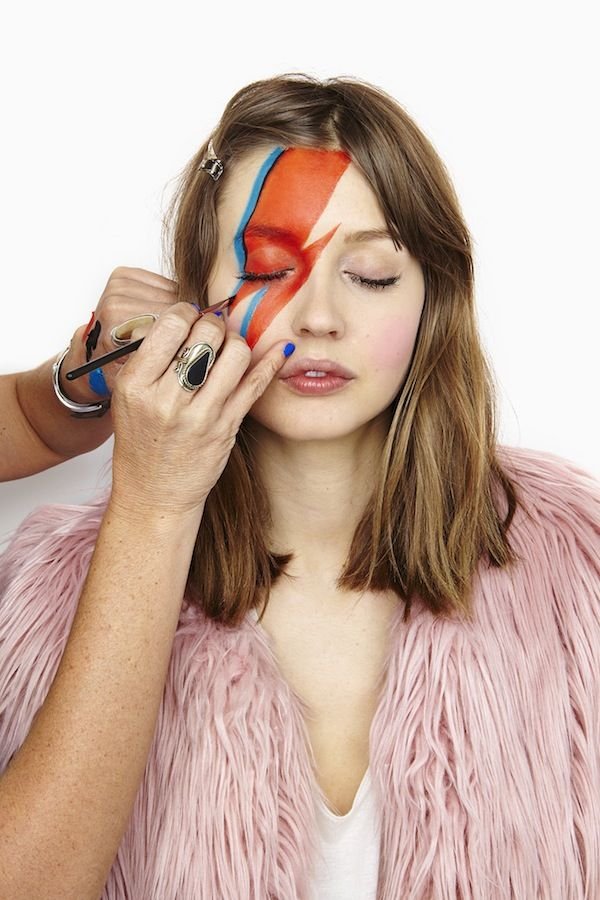 Reglas
-Las imágenes del post no deben ser imágenes opacas o borrosas.
-Se debe mostrar el paso a paso de su maquillaje.
-Debe comentar, votar y rebloguear este post.
-Recuerden al compartir tu post en Twitter debes colocarles:



#glowupart
@glowupart
-Invita al menos a tres personas a participar.
Premio 5 hive

Esperamos ver maquillajes increíbles, llenos de rock y estridencias, que nos transporte a ese mundo maravilloso demuestra como te conviertes en una estrella de rock.
La Iniciativa durara hasta el domingo 14 de agosto hasta las 5 horas de la tarde.
¡TE ESPERAMOS!

Telegram:https://t.me/glowup_art
Twiter:https://mobile.twitter.com/glowupart