During the Spanish Influenza Pandemic in 1919, God told Aimee Semple McPherson to stop in Tulsa on her way back home to Los Angeles and ignited a revival of historic proportions.
---
She defied the local officials ban on church gatherings and believed that the Presence of God could heal, save and deliver everyone who was sick, lost and oppressed.
---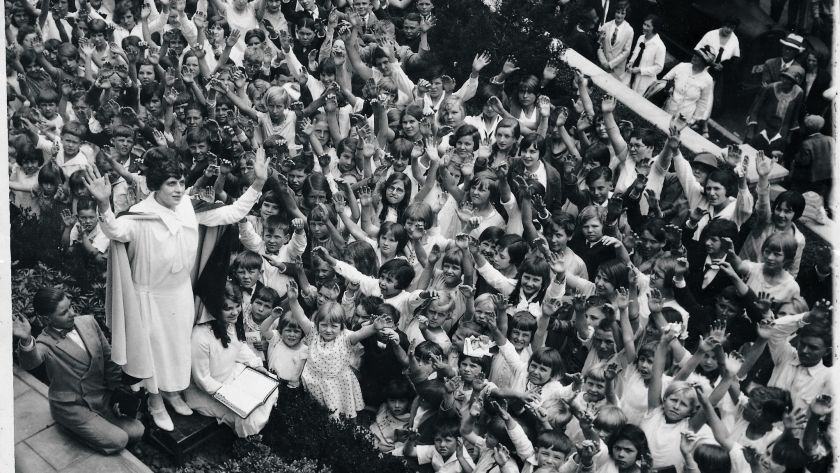 ---
At a time when women weren't respected in ministry and COULD NOT EVEN VOTE, she drove around her "Gospel Car" ministering to "epidemic victims" and healings broke out all over the city!
---
I have the honor of preaching tomorrow in Tulsa, OK at one of my fav churches (@victorytulsa) after coming from her very house in Los Angeles!
---
I believe we will step into a FAITH OVER FEAR moment and regain our perspective as the revivalists the world so badly needs in this hour!
---
TO ALL CHRISTIANS, PASTORS AND LEADERS OUT THERE:
When did we stop believing this stuff?
Why do we criticize and hate others who step out because of our own lack of faith?
Since when was the gospel about self preservation and safety?
Why do we so easily buy into the spin of the media?
Do we not believe God can do this again in our day?
Preaching on this tomorrow in Oklahoma! 🚀🚀🚀🚀🚀🚀
You can watch online too!
---
---
---
About Us | Ministerios De La Cruz | Facebook Page | Other Facebook Page | Google | Instagram | PayPal | Other PayPal | Scribd | YouTube | Website
---
---
---
Defying All Odds
2021-01-04 - Monday - 09:48 AM PST | Sean Feucht | January 2nd
Oatmeal Daily - 2021-02-21 - Sunday
Published in February of 2021
---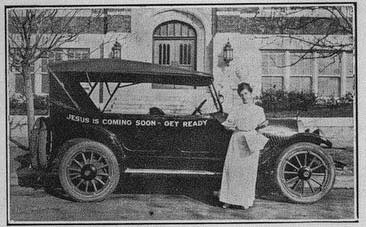 Revival Meetings in Tulsa in 1919
---
About Me | Facebook | Older Facebook | Hive Blog | Honduras Ministry | Problems With Churches | Regarding Fake News | YouTube | @JoeyArnoldVN
---
---