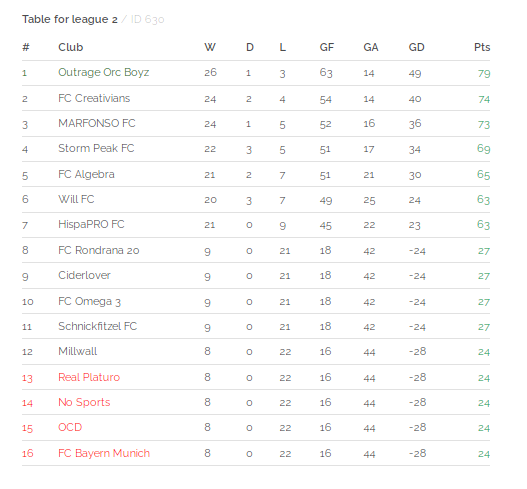 Looks like there is a revived interest in Rabona game. While the game is in a downtime in terms of development and token value, there is still a lot of prospect. I believe that when Genesis League soccer launches, it would give a facelift for the rabona game as there could be room for partnerships/collaborations.
With over a Billion RBN token, I still press forward towards the 5 Billion mark. It's going to be a long term journey.
I've always tried to balance my fun with profitability when it comes to Rabona. It was a paid to play game, hence, profiting from it won't be a crime.
The last Four seasons were a bit difficult for my Team in terms of performance and finance. It looks like Season #94 brought a great relief.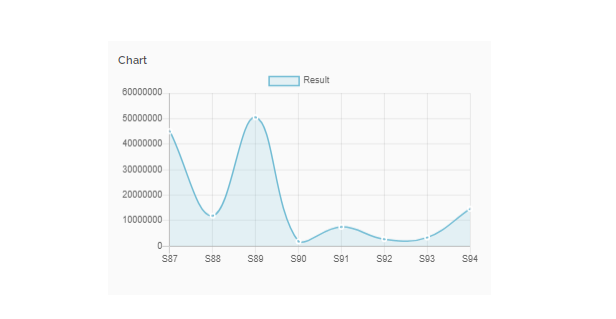 Finishing at the second position with over 14 million RBN token balance was a good one. I've always wanted to stay above the 20 million seasonal net reward threshhold. The team is getting stronger and we may be up for the top spot in the coming season.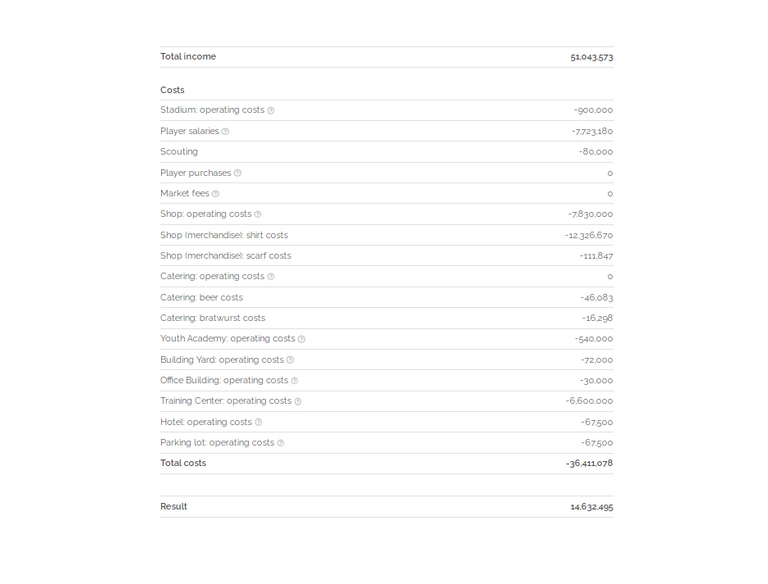 I was so conscious of cutting down my expenses and the primary source for me is player salaries. Keeping 17 players with a total salary of about 400k RBN per match is cool. I wish I could trim it down to less than 300k.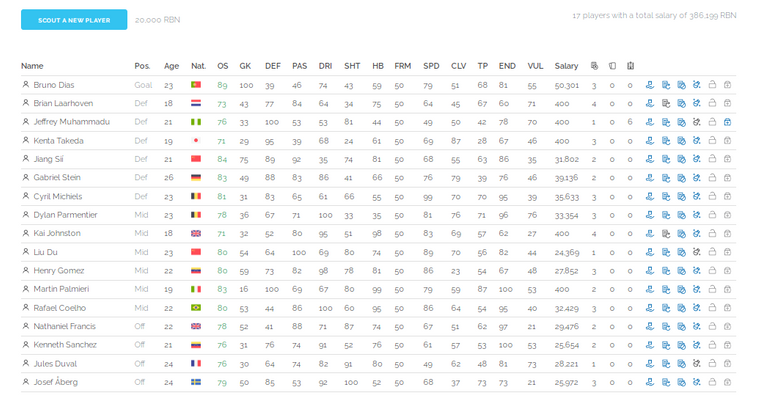 Looking forward to a better season 95.
Are you playing Rabona game? How did your team finish?

What is Rabona?
Rabona is a massive-multiplayer online soccer management game built on the Hive blockchain. Decide how to build and develop your team, take on the role of the head coach of your team, and manage the financials of your club. Lead your club to the top of the league, and become the champion!
More about Rabona Game
Join Rabona game with my Referral link, get free 5million RBN PLUS 0.4 HIVE
---