Hola a toda la gente maravillosa de esta gran comunidad, para mi es un privilegio participar en esta iniciativa promovida por los amigos @eddieespino y @grisvisa. Por tal motivo para mi es un gran placer dar un fuerte y fraterno abrazo de cumpleaños al amigo @eddieespino, el cual hizó posible esta iniciativa, amigo te deseo de todo corazón que este cumpleaños, el cual estas a punto de celebrar sea uno de los más inolvidables de toda tu vida y que todo y cuanto desees se haga realidad a celebrar porque te lo mereces.
Hello to all the wonderful people of this great community, for me it is a privilege to participate in this initiative promoted by friends @eddieespino and @grisvisa. For this reason for me it is a great pleasure to give a strong and fraternal birthday hug to the friend @eddieespino, which made this initiative possible, friend I wish you with all my heart that this birthday, which you are about to celebrate is one of the most unforgettable of your life and that everything and everything you want to come true to celebrate because you deserve it.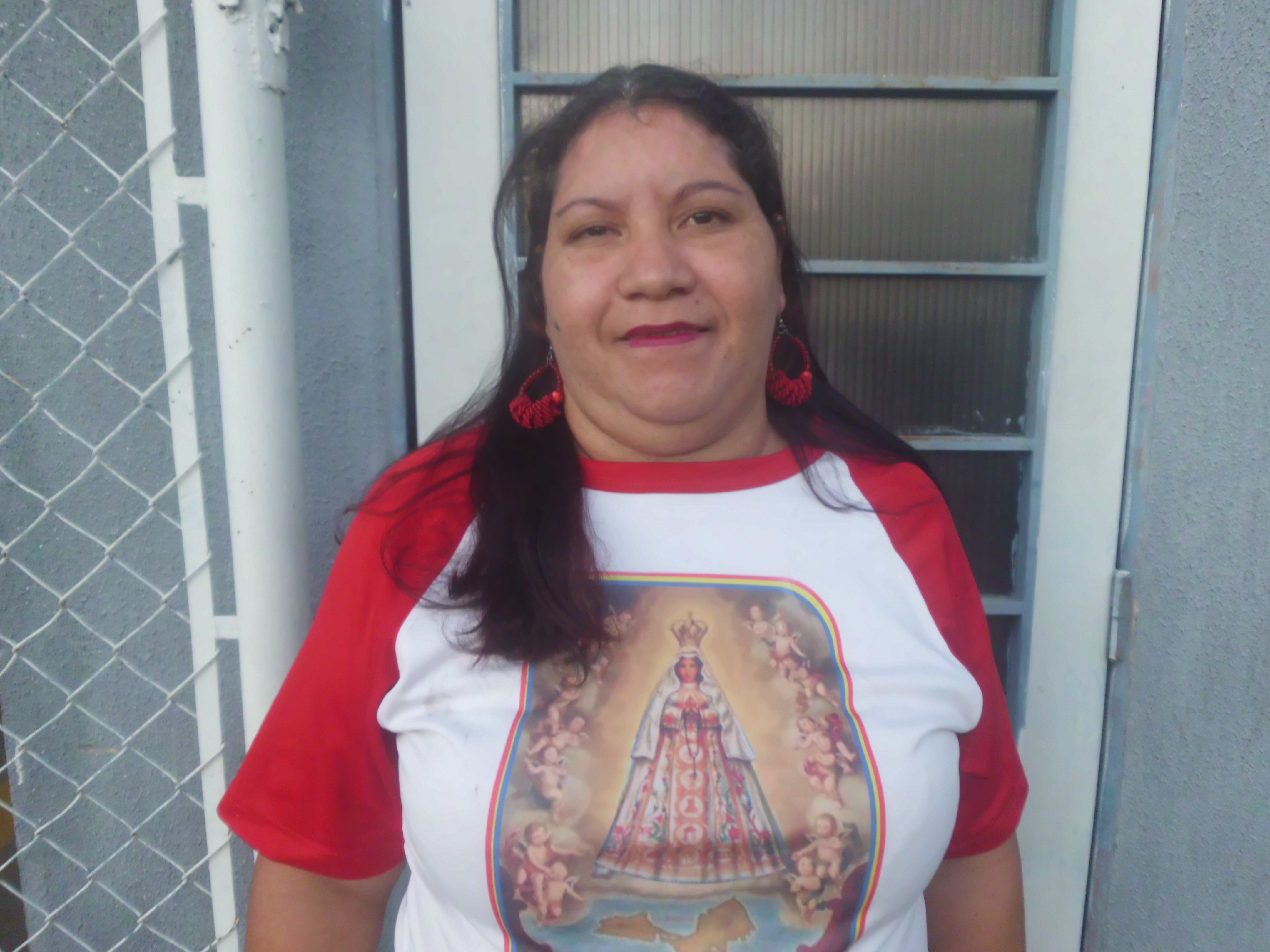 Foto tomada por mi esposo con su cámara digital.
---
¿QUÉ ES LO QUE MÁS TE APASIONA?
WHAT ARE YOU MOST PASSIONATE ABOUT?
Son muchas las cosas que realmente me apasionan y amo hacer, cada día que pasa puedo experimentar cosas realmente maravillosas, que me hacen sentir una mujer plena capaz de luchar contra cualquier problema que se me presenten a lo largo de la vida.
There are many things that I am really passionate about and love to do, every day that goes by I can experience really wonderful things, which make me feel like a full woman capable of fighting against any problem that comes my way throughout life.
Todos los seres humanos tenemos en nuestra vida algo que nos apasiona hacer, y de lo cual nos sentimos realmente orgullosos. El hacer lo que amamos nutre nuestro corazón y nos hace sentir realmente dichosos, alegres y felices.
All human beings have something in our lives that we are passionate about doing, and of which we are really proud. Doing what we love nourishes our heart and makes us feel really joyful, joyful and happy.
Por tal motivo los invitó a conocer tres cosas que realmente me apasionan y están en mi, las cuales quiero compartir con ustedes. Ya que para mi son y siempre serán un gran impulso, para nunca decaer y seguir adelante en el transcurrir de mi vida.
For this reason I invite you to know three things that I am really passionate about and that are in me, which I want to share with you. Since for me they are and always will be a great impulse, to never falter and move forward in the course of my life.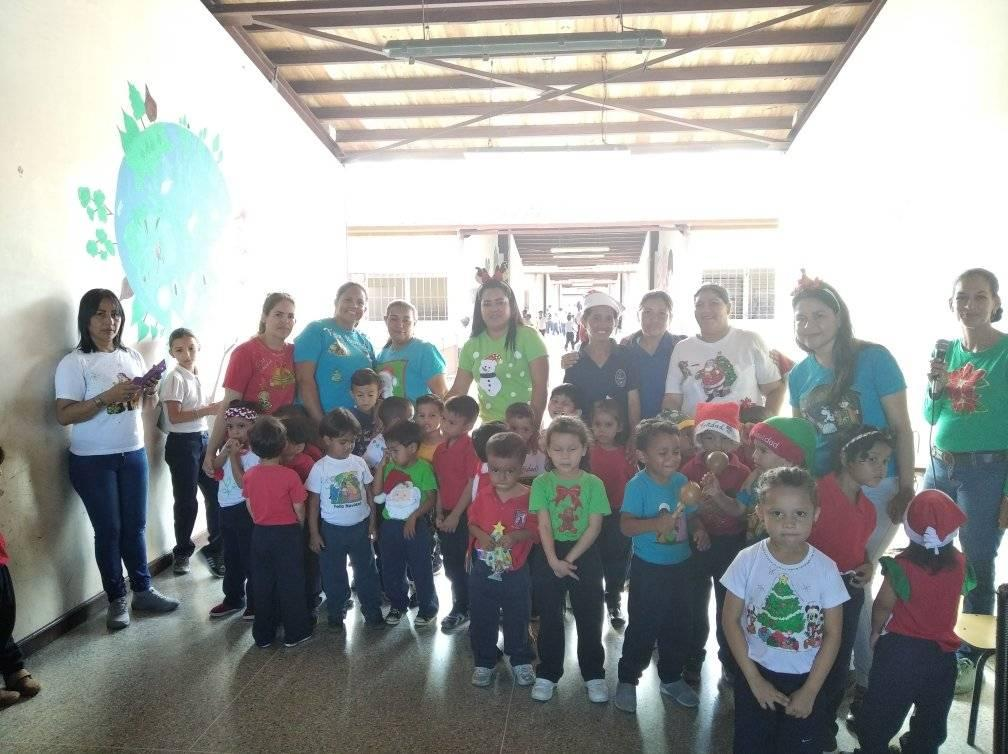 ---
1- EL AMOR POR MIS NIÑOS, Y MI PROFESIÓN
El educar cada día a los hombres y mujeres del mañana me ha dado inmensas satisfacciones y alegrías en lo personal y en lo profesional a mis alumnos los quiero, los amos, los admiro y los considero como mis hijos ellos han echo de mi una mujer creativa, innovadora y eficaz capaz de crear e inventar rapidamente historias donde ellos son los protagonistas. Cada día al levantarme le doy gracias a DIOS por un nuevo día al lado de estas personitas maravillosas que han compartido gran parte de su vida a mi lado y a los cuales he formado con valores y principios, para que en el futuro puedan desenvolverse de la mejor manera posible en cualquier ambito que la vida les presente, los amoooo infinitamente y si volviera a nacer escogeria sin duda alguna la misma profesión la de ser DOCENTE.
1- LOVE FOR MY CHILDREN, AND MY PROFESSION
Educating every day the men and women of tomorrow has given me immense satisfaction and joy both personally and professionally. I love my students, I love them, I admire them and I consider them as my children, they have made me a creative, innovative and effective woman capable of creating and inventing stories where they are the protagonists. Every day when I wake up I thank GOD for a new day next to these wonderful people who have shared much of their lives with me and whom I have formed with values and principles, so that in the future they can develop in the best possible way in any area that life presents them, I love them infinitely and if I were born again I would choose without a doubt the same profession of being a TEACHER.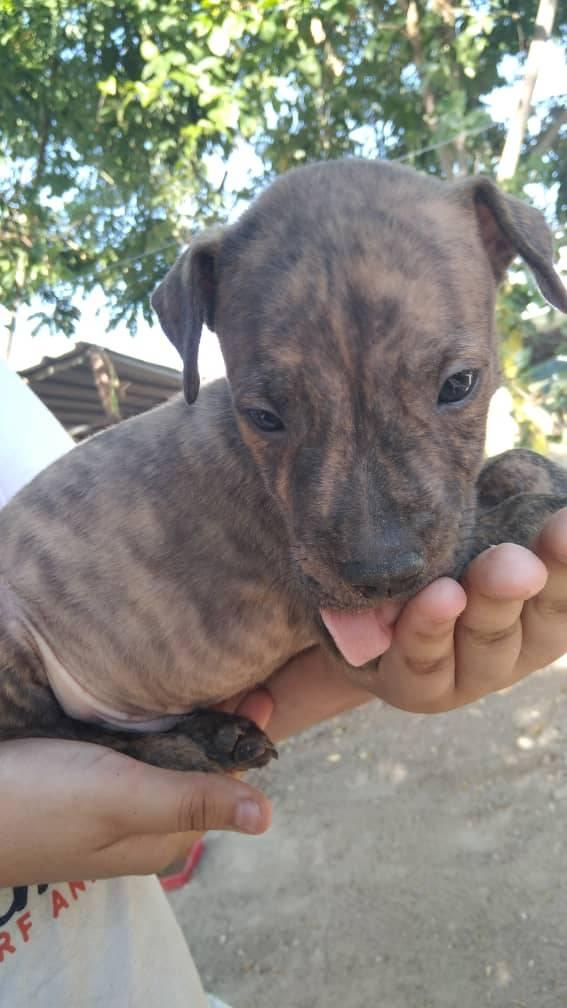 ---
2- EL AMOR POR MIS MASCOTAS.
Soy una fiel amante y admiradora de las mascotas, por ende en mi hogar tengo a mi cuidado varias mascotas, las cuales quiero, ellas me han brindado un mundo maravilloso, con sus ocurrencias y travesuras me han enseñado que nada es imposible que todo se puede lograr. Estas mascotas han llegado a mi vida en el momento indicado, proporcionandome esa luz al final del tunel, que muchas veces he sentido que no esta, pero ellas me han demostratado que siempre hay una luz a lo largo de ese camino.
2- LOVE FOR MY PETS
I am a faithful lover and admirer of pets, therefore in my home I have in my care several pets, which I love, they have given me a wonderful world, with their witticisms and antics have taught me that nothing is impossible that everything can be achieved. These pets have come into my life at the right time, giving me that light at the end of the tunnel, that many times I have felt that it is not there, but they have shown me that there is always a light along the way.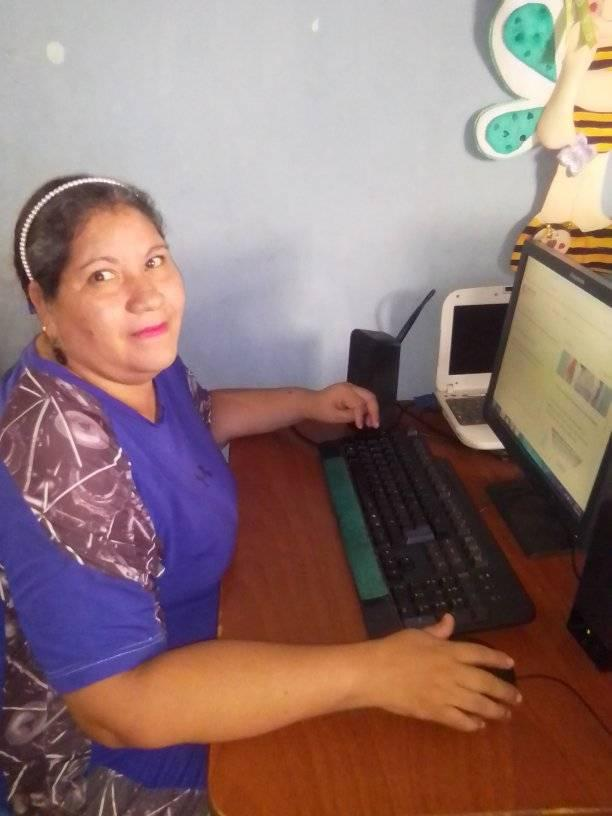 ---
3- EL ESCRIBIR ME TRASLADA A UN MUNDO FASCINANTE, EL CUAL ME APASIONA Y ME HACE SENTIR DICHOZA.
Cuando escribo mi mente hace se traslada a un mundo inigualable lleno de fantasías, humor, realidades, metas, sueños, deseos entre otros; logrando de esta manera crear un contenido realmente interesante y apasionante, el cual llame la atención de los lectores, los cuales se sumergen en esta historia y la hacen parte de su vida; el escribir, narrar, crear e inventar es un DON que no todo el mundo tiene por ende nosotros somos privilegiados al haber adquirido este gan DON. Todo y cuanto escribo sale de lo mas profundo de mi corazón, deseando que esto les sea de utilidad en su vida; la mayoría de mis contenidos son basados en mi vida personal, una vida de la cual me siento orgullosa. Ya que siempre he sido un modelo y un ejemplo a seguir por muchos; espero seguir creando contenidos para el disfrute de grandes y chicos.
3- WRITING TAKES ME TO A FASCINATING WORLD, WHICH I LOVE AND WHICH MAKES ME FEEL DICHOZA.
When I write my mind moves to a unique world full of fantasies, humor, realities, goals, dreams, desires, among others; achieving in this way to create a really interesting and exciting content, which draws the attention of readers, which are immersed in this story and make it part of your life; writing, narrating, creating and inventing is a GIFT that not everyone has therefore we are privileged to have acquired this gan GIFT. Everything and everything I write comes from the deepest part of my heart, hoping that this will be useful in your life; most of my contents are based on my personal life, a life of which I feel proud. Since I have always been a role model and an example to follow for many; I hope to continue creating content for the enjoyment of young and old.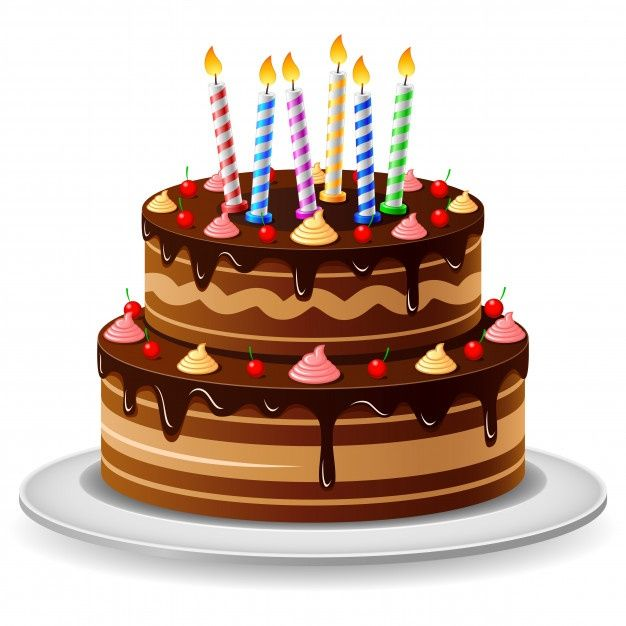 ---
No quiero despedirme sin antes desearle nuevamente un feliz cumpleaños anticipado al inventor y creador de esta extraordinaria iniciativa que sin duda alguna es el amigo @eddieespino compañero y amigo, que la pases super al lado de todas las personas que amas, te lo mereces por ser una persona especial y maravillosa, que disfrutes y comas mucho pastel.
I don't want to say goodbye without wishing again a happy early birthday to the inventor and creator of this extraordinary initiative that without a doubt is the friend @eddieespino partner and friend, have a great time with all the people you love, you deserve it for being a special and wonderful person, enjoy and eat a lot of cake.
Las imagenes que no poseen fuente son de mi propiedad tomadas con mi teléfono inteligente ZTE BLADE A3.
Unsourced images are my own taken with my ZTE BLADE A3 smartphone.
---