Today is the 258th birthday of my beautiful Bolívar City
Hello to all my Hiver friends, I hope you are having a nice Sunday with your family. Today I want to tell you that my beautiful Ciudad Bolívar is celebrating its 258th birthday. This beautiful city is my hometown, I was born and raised here for most of my life, I don't currently live there, I live in a town further south of Ciudad Bolívar .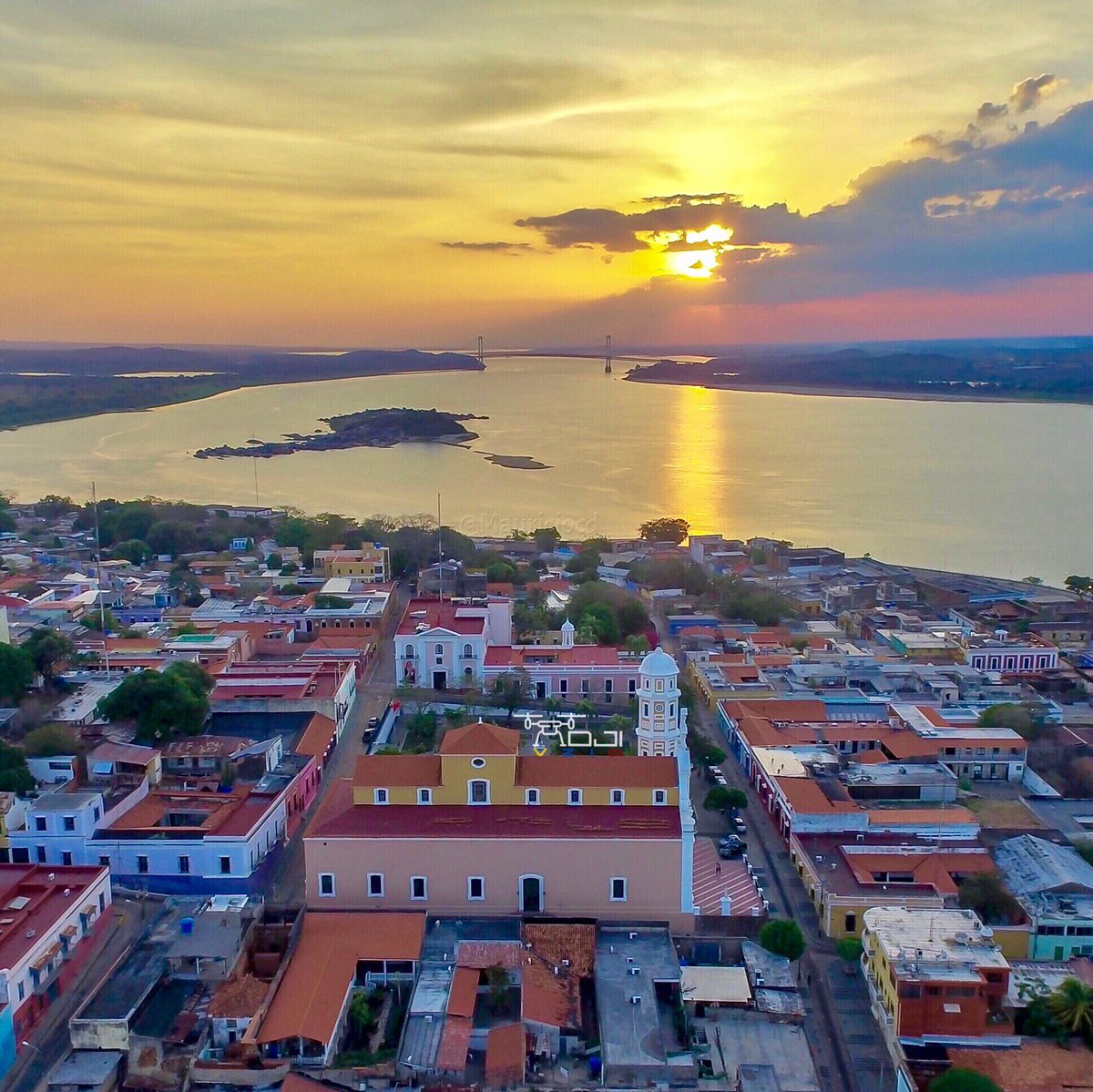 Imagen
This beautiful city is the capital of the Bolívar state, located in Venezuela, the first name with which it was baptized on May 22, 1764 was Santo Tomás de la Nueva Guayana in the Angostura del Orinoco, then in June 1866 its name was changed. for which he currently owns "Ciudad Bolívar"
From the Paseo Orinoco we can admire the narrowest part of the Majestic river that also bears its name, The "Río Orinoco" it has the most beautiful suspension bridge called Angostura, this bridge has an approximate length of 1700 meters, and crossing it we can reach Soledad (Anzoategui State). From the Orinoco walk you can also cross to Soledad through some boats that travel that distance daily.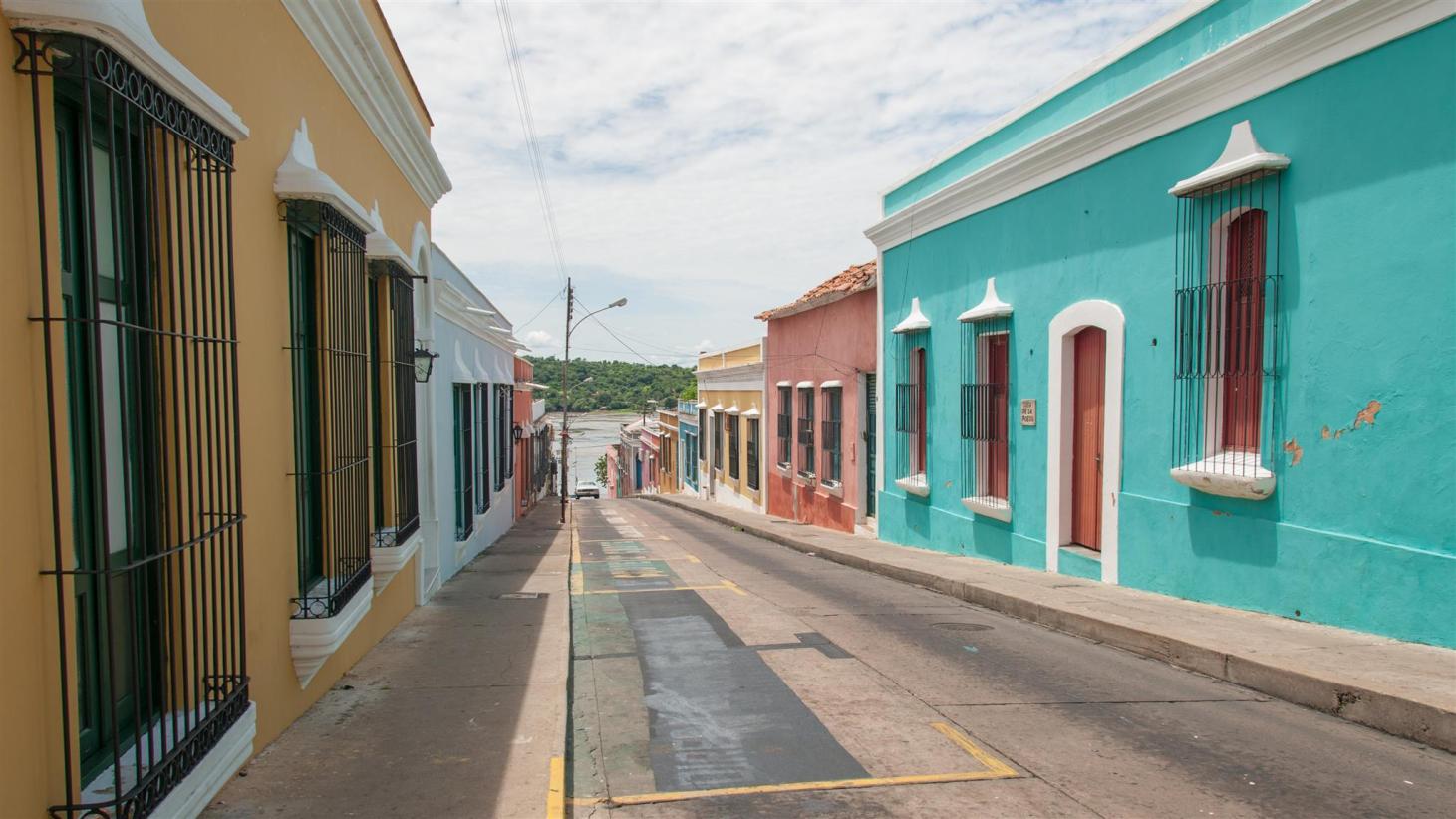 Imagen
In the center of the city we can admire the so-called historic quarter, here we find houses from the time of the birth of the city. These houses are preserved intact, they are painted in bright colors, one more beautiful than another. That reminds me how alive the town is.
In Plaza Bolívar is the Metropolitan Cathedral, and in front of it is the Casa del Congreso de Angostura, the same one where Bolívar our Liberator gave his famous speech at the Congreso de Angostura. An important historical fact is that the first newspaper in the country called El Correo Del Orinoco circulated in my city.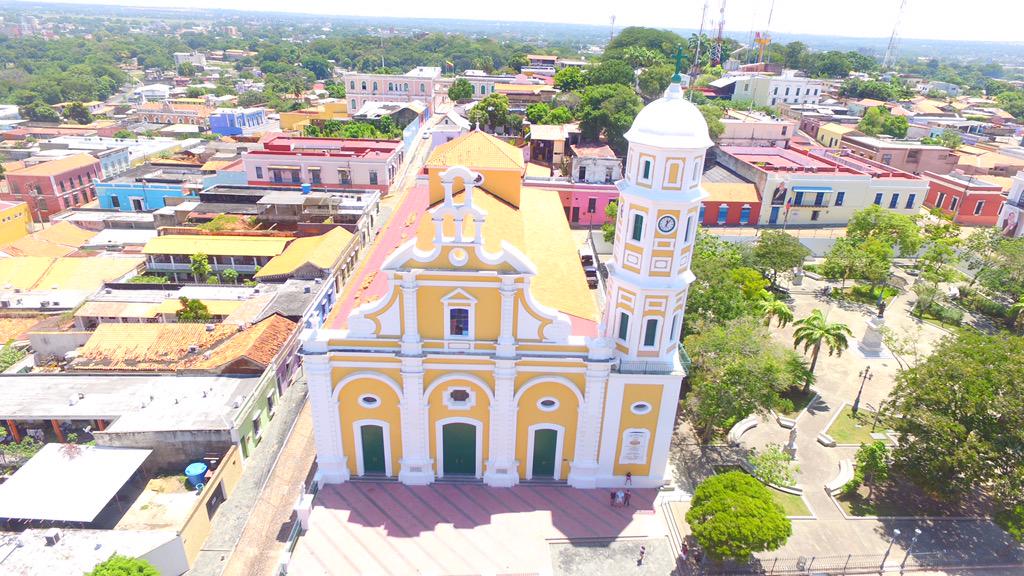 Imagen
There are important events in the City, such as the flooding of the river in August and in which the famous Sapoara del Orinoco is fished, there is a legend that says that every single man who arrives in Ciudad Bolívar and eats the head of the fish house with a Guyanese. Every year I go at that time to taste the famous Bocachico, it is another fish that is eaten in that flood of the river.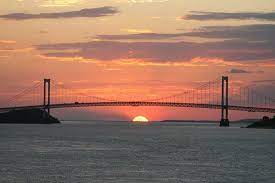 Imagen
If you come to visit my city, I invite you to visit its beautiful streets, the Orinoco promenade, its historical sites and the Jesús Soto Museum of Modern Art.

Hoy cumpleaños 258 de mi Bella Ciudad Bolívar
Hola a todos mis Hiver amigos, espero que estén pasando un agradable domingo en familia. Hoy quiero comentarles que mi bella Ciudad Bolívar está de cumpleaños número 258. Esta hermosa Ciudad es mi pueblo natal, aquí nací y me crie la mayor parte de mi vida, actualmente no vivo allí, vivo en un pueblo más hacia el sur de Ciudad bolívar.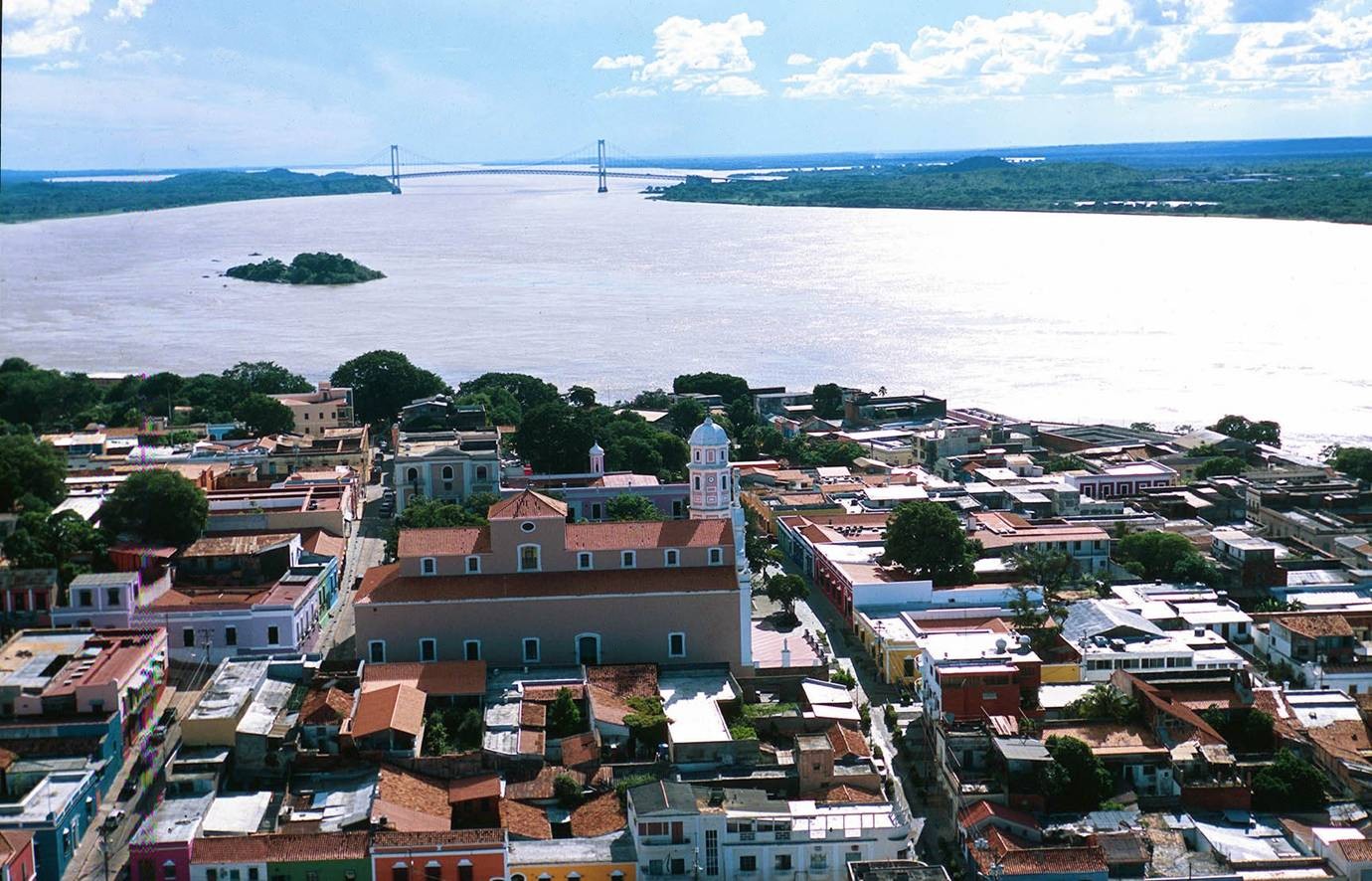 Imagen
Esta bella ciudad es la capital del estado Bolívar, ubicado en Venezuela, el primer nombre con el que fue bautizada el 22 de mayo de 1764 fue Santo Tomás de la Nueva Guayana en la Angostura del Orinoco, luego en Junio de 1866 su nombre fue cambiado por el que posee actualmente "Ciudad Bolívar"
Desde el Paseo Orinoco podemos admirar la parte más angosta del Majestuoso río que también lleva su nombre, El "Río Orinoco" éste posee el puente colgante más hermoso llamado Angostura, este puente tiene una longitud aproximada de 1700 metros, y cruzándolo podemos llegar a Soledad (Estado Anzoátegui). Desde el paseo Orinoco también se puede cruzar a Soledad a través de unas embarcaciones que recorren esa distancia a diario.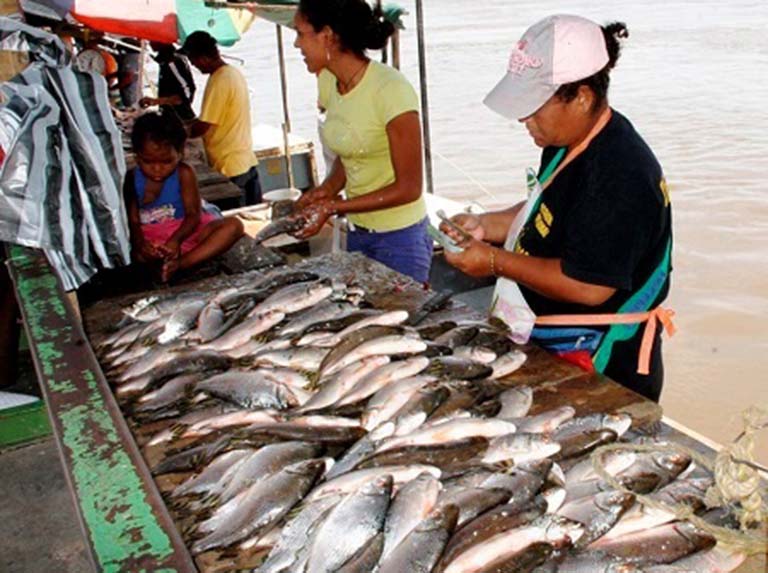 Imagen
En el centro de la ciudad podemos admirar el llamado casco histórico, aquí encontramos viviendas de la época del nacimiento de la ciudad. Estas viviendas se conservan intactas, están pintadas de colores vivos, una más hermosa que otra. Eso me recuerda lo vivo que se mantiene el pueblo.
En la Plaza Bolívar se encuentra la Catedral Metropolitana, y al frente la Casa del Congreso de angostura, la misma donde Bolívar nuestro Libertador dio su famoso discurso del Congreso de Angostura. Un hecho histórico importante es que en mi Ciudad circuló el primer periódico del país llamado El Correo Del Orinoco.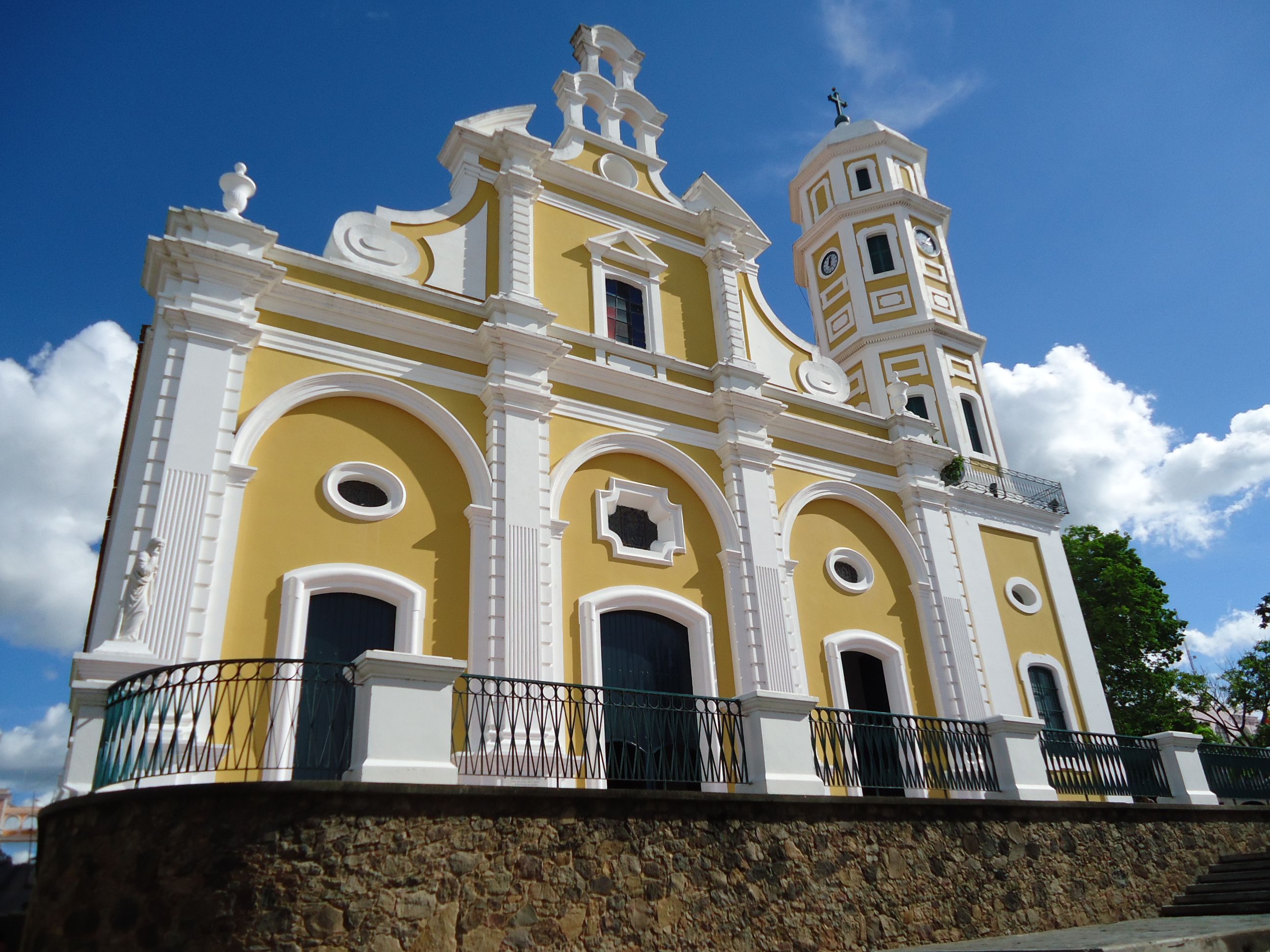 Imagen
Existen acontecimientos importantes en la Ciudad, como la crecida del río en época de Agosto y en la cual se pesca la famosa Sapoara del Orinoco, existe una leyenda que dice que todo hombre soltero que llega a Ciudad Bolívar y se come la cabeza del pez se casa con una guayanesa. Todos los años voy en esa época para degustar el famoso Bocachico, es otro pez que se come en esa crecida del río.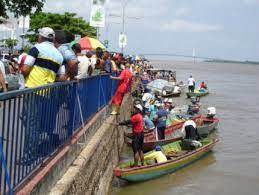 Imagen
Si llega a visitar mi ciudad lo invito a recorrer sus hermosas calles, el paseo Orinoco, sus sitios históricos y el Museo de Arte Moderno Jesús Soto.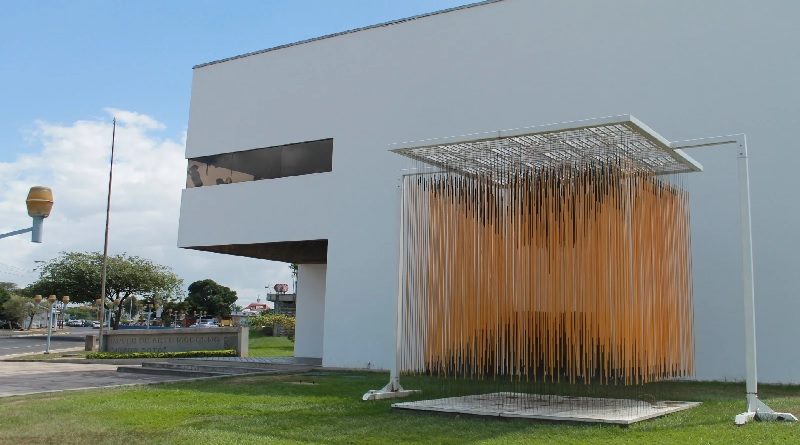 Imagen