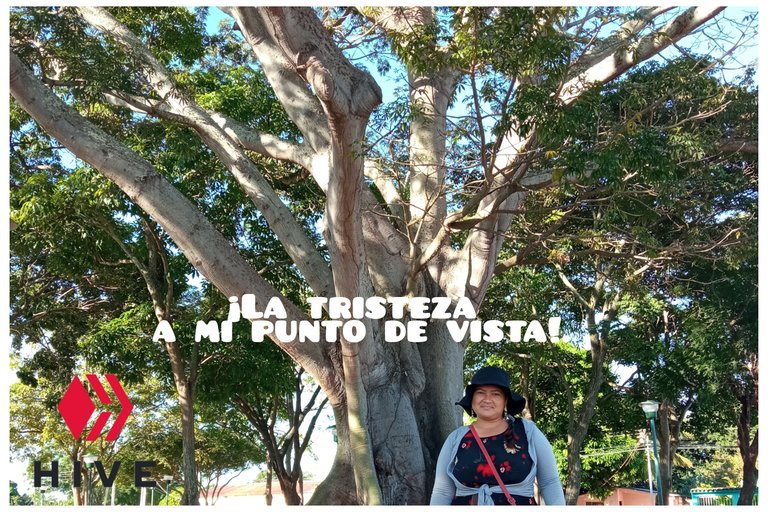 ---

---
¡Hola queridos amigos de esta comunidad! estoy agradecida por estar con ustedes hoy y también por lo más importante que es la vida.
La tristeza es un tema que conlleva muchas experiencias de la vida. Por ello se presenta la tristeza como un desahogó o hundimiento de cualquier situación. Desde ese punto de vista lo veo yo.
Pero a pesar de lo que pasemos en nuestra vida, así sea lo más difícil. Debemos recordar que la solución de nuestra tristeza está en manos de Dios. Saben una de las maneras como he tratado y superado la tristeza es ver las hermosas creaciones que forman parte de nuestro planeta..
A pesar de que antes salía de paseo para olvidar lo malo que estaba viviendo no me detenía a tomar fotos. Hoy día lo hago a cada rato cuando estoy hundida en la tristeza ya que puedo disfrutar de la variedad de colores y animales de nuestro hogar y es como un deleite para mí. Se siente una paz con solo observarlos.
Mientras iba de visita para despejar mi mente me encontré con este hermoso toro y me sorprendió lo tranquilo que estaba en ese lugar... Anteriormente he visto un toro que más bien caminaba hacia la persona y se sentía que no estaba cómodo con la presencia de un humano que no sea su amo. Y es así como una persona que tiene guardada mucha tristeza llega a sentirse, incómodo incluso hasta con nuestros familiares.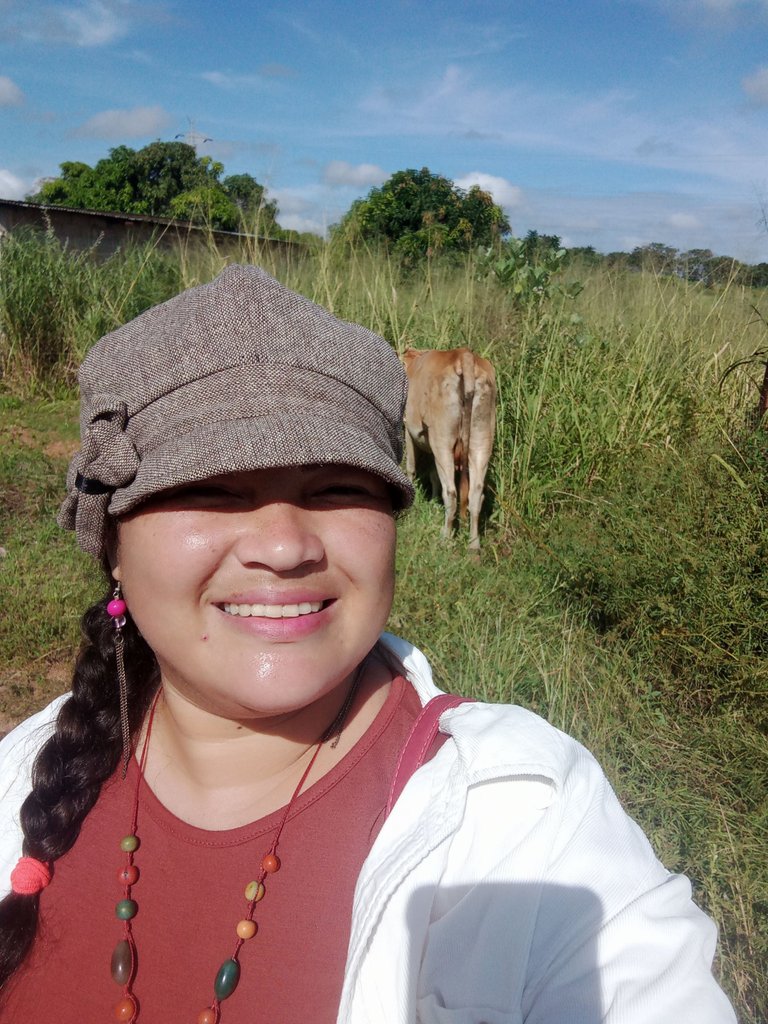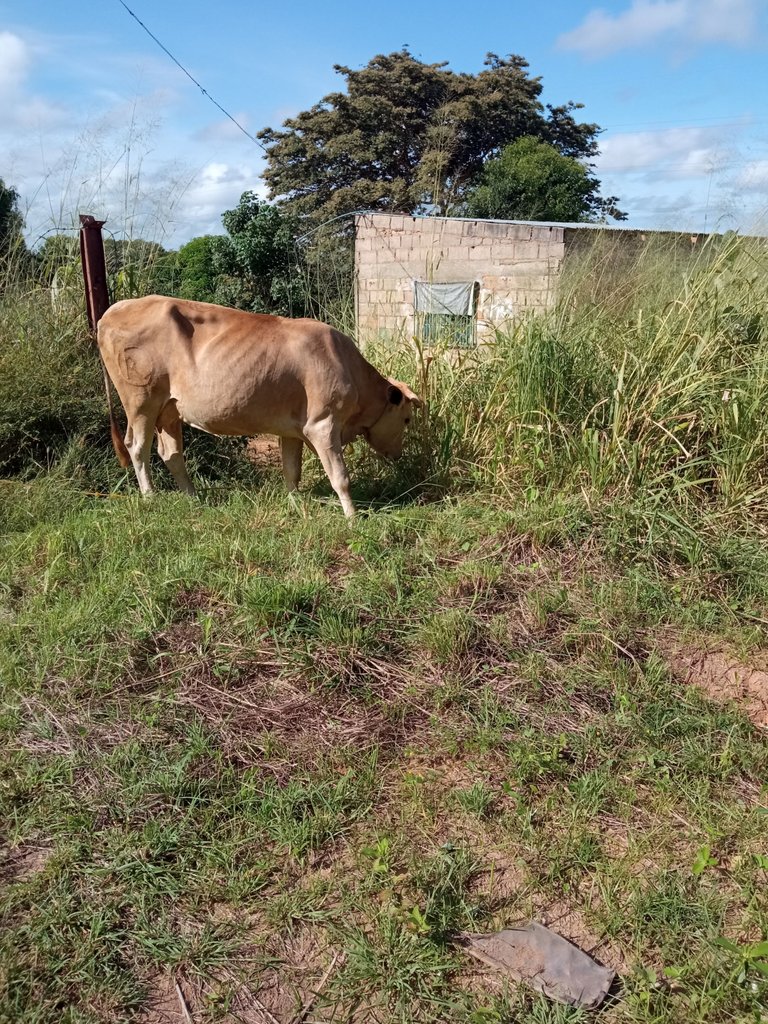 ---
Por ese motivo una de las maneras para superar mi tristeza es la fotografía. Puedo estar muy triste pero si salgo puedo capturar momentos que me hacen pensar las cosas maravillosas de la vida.
Recuerdo que de niña veía caracoles cerca de un riachuelo dónde vivía mi abuela y la verdad me daban miedo y salía corriendo porque sentía que saltarían y caminarían encima de mí para morderme.
Ahora dónde los veo le tomó fotografías, ya que un día estaba muy triste y justamente ví a uno de ellos en el lugar dónde me hizo recordar cuando era niña y tenía a todos mis seres queridos juntos.
La creación está llena de vida incluso para los momentos difíciles. ¿Verdad que se ven hermosos en esta fotografía?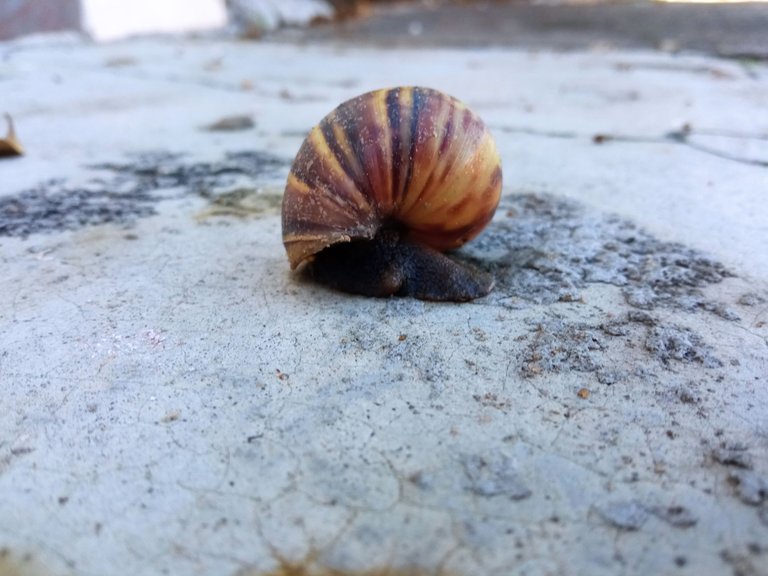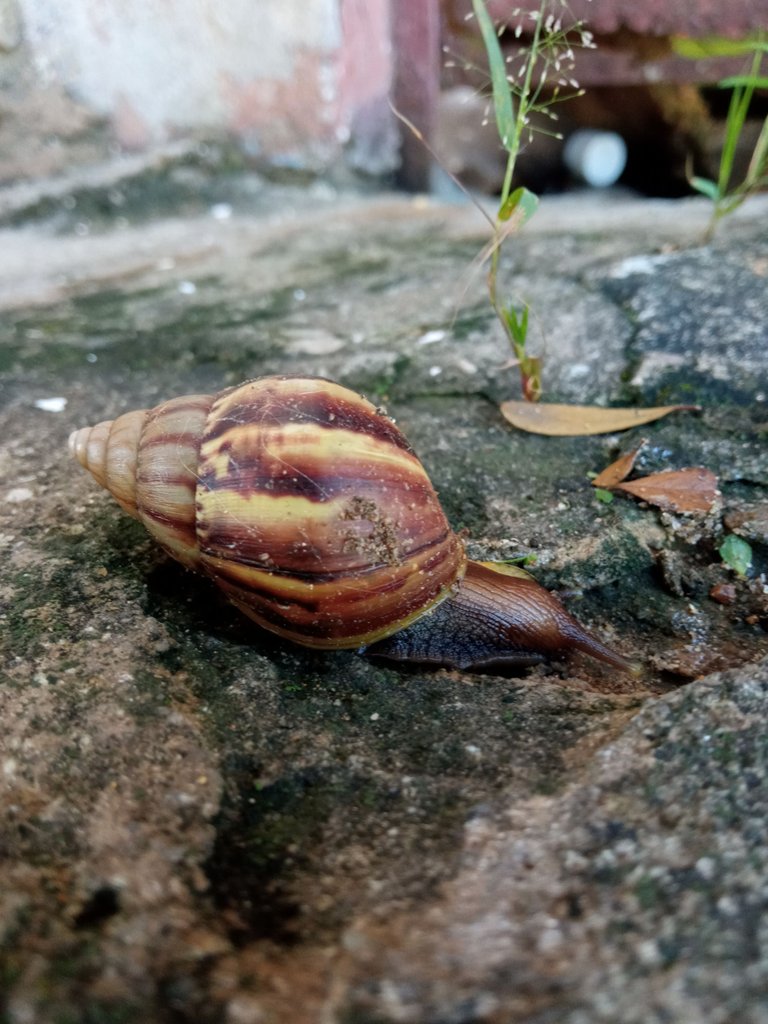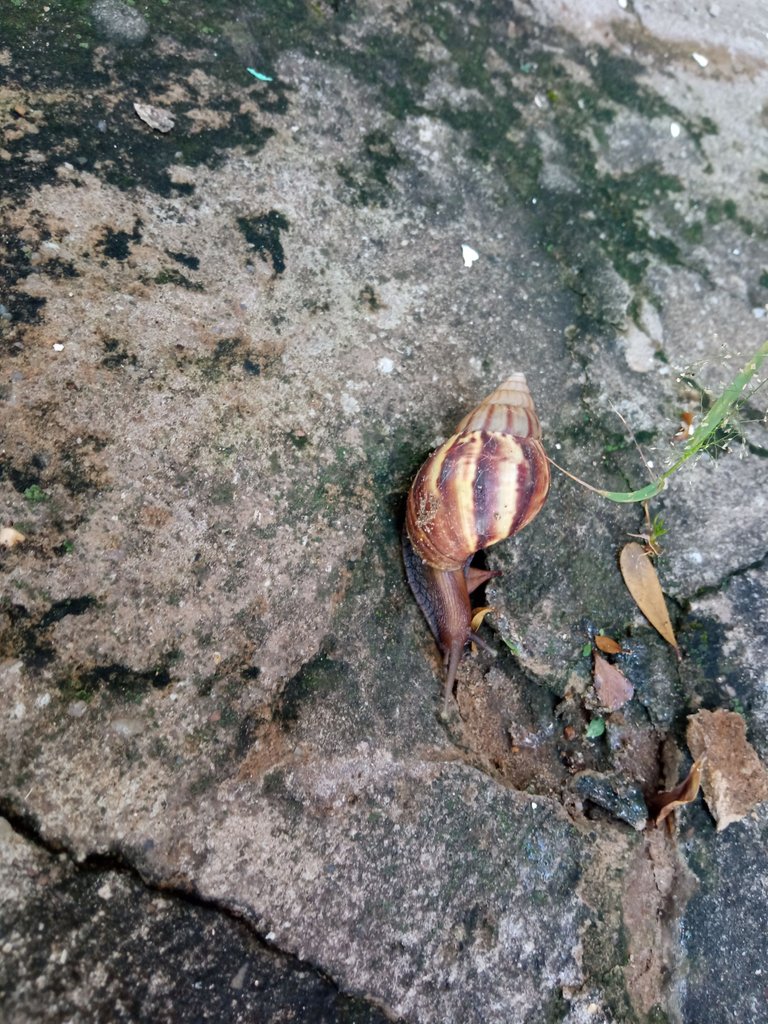 ---
La fotografía es la mejor manera de recordar y vivir un momento hermoso de nuestra vida...
Estás flores me llaman mucho la atención por su belleza y los chiquitas que son.
Aunque los tiempos en nuestra vida cambian no olvidemos que siempre somos hermosos para Dios. Y aunque nos veamos chiquitos aquí en la tierra ante de él....
Siempre va estar presente en los momentos buenos y malos..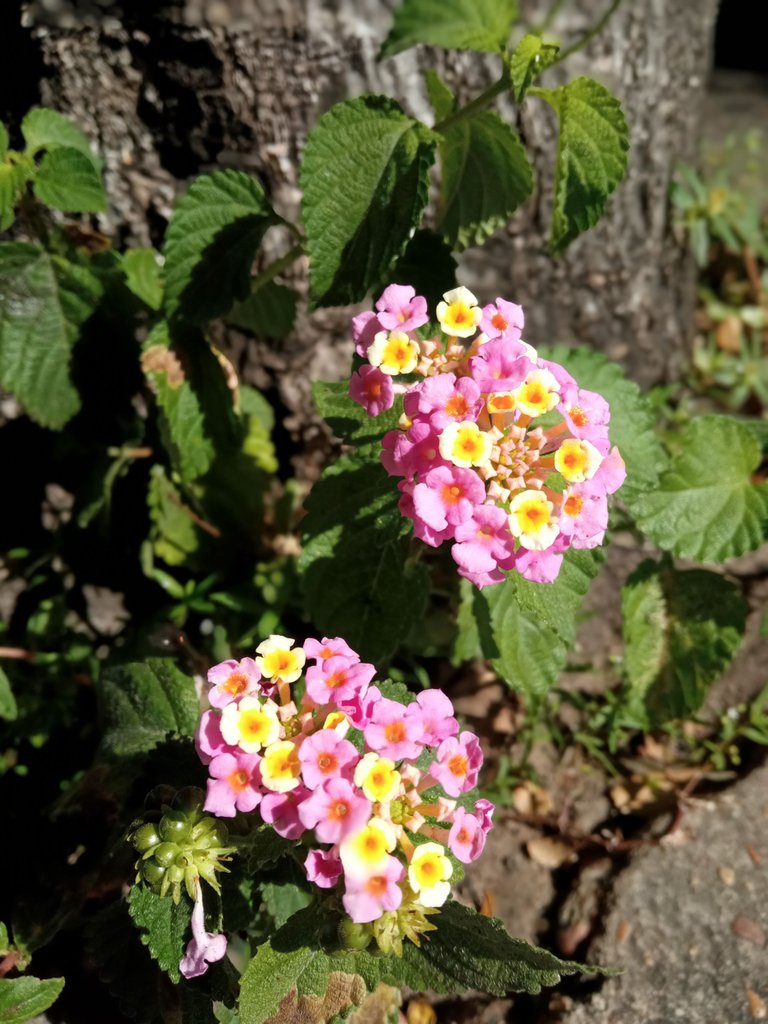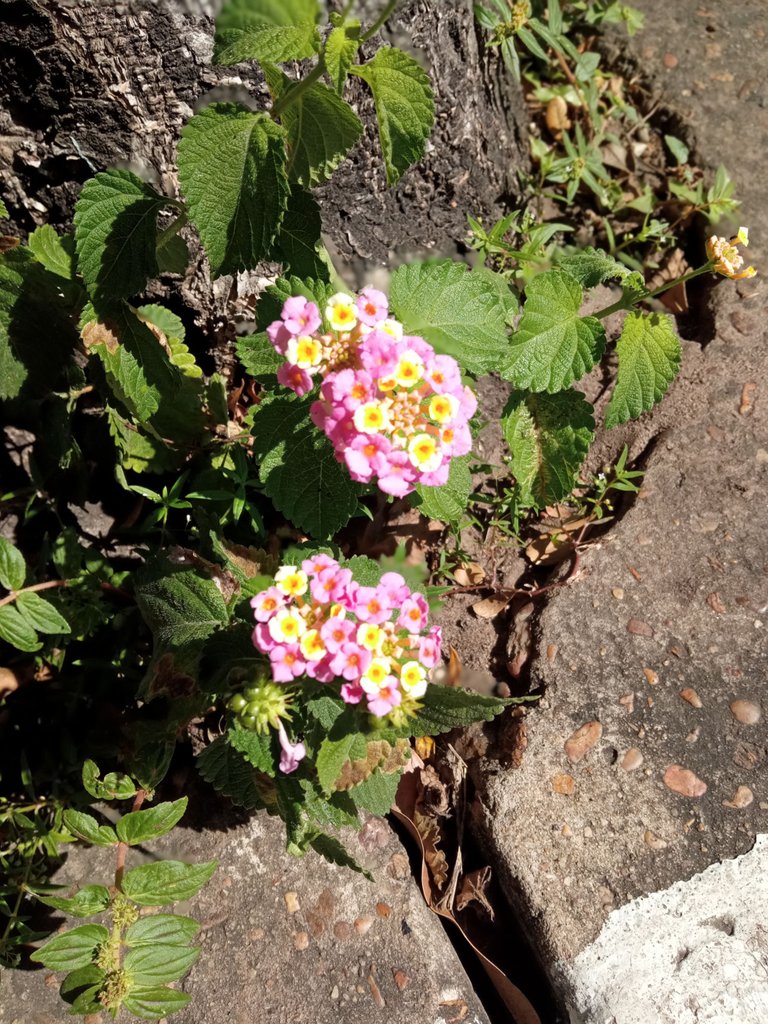 ---

---
¡Hello dear friends of this community!. I am grateful to be with you today and also for the most important thing that is life.
Sadness is a subject that carries many experiences of life. That is why sadness is presented as a venting or sinking of any situation. From that point of view I see it.
But regardless of what we go through in our life, even if it is the most difficult. We must remember that the solution to our sadness is in God's hands. You know one of the ways I have dealt with and overcome sadness is to look at the beautiful creations that are part of our planet.
Even though I used to go for walks to forget the bad things I was going through, I didn't stop to take pictures. Nowadays I do it every now and then when I am in my sadness because I can enjoy the variety of colors and animals of our home and it is like a delight for me. There is a sense of peace just watching them.
While I was visiting to clear my mind I came across this beautiful bull and I was amazed at how calm he was in that place..... Previously I have seen a bull that rather walked towards the person and it was felt that he was not comfortable with the presence of a human other than his master. And that's how a person who has a lot of sadness stored up in his heart comes to feel, uncomfortable even with our relatives.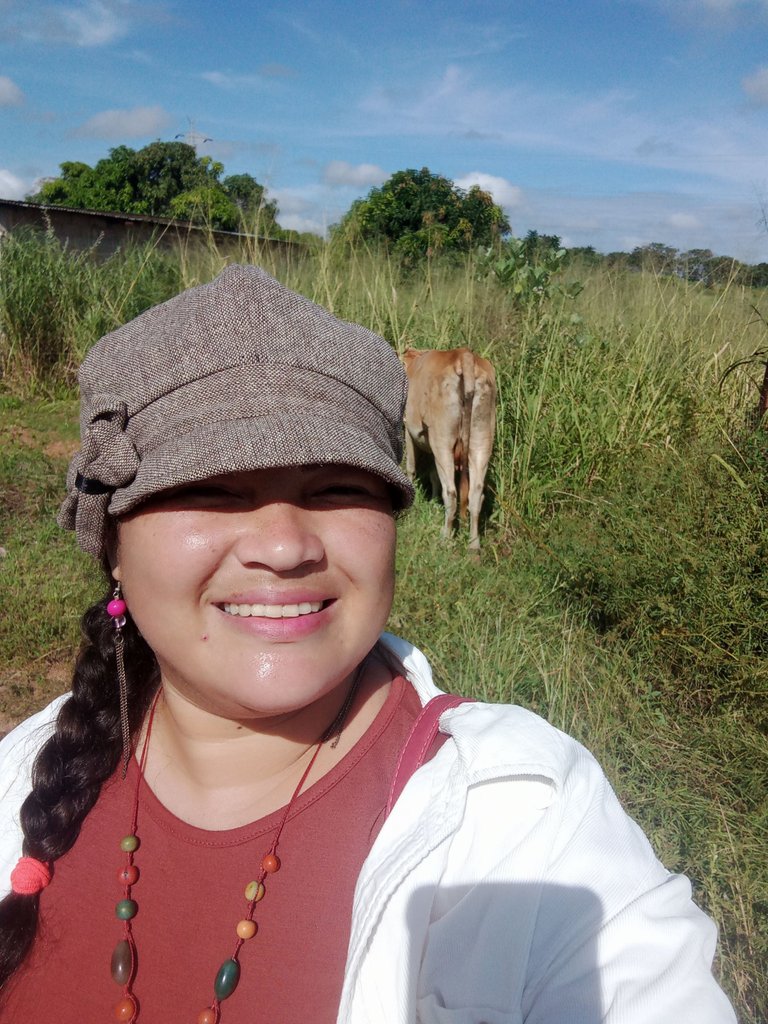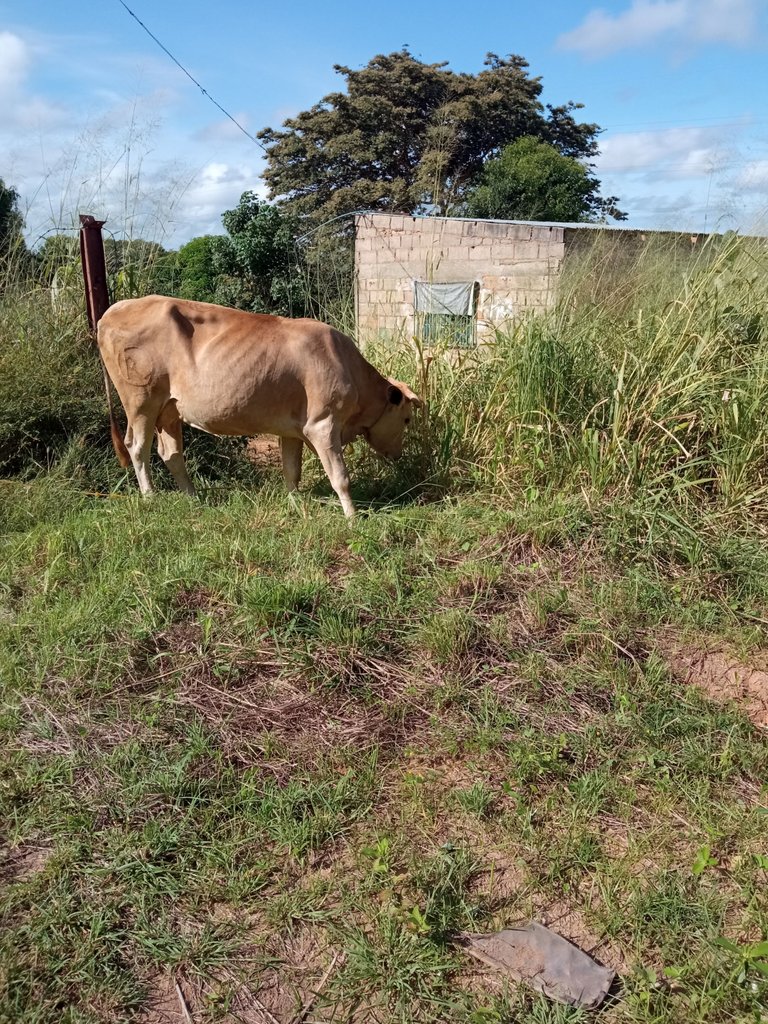 That is why one of the ways to overcome my sadness is photography. I can be very sad but if I go out I can capture moments that make me think about the wonderful things in life.
I remember when I was a child I used to see snails near a stream where my grandmother lived and the truth is they scared me and I would run away because I felt they would jump and walk on top of me to bite me.
Now where I see them I took pictures, because one day I was very sad and I just saw one of them in the place where it made me remember when I was a child and I had all my loved ones together.
Creation is full of life even for the difficult moments, don't they look beautiful in this picture?
Photography is the best way to remember and live a beautiful moment of our life?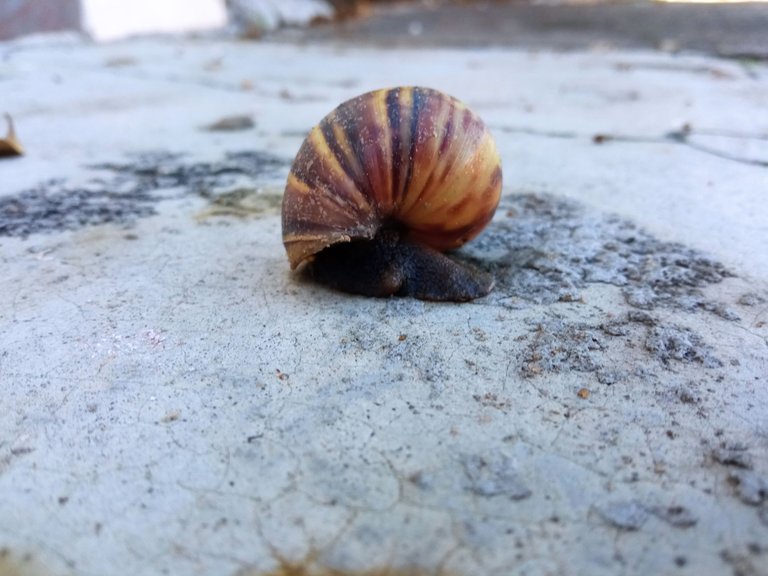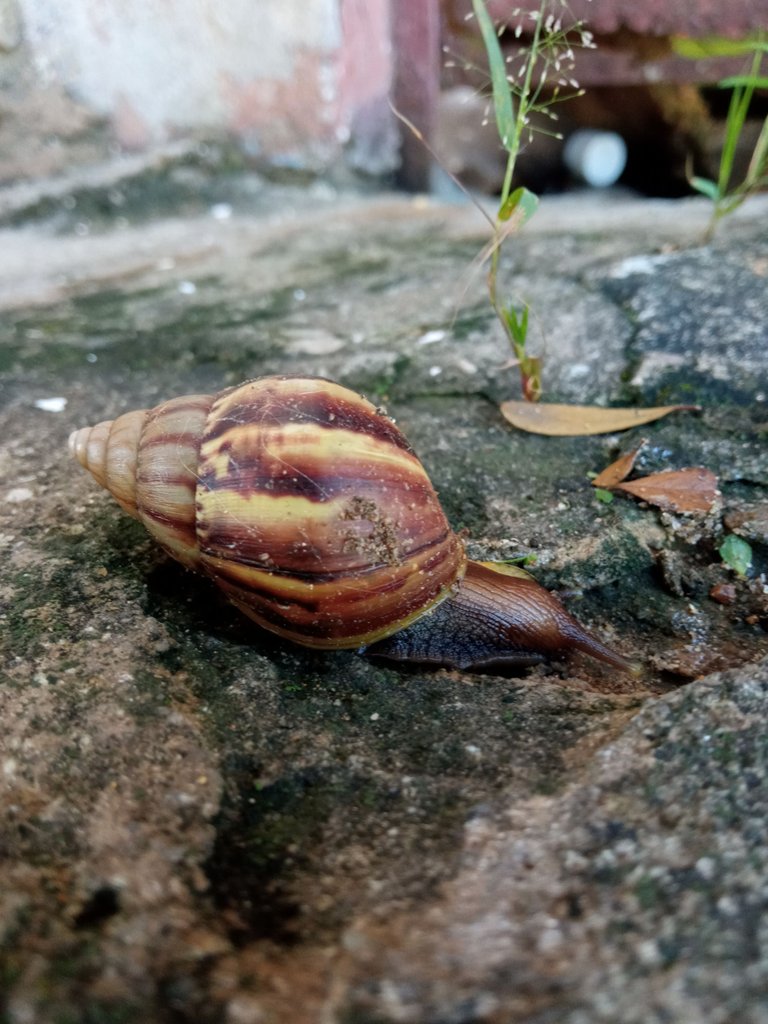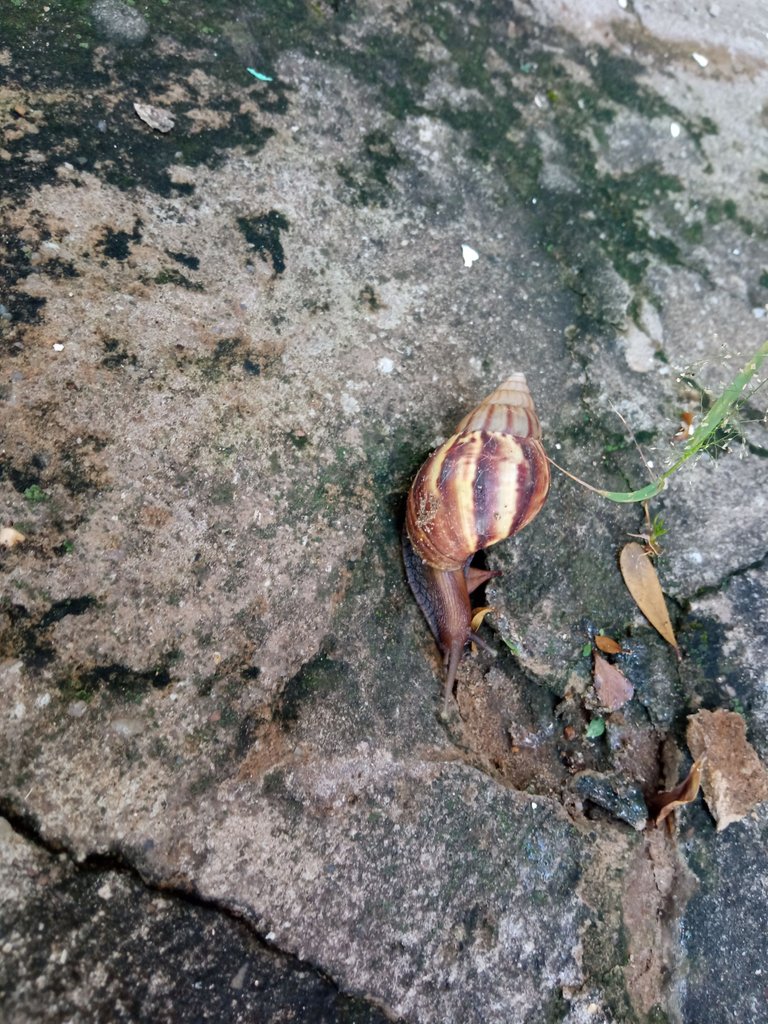 These flowers catch my attention because of their beauty and how tiny they are.
Although the times in our lives change, let's not forget that we are always beautiful for God. And even if we look small here on earth before him.
He will always be present in the good and bad moments.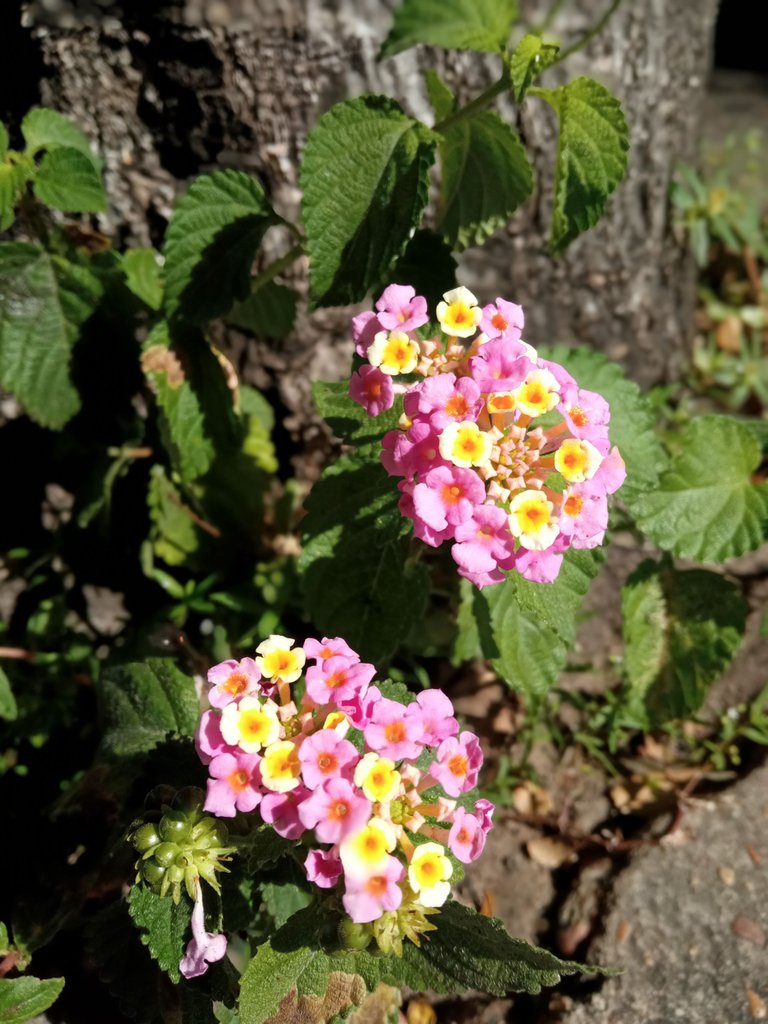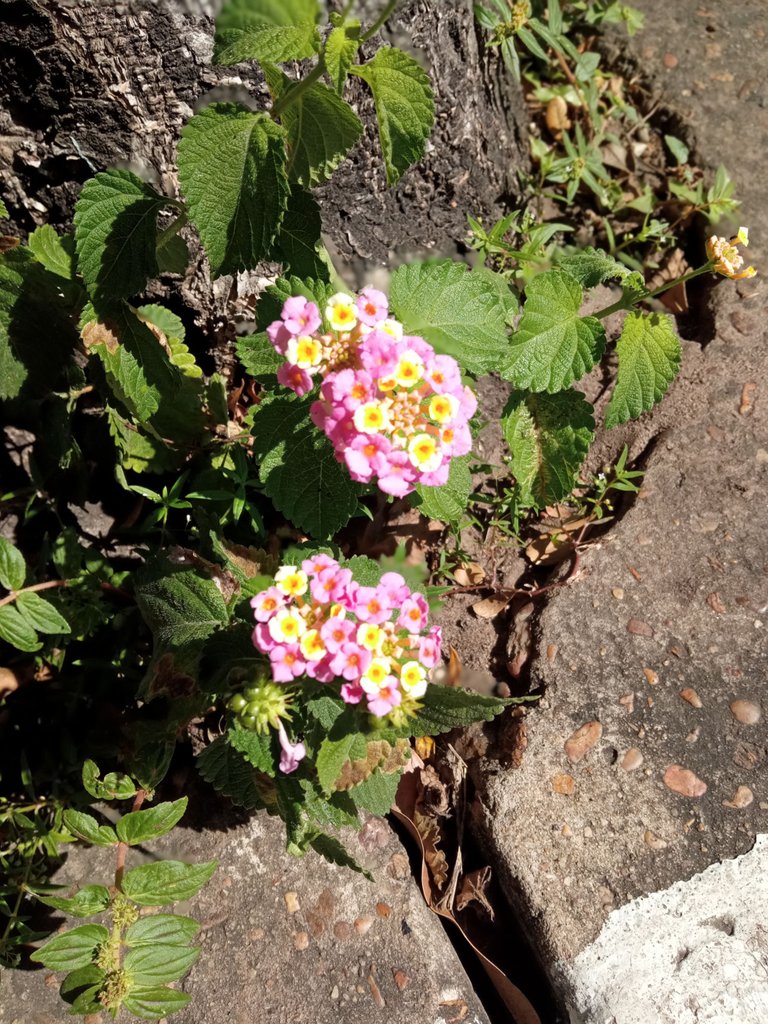 ---
---
Fotos de mi propiedad. Tomadas con un Remid 9/ 📱Photos of my property. Taken with a Remid 9.
---
El traductor que utilice/The translator you use:
---
Editor de fotos/ Editor of Photo: Inshot, Canva and creator of gif.