La vida es así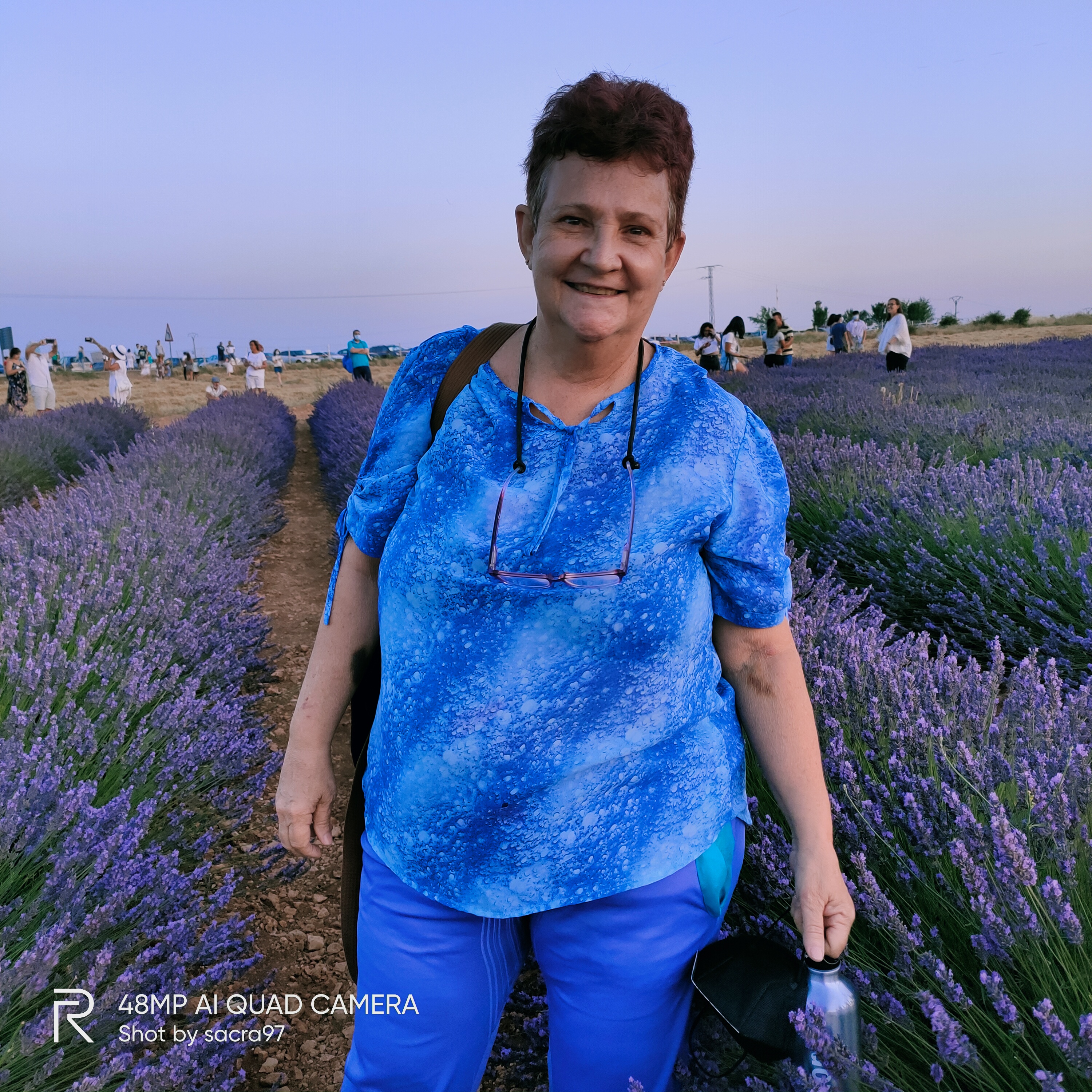 Recordar mis comienzos entre estas páginas, me hace sentir que no he perdido el rumbo en los días que acudo a ti, ya soy la mujer completa que simplemente escribe compartiendo experiencias de vida. Ya no necesito de otros para sentirme querida, pero si están allí bienvenidos son.
Me vuelvo cada día una mejor versión de mi misma, al poder sacar y expresar mi alma en letras. Consolar con palabras a otros y orientar a los descarriados se vuelve automático en mí. Ya me siento la maestra de las maestras porque logre ser ejemplo para otros.
Que recorrido he realizado pasar de miradas de balcón a cielos menos aturdidos. Qué valor hace falta para enfrentar tantos vuelos y no morir en el intento. Sentirse segura al pisar el suelo patrio y no tan sereno, lleno de muchas necesidades.
Remembering my beginnings between these pages makes me feel that I have not lost myself in the days that I come to you, I am already the complete woman who simply writes sharing life experiences. I no longer need others to feel loved, but if they are there, they are welcome.
Every day I become a better version of myself, being able to bring out and express my soul in lyrics. Comforting others with words and guiding the lost becomes automatic for me. I already feel like a teacher of teachers because I managed to be an example for others.
What a trip I've made to go from balcony gazes to less dazed skies. What courage is needed to face so many flights and not die trying. Feel safe when stepping on the homeland and not so serene, full of many needs.
Estuve allí y no me lo esperaba y la vida es así un sube y baja de emociones, cuando te das cuenta quieres ese pasado que fue tan reciente. Ese aroma a lavanda inolvidable de los espacios visitados. Creo que no los disfrute suficiente, debo volver a ellos en cualquier instante de mi vida. Esa postura infantil de yo me divierto mirándote a ti.
Ahora concentrada en aciertos y días, a la rutina fabulosa de una vida escogida para apoyar a otros, de servicio y ayuda. Mirando ya no los viejos álbumes, sino las fotografías acumuladas en el móvil de cada día. Es verdad nosotros somos así, inconformistas y todo un espectáculo de no saber lo que queremos en nuestros días.
I was there and I didn't expect it and life is like an up and down of emotions, when you realize you want that past that was so recent. That unforgettable lavender aroma of the spaces visited. I think I did not enjoy them enough, I must return to them at any moment of my life. That childish posture of me having fun looking at you.
Now focused on hits and days, to the fabulous routine of a life chosen to support others, of service and help. Looking no longer at the old albums, but at the photographs accumulated on the mobile every day. It is true that we are like that, non-conformists and quite a show of not knowing what we want in our days.
Las fotografías fueron tomadas con mi celular Realme 5 pro y tienen marca de agua
Las fotografías fueron tomadas con mi celular Realme 5 pro y tienen marca de agua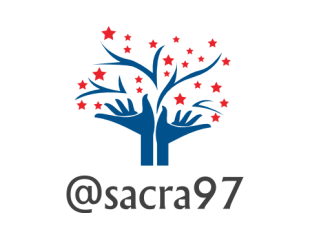 Y que la vida siga siendo amable para todos...
¡Gracias por tu visita!